Romagna
A beautiful story
Under the blue of a sky so piercingly beautiful that it can only be Italian lie imposing peaks and undulating hills, craggy caves and ravines, generous plains and centuries-old pine forests, lively waterways and salt plains that stretch towards the embrace of the Adriatic Sea.
This is the place from where our dream has drawn inspiration and lifeblood.
Here...
Here, where you live with energy, audacity and hard work.
Here, where you laugh amiably about life.
Here, where any excuse is used to turn the tables and find a dialogue in the kitchen.
Here, where cities of art, Unesco heritage, industrial districts, medieval villages, ports and rural communities coexist.
Here, where the sea is first of all fun, the hinterland is a welcoming outpost and the countryside speaks of wine.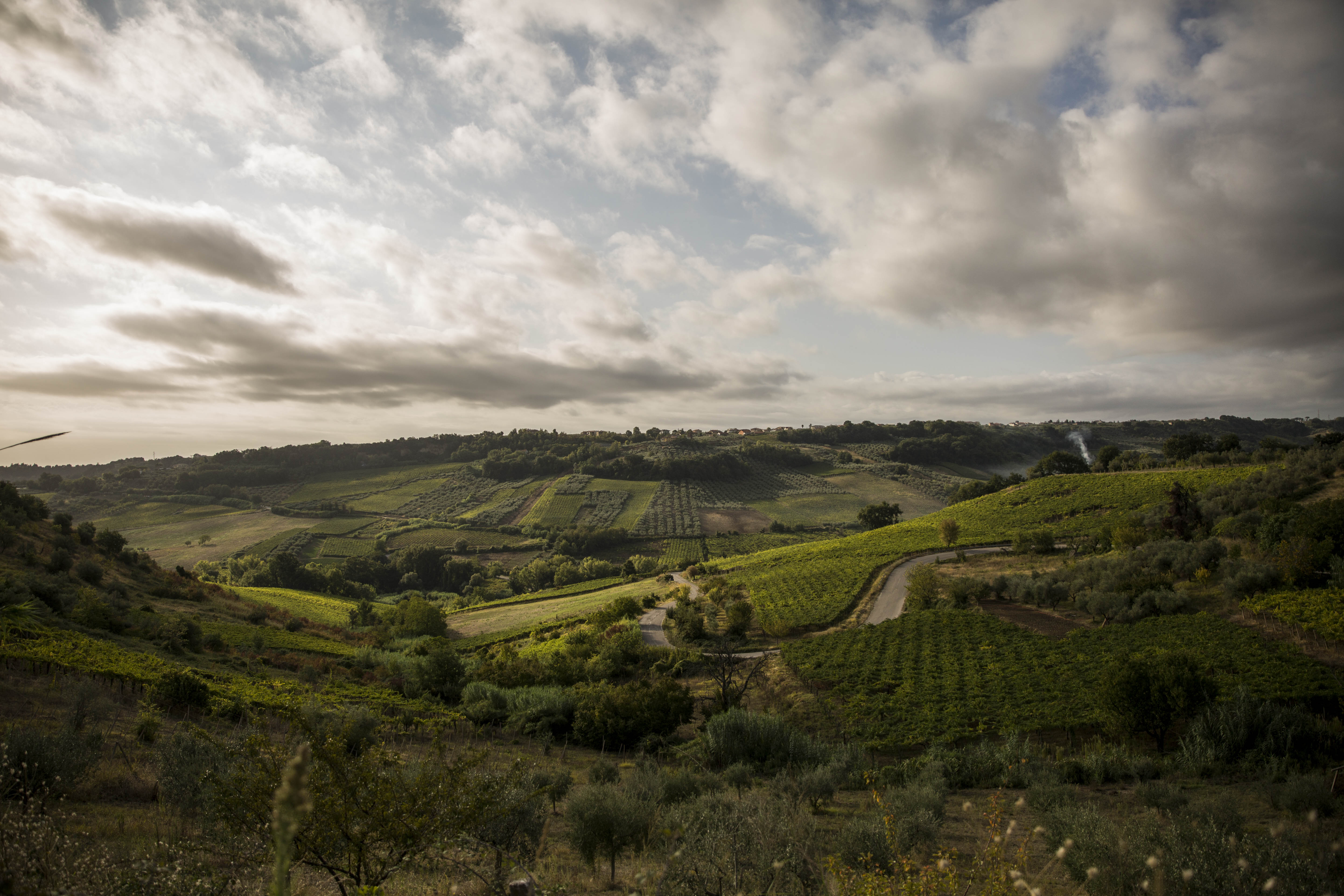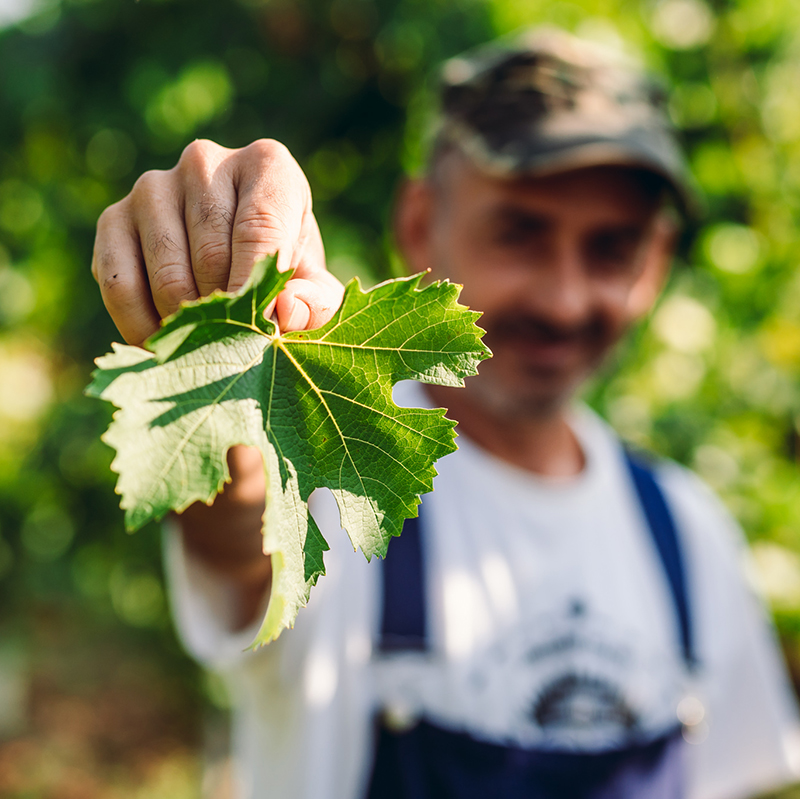 Much more than a place.
This land
"Romagna" is a way of doing and seeing things: dreaming big, thinking anew, having a beating heart, offering hands that are never afraid to start over. Our way of being doesn't stop with the individual because we feel part of the world that speaks our own language, a deep affinity on how to approach things, the style with which we live, and why we celebrate.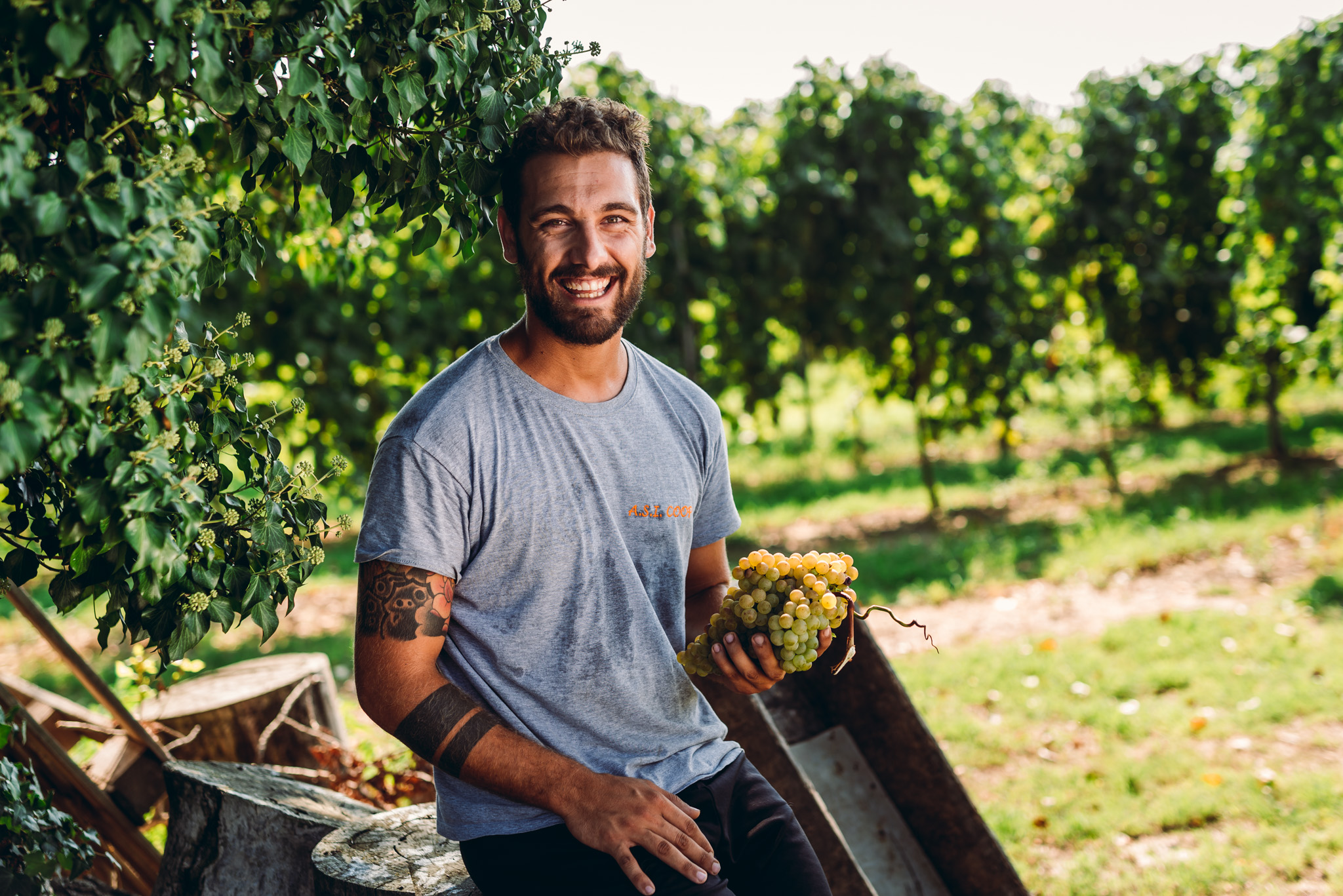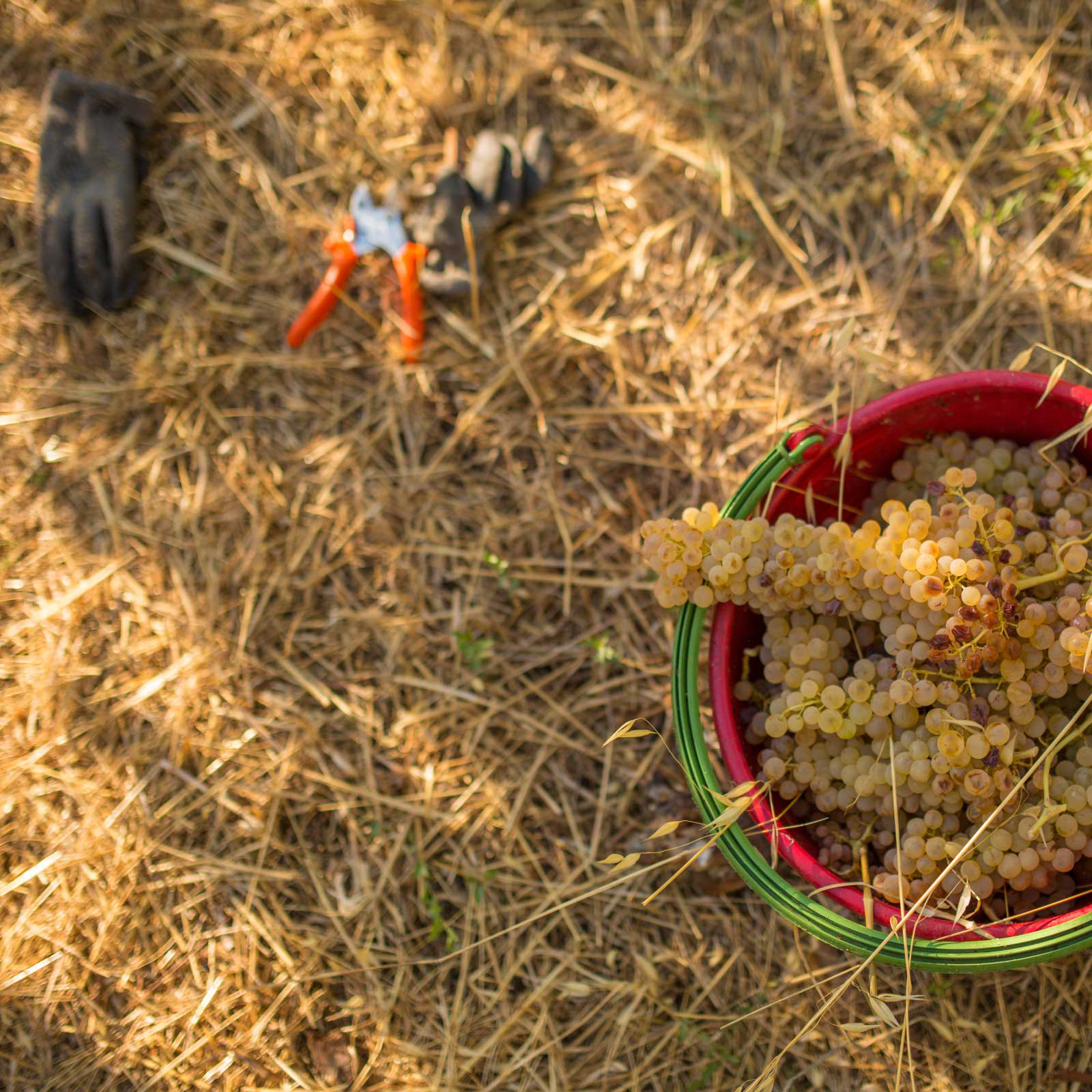 First Novebolle
The DNA of Bolé
This is the DNA of Bolé, the Spumante Romagna DOC. Its story is ours- a plot that combines sparkling ideas and brilliant intentions, innovation and freshness, vision and enthusiasm.
Like a supernova, Bolé radiates light in the dark, sees new colors and releases bubbles that can be tasted over time.
Bolé is the first Novebolle born to conquer new horizons.