Endless bubbles
Bolé Blue
And now the first Novebolle - Romagna DOC Spumante made from Trebbiano grapes.
Pour a supernova in your glass! Shot through with exuberance and boldness, it goes far beyond being just a wine: it is a new road to creativity and a new way to be together.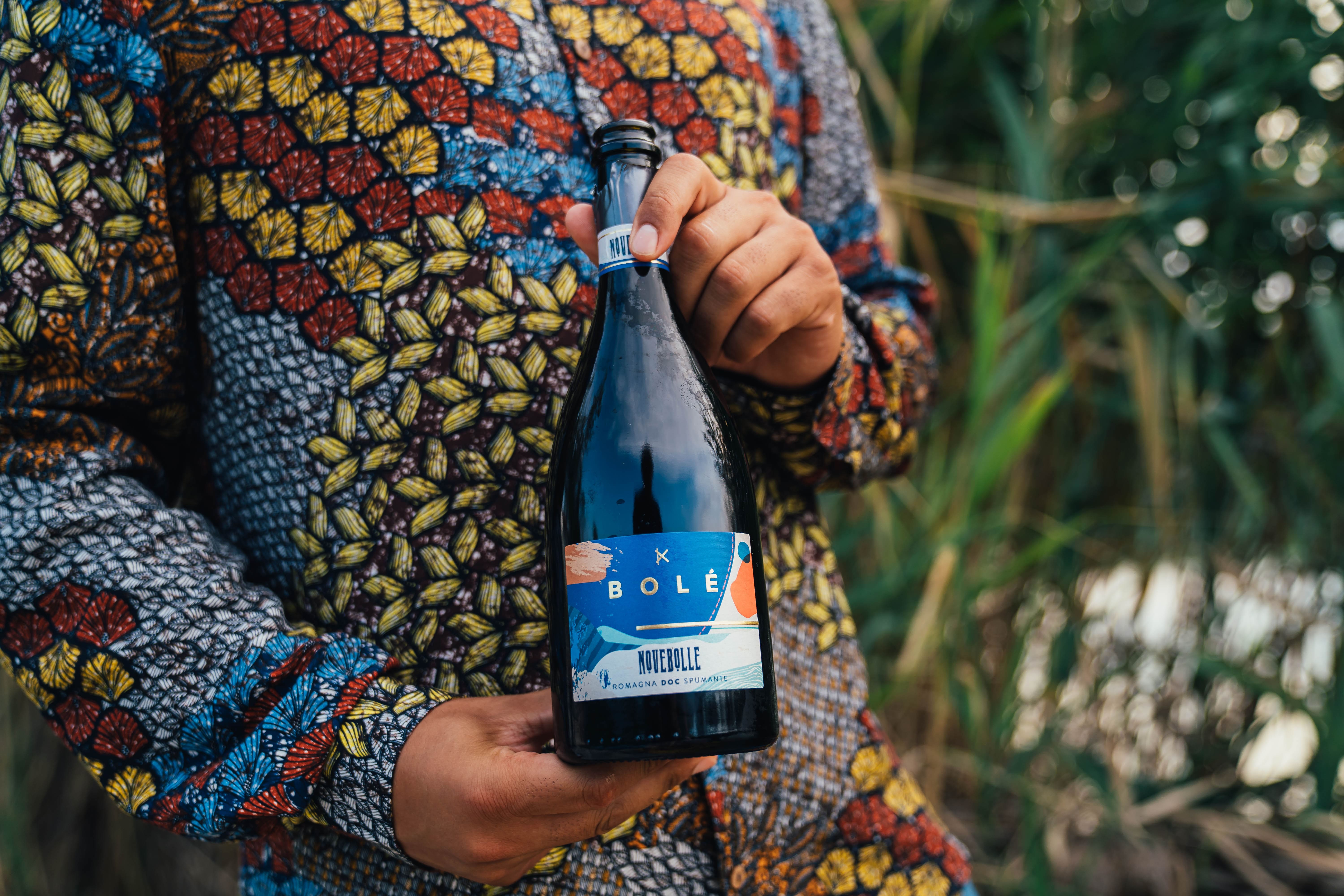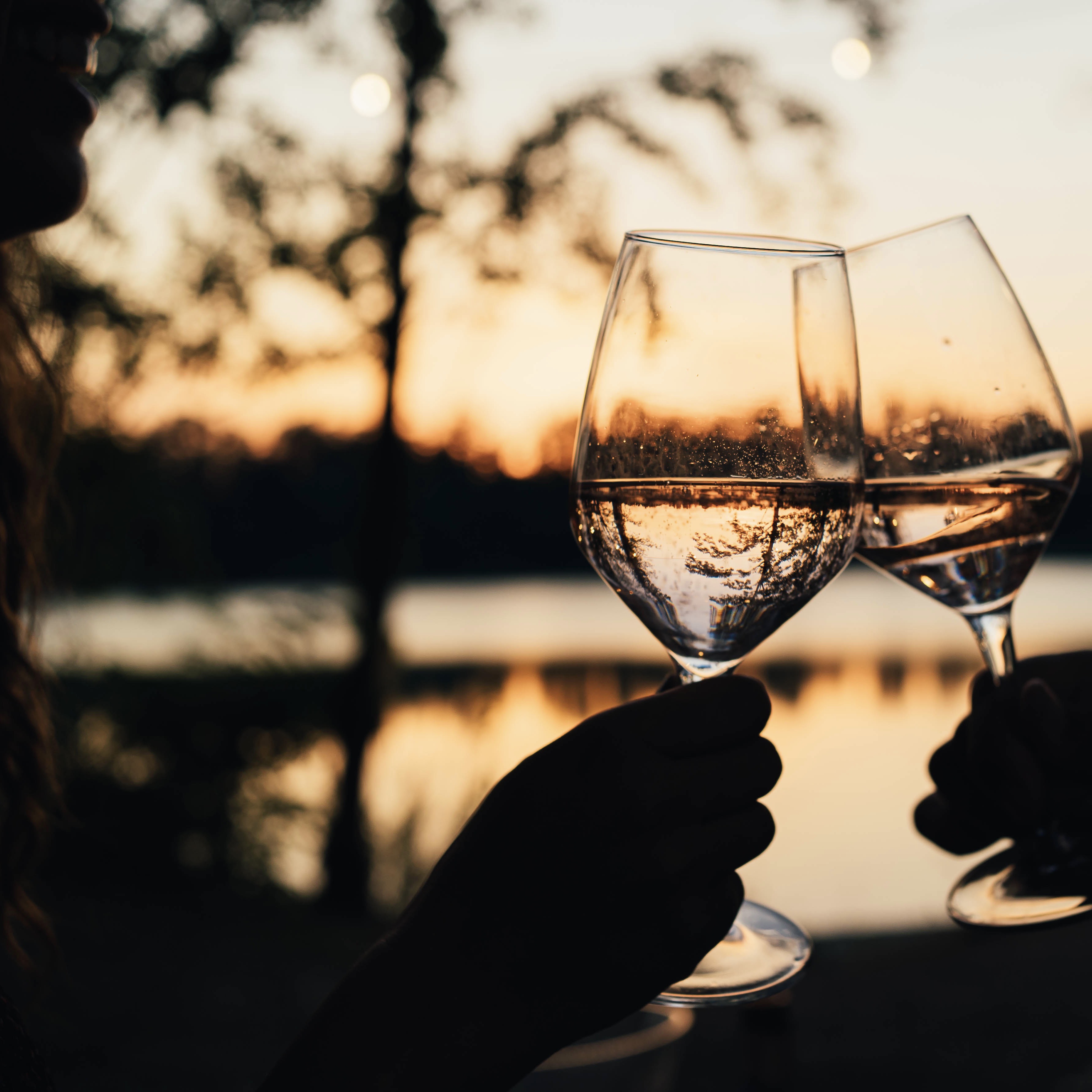 From people for the people
The Bubble Revolution
It's the life-force of working together, the power of a shared vision, and the courage to kick off old ways. Bolé gets those glasses clinking, launches conversation, partners with food, music, and just being together. 
Bolé is a people project that brings you down untraveled paths, adds new lustre to wine and life, showcases Romagna and its reputation. Far more than just a wine, it is the quintessence of a noble corner of our world. 
Join the bubble revolution!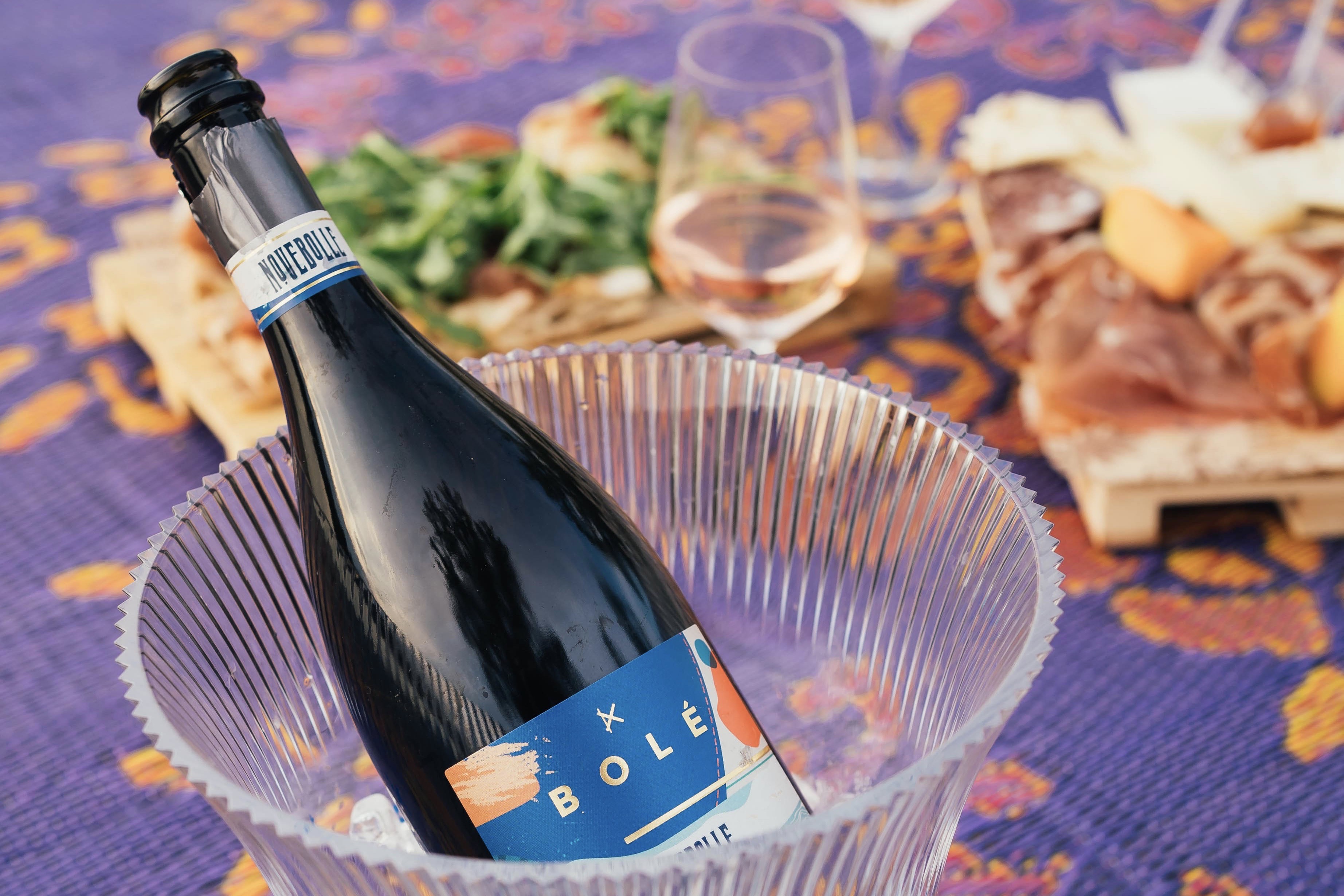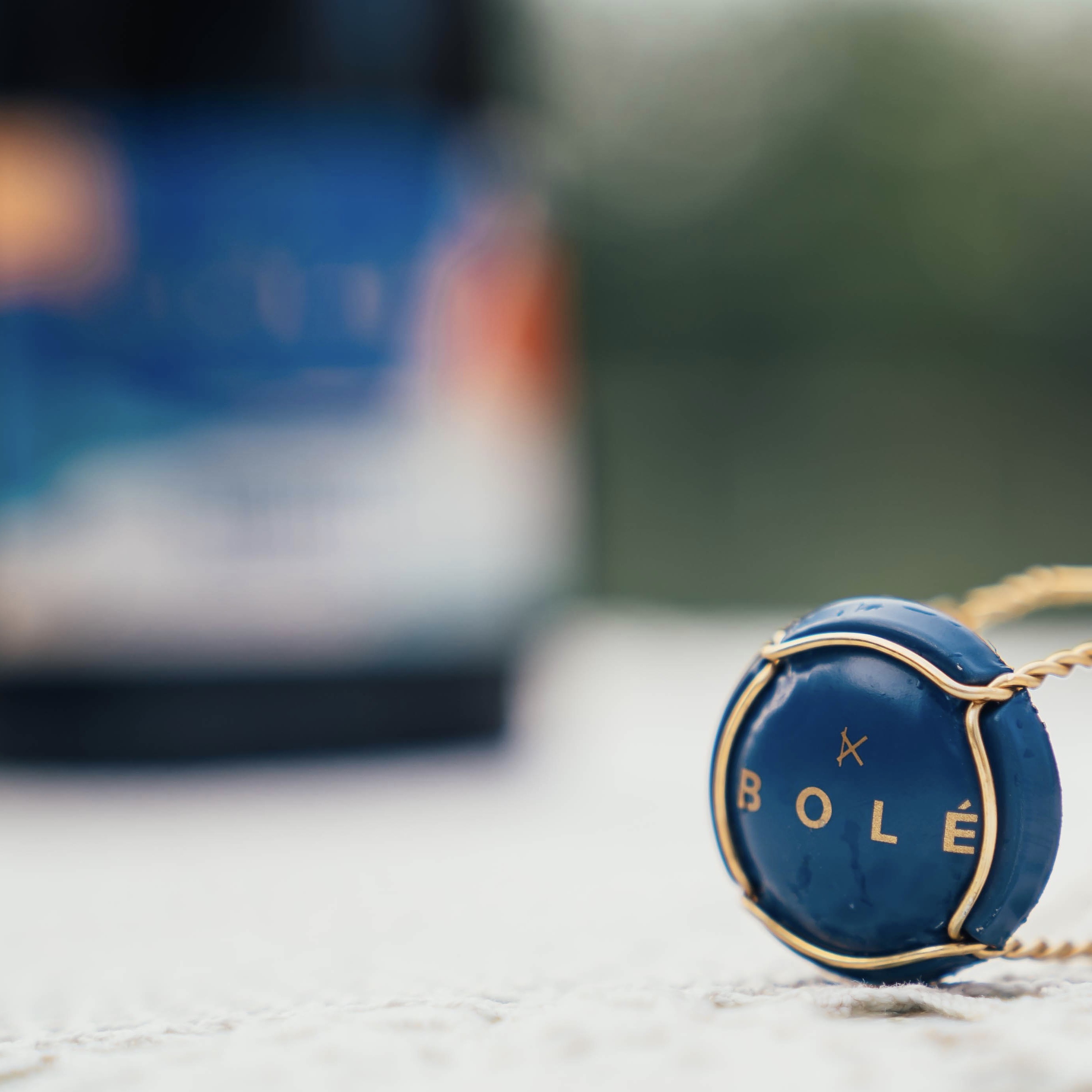 Bolé
Novebolle - Romagna DOC Spumante
Brut sparkling wine
95% Trebbiano, 5% Famoso
Martinotti
11.5%
8-9 g/L
Slow re-fermentation in temperature controlled autoclaves ranging from 15 to 17°C for a duration of 90 days.
Straw yellow in color, with a fine and persistent perlage of lively bubbles.
Delicate fresh and fruity scents on the nose, with notes that recall white flowers.
Divine crunchiness and drinkability are the characteristics that make this sparkling wine so versatile in combinations that can range from aperitifs to the whole meal.