Romagna
A gorgeous story
Beneath the blue Italian sky stretch massive mountains and sinuous hills; caverns, gorges, and centuries-old forests; fertile plains and venerable pine-woods; leaping streams and salt ponds that lie in the embrace of the Adriatic Sea.
Where dreams take shape and draw their life
Here...
Where we are driven by energy and boldness to work hard.
Where we laugh convivially about life.
Where any opportunity is welcome to let the rules go and go chat in the kitchen.
Where cheek-by-jowl are art-cities, UNESCO heritage sites, industrial zones, medieval borghi, sea-ports and country communities.
Where mutual cooperation is a forward-looking step for the common good.
Where the sea is relaxing fun, the interior hospitality incarnated, and the countryside expresses itself in wine.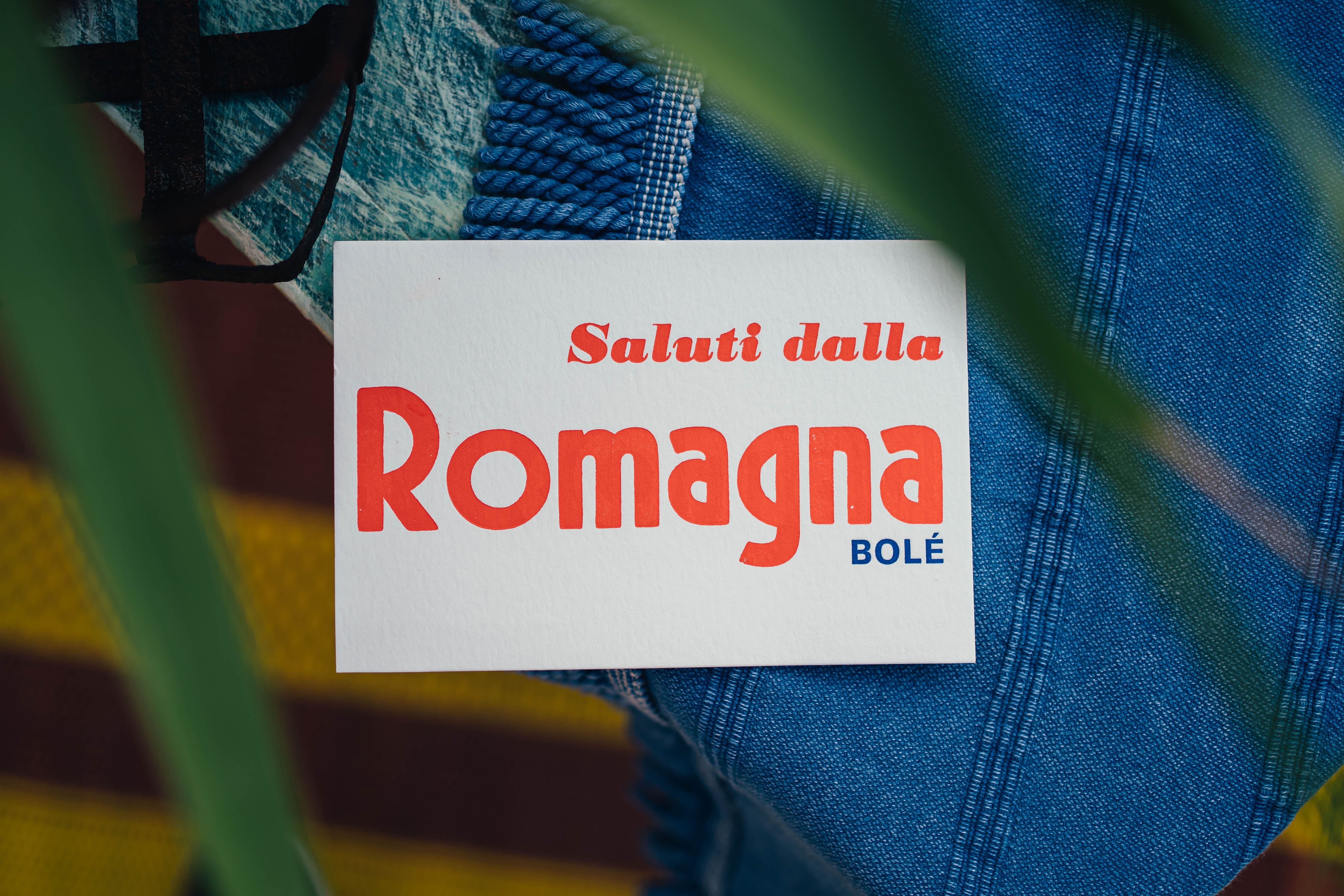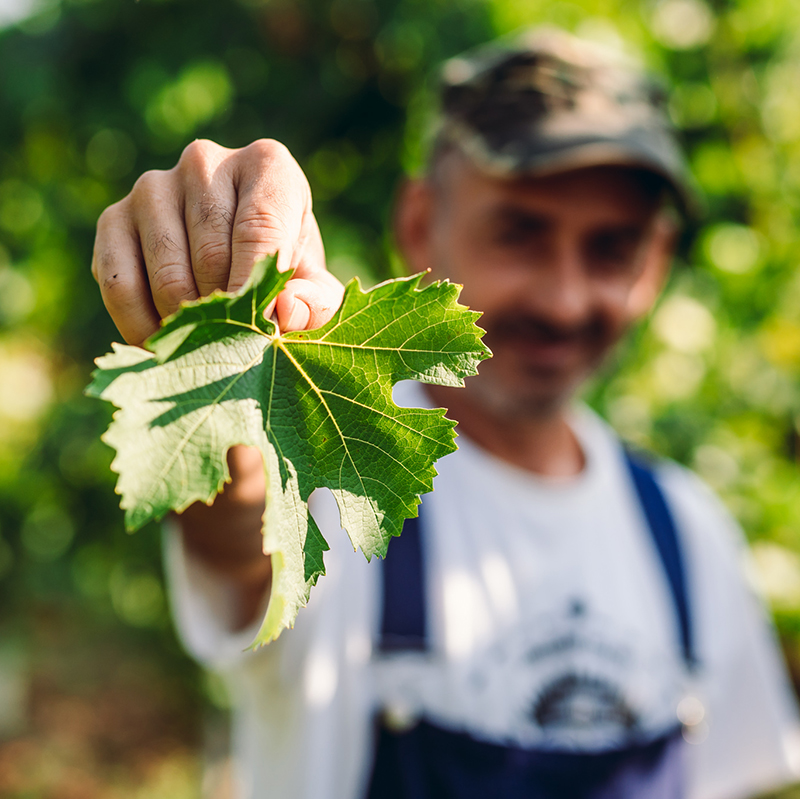 Much more than just a place.
Romagna
It's a way of seeing and doing! We always dream big, think new, are always in ferment and itching to do things no one has before. 
Our home extends beyond our geographical borders because we are citizens of the world. We speak the universal language of hospitality and we live in a simple, natural life-style, a way of life that expresses itself in our innate inclination to have fun.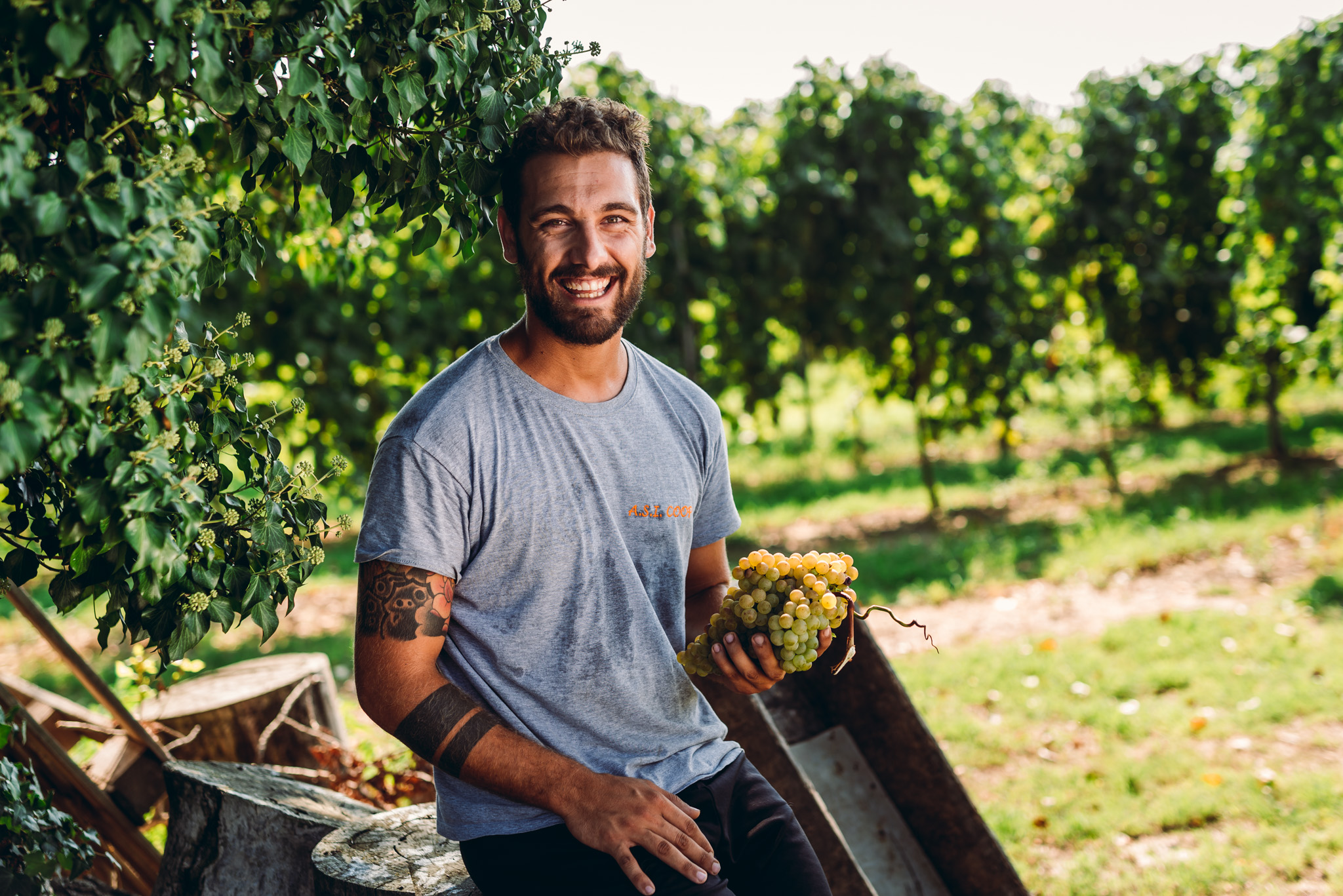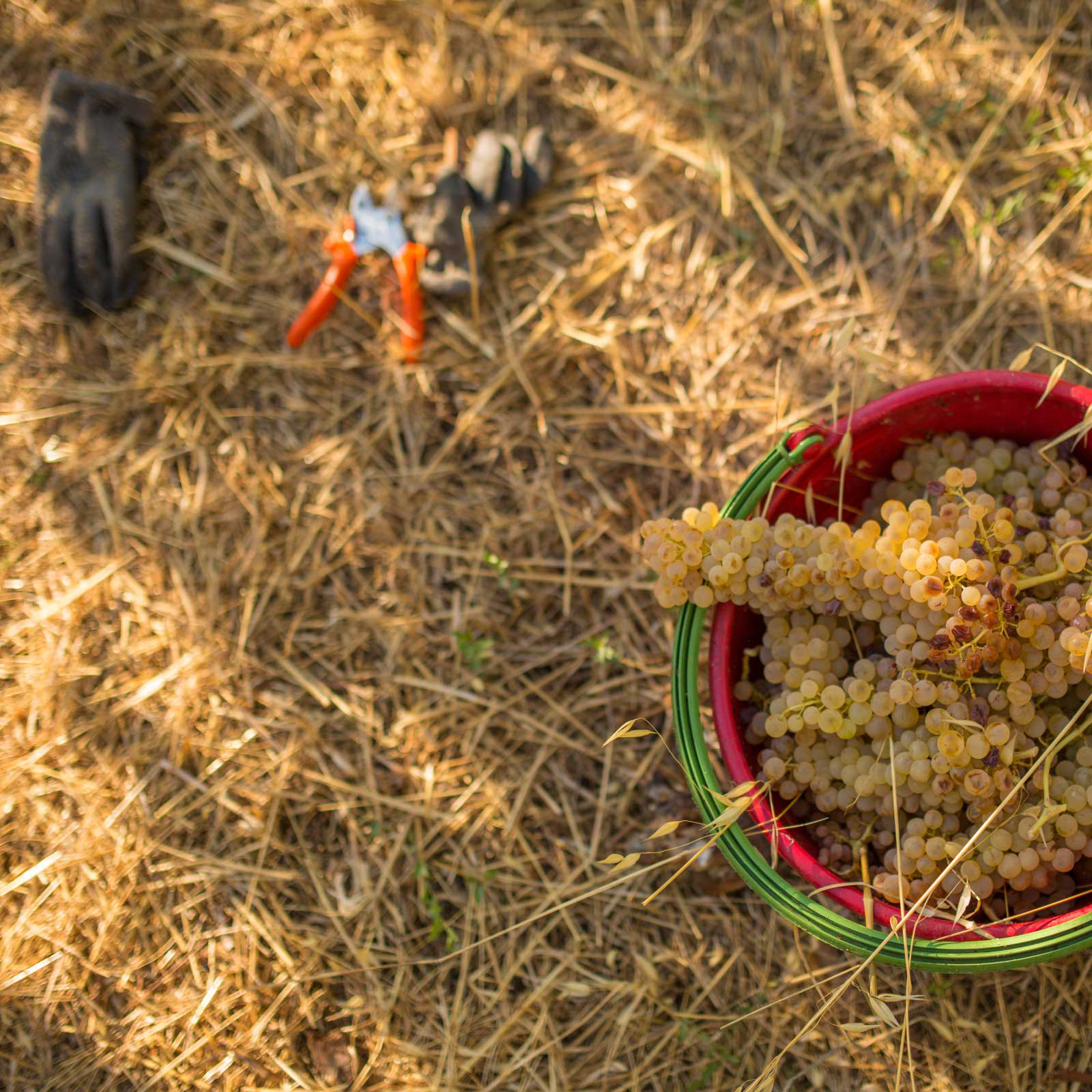 The First Novebolle
The DNA of Bolé
Bolé was the first Novebolle - Romagna DOC Spumante, a wine born to conquer new horizons. Its history is our history, a story that continues to bring together inebriating ideas and audacious projects, novelty and freshness, vision and enthusiasm.   
Like a supernova, Bolé sends out light into the darkness, releases new colours and empowers Romagna sparkling wine as the leader of a revolution. Driving it are the versatility of Romagna's twin stars, Trebbiano and Sangiovese, a world-class equipe of growers, and a dedication to mutual cooperation.      
More than just a wine, it is synergy made sparkling, white and rosé.