Endless bubbles
Bolé Rosé
The other star in the Novebolle - Romagna DOC Spumante constellation! An all-Sangiovese cuvée yields a "rosé adventure" in the sparkling wine revolution.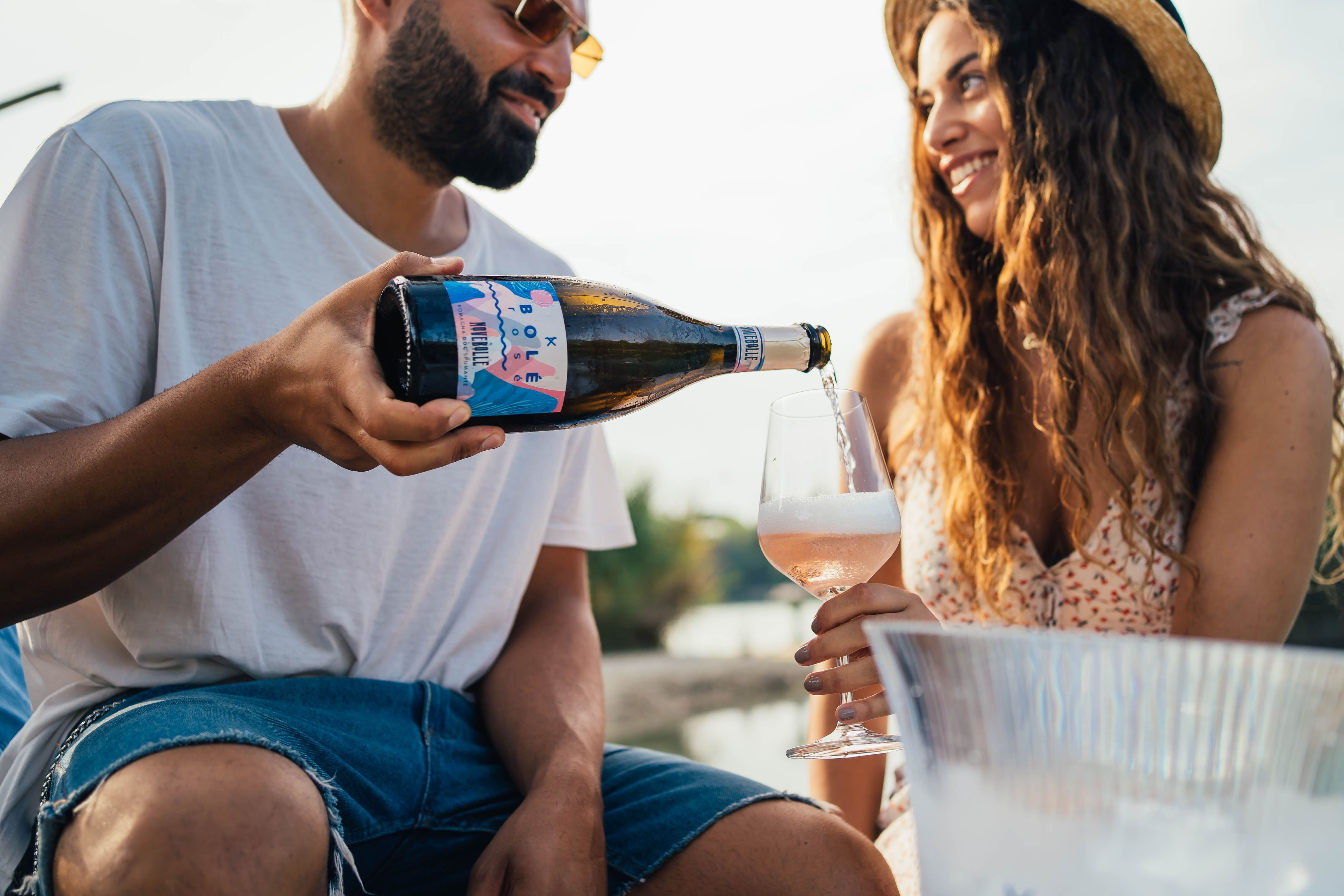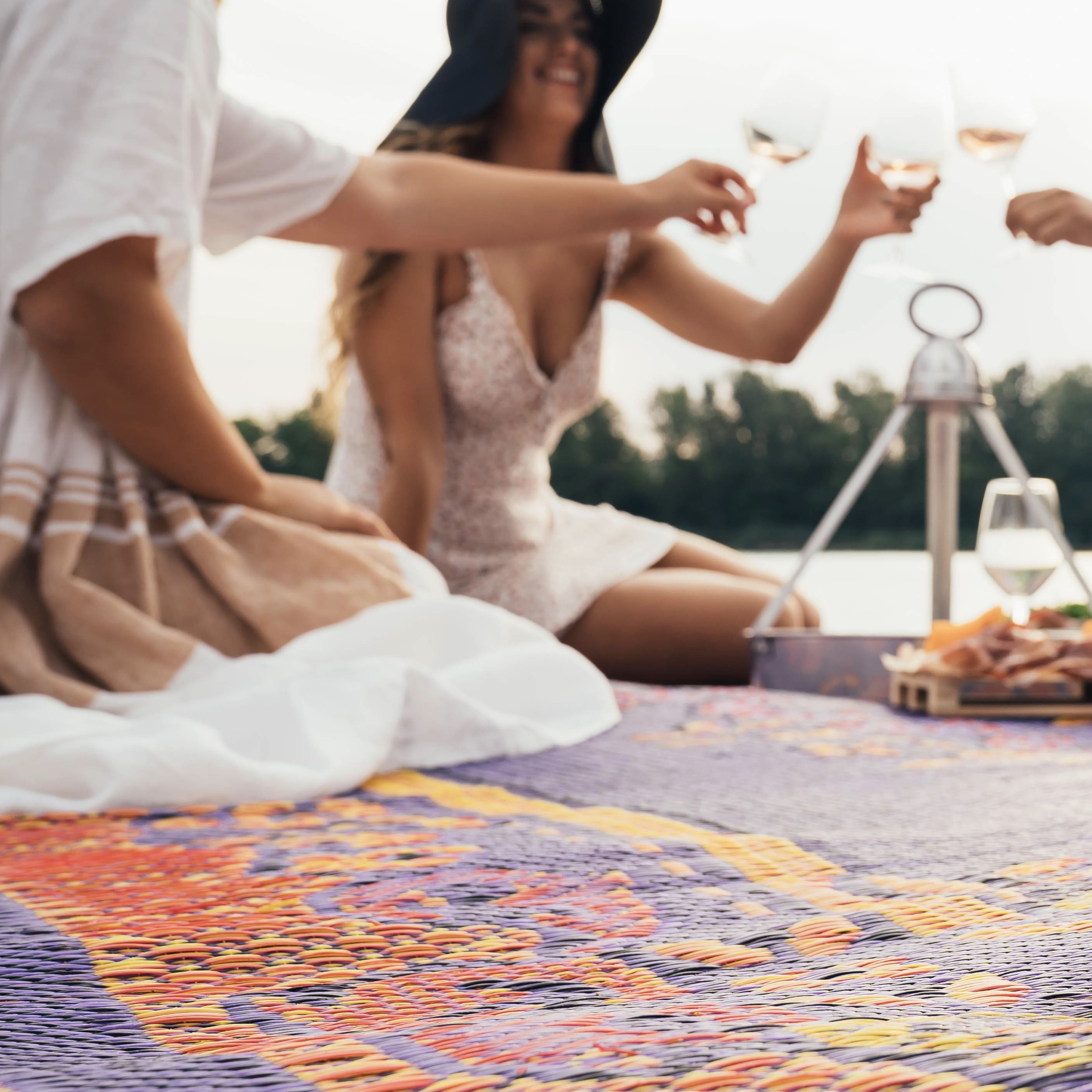 The joy of a complete surprise
A walk on the new shade of sparkling wine
A vision leads to a mission, a challenge to a … celebration! The mission was to re-vision Romagna, to see it with new eyes, to project its personality in a new and forceful way. The result? More than a wine: a concert of synergy!
Take an ultra-select group of grapegrowers, winemakers with a shared dream, hillslope-grown sangiovese grapes, and magic!—an extra-brut sparkler "en rose" exploding with novel possibilities.
Join the sparkling wine revolution!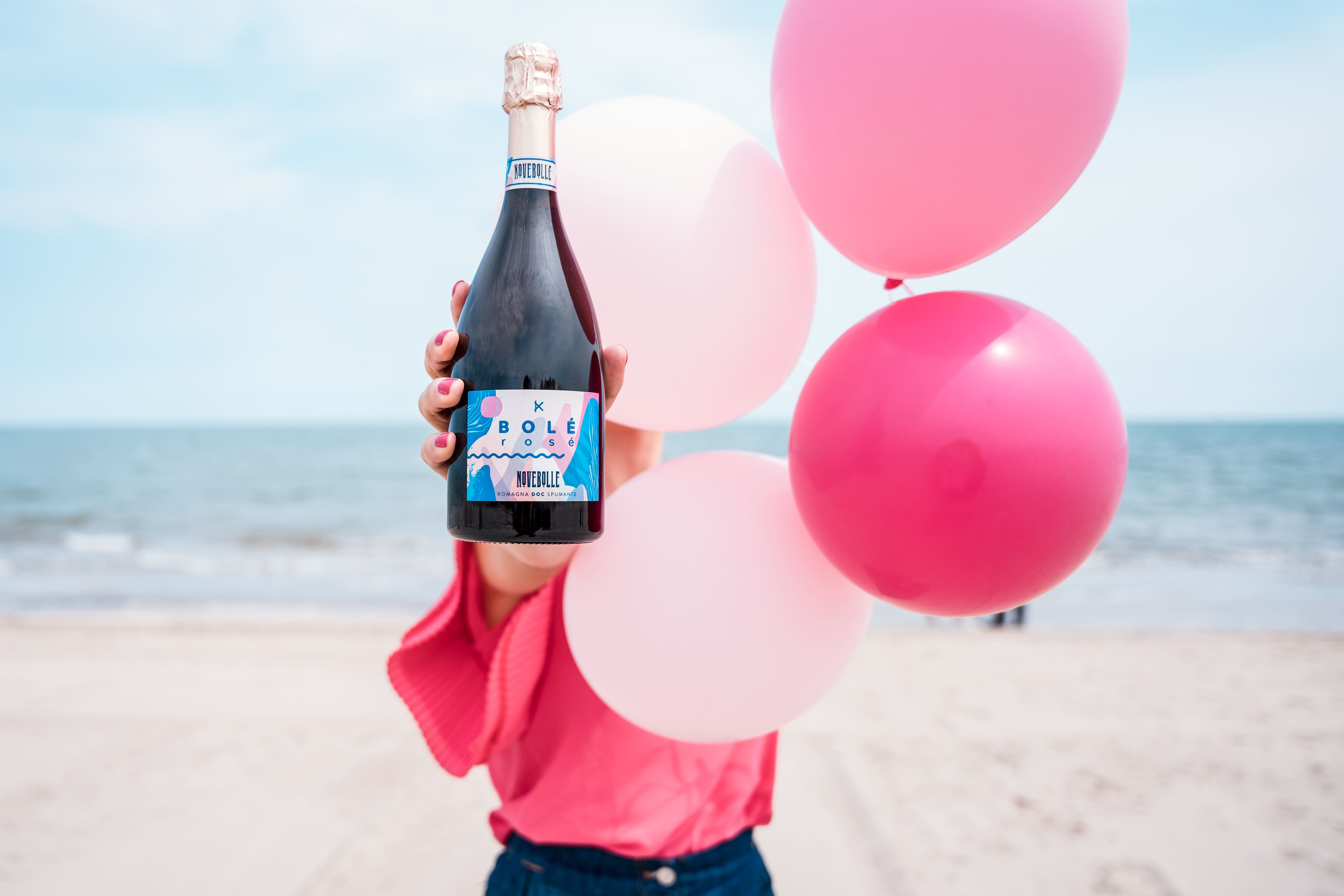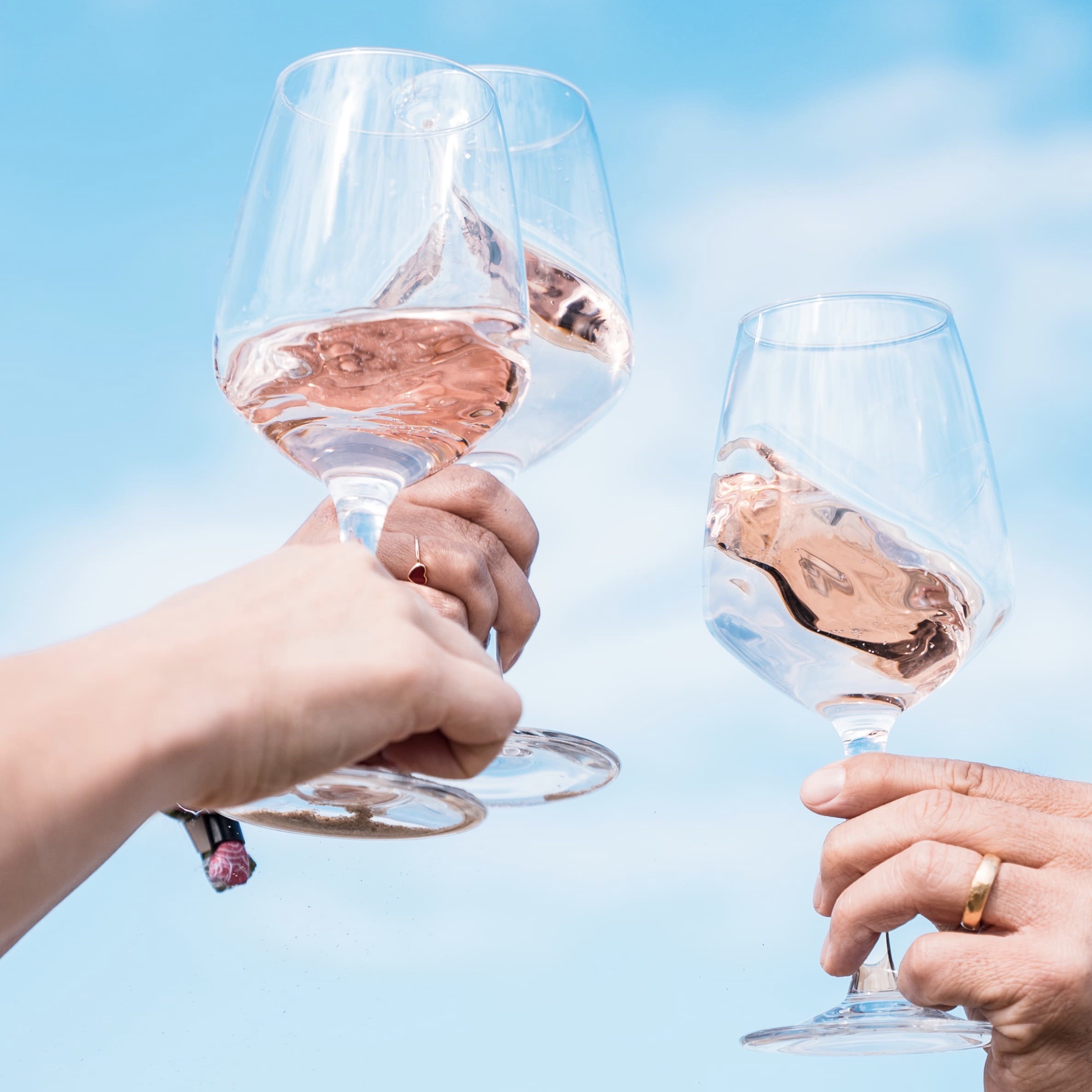 Bolé Rosé
Novebolle - Romagna DOC Spumante
DOC Extra Brut Sparkling Wine
100% Sangiovese from select lots grown by our most expert growers
Long Charmat
11.5%
5.5 g/L
Lengthy, 90-day secondary fermentation in steel pressure tanks at temperatures of 15-17°C
Pastel pink with near-endless bead of delicate bubbles
Intense and stylish, with refined impressions of rose petals, wild red berry, strawberry and raspberry, backgrounded by notes of yeast and fresh-baked bread
Crisp, creamy, and impressively balanced, with a zesty vein of acidity and note of mineral, concluding clean and dry, on a rising crescendo of rich fruit. Deliciously approachable, a versatile wine for sipping, with any dish, and for even the most formal occasions