12.15.2022

- Articoli
ON AIR: Radio Bolé. Christmas Edition.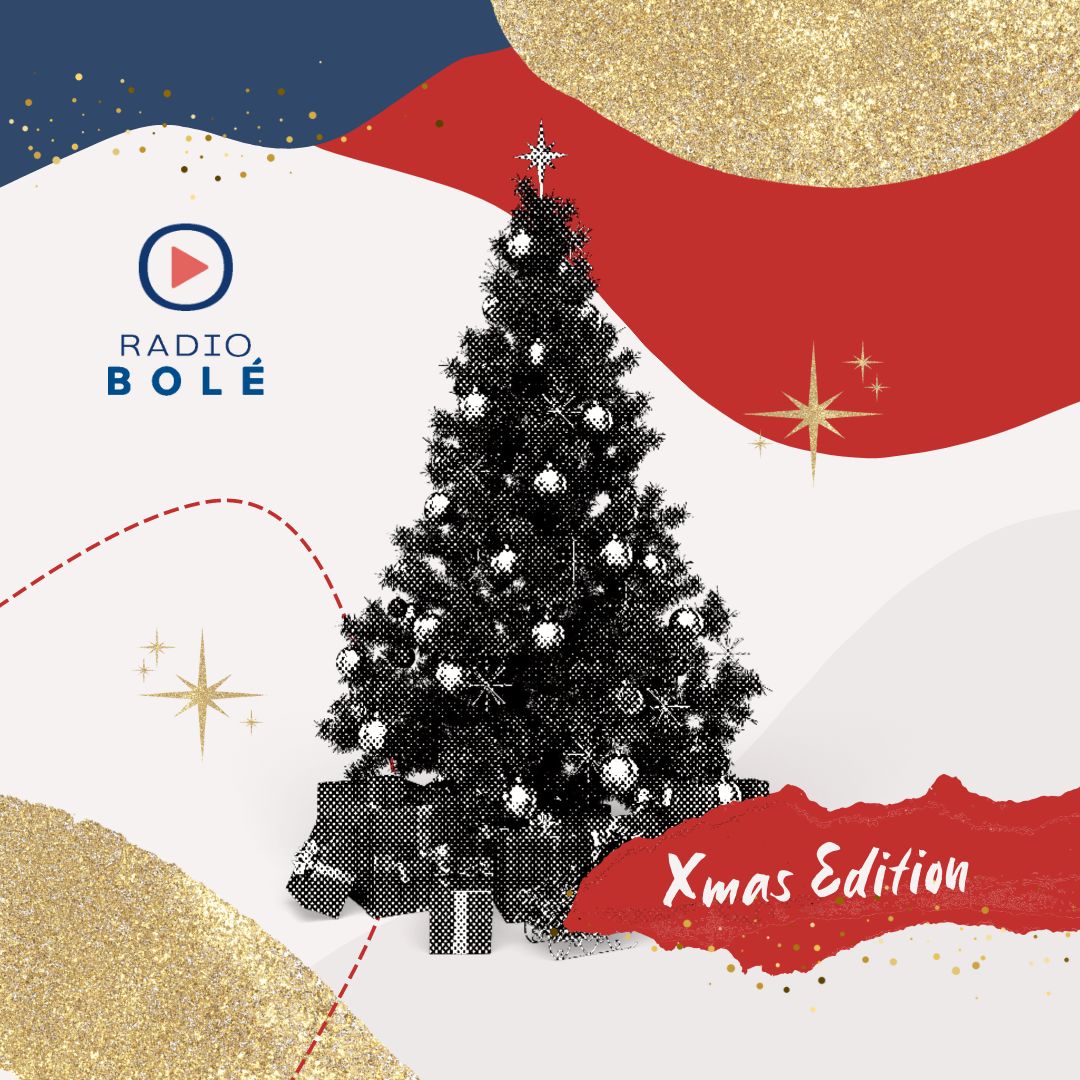 Here we are at the beginning of December, and we can (pre)confirm, with total confidence, that this year too they'll be unwrapping that Queen of Christmas, Mariah. We're already seeing—or, rather, hearing—her echoing throughout our malls and outlets. But, so sorry, ladies and gentlemen, you won't find a note of her here, fear not! Not, of course, that we don't believe in her—how could anyone not believe in her?! 
No, it's because this is our own discovery space, our own journey, our adventure. We're intent on leaving behind the ordinary and all-too-well-known and striking out for unknown and unexplored shores. 
How did we put it in our first chapter? Explore. Experience. Take note. Repeat.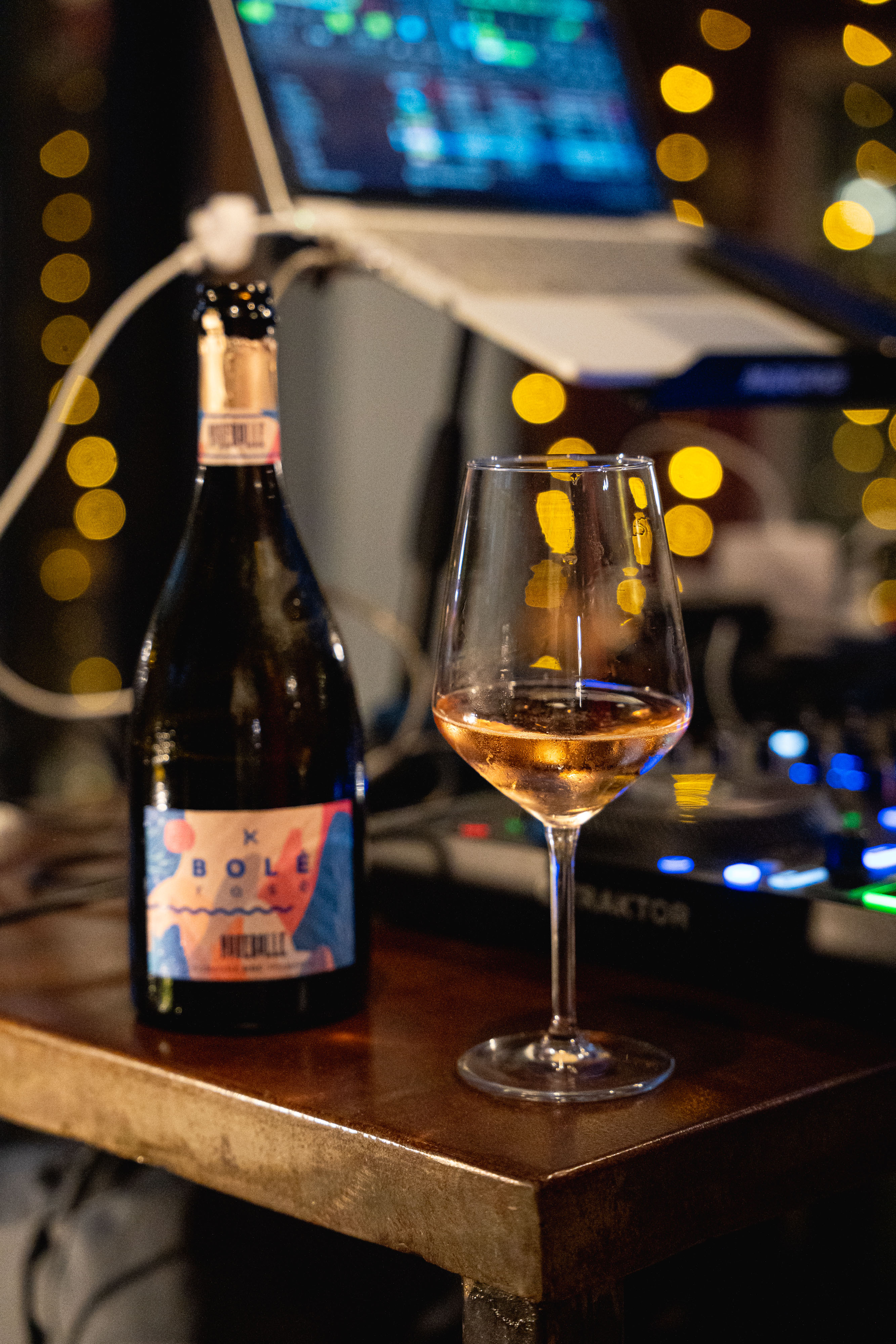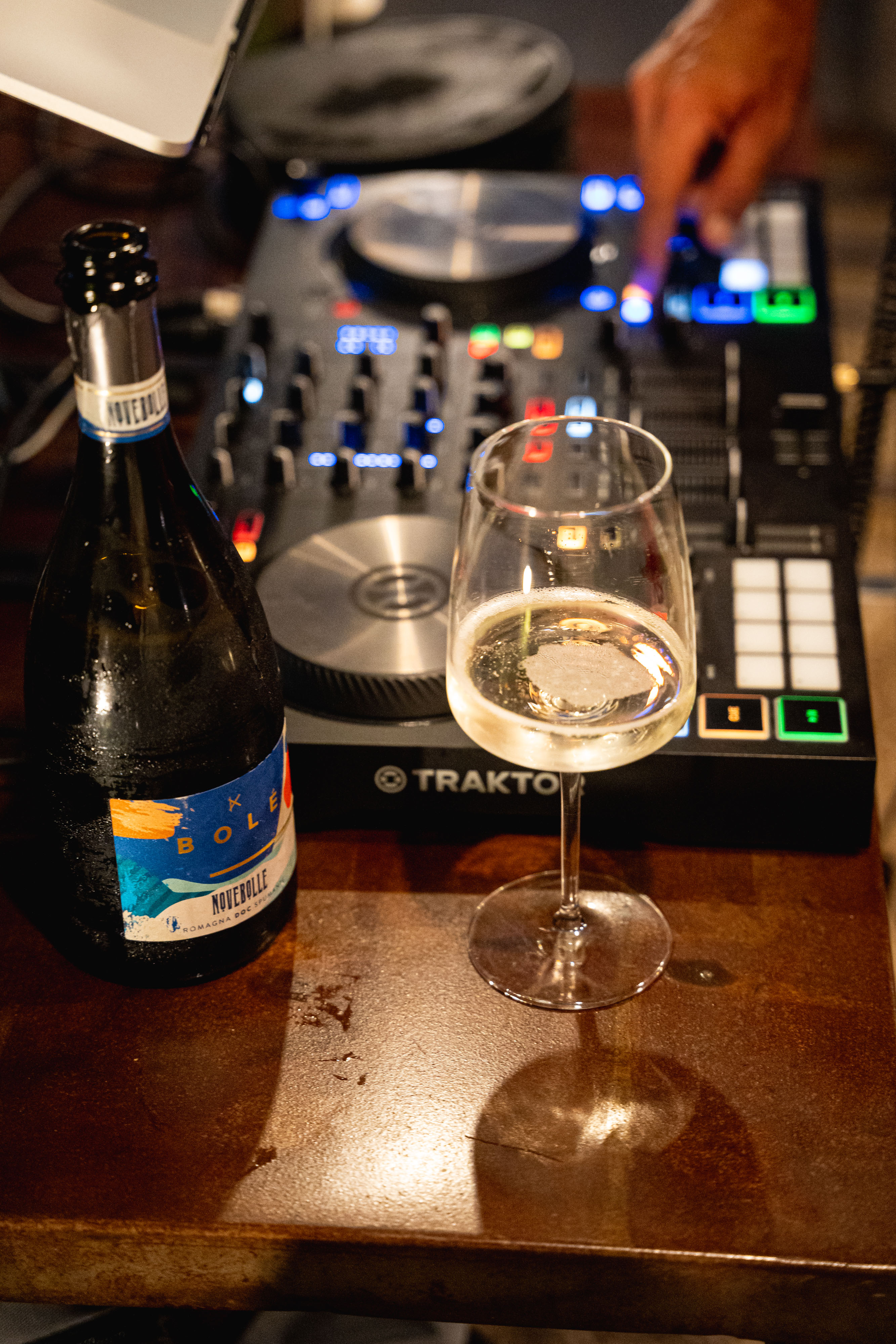 To give you the push that you need to finish up that tough project before your holiday dinner.
To give you some welcome company as you're looking for that last gift on your list. 
To add another gourmet touch-–together with our Romagna bubbles, natch!—to your pre-Christmas festive dinners.
Let yourself fly away on the magic carpet of our 20-track playlist woven together by DJ-Producer Alessandro "ToffoloMuzik" Zoffoli! Let your journey be powered by 50 years of songs on 5 continents. Plus, we'll throw in a bonus stop on your trip--a song from Zoffoli's latest album, Cemento Atlantico.   
You're celebrating this holiday season at home? No matter: Just close your eyes, pump up the volume, and away you go!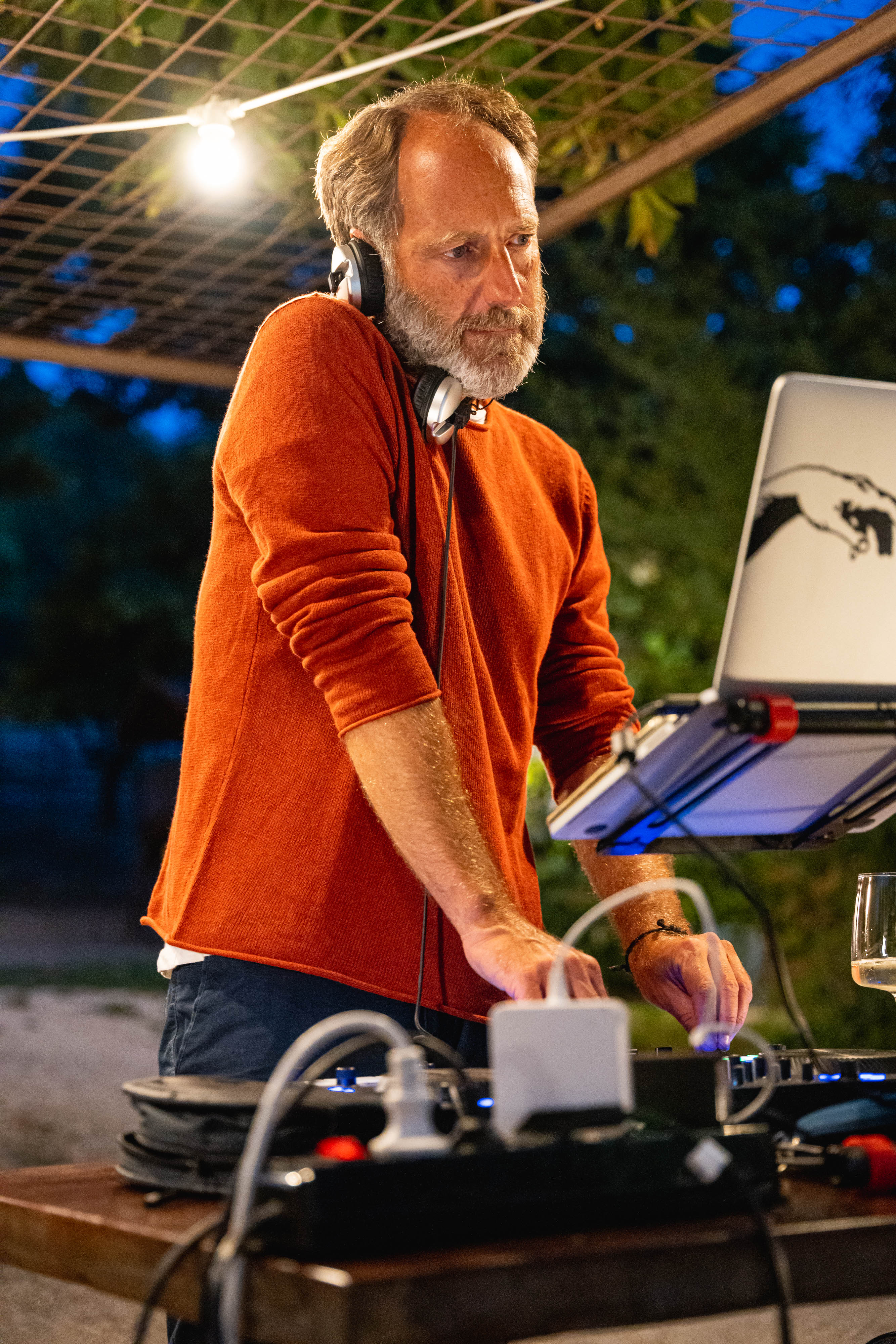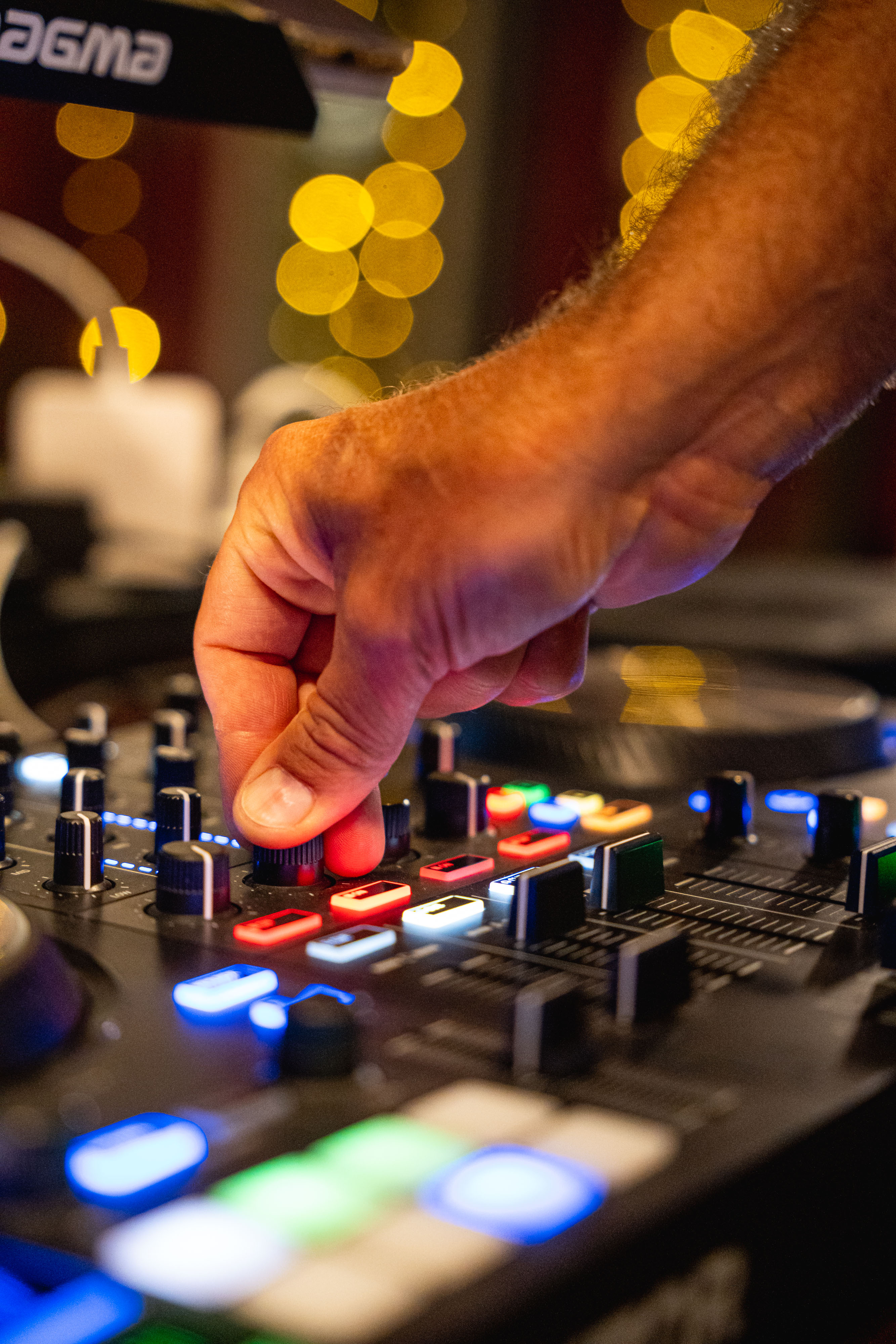 This latest chapter of Radio Bolé is an inebriating mix of space, time, and styles--far Eastern influences, urban chaos from New York to Detroit, tribal echoes from Africa, and the peace-filled breath of endless forests. 
Be seduced by an unprecedented journey among ancient traditions and digital magic.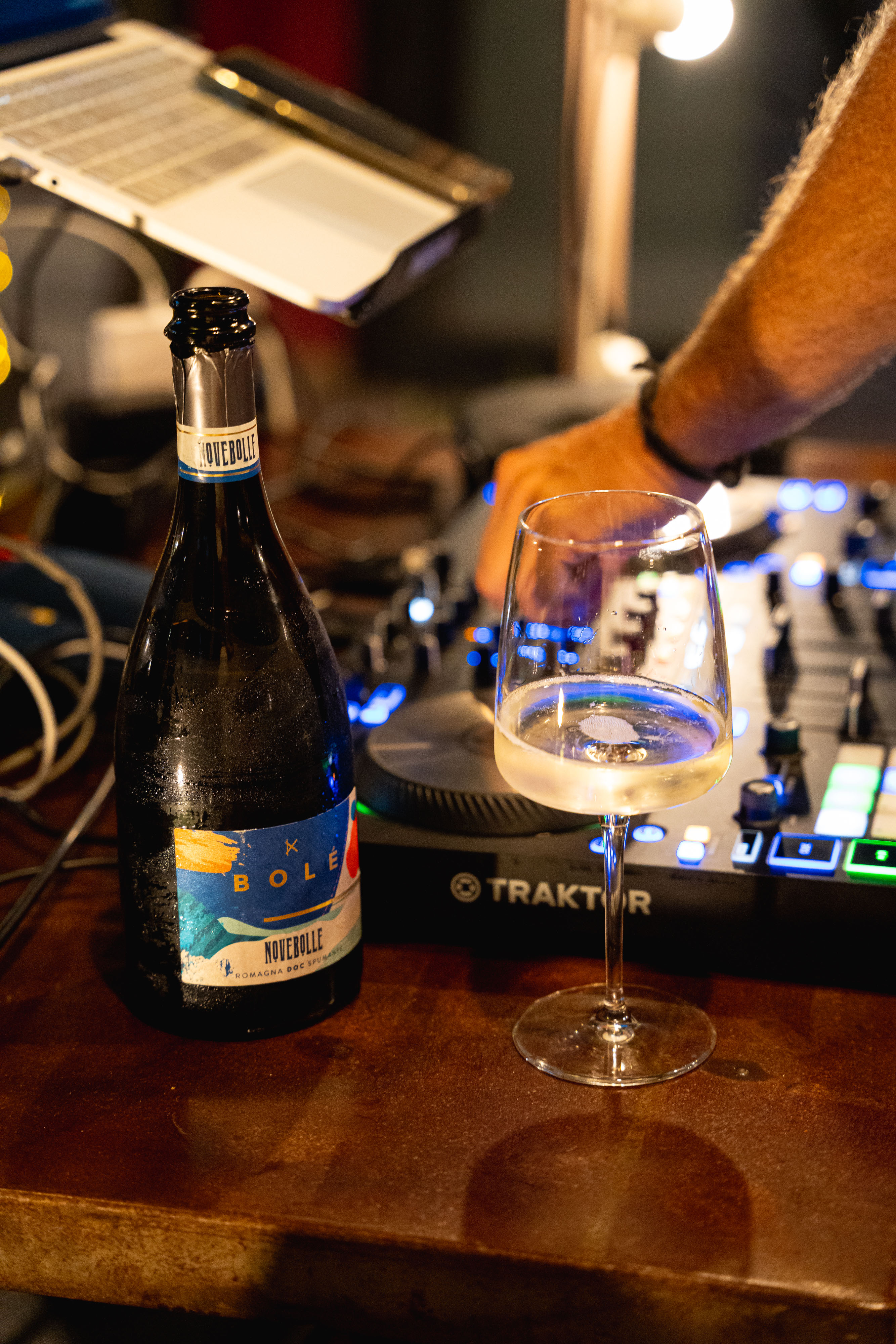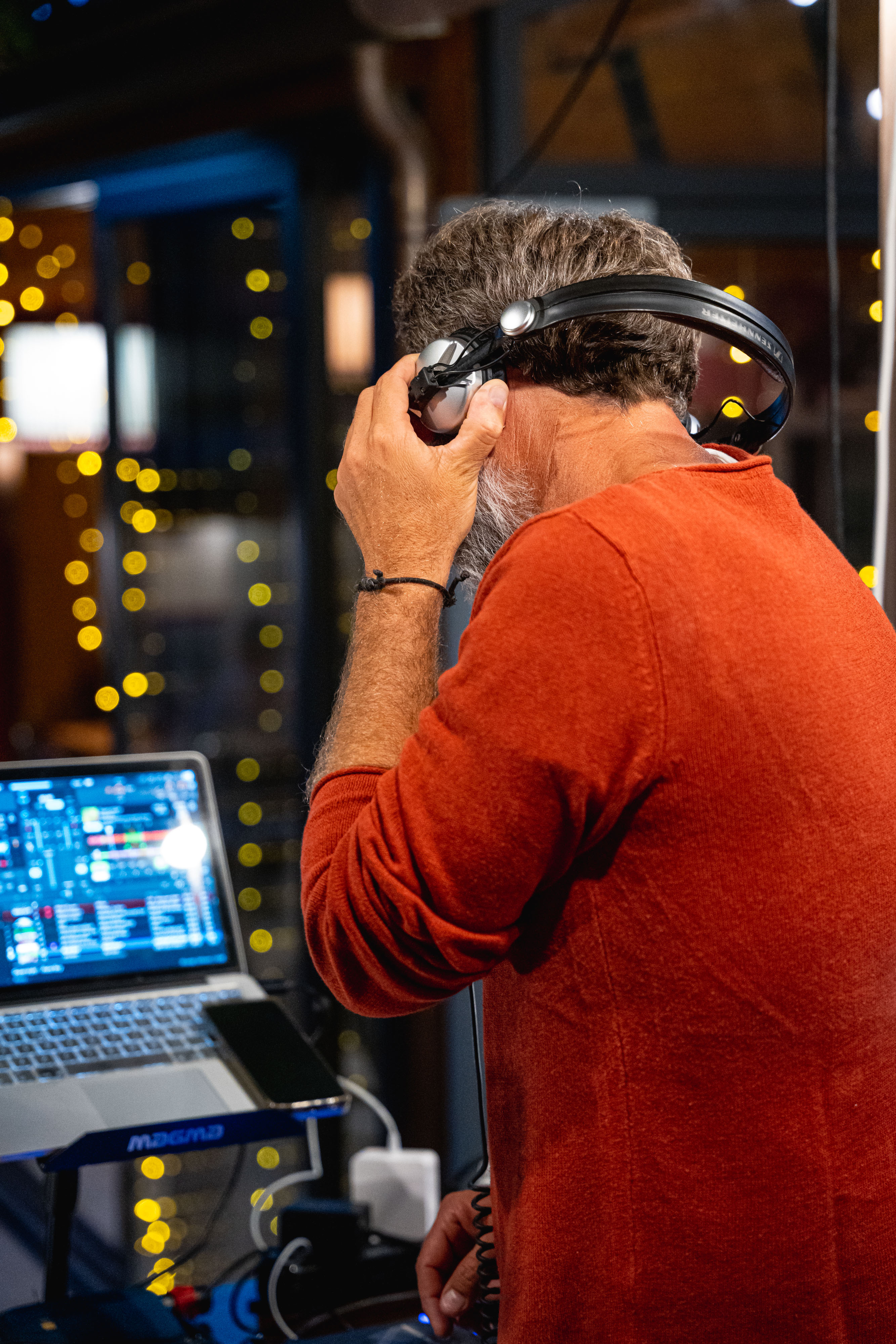 OK, maybe we're Super Late for Spotify's "Yearly Wrapped," but that means we're really early for the next one…It's all a matter of perspective!
Listen to our Bolé Xmas Playlist here.