09.21.2022

-
ON AIR: Radio Bolé. Episode 0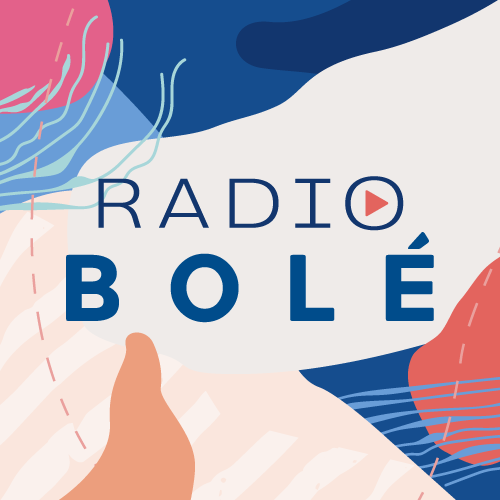 Ok, we know: as soon as you heard us say that, you immediately thought of that scene in season four of Stranger Things, where Max is saved by Running Up That Hill, right?
Because that's the way it is with music: it saves everything and everybody.
Even that lunch you just can't get out of.
But let's re-wind the tape a bit (yes, soooo vintage!) and think about another pleasure of music, the rhythm it gives our daily life.   
Don't we all see what we do each day unroll in tune to the music that's playing in our earbuds on the way to work?
Adding a new dimension of pleasure to our meetings. To our trips. To everything new we explore.
And it's precisely about those explorations that we want to talk with you today.
You've heard that impersonal voice in the airport announcing departures. Well today it's saying: "The next flight is departing for Planet Music. The gate is about to close."
Explore, experience, take note, remember. Repeat.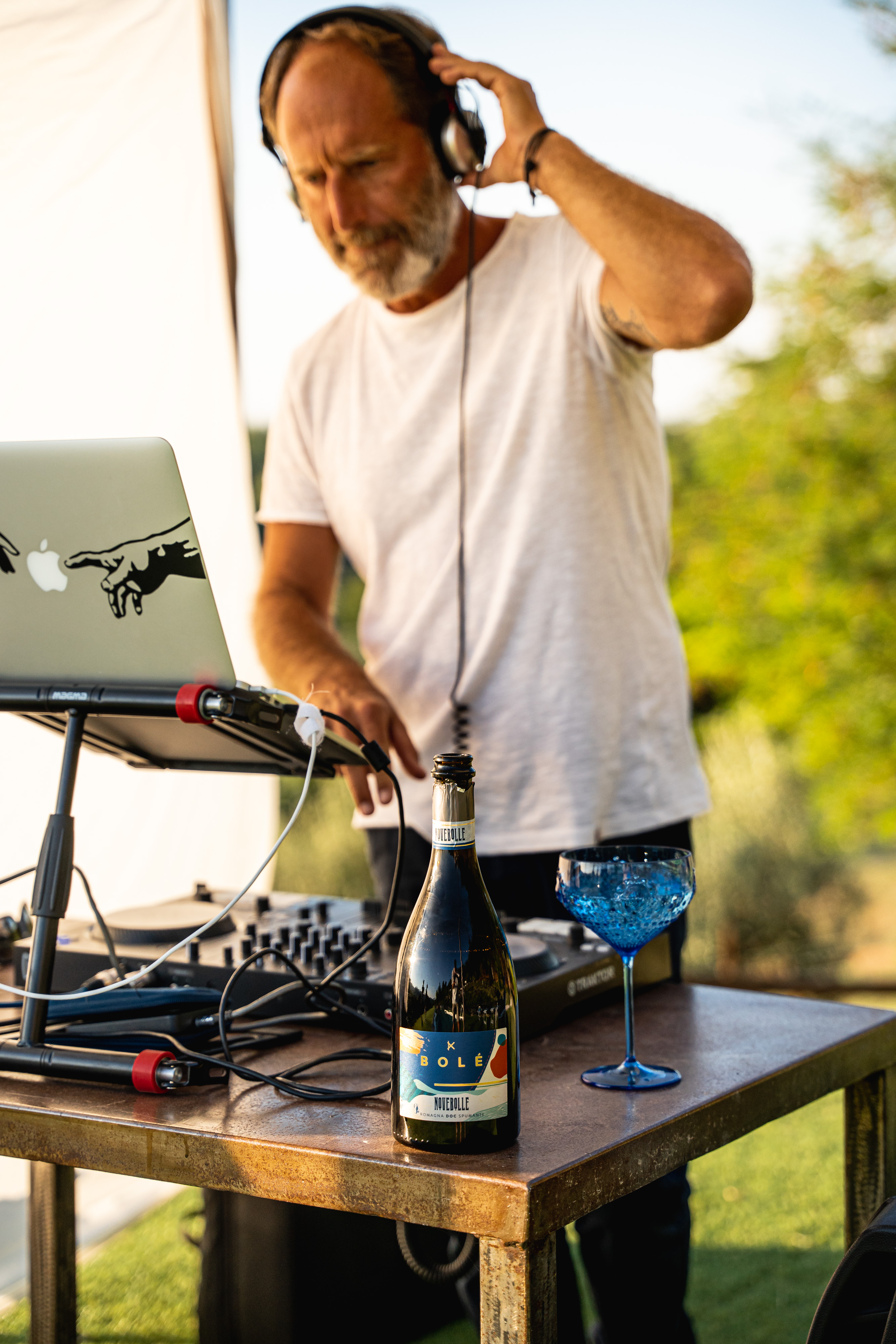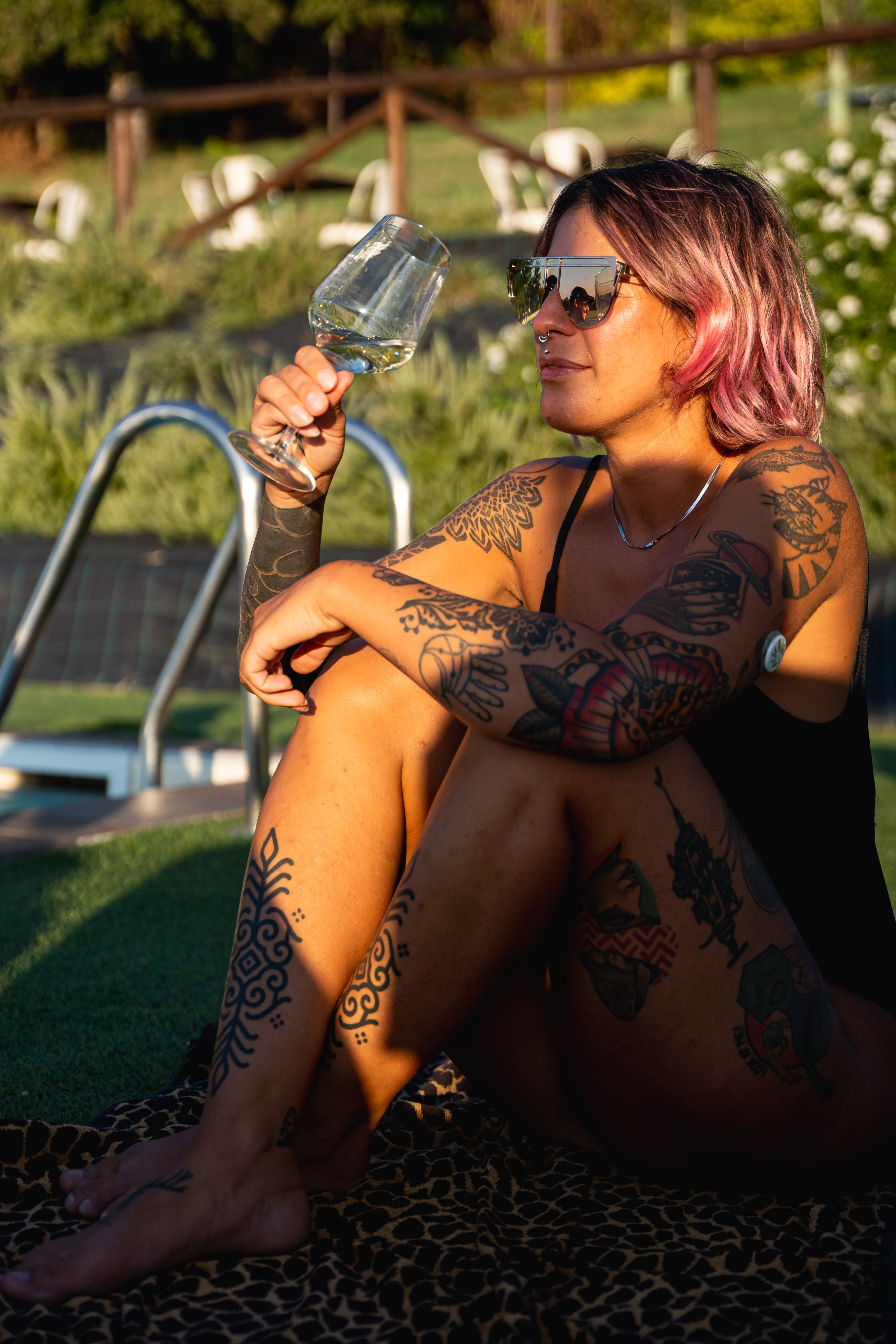 This year, Bolé is taking off to explore a new world, but one that's really been there already in its soul…Music.
But you knew that already, didn't you?
Exceptional times call for exceptional measures, and those sounds and music that animate Bolé's cascade of bubbles create fabulous synergies no one ever expected, synergies that give us endless inspirations.
Which, of course, we want to share with you. 
How? Ah! With Radio Bolé.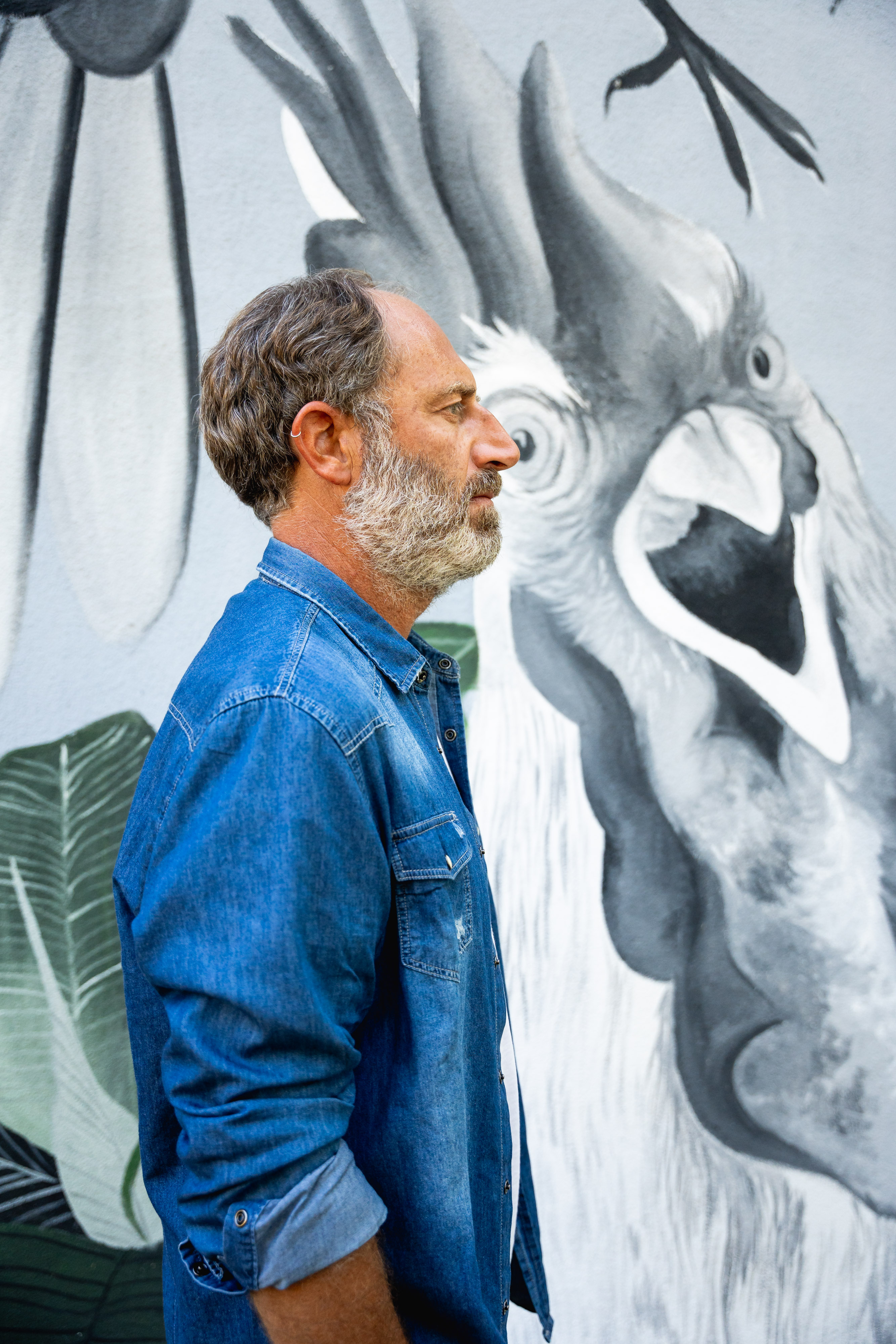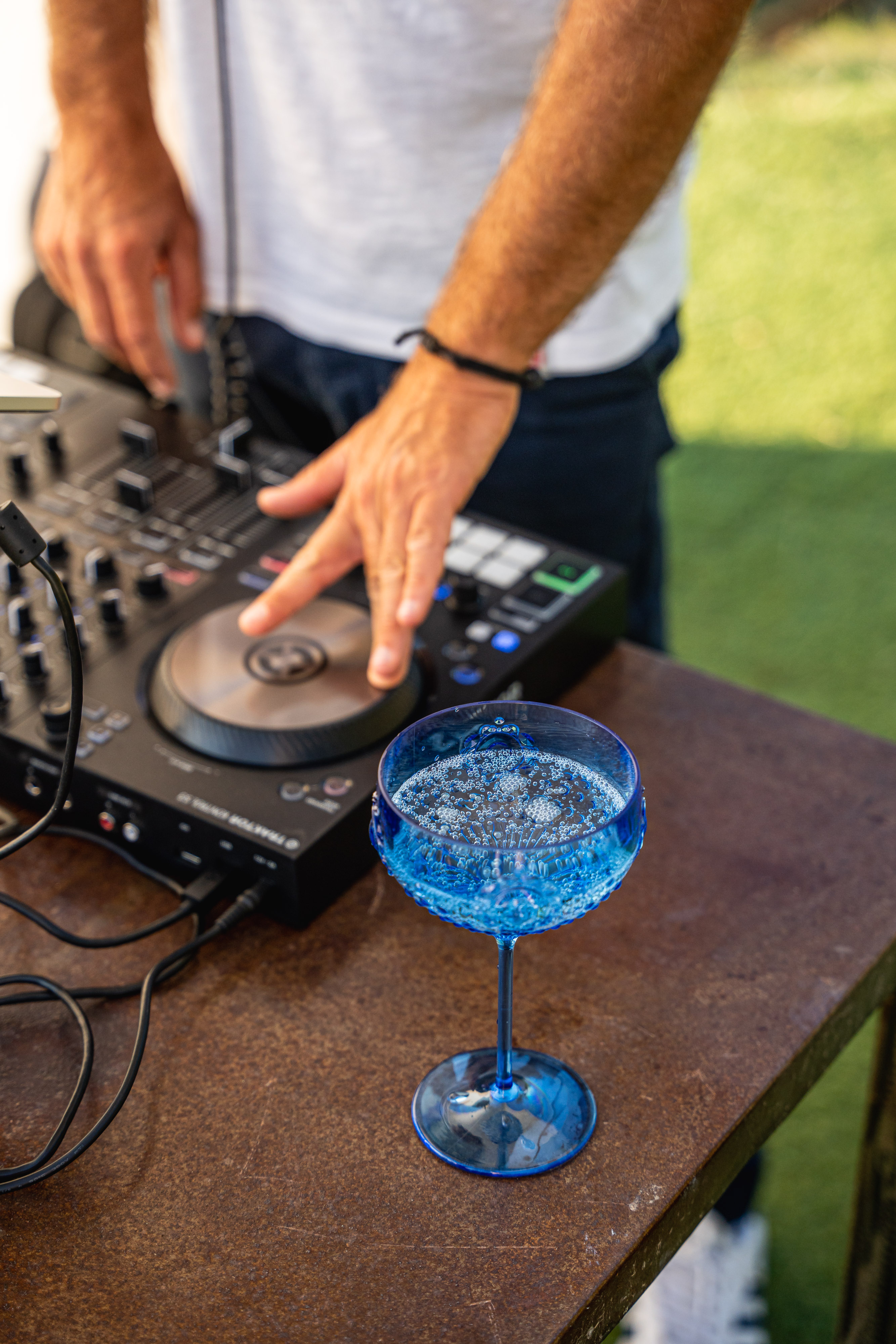 Envious souls will say that it's just a Playlist on Spotify. No, not true!
Radio Bolé is a diary of musical adventures, of rhythms, scores, soundtracks, and genres that will faithfully accompany us over the next weeks.  
Thanks to kindred spirit Alessandro "ToffoloMuzik" Zoffoli, producer, DJ, and true Romagnolo, every week we'll be sharing a track with you that has inspired us…and we hope, you, too.
They say that "Music is not bound by space or time, it is timeless nourishment, instinctively".
And it is the common thread that pulls together rhythms, words, thoughts, and sounds.
Be it your daily routine or that world you've got to get to, you can pull it all apart and then put it back together, and, voilà! Your own music!  
Just like our sparkler, Bolé. 
So, what do you say? Sign up now here.