12.21.2020

- Art & Design
Astrobolé | Capricorn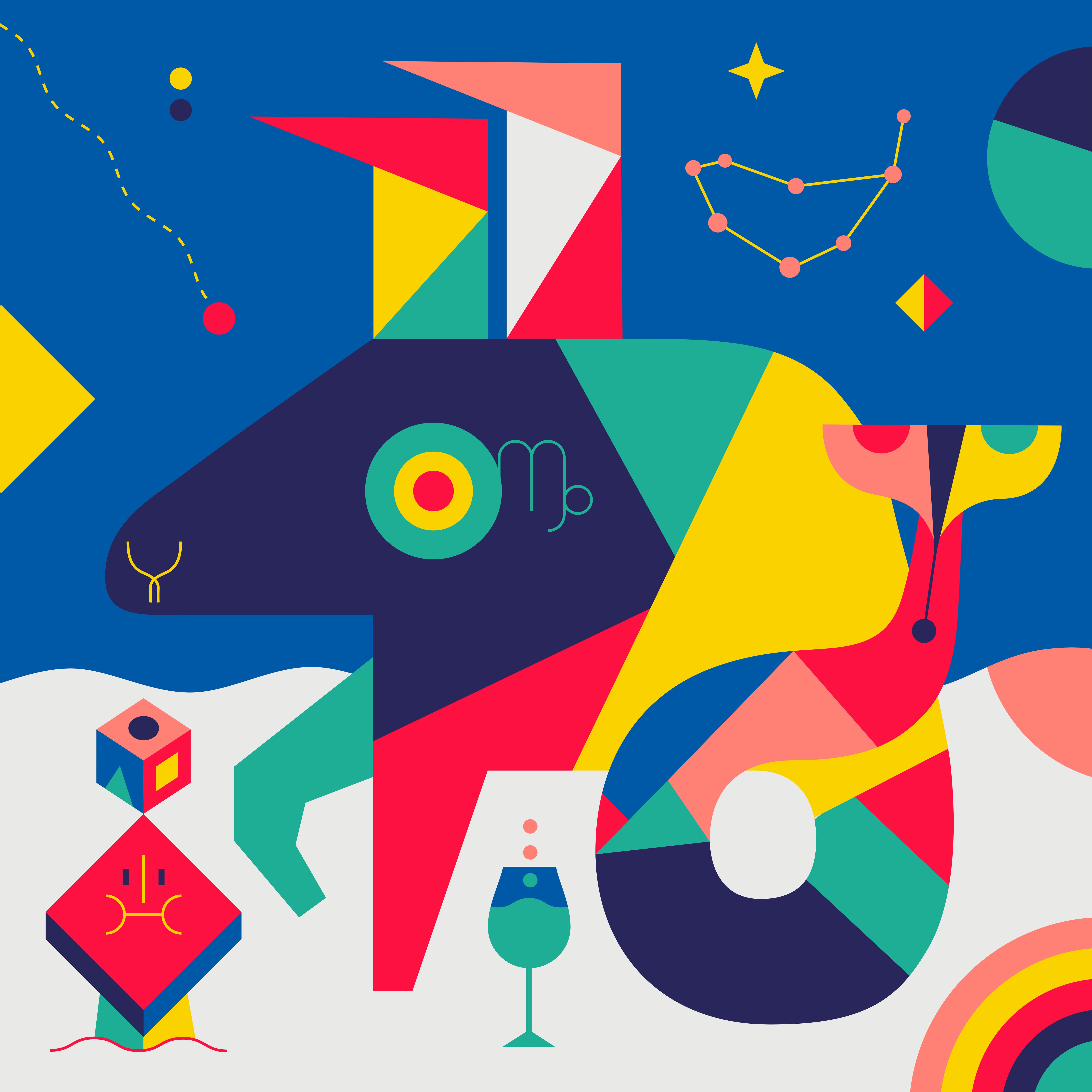 CAPRICORN (Αἰγοκερεύς, Capricornus)
Everyone's crazy for Capricorns. You're starting your year rock-solid, determined to go forwards and bulldoze everything that is in the way of conquering the summit. 
How many doubt you'll make it? None. Whatever your objectives—career, love, money, family, your own most personal goals—you're a missile homing in. Nor do you lack out-of-the-box ideas that constantly spring from your irrepressible genius. Yours is one of 2020's strongest-performing signs.  
This is a year of freedom for you, the kickoff to a new era of results and satisfaction. No way will this be easy, but as the entire Zodiac system teaches, the achievements that take the most time are those that bring the most long-lasting fruits. You're up for it! 
You are perfectly capable of starting a masterpiece that will take a lot of time, but which will open the doors of paradise to you. Bolé's bubbles have the explosive charge to open those doors and celebrate your success.

Astrobolé: the zodiac written with tiny bubbles
12 intergalactic travellers will rain down upon the earth, each month, in the guise of richly-illustrated stories that will utilise celestial highways to vividly convey the intimate makeup and mineral profile of Bolé.