02.18.2021

-
Astrobolé | Pisces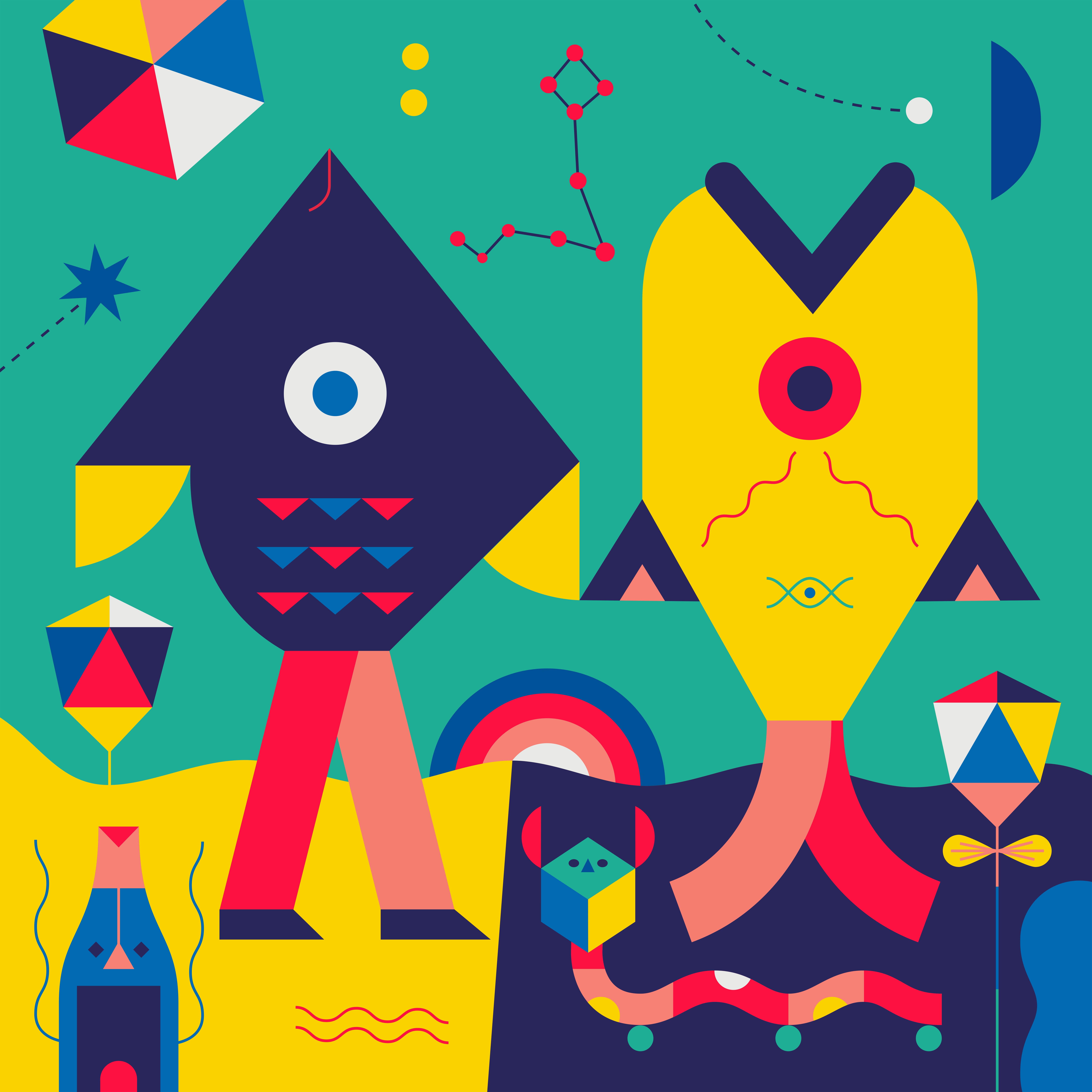 PISCES (῾Ιχϑύες, Pesci)
You already know, Pisces, that only a radical re-arranging of the mosaic pieces will yield a new and improved you. Though last in the zodiac, you are the most brilliant sign of all, with the enviable task of creating that virtuous disorder that can give birth to a new cycle of the sun along the elliptic.
2021 gives every sign of being a time of renewal! But the birthing process will remain slow, giving the impression that some revelations are still maturing. Still, your destiny requires you to turn the page and sketch yourself a different future, one that will take full account of your needs and dreams.  
So, put your creativity into motion, your talent for innovation, and your intuition and sensitivity, so that you can counter any missteps, either yours or others', adapt quickly to the unpredicted, and transform problems into opportunities.
Yes, you will encounter obstacles; just step around them, like flowing water around a rock. Better, you are molten lava, that rolls over everything in its path! Use all your inner resources well, since so much sensitivity is a true gift. 
Bolé's bountiful bubbles will enliven your enthusiastic relationship with fine food and heighten the impact of dishes you enjoy, unleashing your health-giving humours and releasing serotonins.

Astrobolé: the zodiac written with tiny bubbles
12 intergalactic travellers will rain down upon the earth, each month, in the guise of richly-illustrated stories that will utilise celestial highways to vividly convey the intimate makeup and mineral profile of Bolé.