08.24.2020

-
Astrobolé | Virgin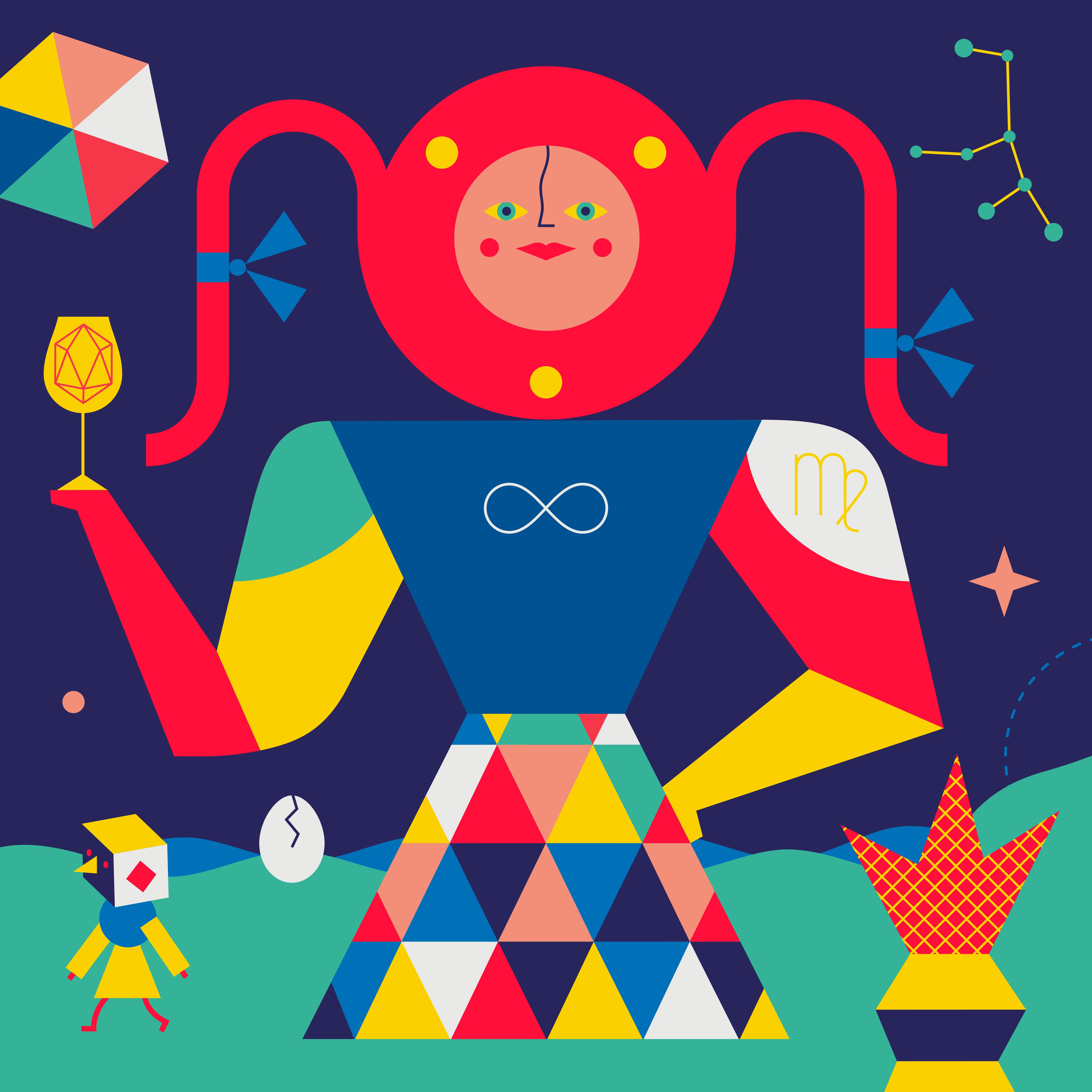 VIRGIN (Παρϑένος, Virgo, Vergine)
This is the year of recovery for you. The heavens in 2020 are impressive for you: they will allow you to control the disorder that has plagued you for many years. Once order is restored, you'll be able to look the future in the face with renewed confidence and to dedicate more energy to yourself.
By always doing things halfway, being at the beck and call of others, and having to repair mistakes, your own aspirations has remained blocked. Your challenge is to reconcile opposites and once again take a leading role in your own life.
You will be able to create or attract a new energy source by acting in a creative way with regard to experiences that initially frustrate you. If you manage to cope correctly with what comes, you will be finally justly compensated for the hard work, talent, commitment, and seriousness that have always been your hallmarks. You must make choices.
This is an important year to provide adequate space for new projects. You won't lack ability or imagination, nor opportunities for taking new directions. With your interpersonal relations, keep your feet on the ground, and exercise good sense, but without sacrificing the irrational dimension of the sentimental.     
You are unrivalled in tasks that require a certain technical skill, and uncorking a bottle is something that comes as naturally to you as raising a glass of wine. So, pop open Bolé bubbles and toast your own New World! 

Astrobolé: the zodiac written with tiny bubbles
12 intergalactic travellers will rain down upon the earth, each month, in the guise of richly-illustrated stories that will utilise celestial highways to vividly convey the intimate makeup and mineral profile of Bolé.