03.28.2020

-
Astrobolé: the zodiac written with tiny bubbles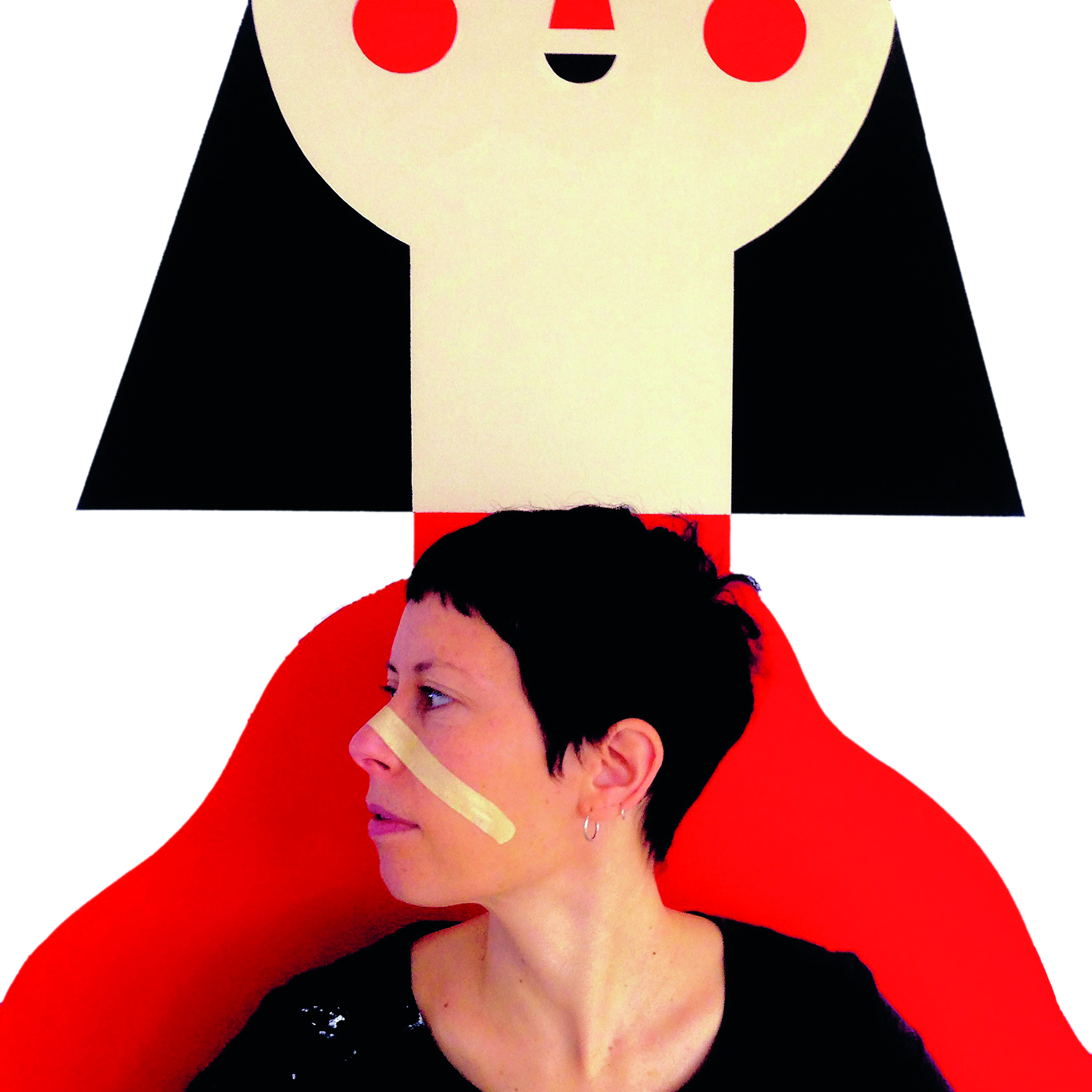 For the third year in a row, a top-notch young Italian illustrator is the impressive interpreter of our brand spirit, this time in 12 zippy panels.
Following in the footsteps of Alessandro Cripsta and Giacomo Bagnara, 2020 Ambassador Camilla Falsini embodies the boundless energy of Bolé. The Rome-based artist interprets Bolé's universe through an intriguing interplay of astrological influences and terrestrial rhythms, a journey through the circle of the zodiac that integrates into a dynamic whole constellations and cosmic components, the microcosm of the human and macrocosm of nature, a veritable explosion of vinous bubbles into radically new dimensions.     
12 intergalactic travellers will rain down upon the earth, each month, in the guise of richly-illustrated stories that will utilise celestial highways to vividly convey the intimate makeup and mineral profile of Bolé.
Fire, earth, air and water unleash Camilla's artistic creativity, translating heavenly arithmetic into a giddy geometry of shapes, peopled with cosmic elements and images drawn from ancient art and the wonders of nature.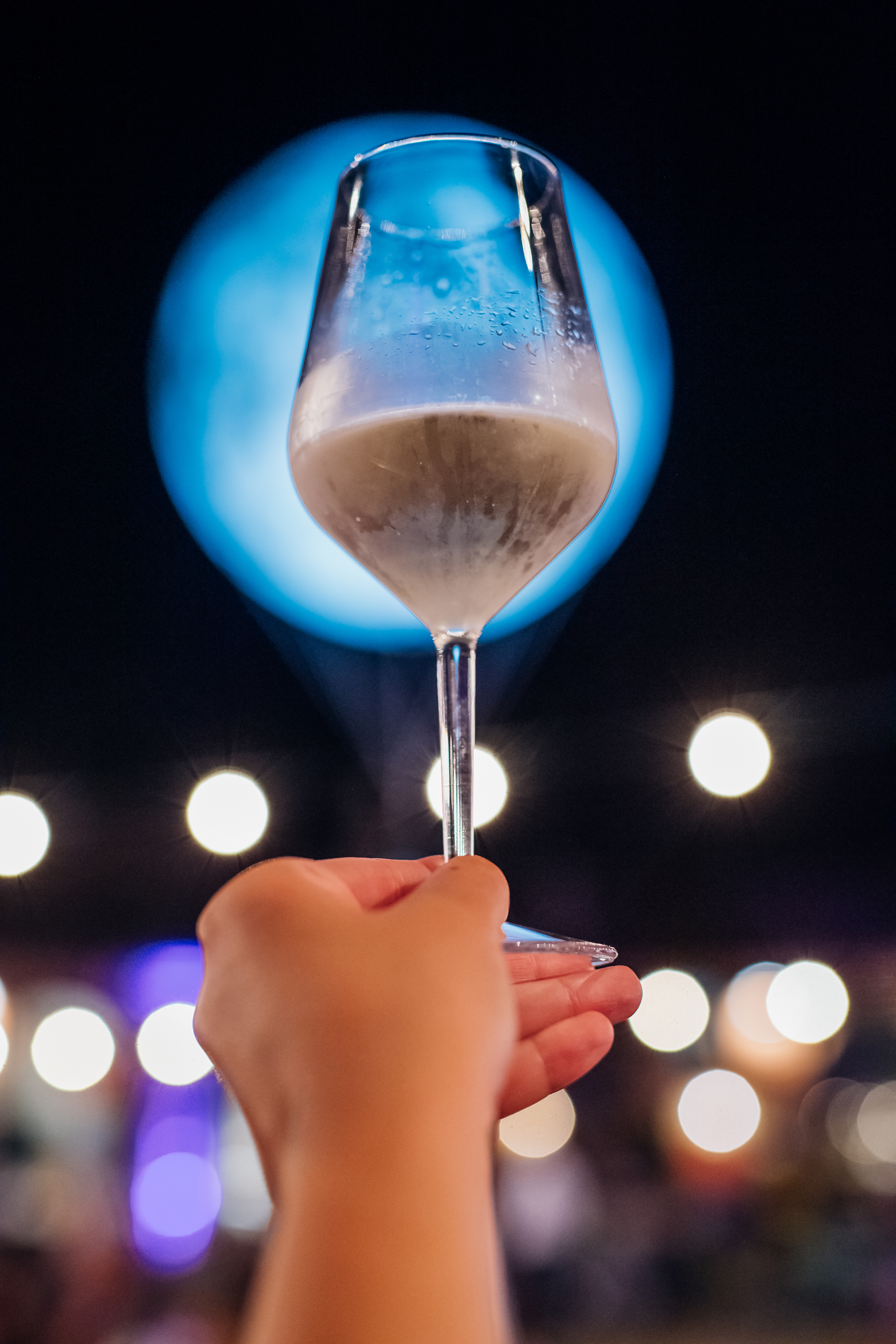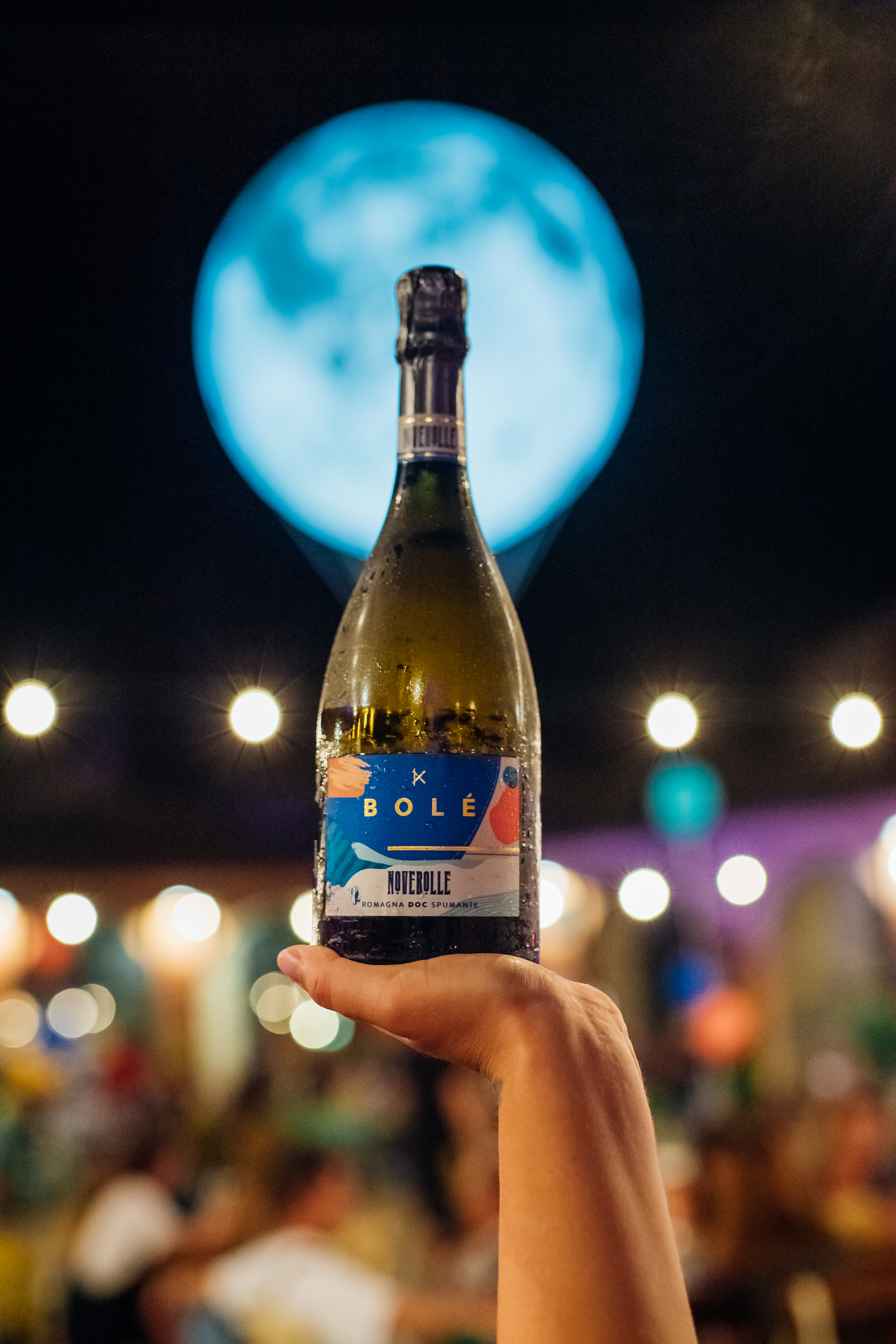 Her art, a kaleidoscopic cornucopia of sober lines and exuberant colours, brings to life a zodiac teeming with symbols, metaphors, and archetypes take from long-ago cultures and epochs, as she takes us on an intergalactic adventure through the constellation of sparkling wine.  
Hers is an entire universe to explore, attentive to planetary influences and synchronised with astral wavelengths, a space where earth and heaven meet, a place that is both within and outside us.
The hand of an artist limns a Bolé vaunting its inclusive and straightforward style, with no barriers or boundaries, created for those who devoid of fear to discover, to encounter and to change.
Camilla catapults us into an orbit of omni-hued images of vibrant colours and awesome intimations that conjure up nature and the cosmos, shot through with the electricity of a shared vision and the innate creativity of a passionate corner of earth.