05.23.2018

- Events
Bolé at Distretto A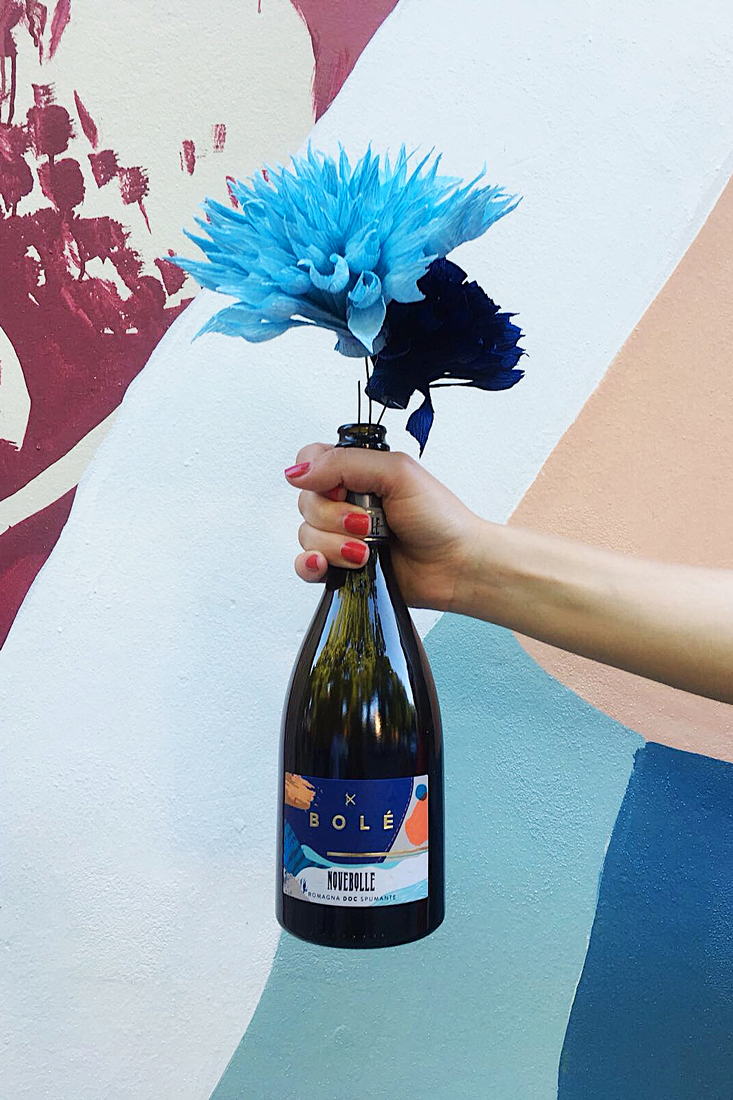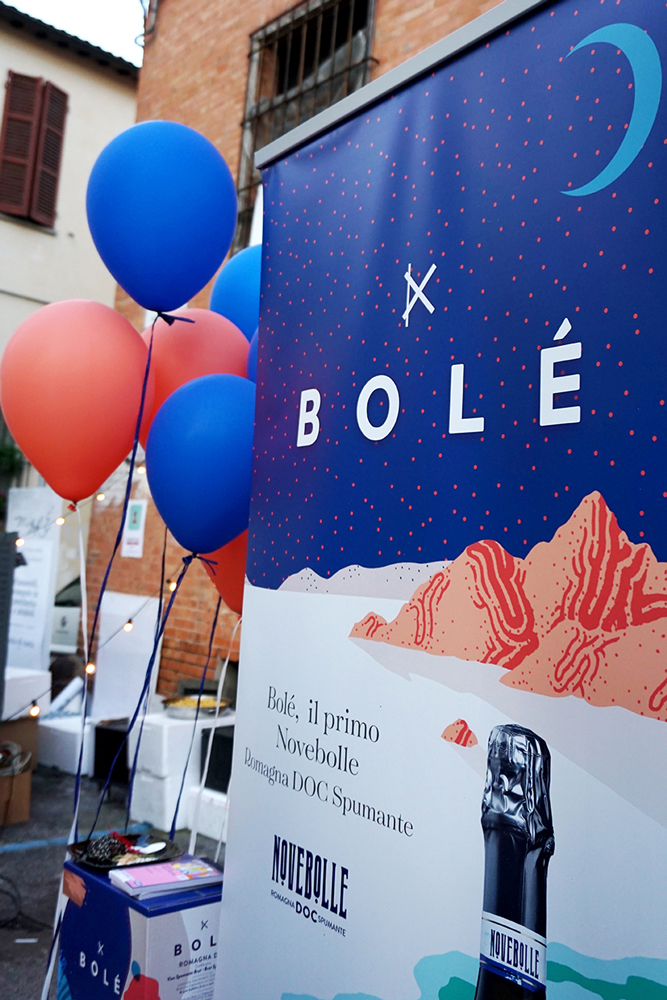 Bolé with its contagious bubbles had the pleasure of being a sponsor of the 2018 edition of the Cena Itinerante of Distretto A, Faenza. An out-of-this-world experience consisting of food, wine and art, of daring proposals and artistic representations.
On the weekend of the 18th and 19th May, the dreams and projections of the gastronomic, oenological and artistic world coalesced in an explosion of freedom and expression that, for a weekend, were realised in a district in the heart of Faenza.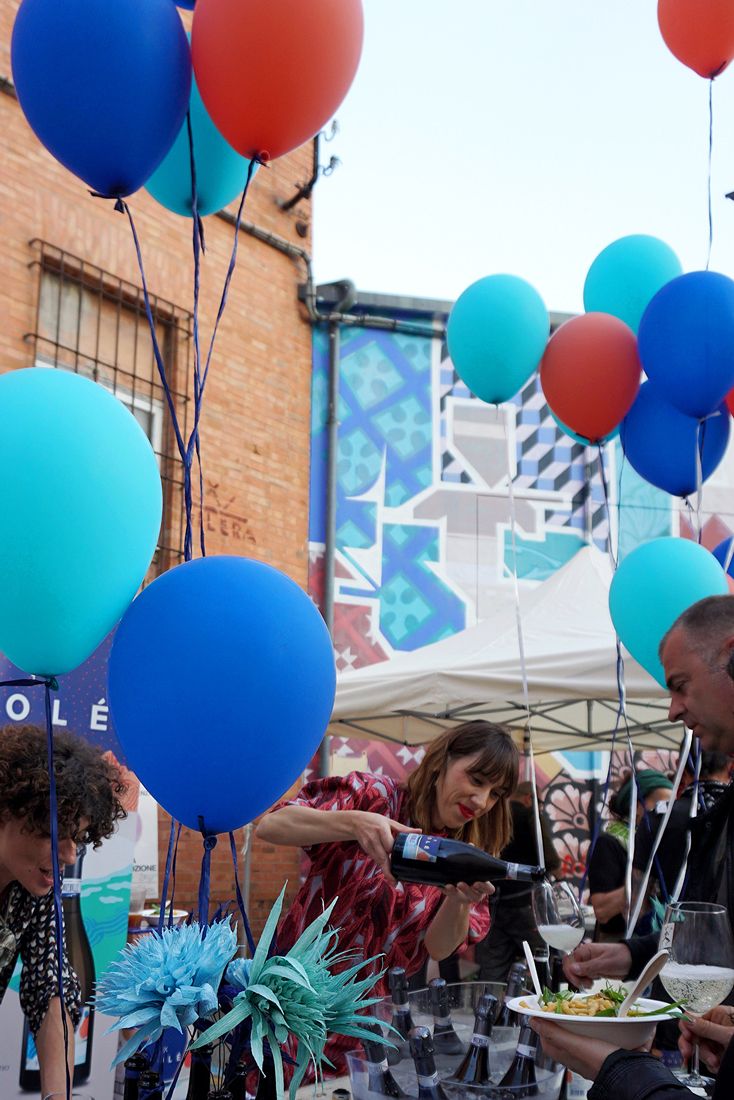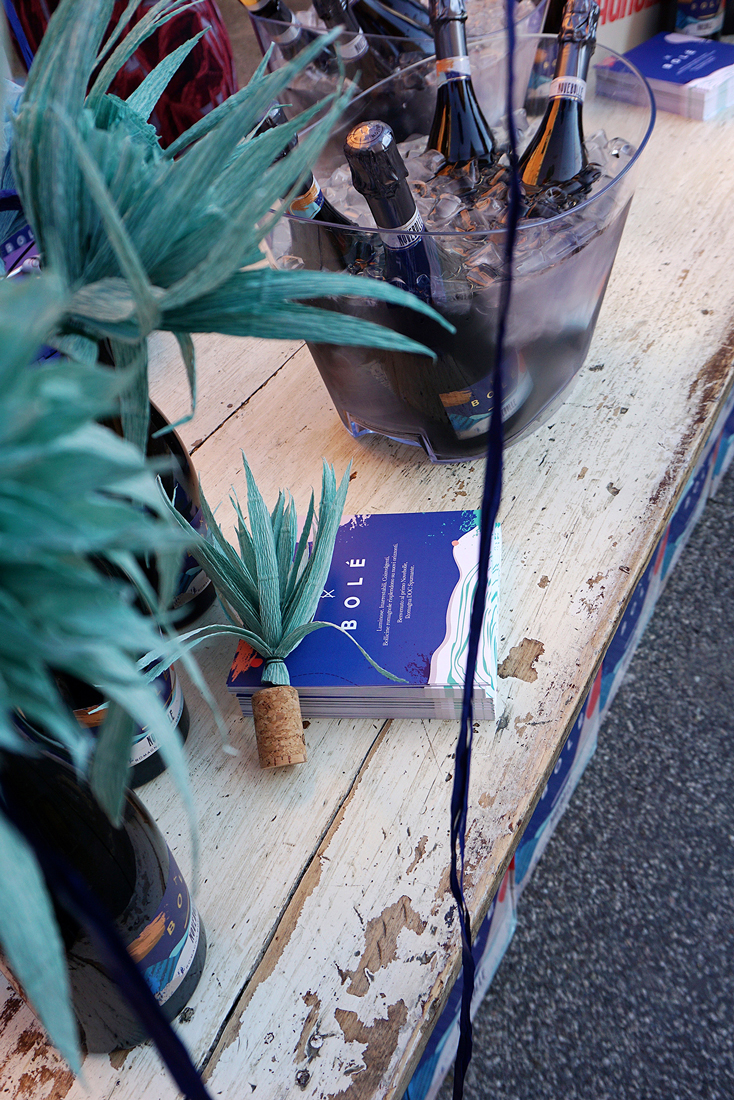 One of the protagonists was TELLAS, winner of the 2018 Urban Art Contest.
His mural was created and inaugurated in only these two days. 'Terra e Mare' is a work that will be twinned with another that he will create in Palermo.
This powerful dialogue between land and sea, from city to city, from Romagnolo to Sicilian language encourages a new way of communication and reflection.
We raise a glass of Bolé for this magnificent work of art that stimulates us too to dream big, to reach over distances and to run to meet the world.
For more information visit:
https://distrettoafaenza.wordpress.com
http://www.tellas.org