10.19.2018

- Events
Bolé @ IWA Modena's Charity Gala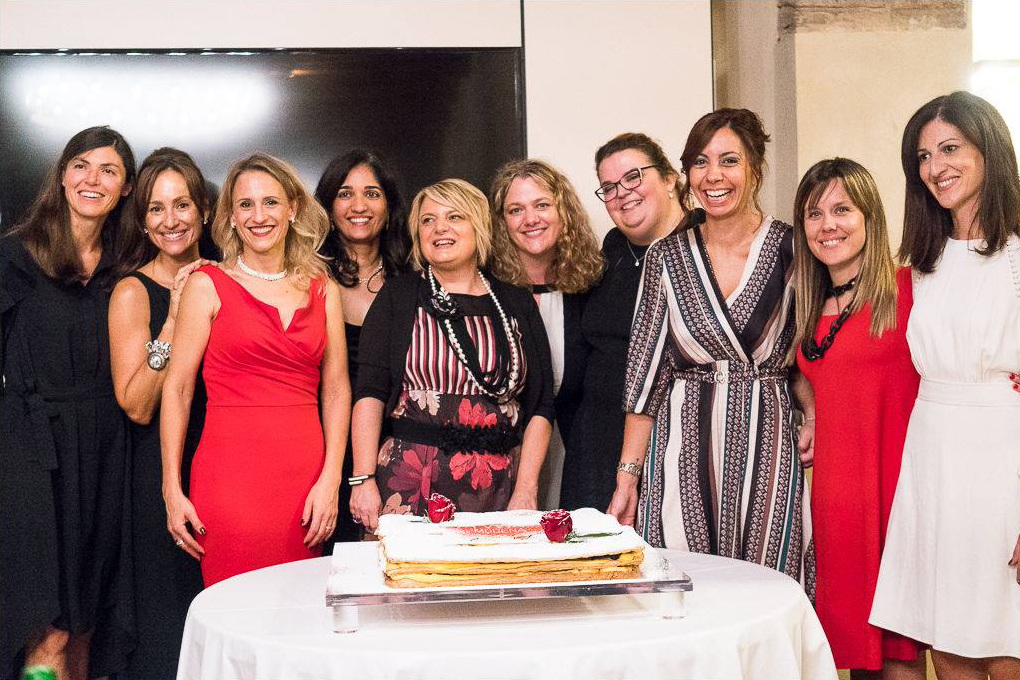 On Saturday, October 13, at the Castello di Formigine, Bolé participated in the 2018 Charity Gala organized by IWA Modena (International Women's Association of Modena), a non-profit association of international women promoting social, cultural and professional opportunities for foreign women living in Italy.
With the event IWA Modena has supported the House of Women against Violence Onlus, the association founded in Modena in 1990 to address gender inequalities and to support women at risk of violence, and to make the phenomenon visible in its severity and dimension. In particular, the charity gala last Saturday, was dedicated to the project "Sostegno alla Maternità" whose goal is to enable women to better support their children in situations of domestic violence and / or separation of parents.
All this is possible only through volunteer work and donations, so it is with great pleasure that Bolé was able to donate a prize for the cause.
The IWA gala evening was a fantastic evening, a precious moment of sharing food, drinks, live music and generous offers thanks to the charity auction that raised over € 4,800 for Casa delle Donne.
It was a sparkling night for all involved, and congratulations to the winners of the two cases of Bolé!
Let's toast to the work of IWA that brings women together!