10.17.2022

-
Bolé in Glasgow, cheers!
Our sparklers are always on the road to new horizons, this time travelling to the far northern climes of the United Kingdom, to Scotland.
Tuesday 30 August wasn't just a date to jot down on the calendar, just like Scotland was no "ho-hum" new destination. No, 30 August gave us the opportunity to leave our comfort zone behind
and, a bit ironically, talk about a wine that has a lot to do with "getting there (everywhere!)." Both in terms of taste and of possibilities it opens.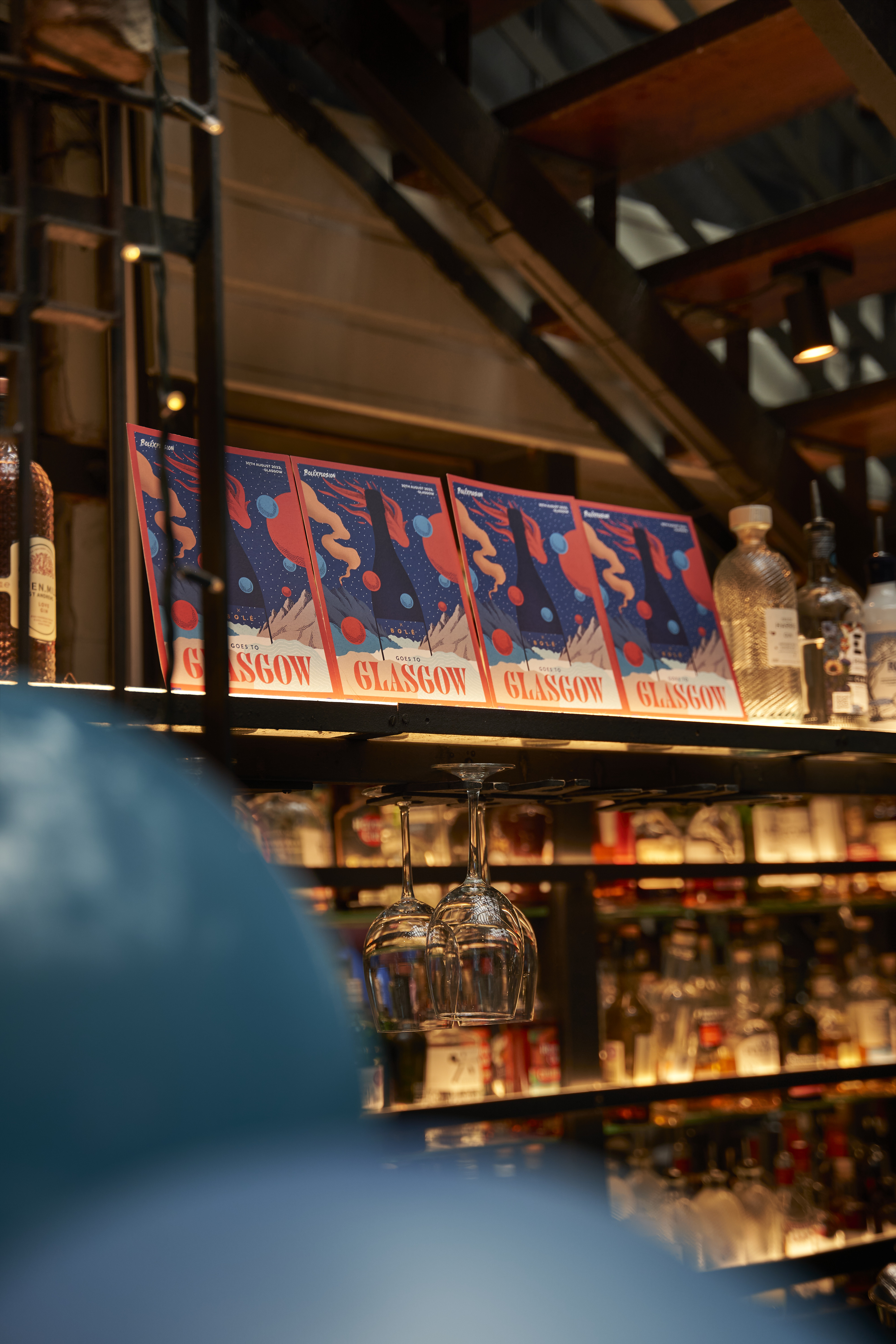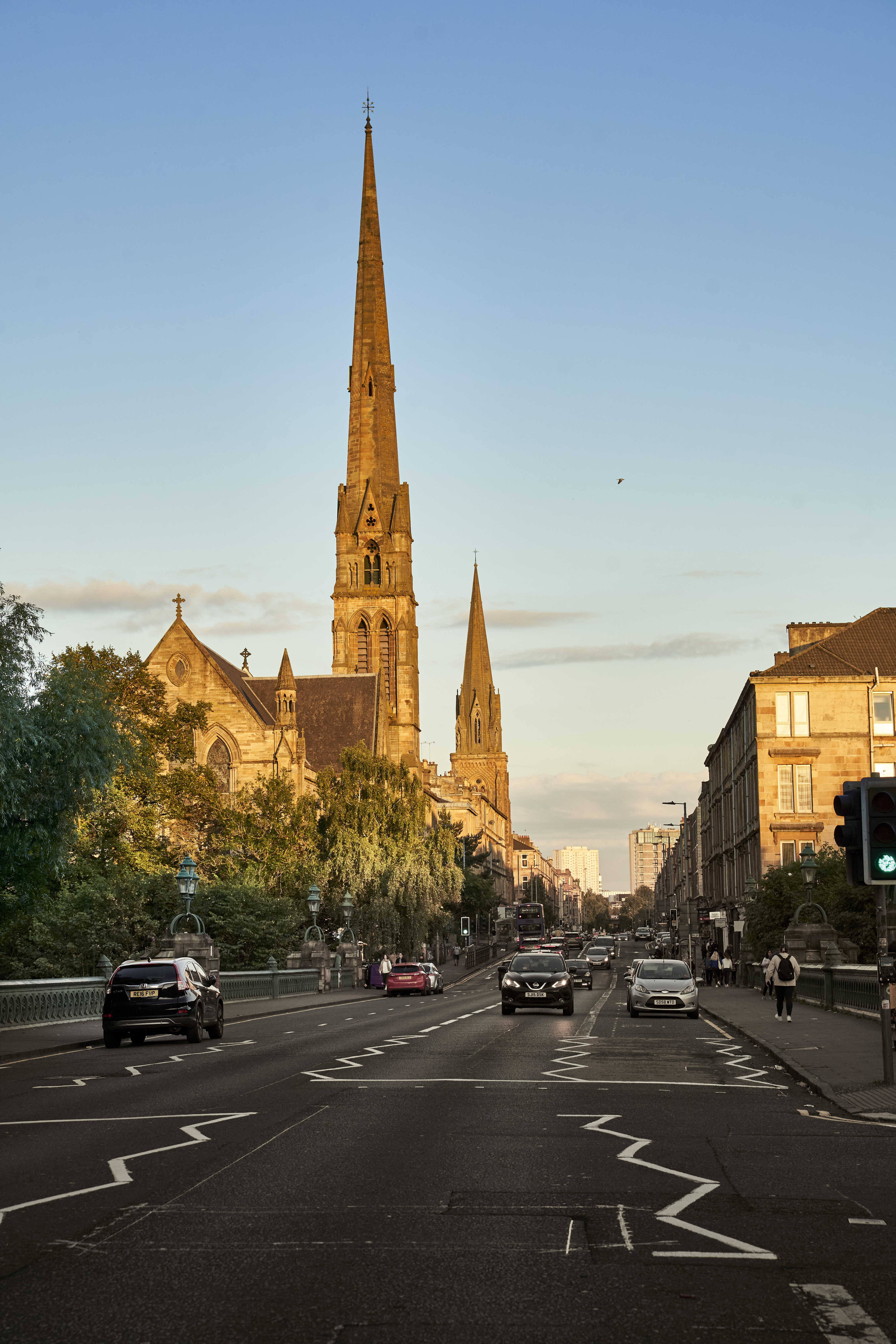 Bolé is simultaneously a project as well as two wines, a white and a rosé, both produced with the long Charmat method, both with the same natural, raw materials, or local native grapes - Trebbiano, Famoso, and Sangiovese.
Their final creation is the first Novebolle, but that exciting creation continues, since Novebolle aims at bringing together and uniting worlds, languages, and persons. In this process, visual arts, music, and digital inventiveness mix together with citizens of the world whose common thread is stimulating conversation, intriguing food, and new generations.
That's exactly Novebolle's roadmap! So, with our goals firmly fixed in our minds—to encourage dialogue, tasting, and connecting—we took off for Scotland for a brief but super-intense trip along with a super-special guest: chef Andrea Giacchini.
That name has come to signify a striving for the irreducible basics, for un-alloyed, authentic flavours, both in the kitchen and in one's daily life. Andrea is a young Romagnolo chef and patron of Essentia, his restaurant in Castrocaro.
With a disposition at once curious and courteous, he is always, through his culinary creations, gazing towards the future—and always finds it exhilarating. He is our inspiring road companion on our journey of adventure and discovery.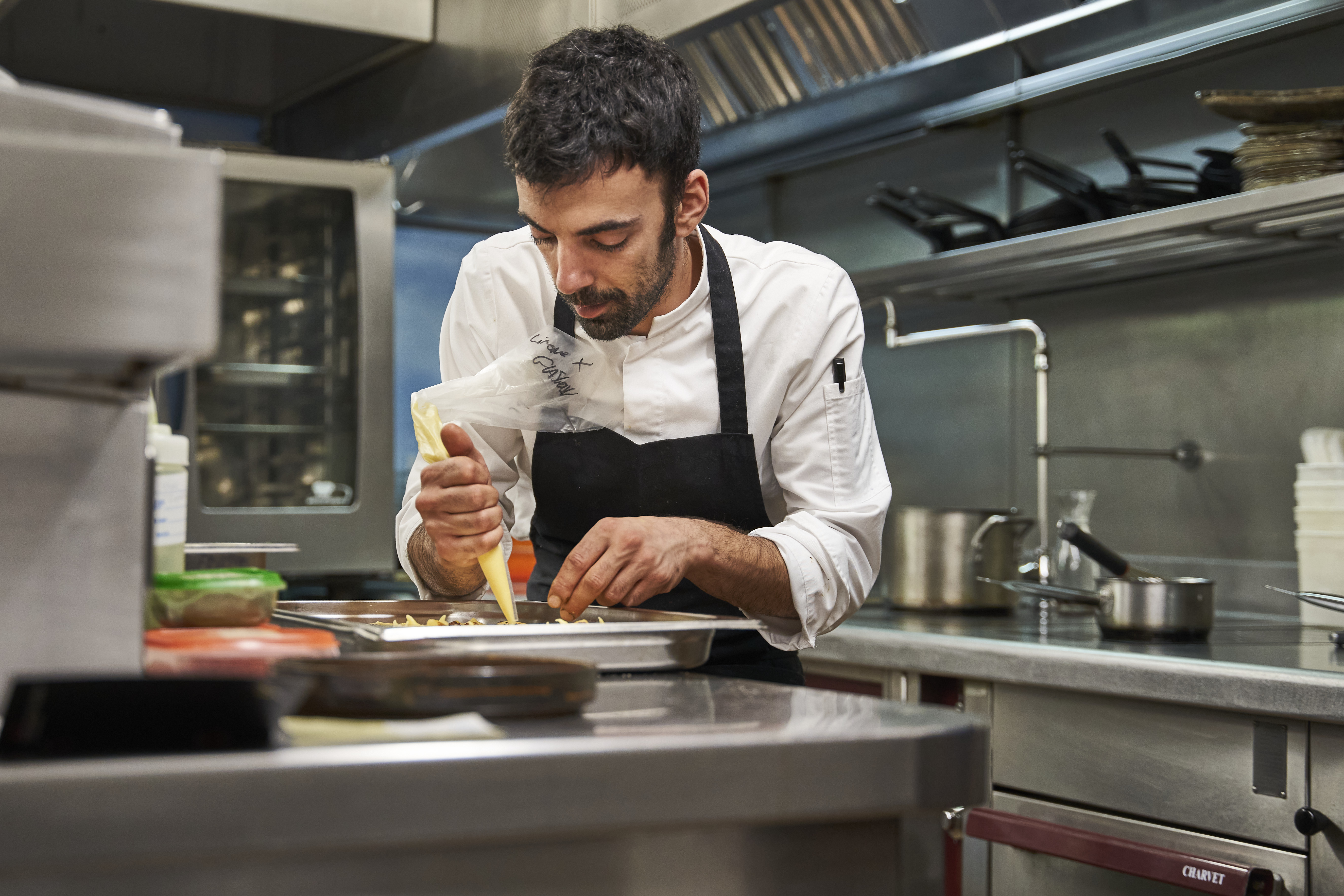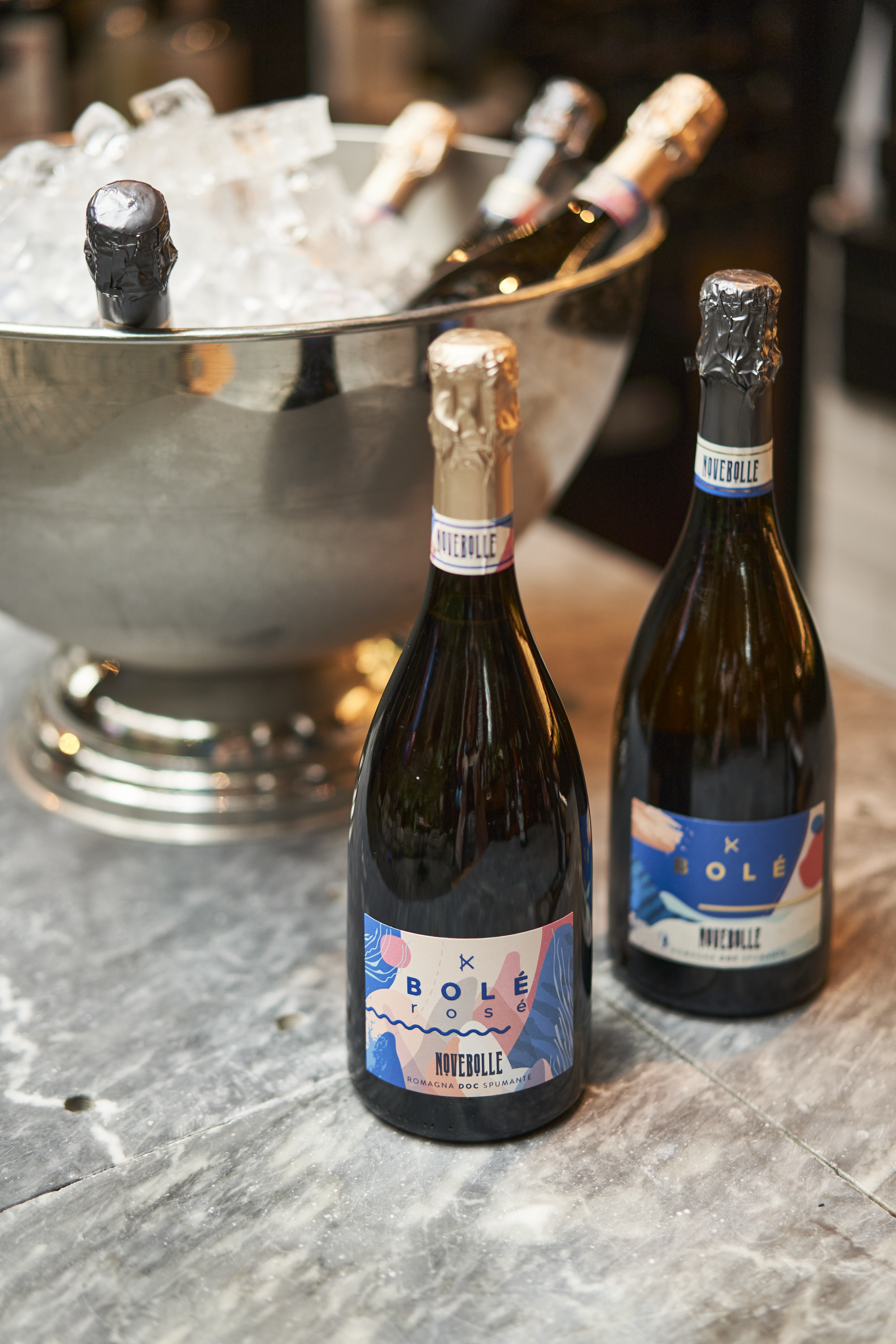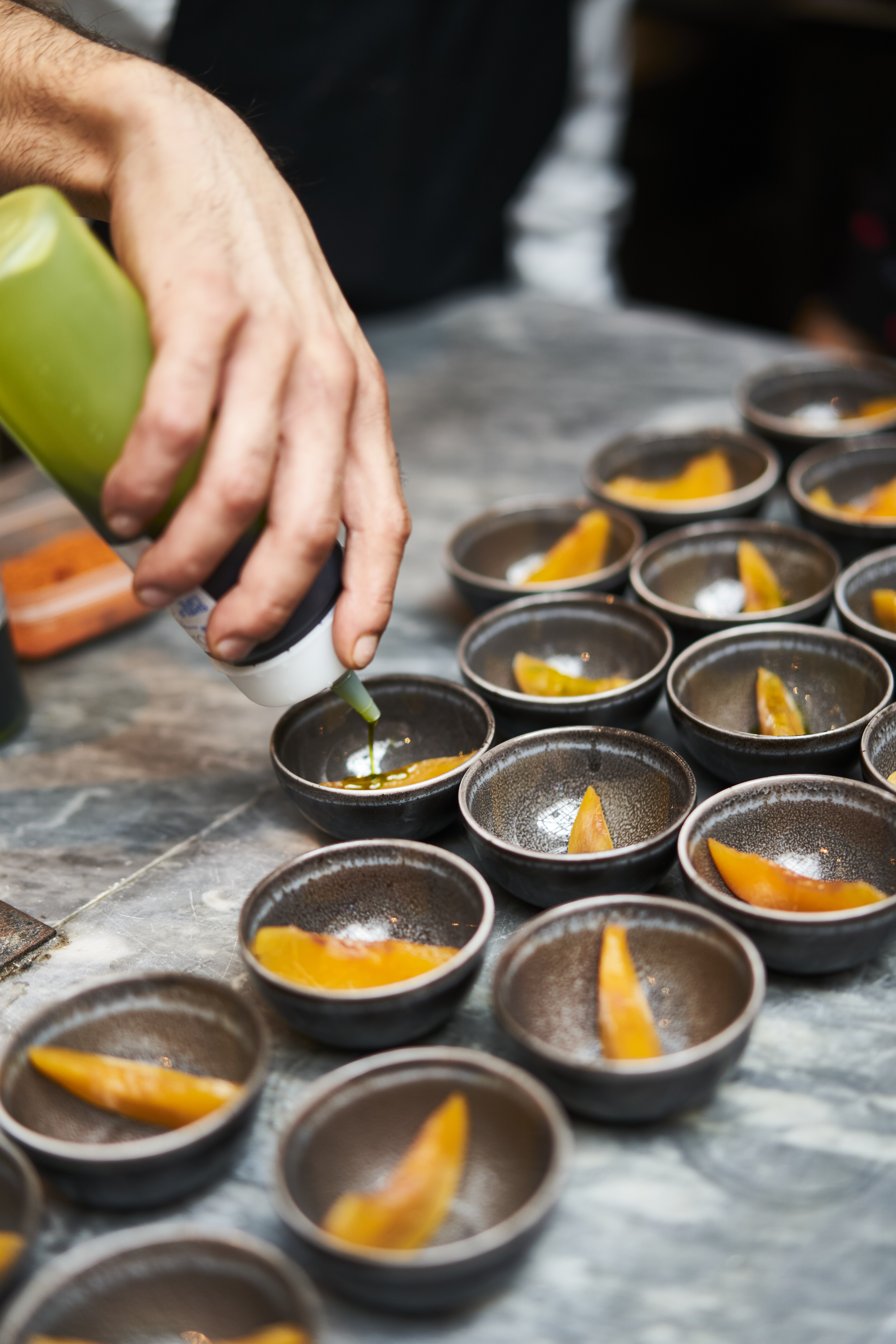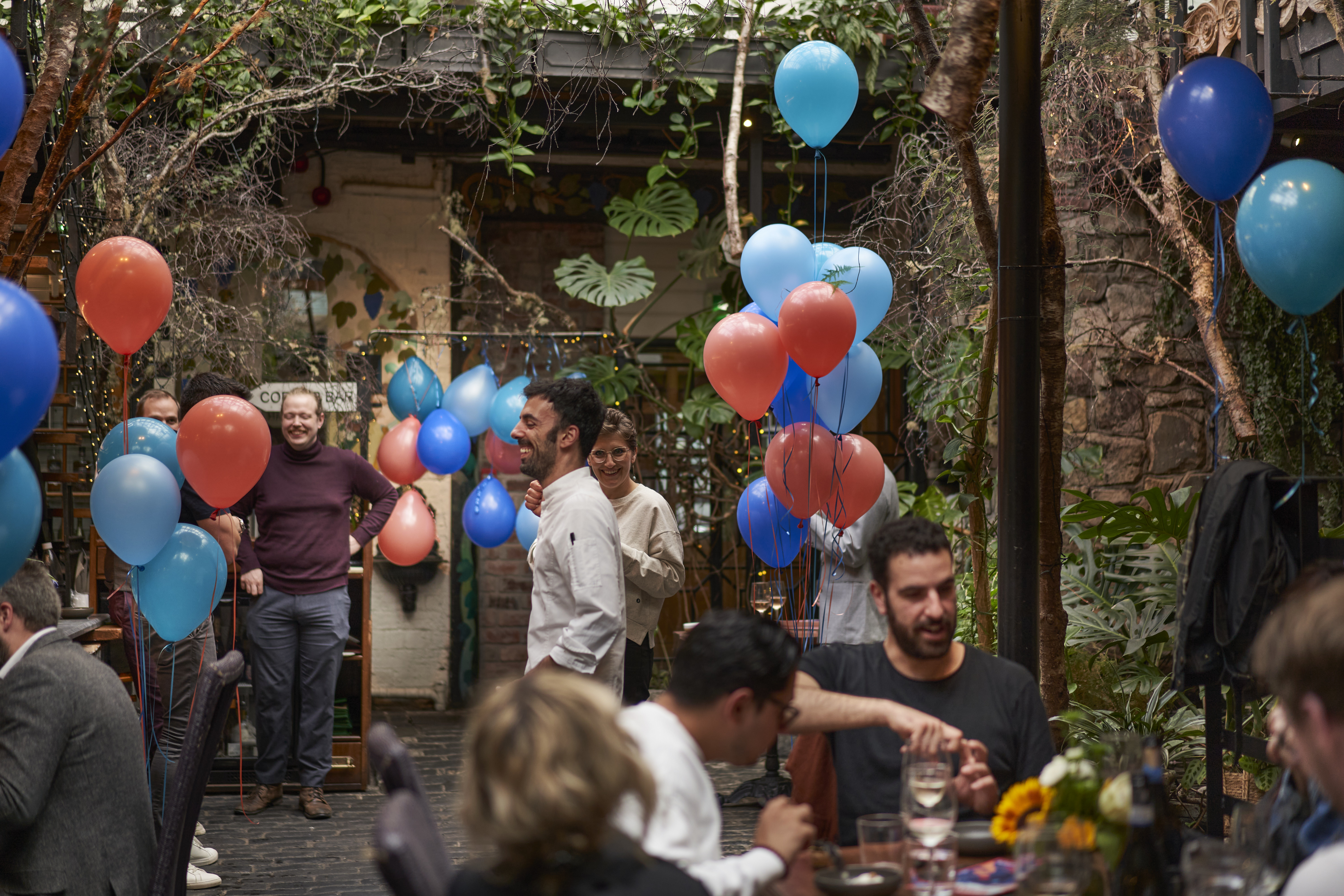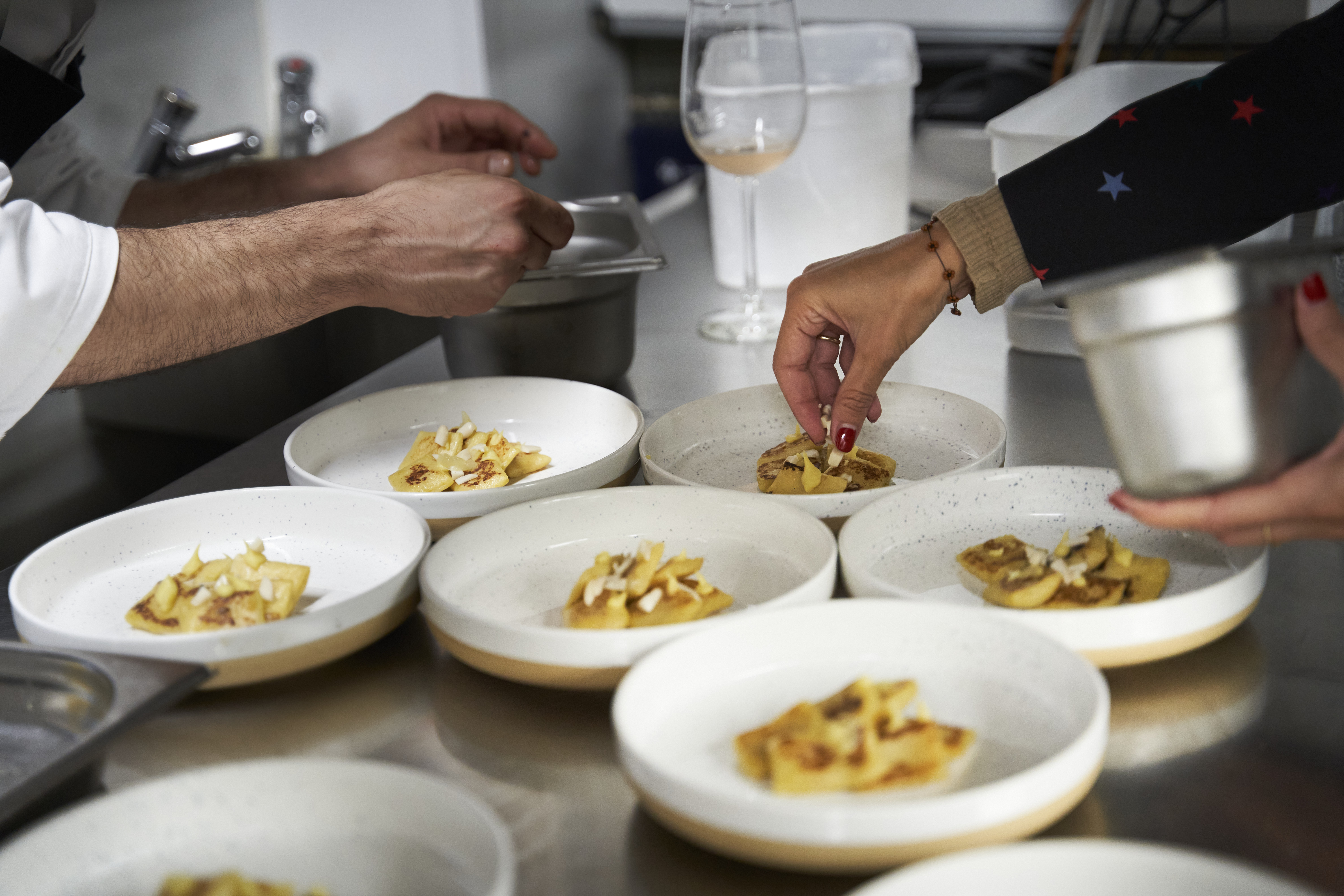 There wating for us was the complete team! Our northern English colleagues at Enotria&COE, and the folks at Ubiquitous Chip, a place that becomes a home from early morning through late at night, and the restaurant that really put Glasgow on the food map.
Did you know that it was among the first in the area to explore the possibilities of "kilometre 0" food and promoting locally-raised ingredients? And that was back in the '70s!
The scene: Andrea, with his suitcase bulging with mouth-watering ingredients; us with our cases of Bolé (obviously); our British friends; a fabulous menu created just for this occasion;
a terrific venue; balloons; a photographer; and a select group of guests composed of restaurateurs, sommeliers, and wine buyers.
So, all the ingredients are ready. Let's kick off!
A Kir Royal with Bolé Bianco starts the dance rolling. Bolé to Glasgow: Cheers!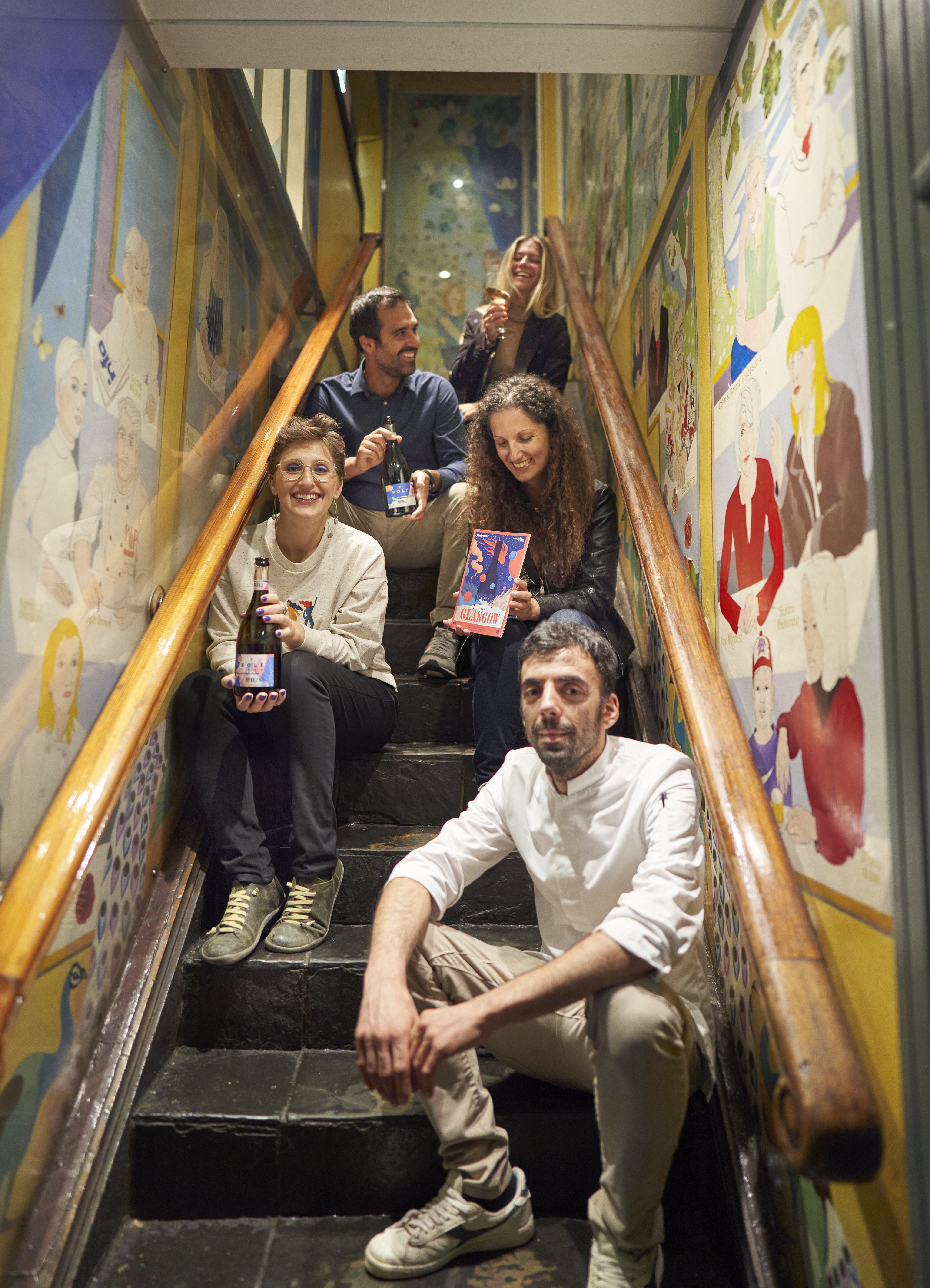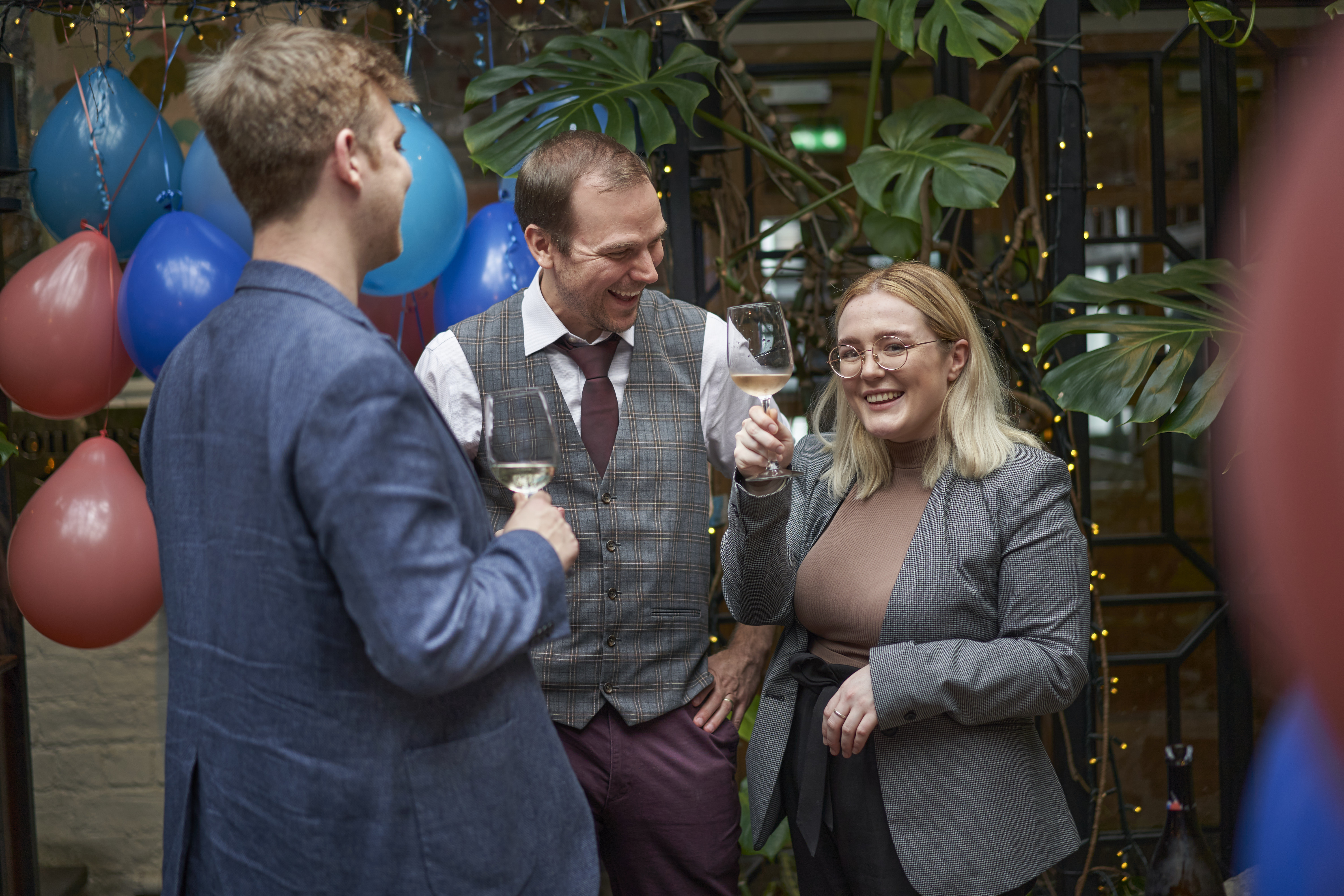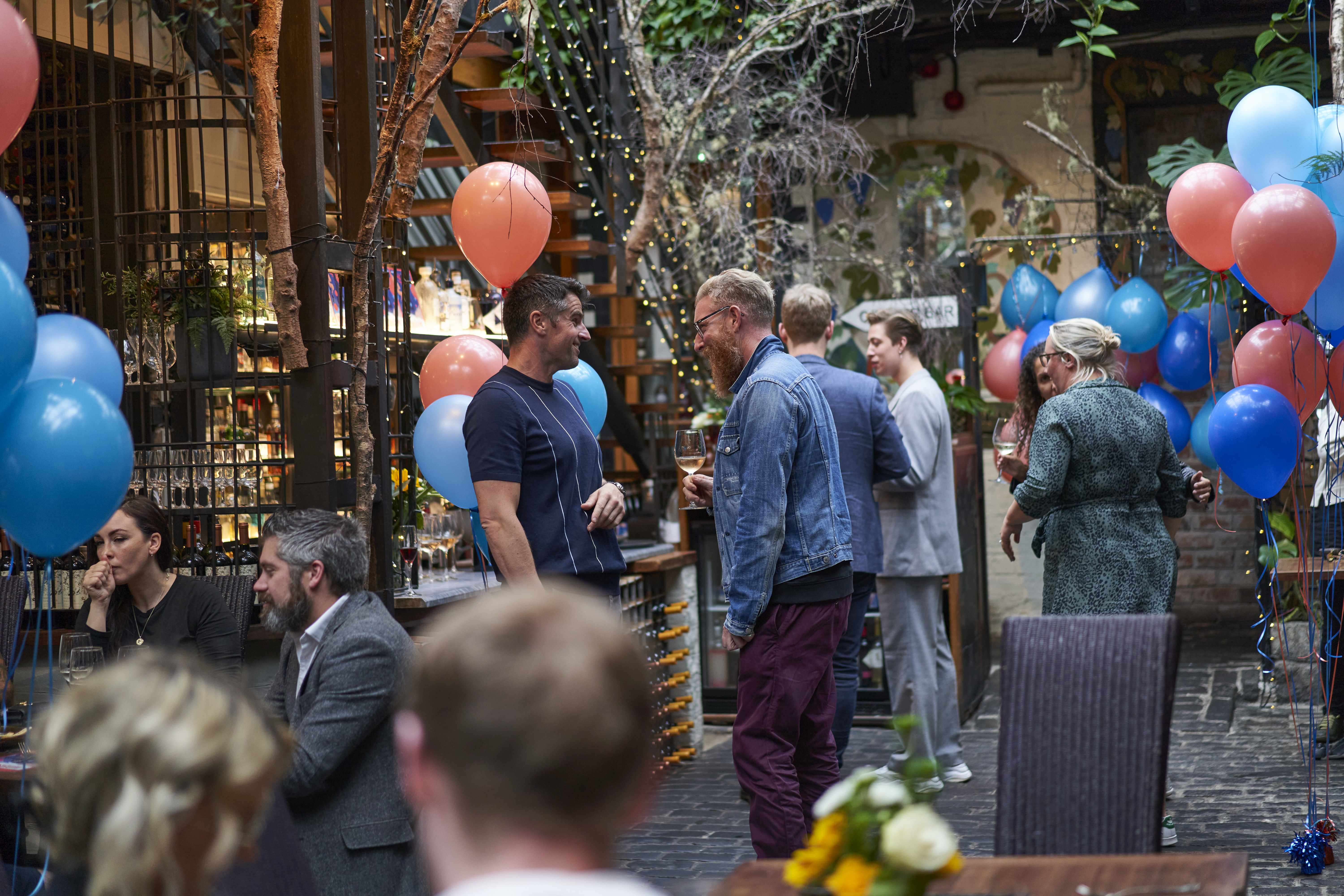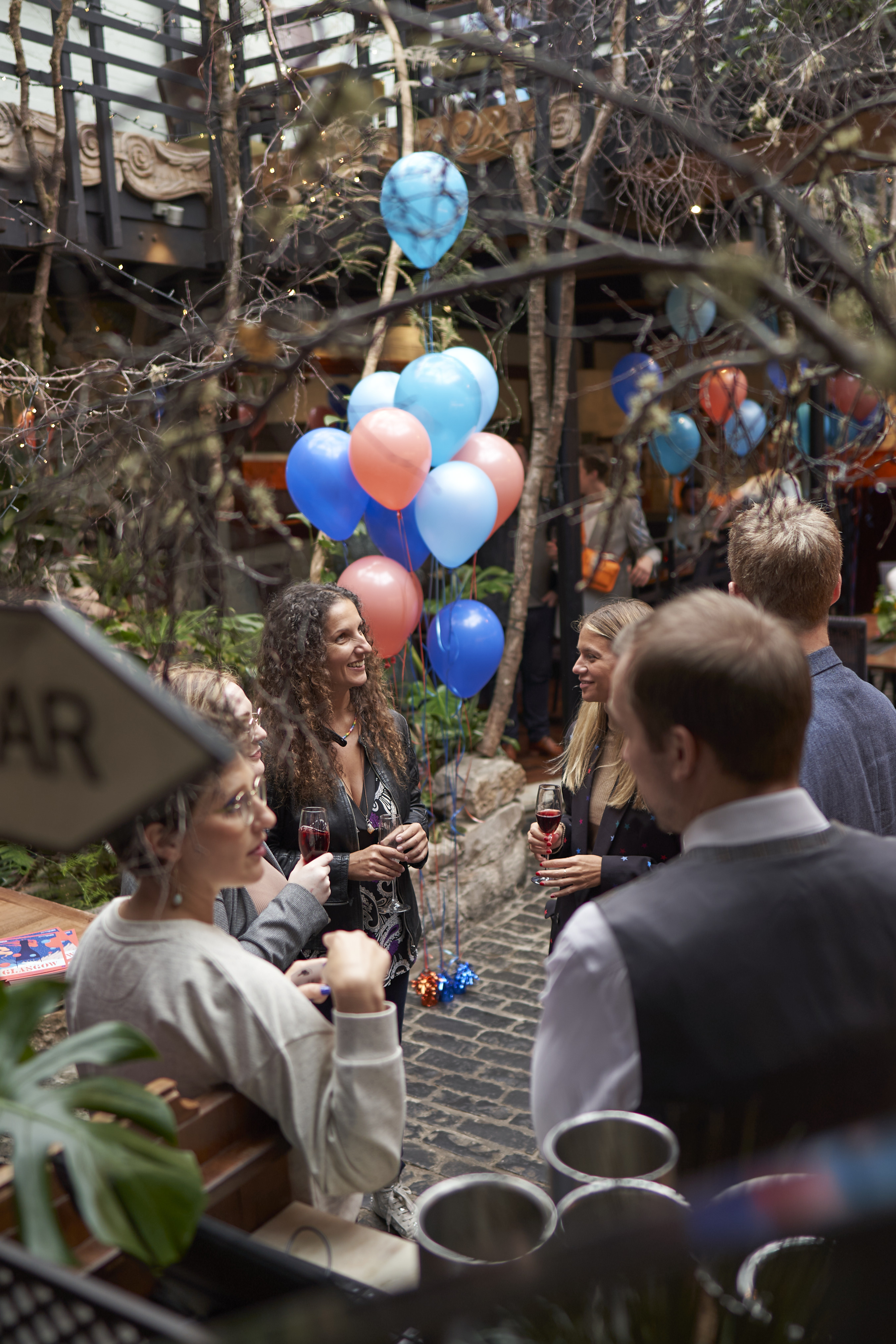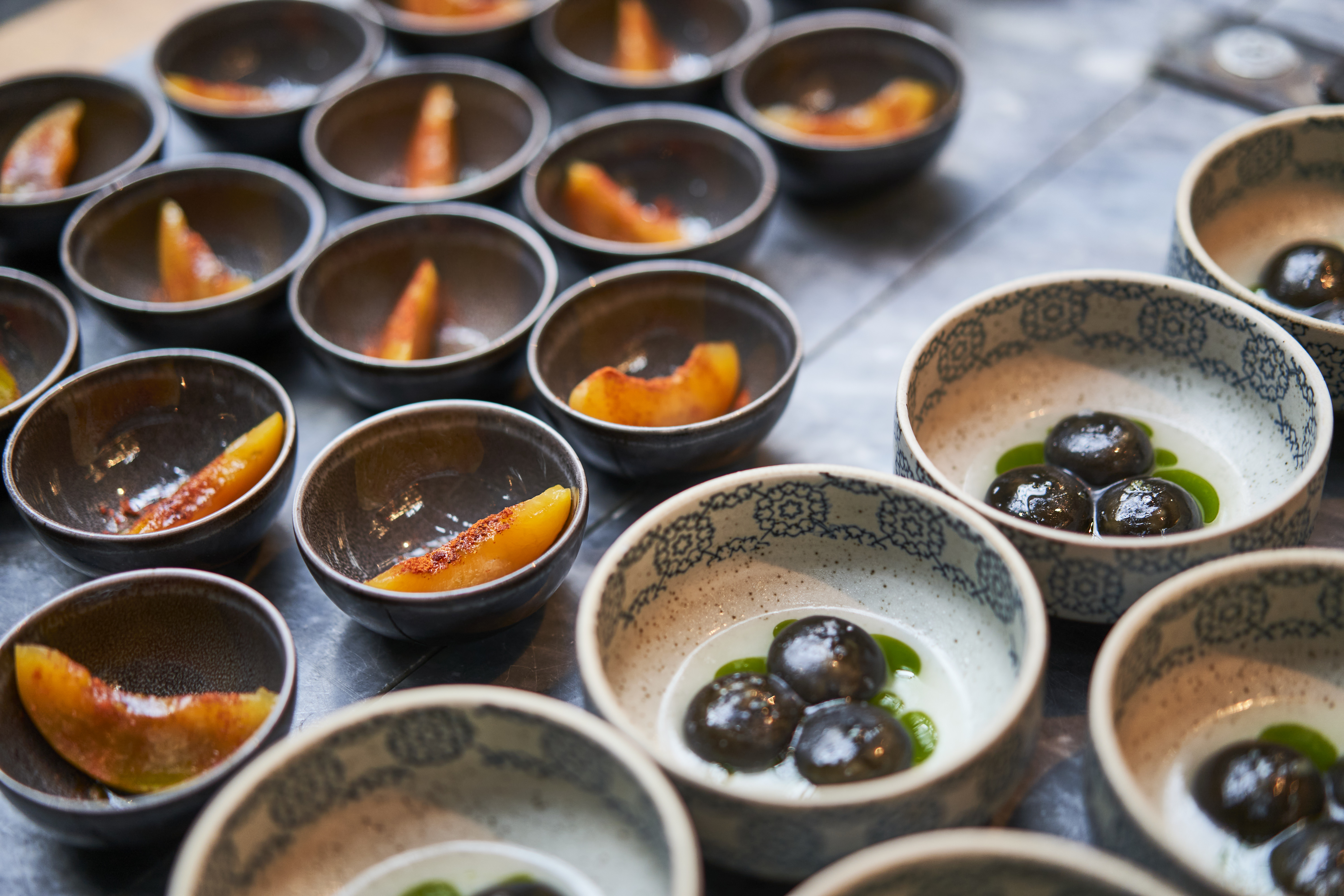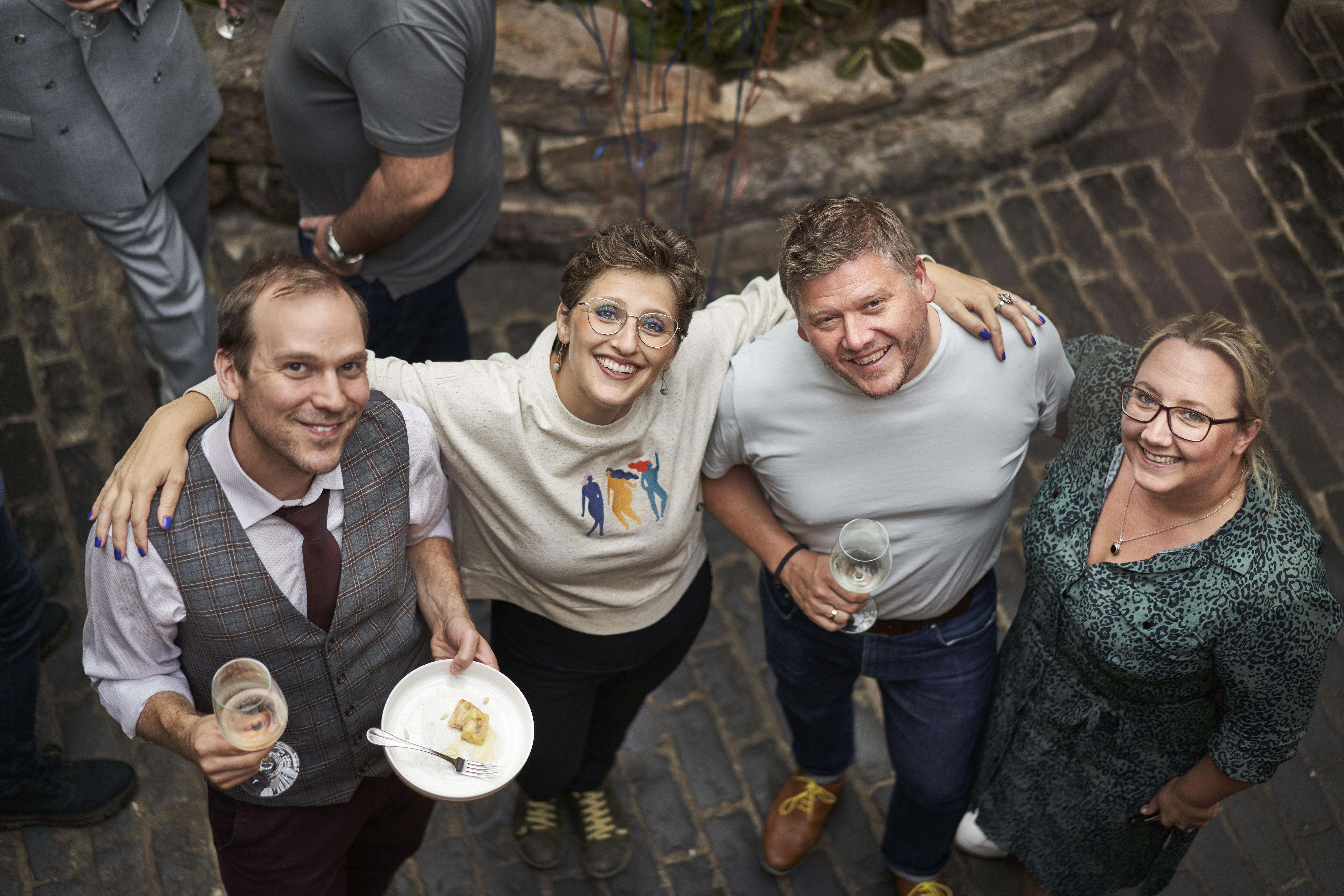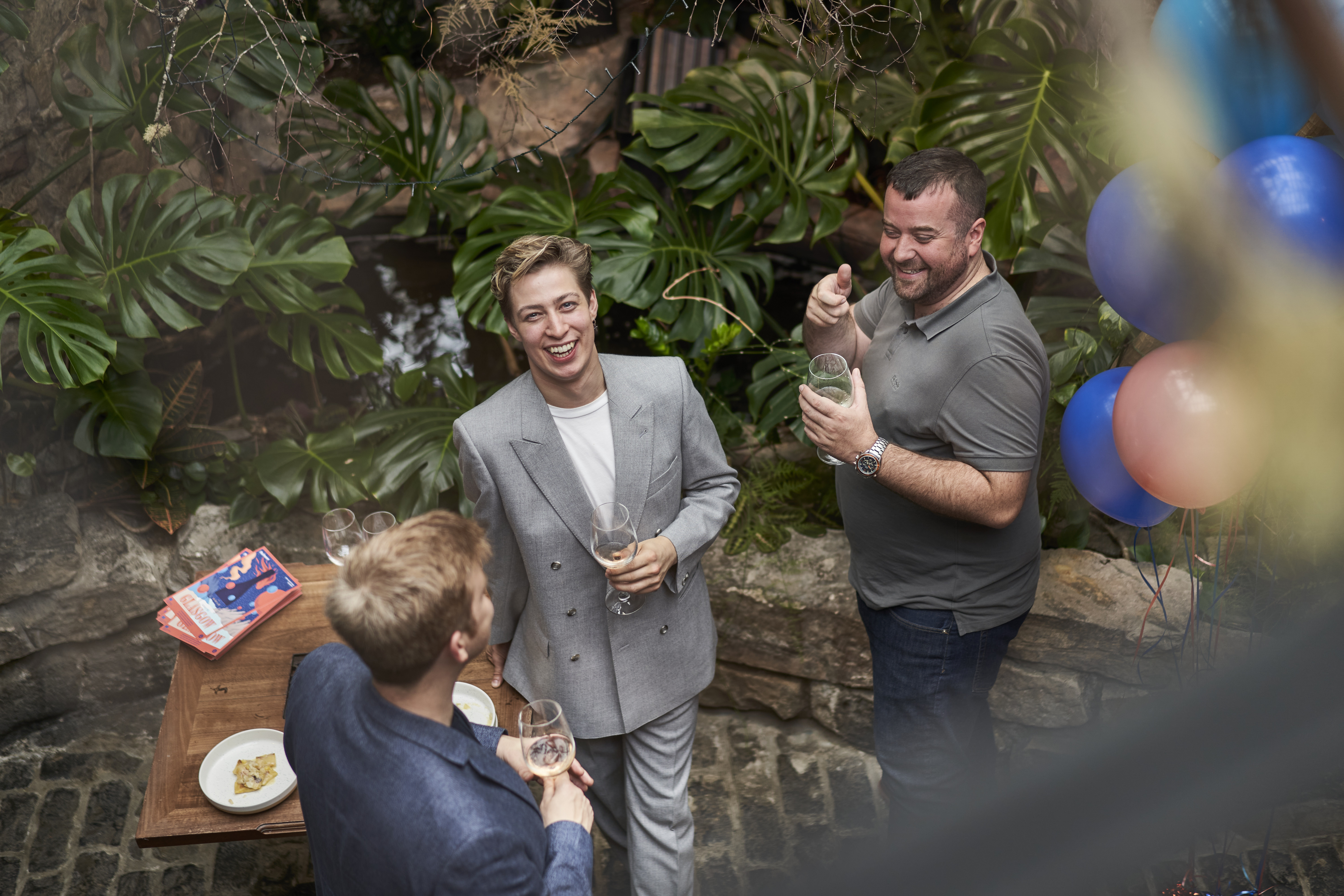 In just a few hours, lots of glasses, six courses, and some of them twice ;)
Everything was painstakingly designed to explore the range of flavours down to the very purest core of each, to allow our sparkling wine to express its soul, and above all to discover the "soul-mate" food pairing for each wine.
Three real taste adventures get us off the starting-blocks: Marinated nectarines, mint-infused olive oil, powdered bell pepper and vanilla; Fried sage leaves, mayonnaise in its oil, burnt citrus powder; and Aubergine dumplings, Parmigiano and tarragon broth Wow! Andrea carefully explains each step of his decision and each ingredient he selected, enchanting and illuminating us all.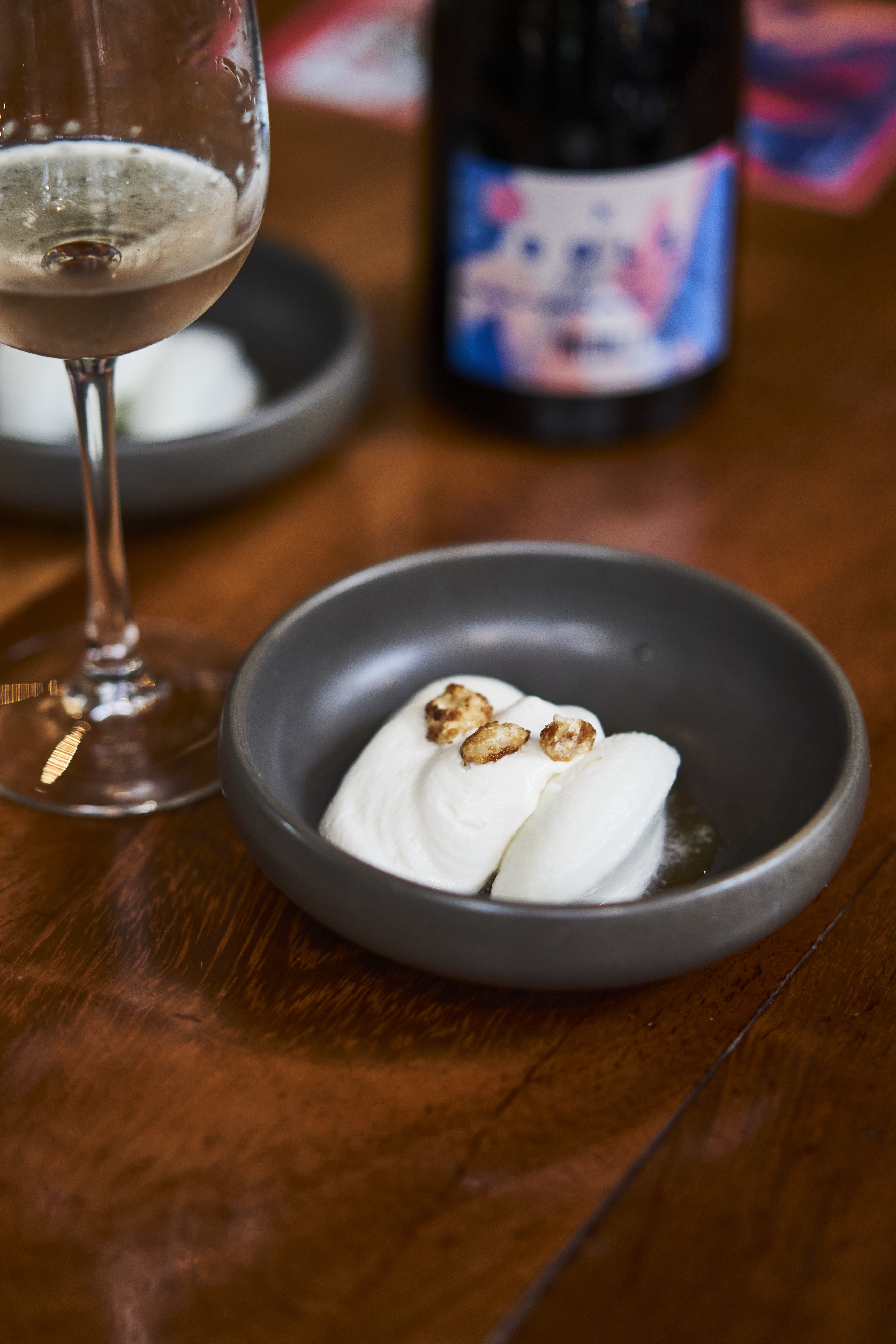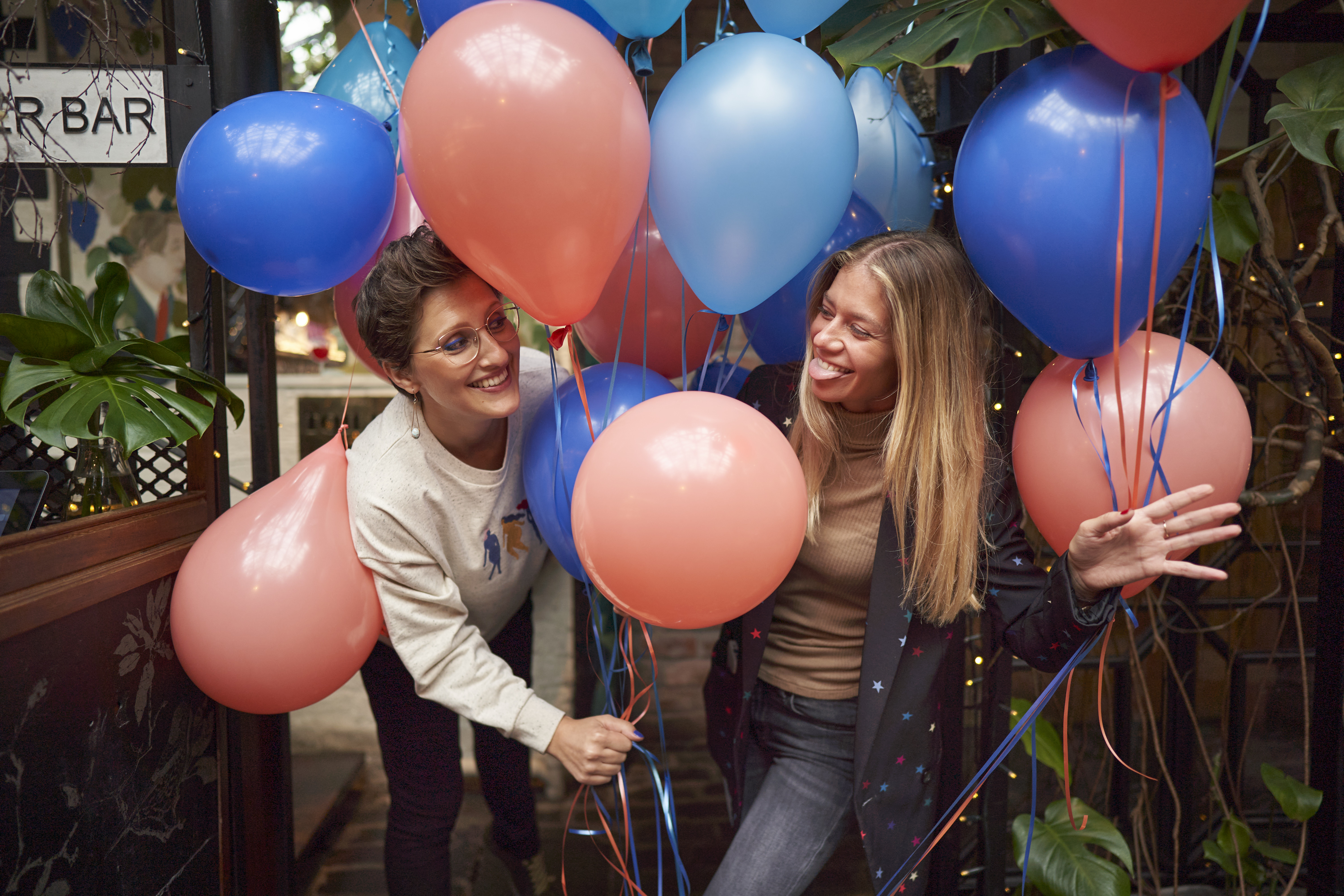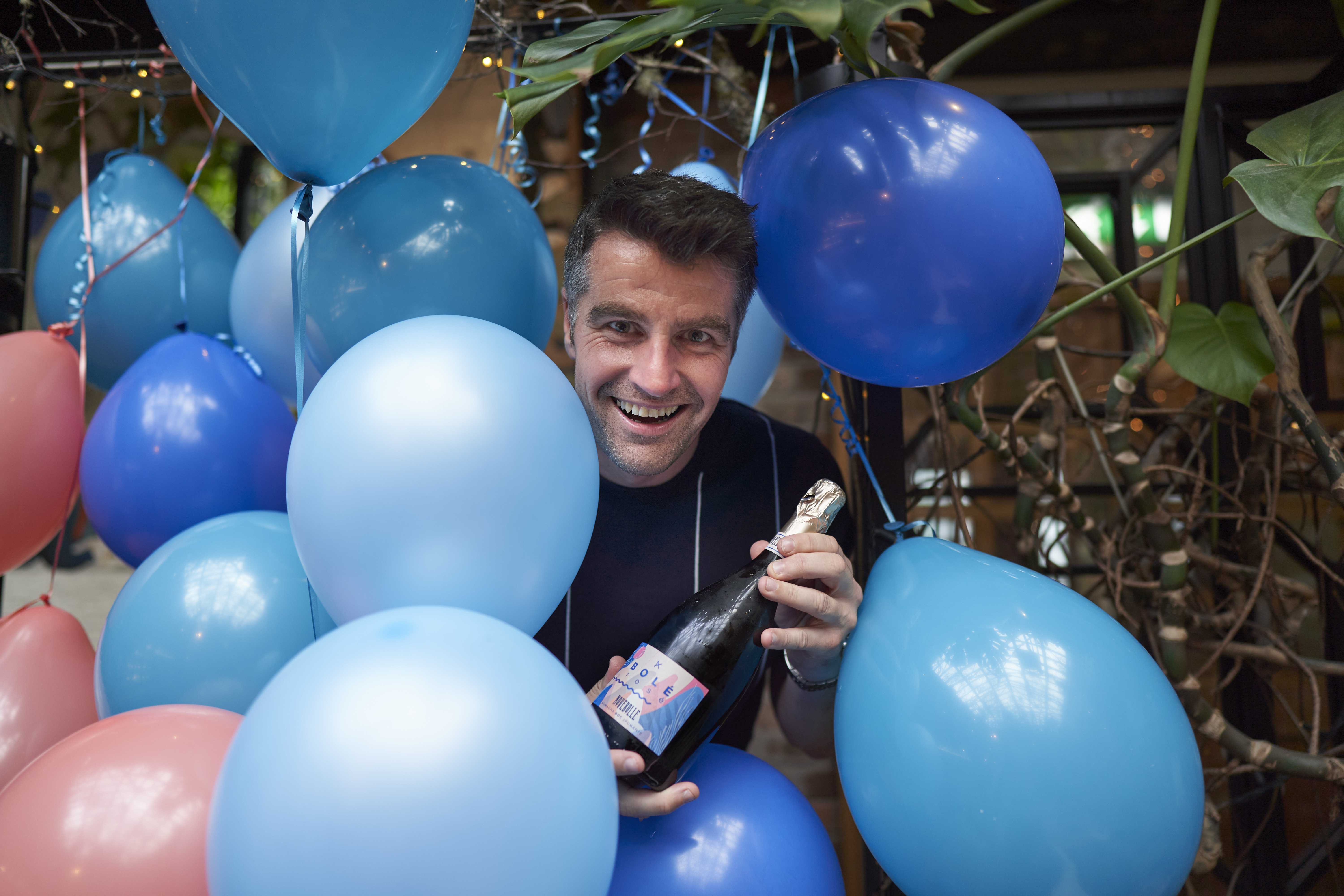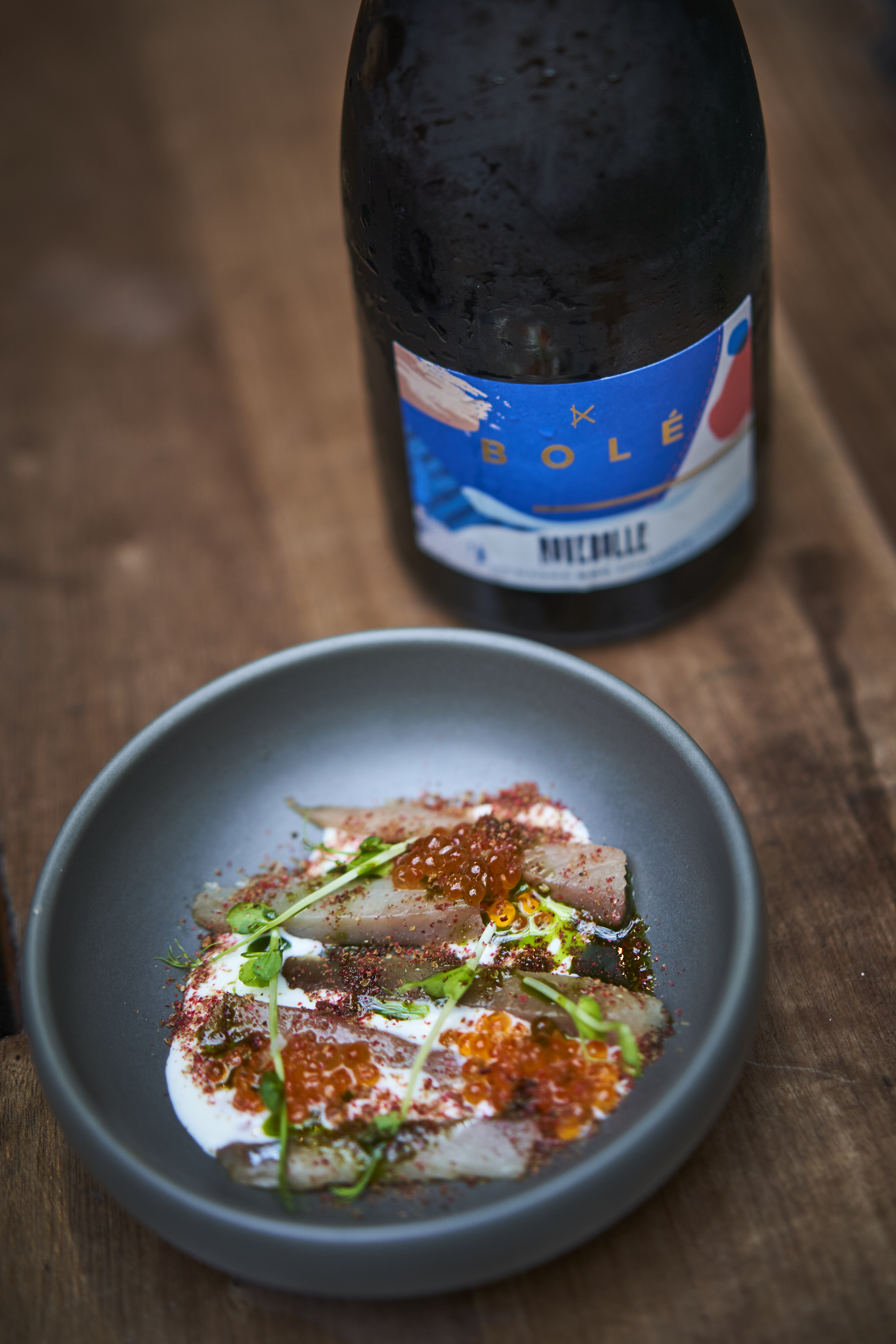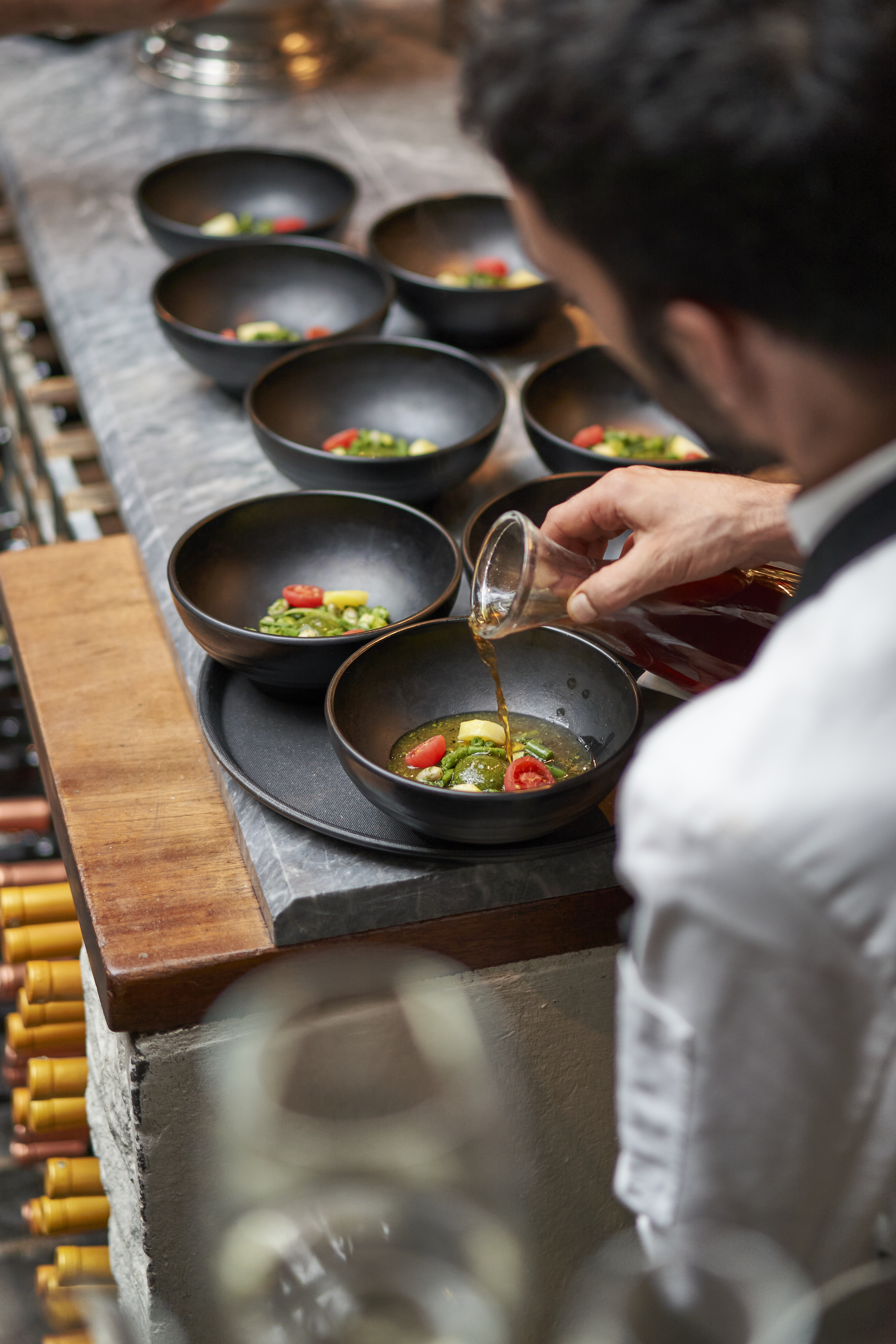 Now come the antipasti: Mackerel, trout roe, and pink pepper; and Warm minestrone with pesto. And the utter surprise: Who would have believed that such a fabulous minestrone could be composed with just 4 "simple' ingredients, each of which—cherry on the cake!—becomes literally poetic and near-explosive when paired with Rosé?
Onwards! Next is the first course, Gnocchi filled with radishes, almonds, and lemon, a burst of tangy acidity and velvety texture that heighten every characteristic in the sparkling wine and dance among the fruit and citrus notes of its Trebbiano and Famoso.
Finally, a totally unexpected dessert: Raw, chilled fennel, yogurt and beer, with Bolé Bianco and Rosé—the good vibes just keep rolling!
We achieved total, blissful synthesis with all this great energy! And this new dual-language (and more, actually!) team will stay in our heart for a very long time. So it was with decidedly-lighter suitcases that we prepared to return home, but with a personal atlas enriched with unprecedented flavours and novel achievements!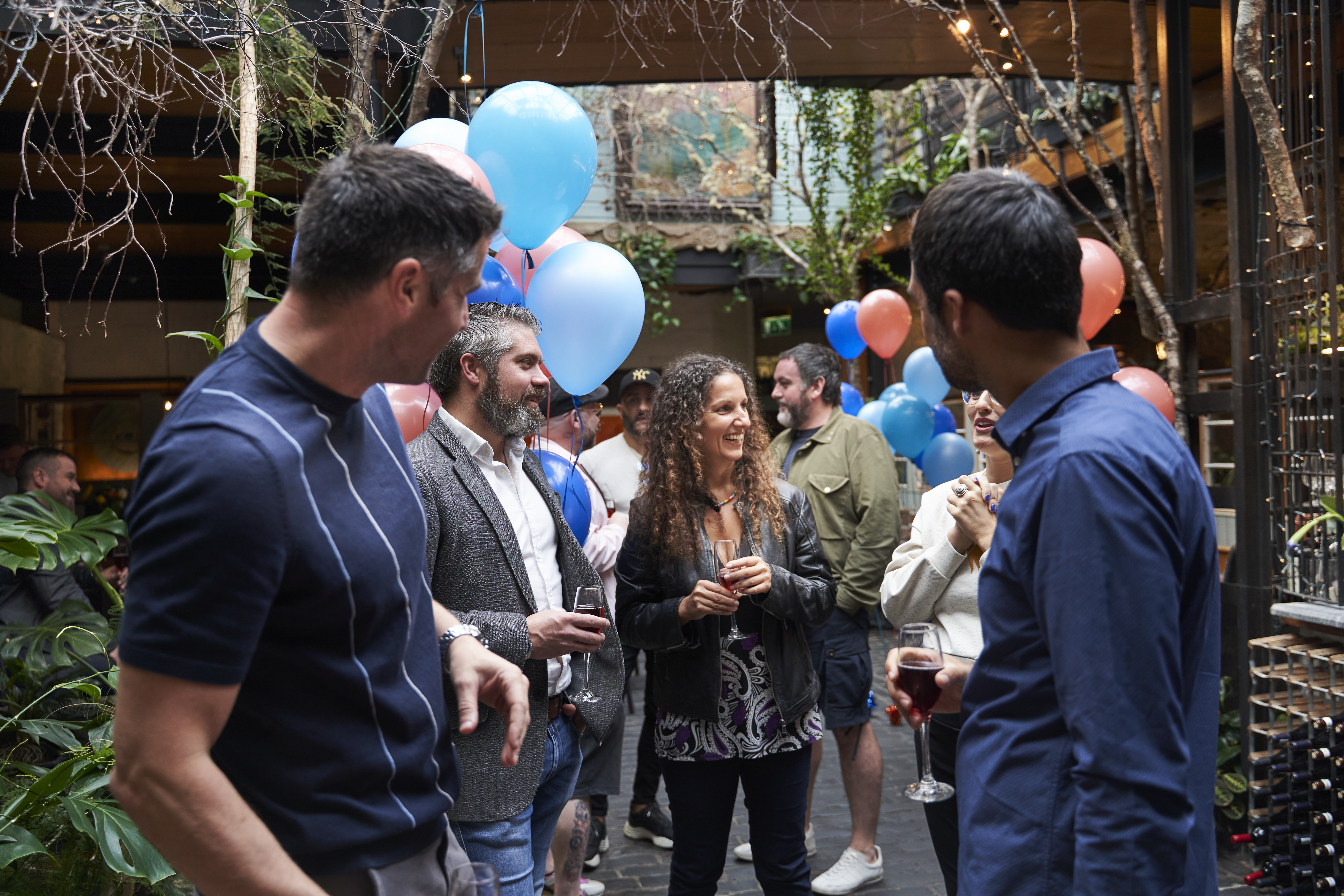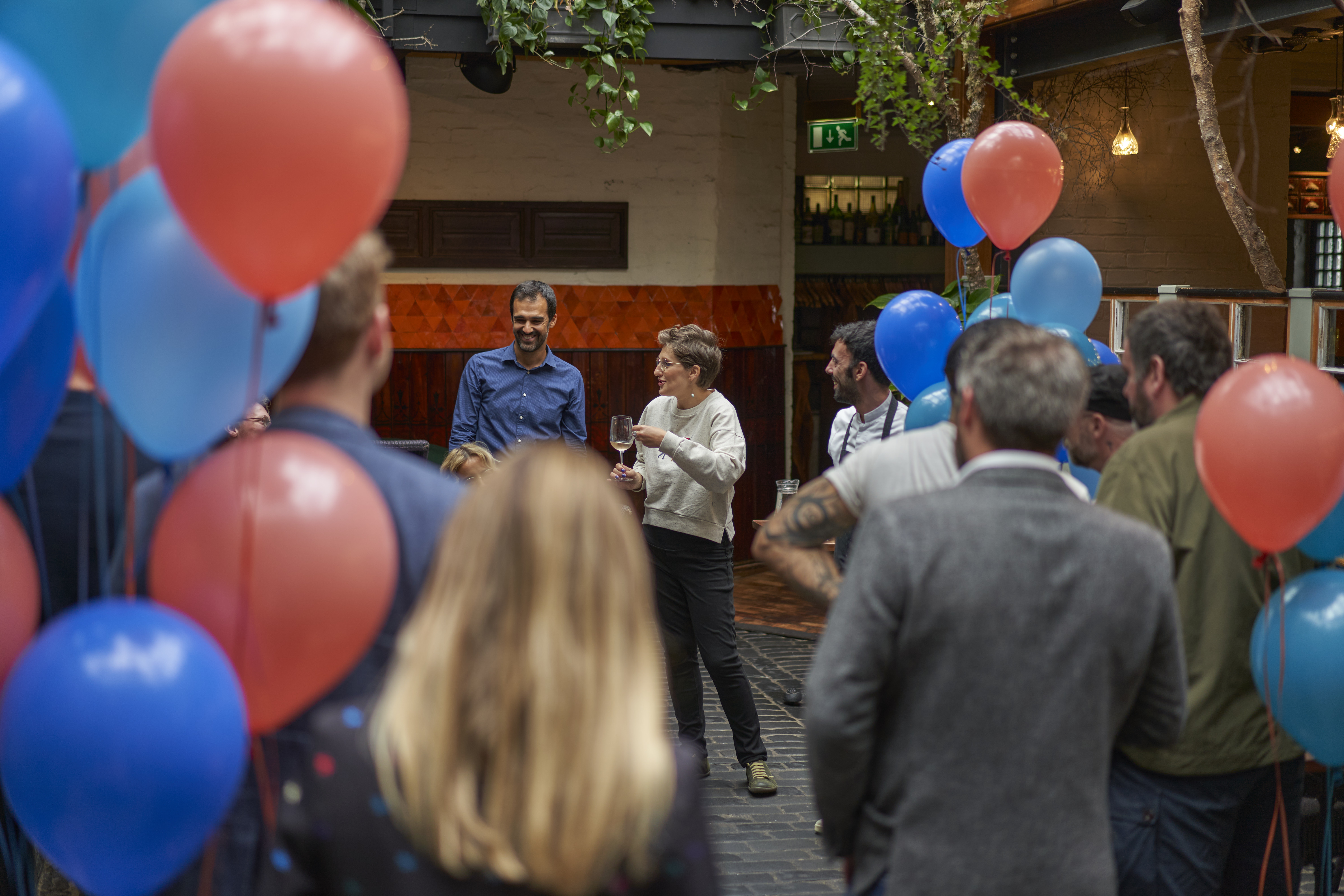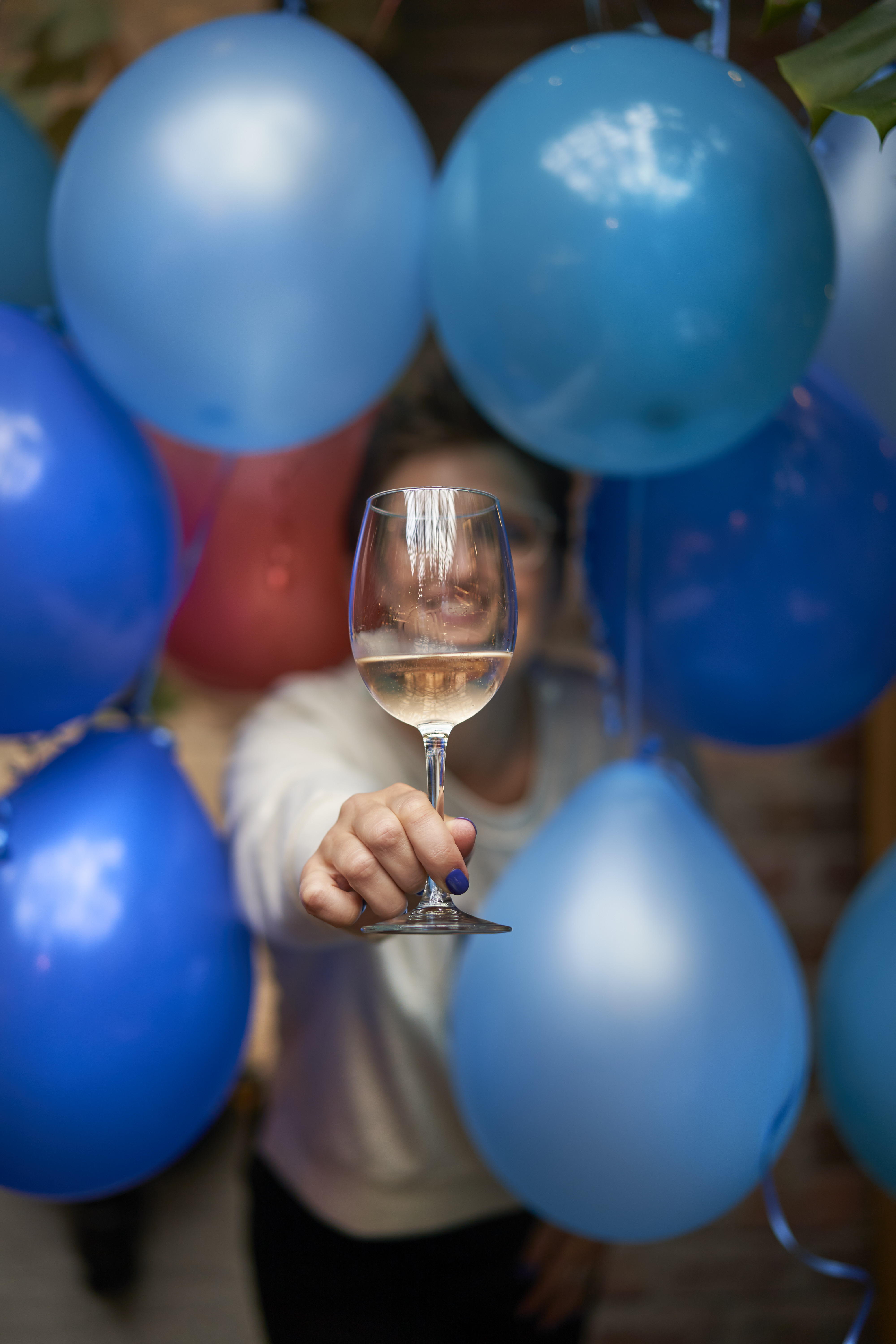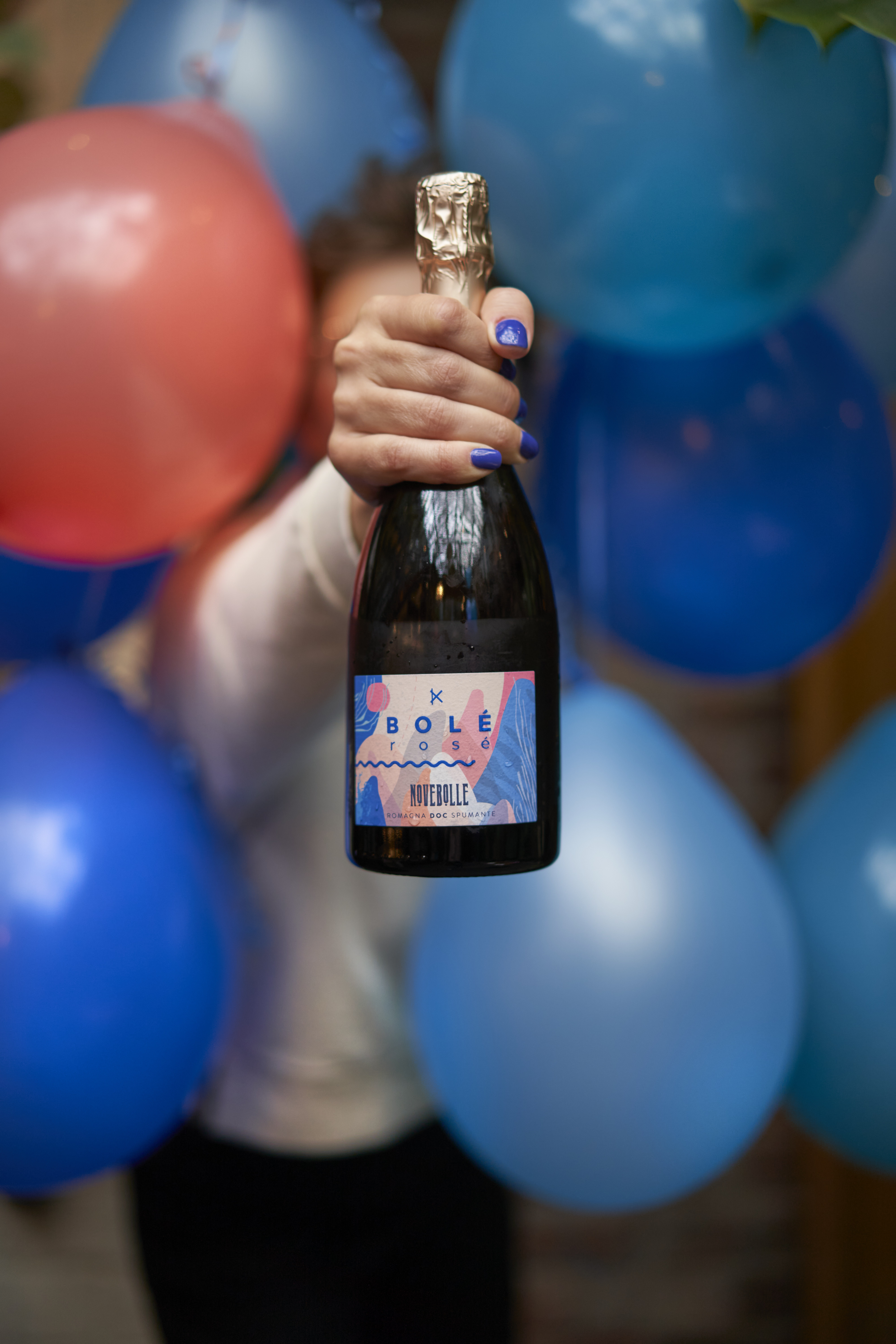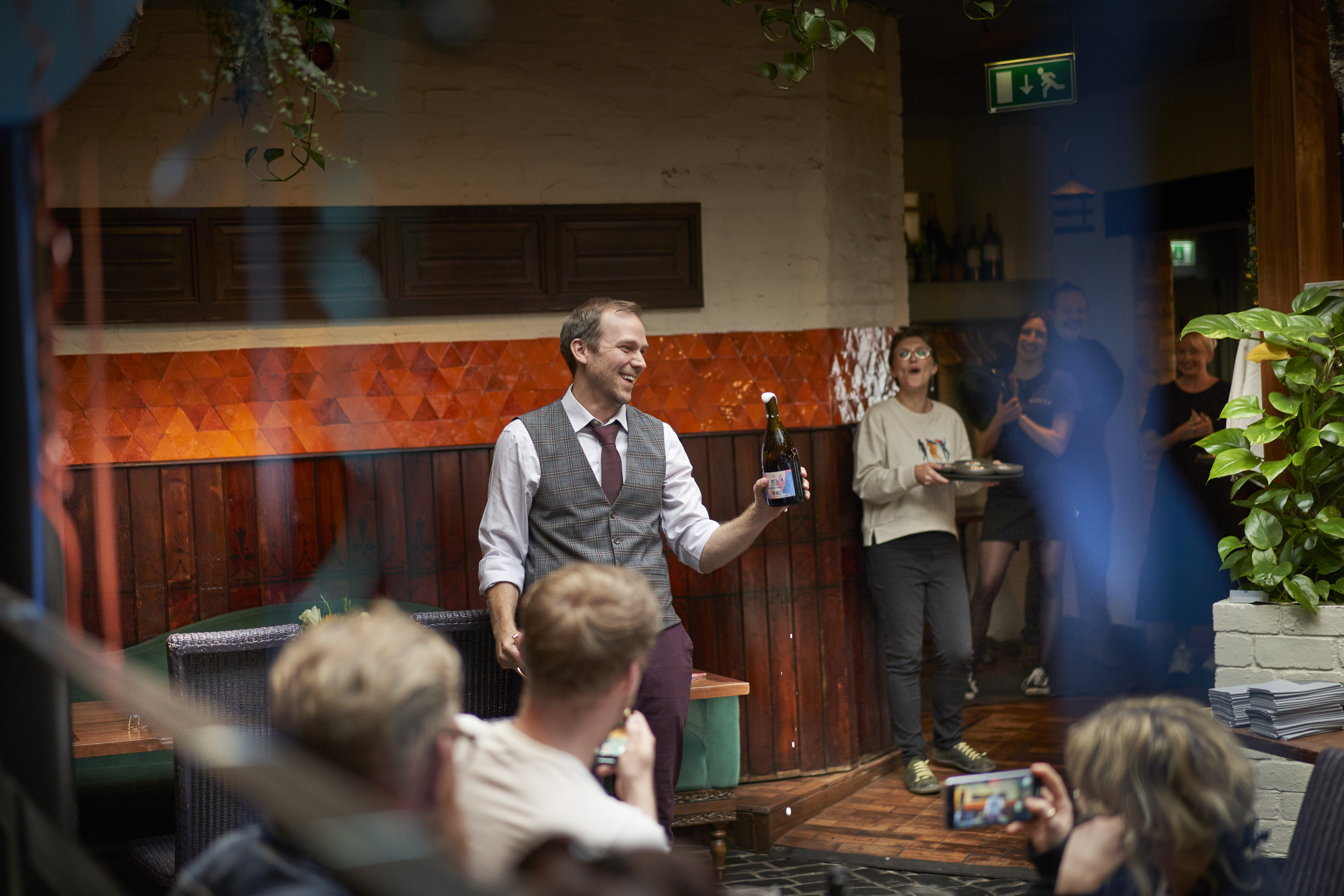 Credits
Beth McCready photography
Andrea Giacchini chef
Essentia Ristorante
Enotria&COE
Ubiquitous Chip