01.04.2019

- Articles
Bolé onboard Fragolina!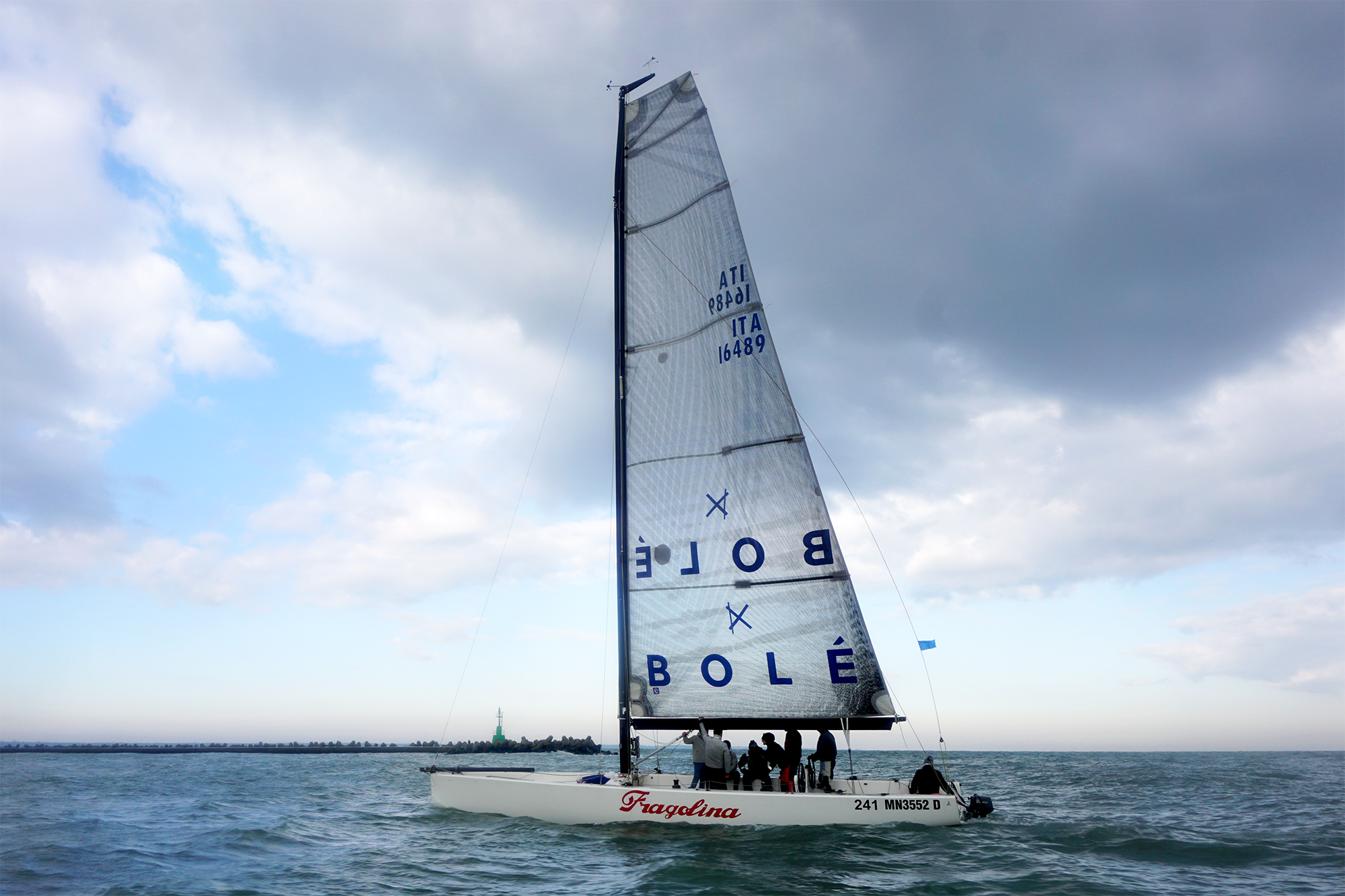 New year, new horizons. Follow the wind and keep looking out to the distance!
The boat is a beautiful metaphor of life.
It teaches you to emerge from the storm stronger than before, it makes you understand that with the right team you return home, and makes you face the great, wide infinity of the ocean.
Water beneath, sky above, floating just below the horizon.
When water is closing in around us, we fear we might drown, but this fear renews the energy to fight with all our strength. The key is not to resist, but instead to follow the natural ebbs and flow of the waves, to ride with the wind.
The boat asks you for presence, vision, flexibility and alertness.
A story of instinct, of individuality, but also of union of people, those types of heroes.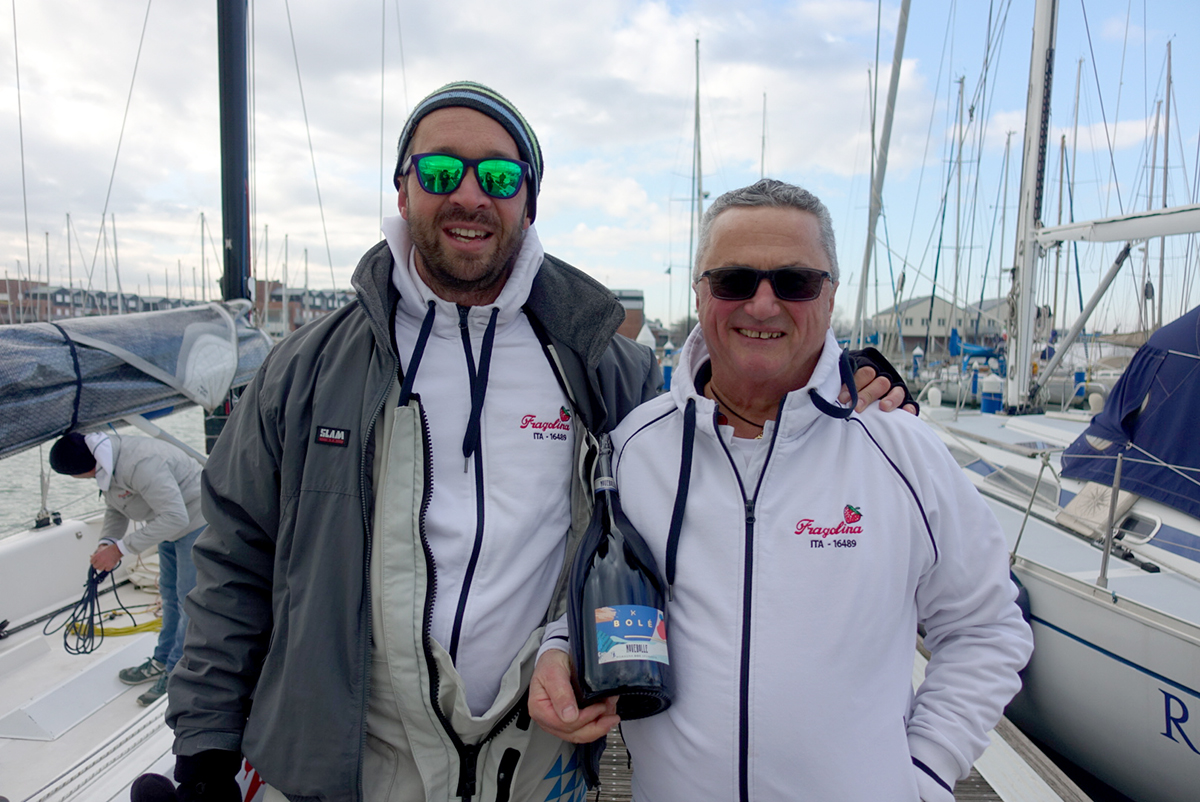 The name Omero, or Homer, already tells us about his element: water. With his determination and thirst for conquest, Omero goes to sea for the adventure of a lifetime and returns home with unbelievable results.
Omero is the owner of Ravenna who with his Twelve OD - Fragolina, the sailing boat that triumphs in our seas, has involved us in his adventures and has even brought us on board to make us feelpart of a dream.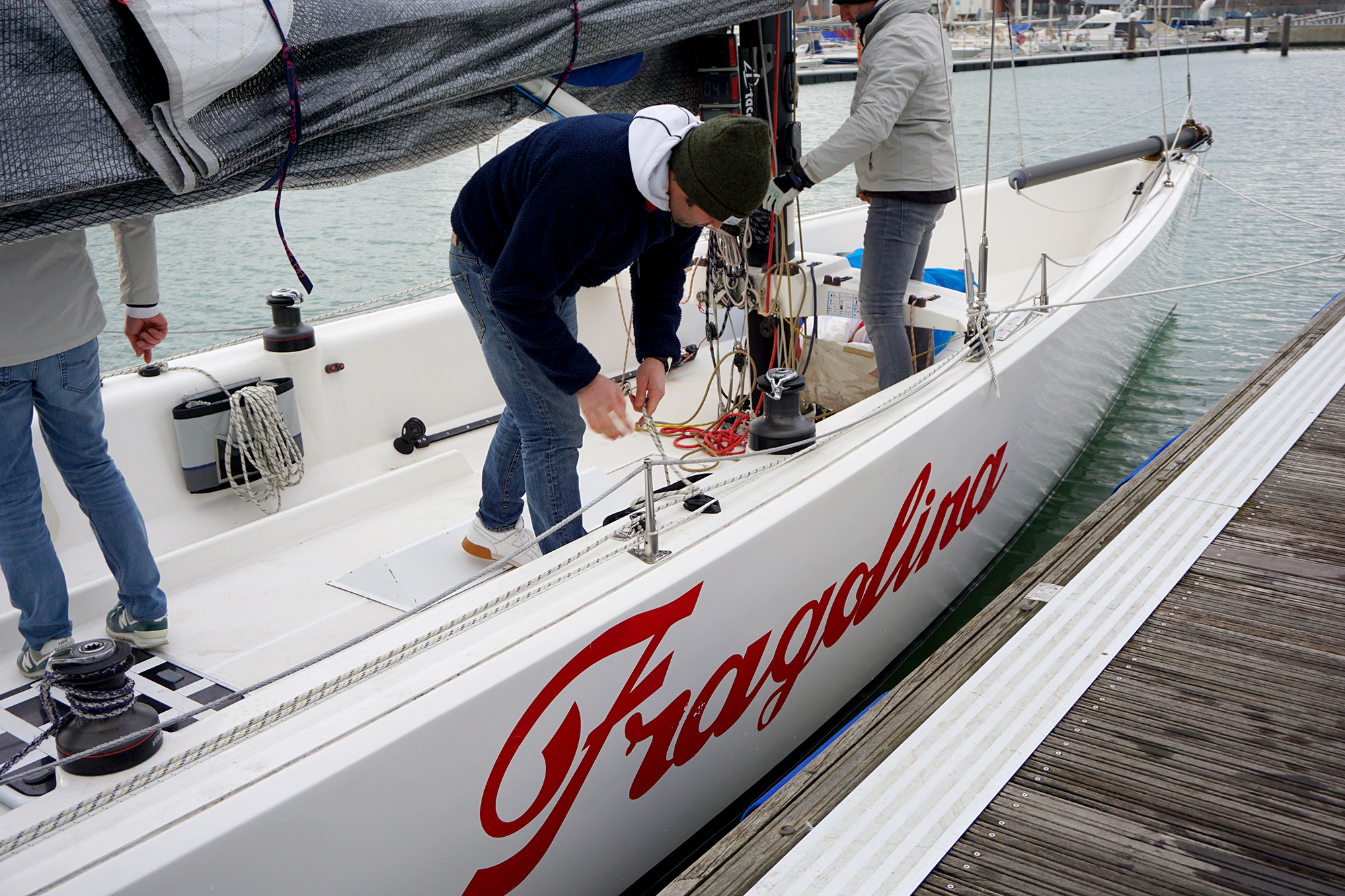 Fragolina was ranked 18th overall and first in class at the famous and competitive Veleziana, the spectacular regatta organized by the Compagnia della Vela, finishing in front of Piazza San Marco, Venice.
Not only that, at the Barcolana this year, a record edition with more than 2600 members, Fragolina reached 52nd overall andthird in her category.
The challenges do not end in winter, Omero is competing in the campionato d'inverno with over 90 other boats at Ravenna Yacht Club- these courageous stories and lives full of enthusiasm must be seen to be believed!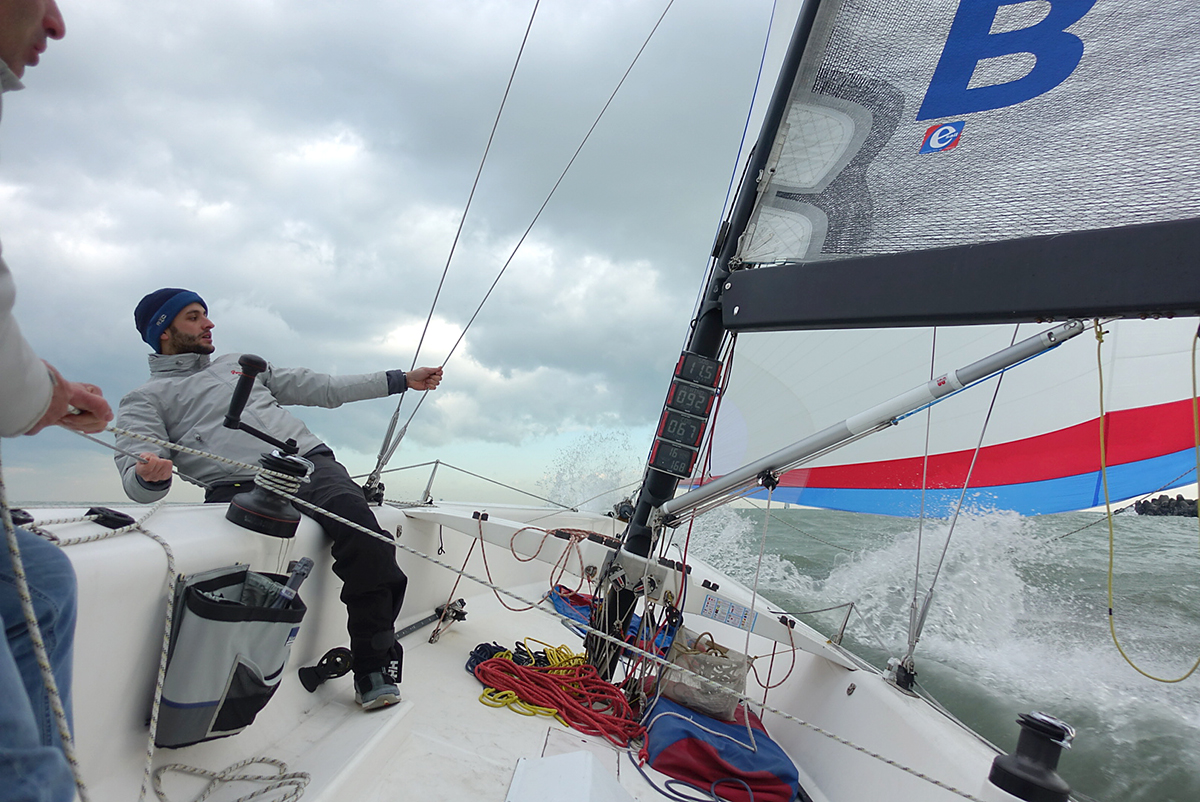 From Conero, to Croatia, across the Mediterranean, boating with this spirit makes you fall in love and becomes a reason for living.
As for his crew: the skipper Fabrizio Asioli the tactical tailer Matteo Moretti and the tailer Giovanni Sacchetti, mainsail Matteo Fabi, crew Filippo Sartini, and Luca Lombardi on the halyard.
This year Bolé has accompanied Fragolina on some of her conquests and has joined the thirst for discovery.
To visionaries, daredevils, those who dream big and look forward without fear, let your heart be captured by the sea, and toast together!