12.08.2018

- News
A Bolé Christmas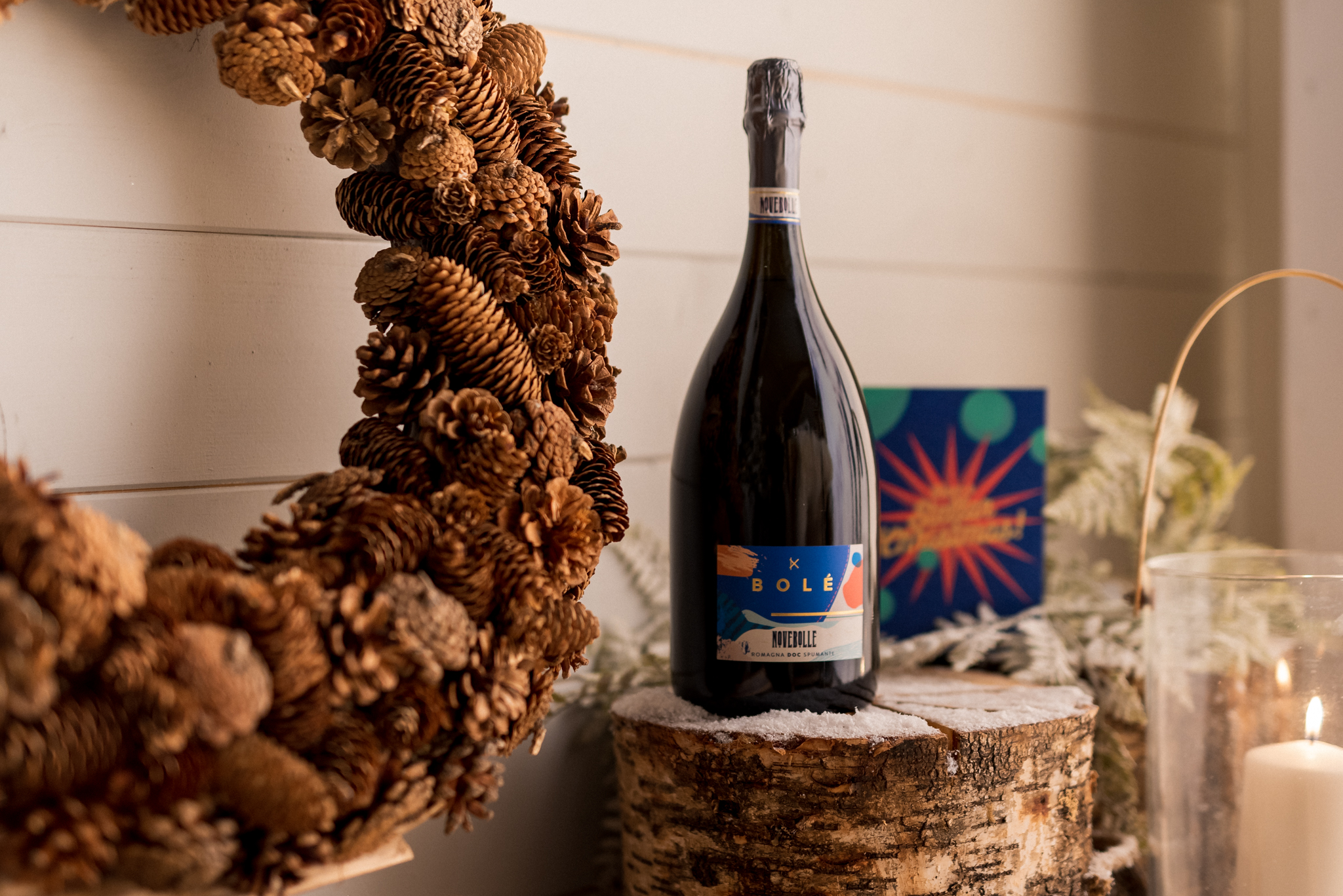 On festive days we've all got our favourite record to listen to, our party outfit to wear for a dinner with friends, a box of decorations and traditions to keep, and memories to relive.
We deck out houses to the crackling of a fireplace, choosing the colours that best represent us, adorning our world with the warmth that comes with the preciousness of shared moments.
Outside the air begins to sparkle, the streets of the city are illuminated with fairy lights, and the air is filled with the scent of butter and powdered sugar.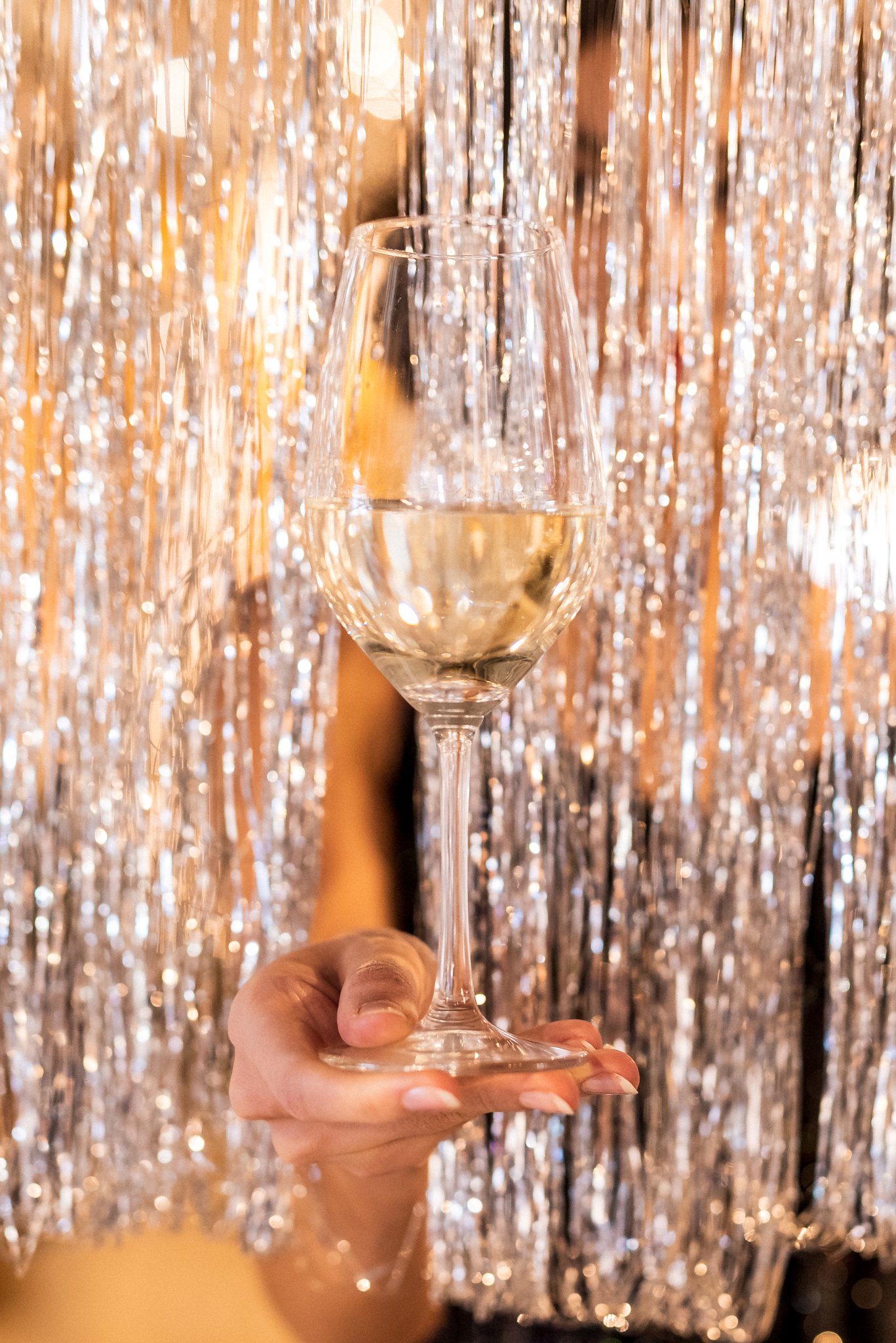 Embraced in this atmosphere, our glasses clinking as we cheers to good health, and conjure our wishes for a bright 2019.
Bolé is born to celebrate these moments of celebration, to seal moments of joy in our hearts.
Are you ready for a sparkling Christmas?
There will be iridescent parties, in bars and restaurants that have joined the Bubble Revolution, and at home where we tend to our nearest and dearest.
Bolé meets Christmas with its visionary energy and a special Bolé Christmas Edition to be discovered.
Get ready to pop Romagna bubbles, now also in magnum format, for the most important occasions, and surprise your adventurous friends with the style and taste of Bolé.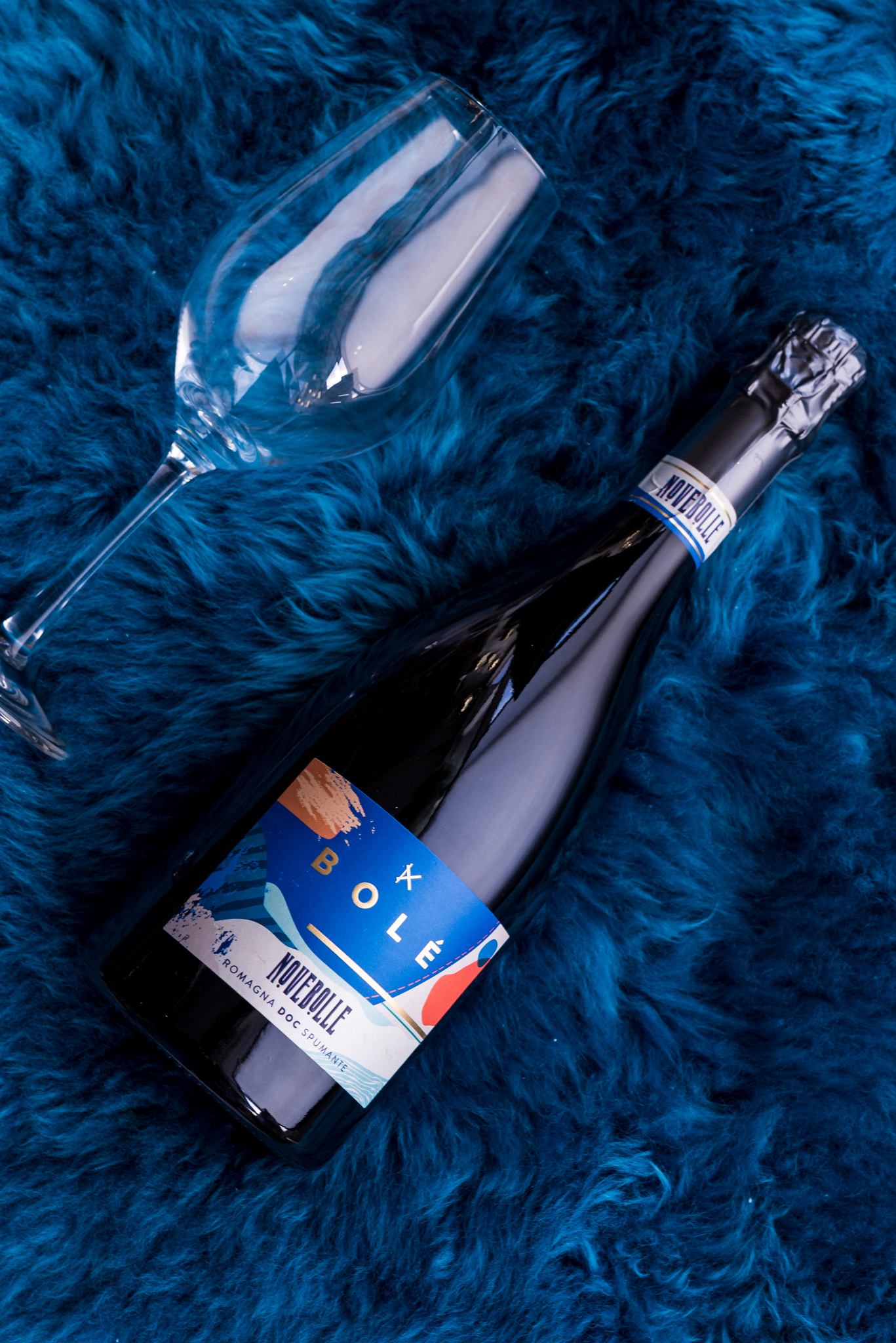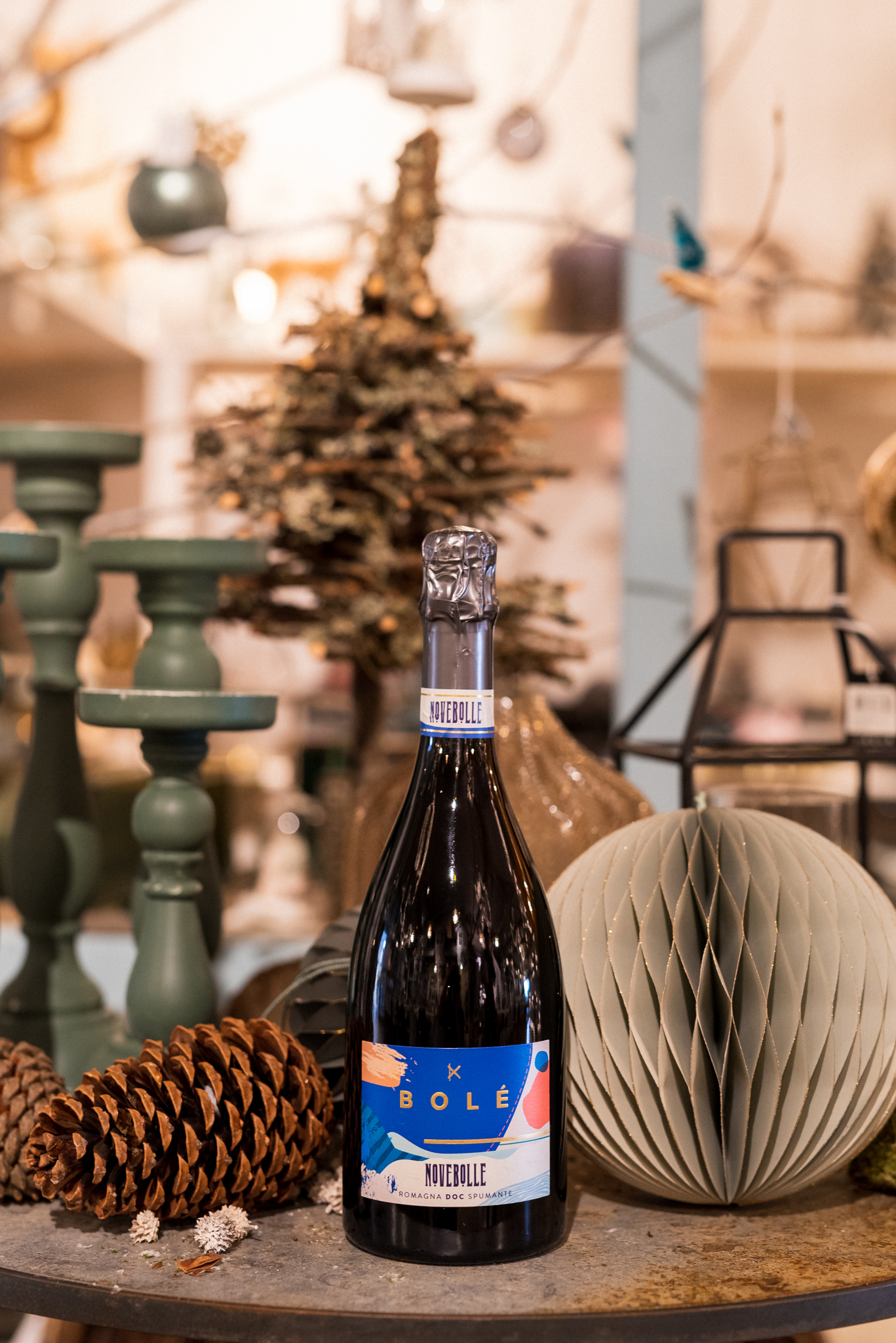 Check out the list of shops to find gifts to put under the tree!
Seasons Greetings from Bolé!
Find Bolé:
Biffi, Forlì (FC)
Cà de Ven, Ravenna (RA)
Camporesi Enoteca, Cotignola (RA)
Caviroteca, Forlí (FC)
Caviroteca, Faenza (RA)
Caviroteca, Savignano sul Panaro (MO)
Costa Café, Ravenna (RA)
Enoteca La Cantéina de Borg, Rimini (RN)
Enoteca La Sbornia, Morciano di Romagna (RN)
Enoteca La Vinoteca, Bellaria (RN)
Enoteca Winemarket Milano Marittima, Cervia (RA)
Enoteca Terre Cevico, Lugo (RA)
Enoteca Due Tigli, Forlí (FC)
Fargo Café
Kavatappi, Faenza (RA)
A special thanks to Garden Bulzaga who hosted us for the shoot.
Ph. Cinefood