11.21.2020

-
A New Drinking Dimension
Bolé's pop soul has an inborn thrust towards "making the future happen" and its invites its fans to be "explorers of each moment", because each moment, fully lived, holds a universe of entertaining opportunities.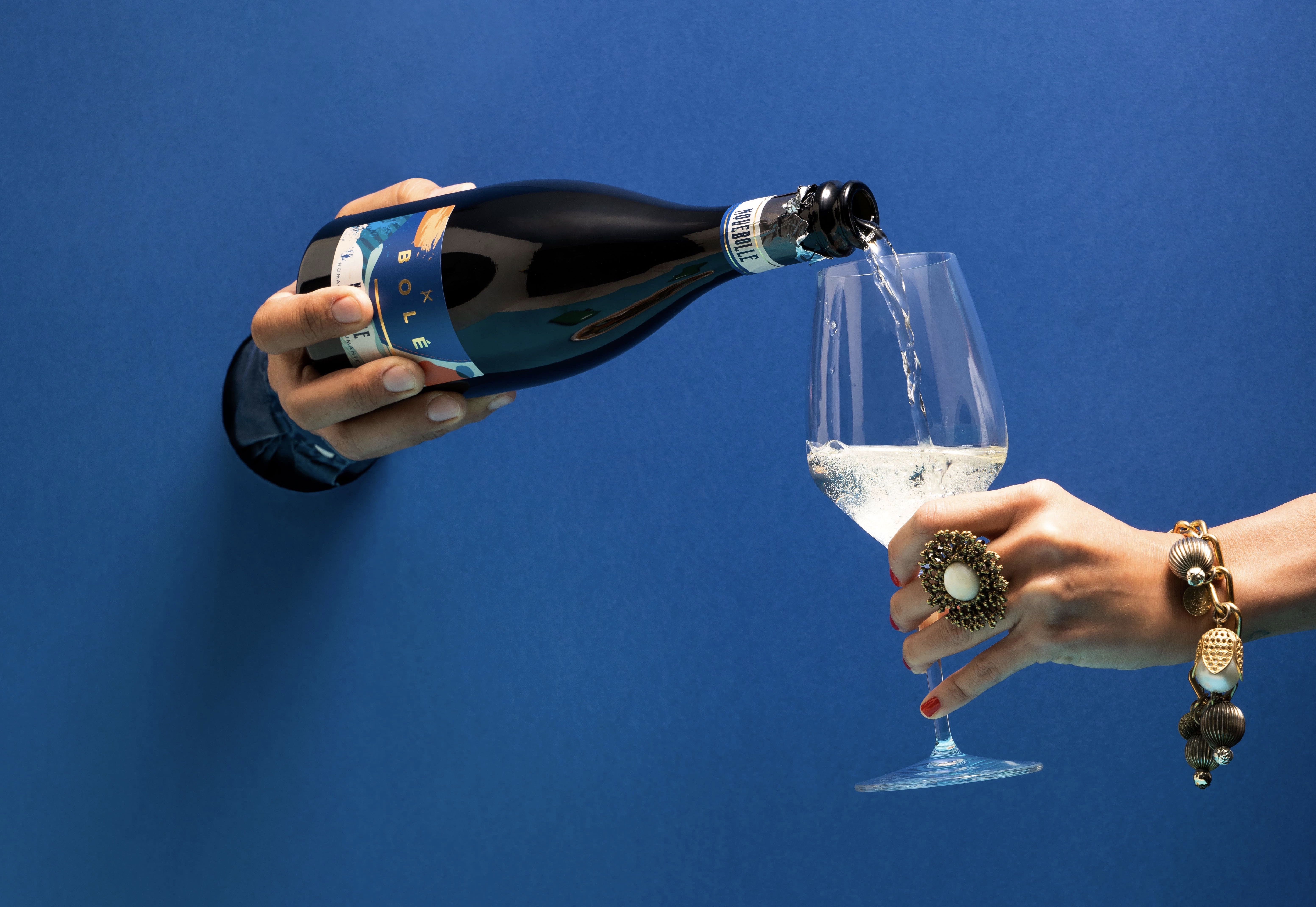 Bolé — the first Novebolle — now dwells in a more private dimension, one made up of rooms that are single, yes, but open to other worlds, that are isolated, yes, but all interconnected. Places that are ascetic, perhaps, where imagination finds it hard to enter, but where creativity survives and fashions personal conduits to intimate exchanges.
So, voilà, a zone of interface, in which the materiality of objects fixes the attention on small stories conveyed and connected with digital or analogue media.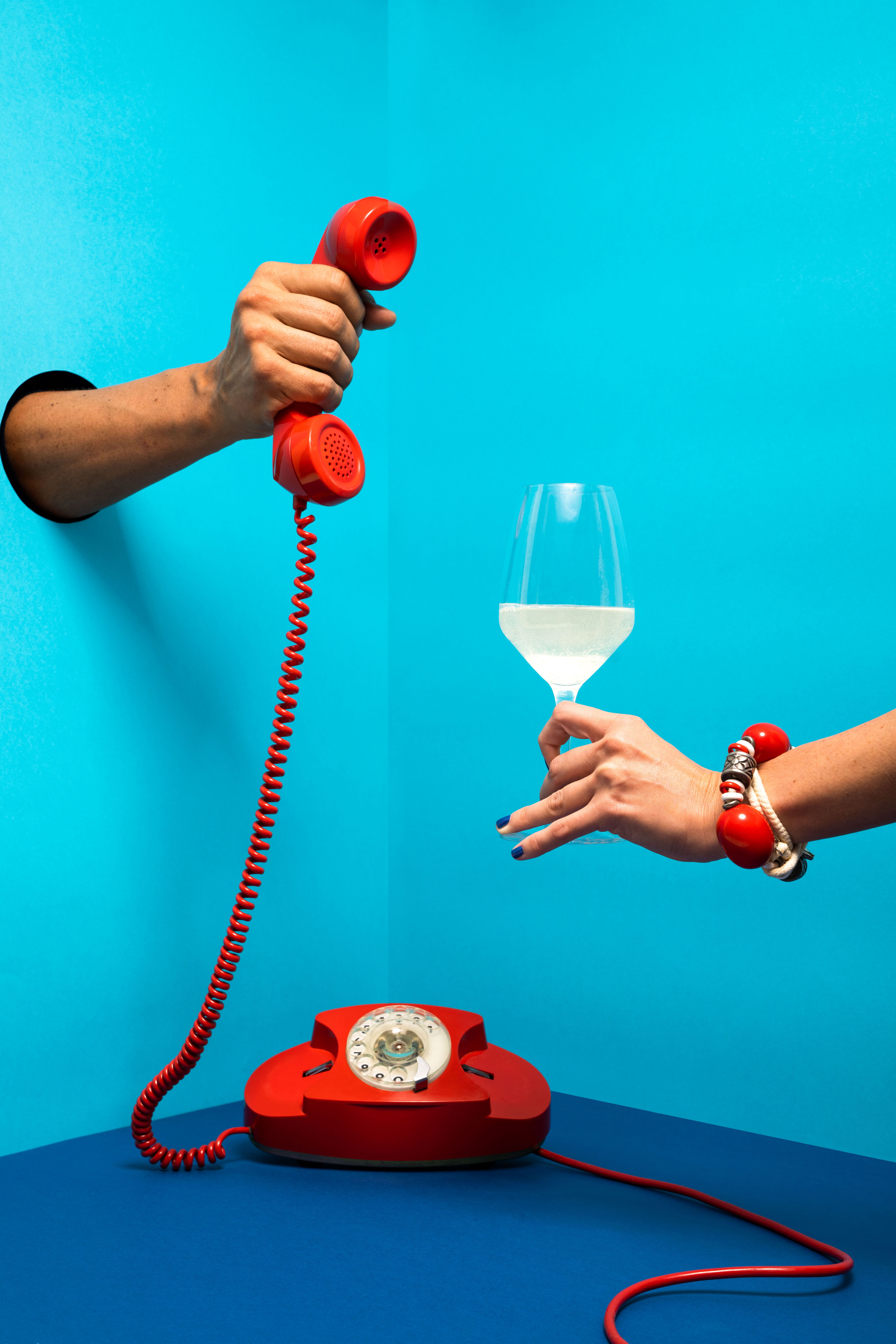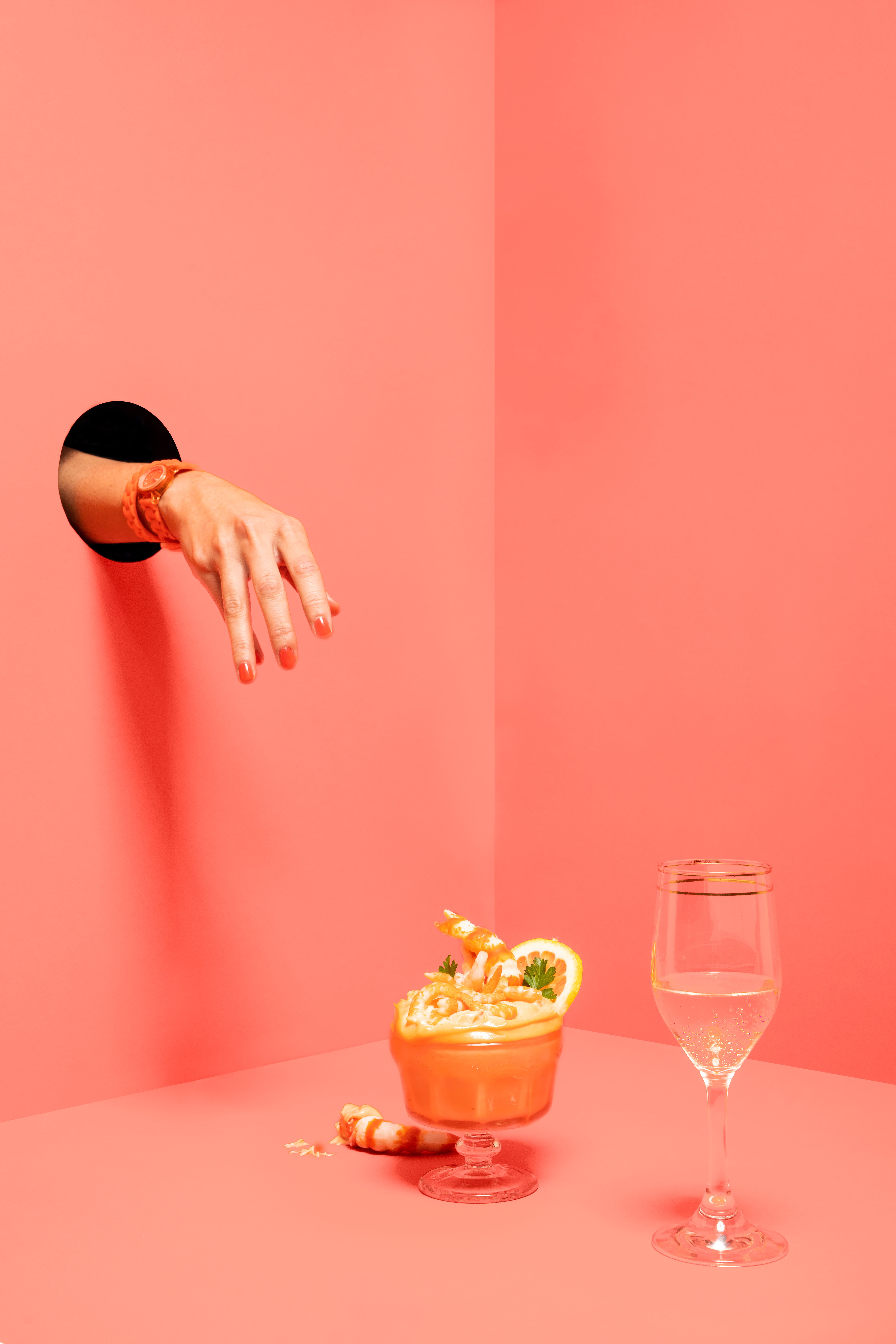 OK, you can't drink together? Then you find a way to do it without feeling alone. Objects acquire the unaccustomed power of bringing us closer while apart and connecting our shared thirst for escape.
Each of us has the ability to experiment with new dimensions of conviviality, where we create novel zones of exchange, invent new ways of enjoyment that push us to gaze even farther out.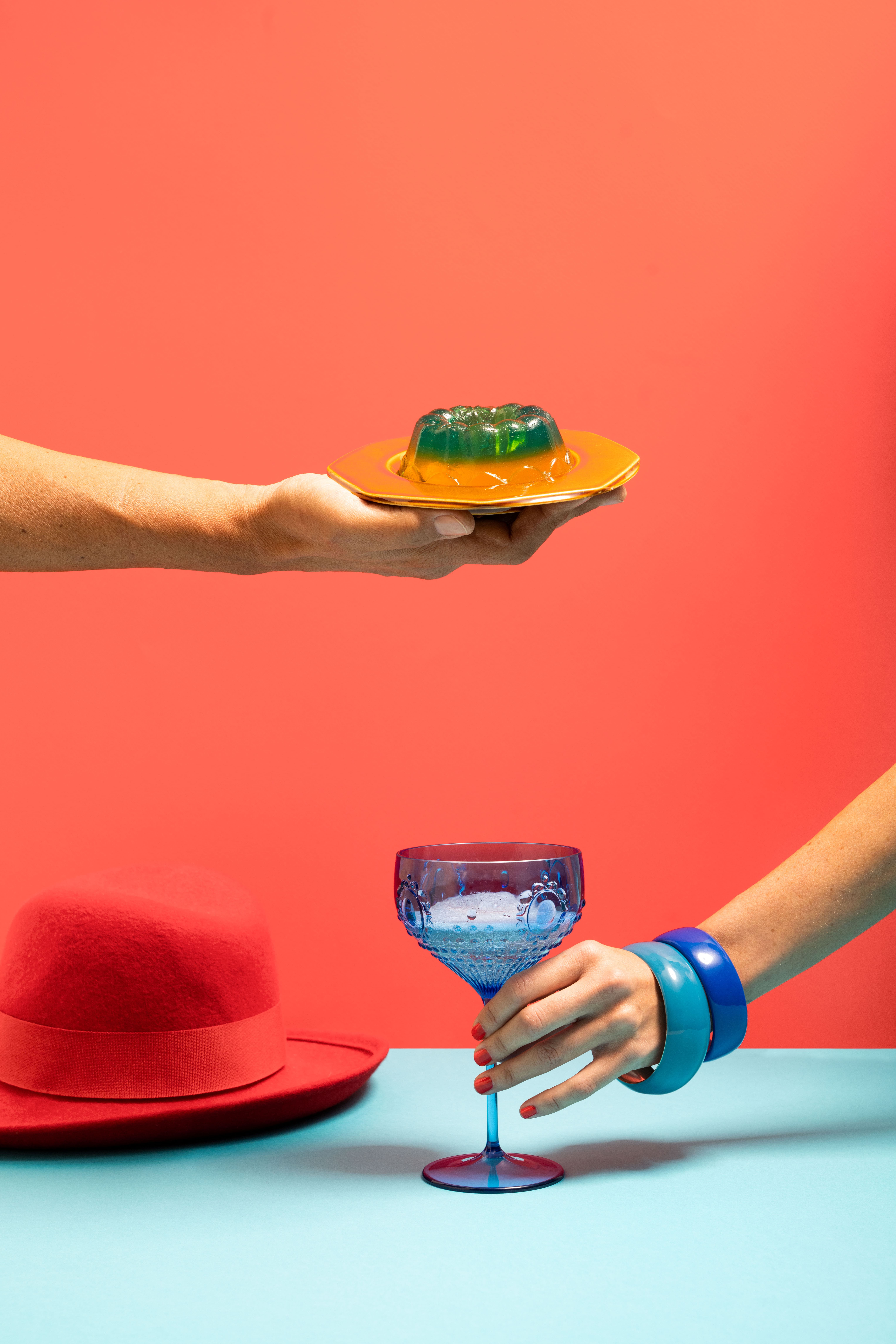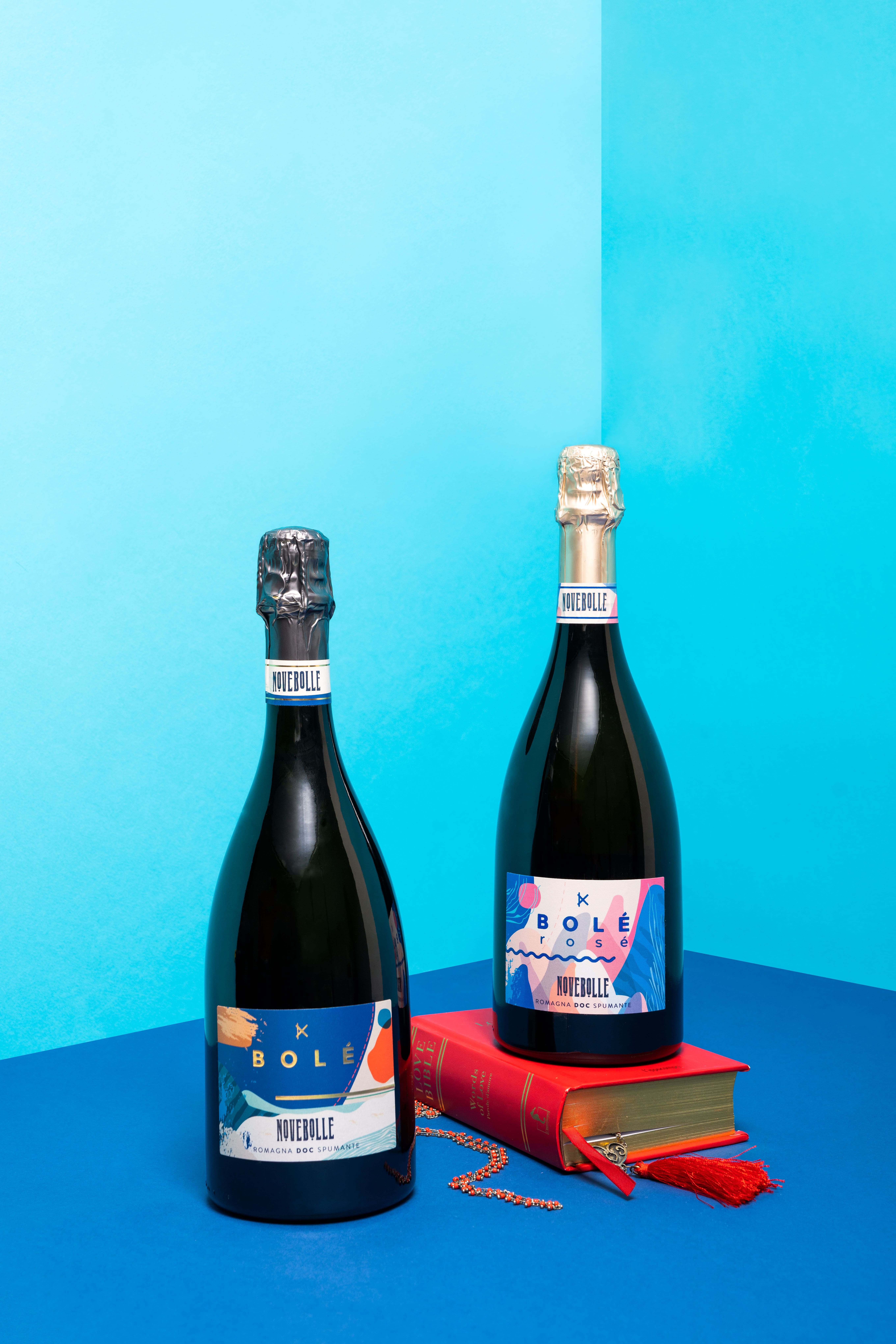 The bubbles revolution never stops! So, drink delivery arrives, your new way of enjoying the wine you like. Practical. Speedy. No messy restrictions or prohibitions. Everything safe and secure.
So, take delivery and raise a flute to remote drinking!  A splash of colour to relieve the grey of winter. Find Bolé at a retailer near you, then order online and support those who deliver your enjoyment.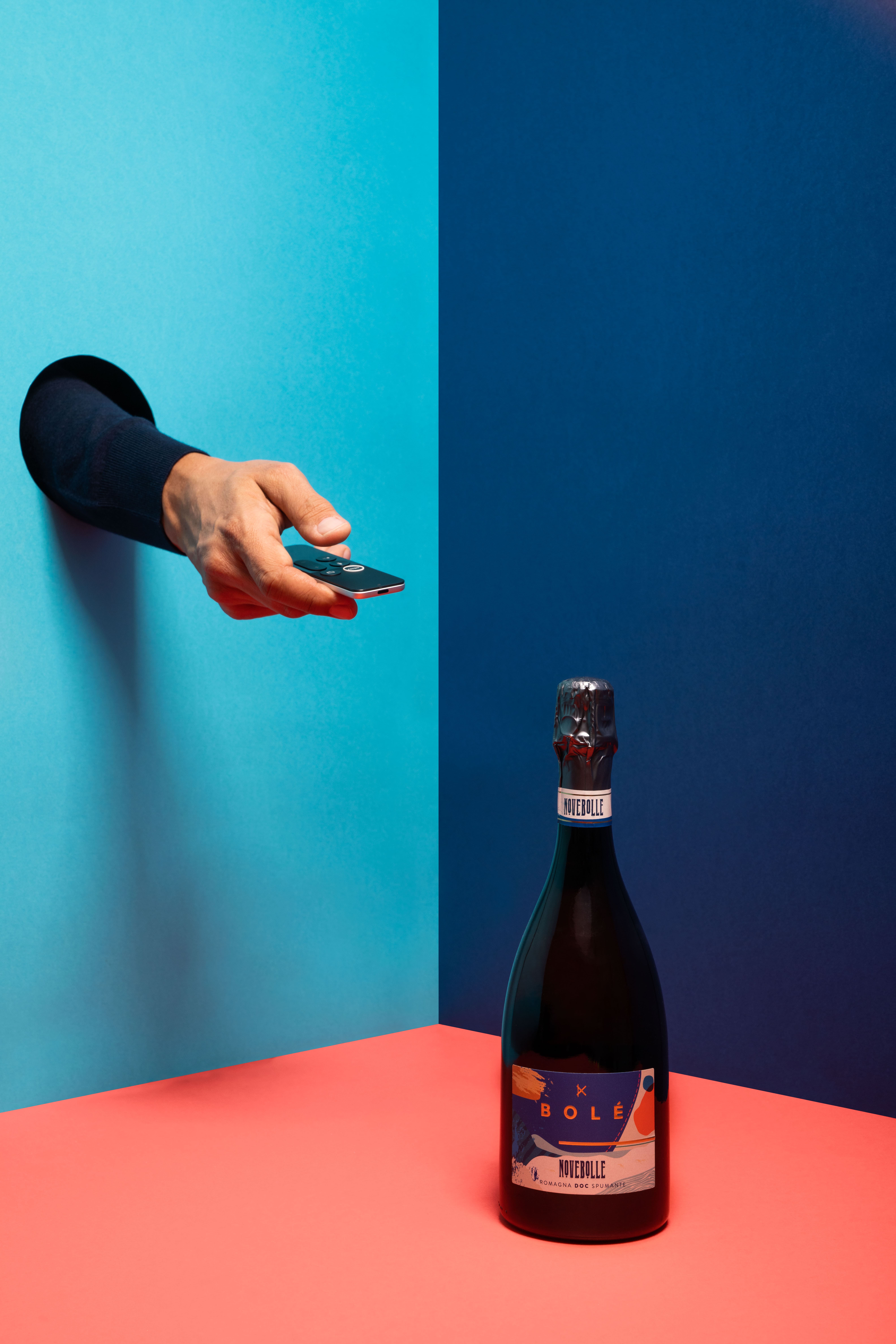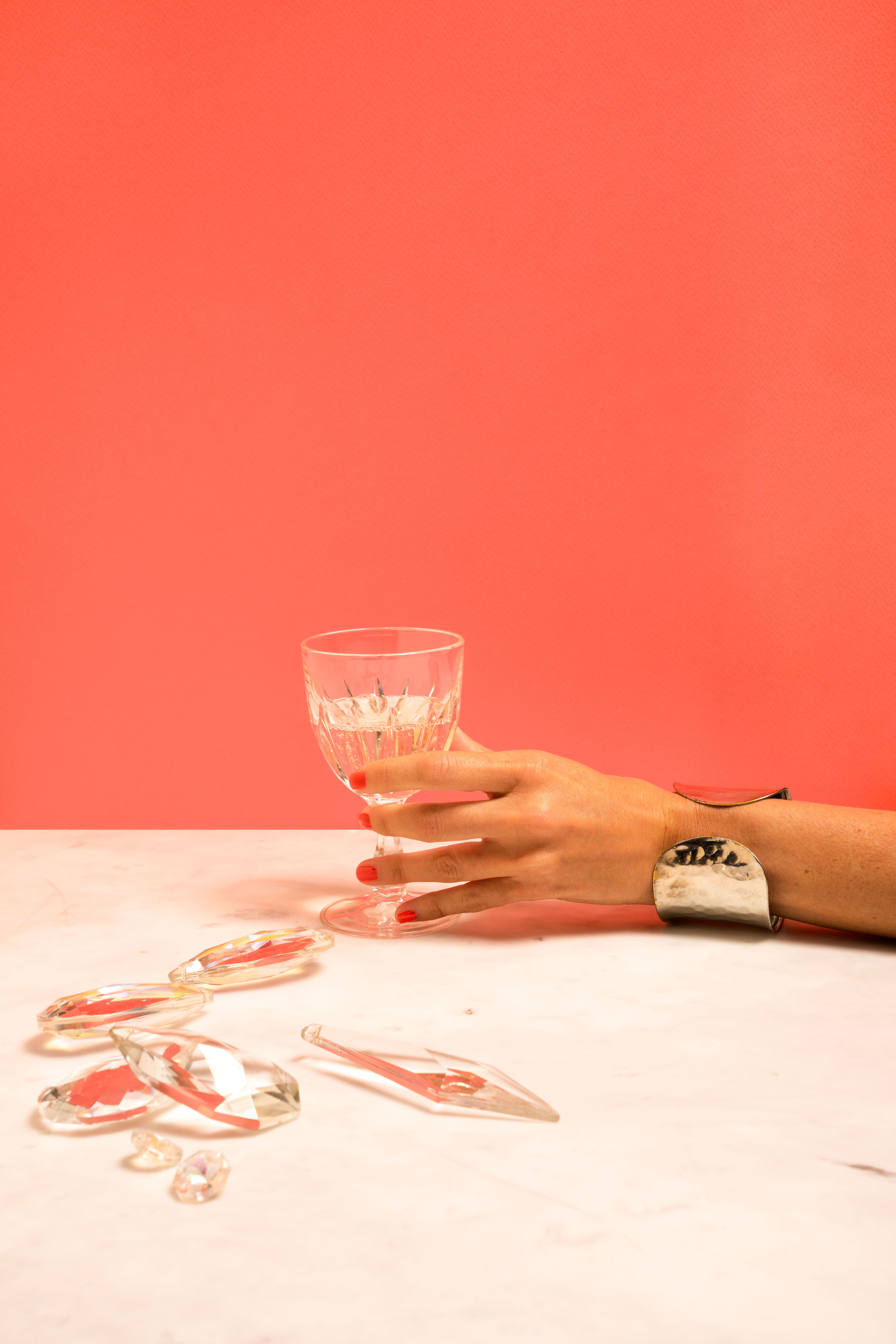 The music of those tiny bubbles is still playing, it's just waiting to explode into the rooms of your flat and into the chambers of your imagination! 
Let the bubbles flow! Let the music roll!
Thanks to:
Roberta Bocchini - Route 'n Roots, Production & Creative Direction 
Filippo Cantoni - Cinefood
Jordy Poggi - Food
Valentina Monti - Mani e Cure, Cesena
Enrico Lucchi - Romagna Wine