08.06.2020

-
Bolé Vibes. The Sound of Sparkle
Summertime enjoyment is in full swing, and Bolé turns again to Bronson Produzioni to give you a sound-track that will add foot-tapping fun to your vacation!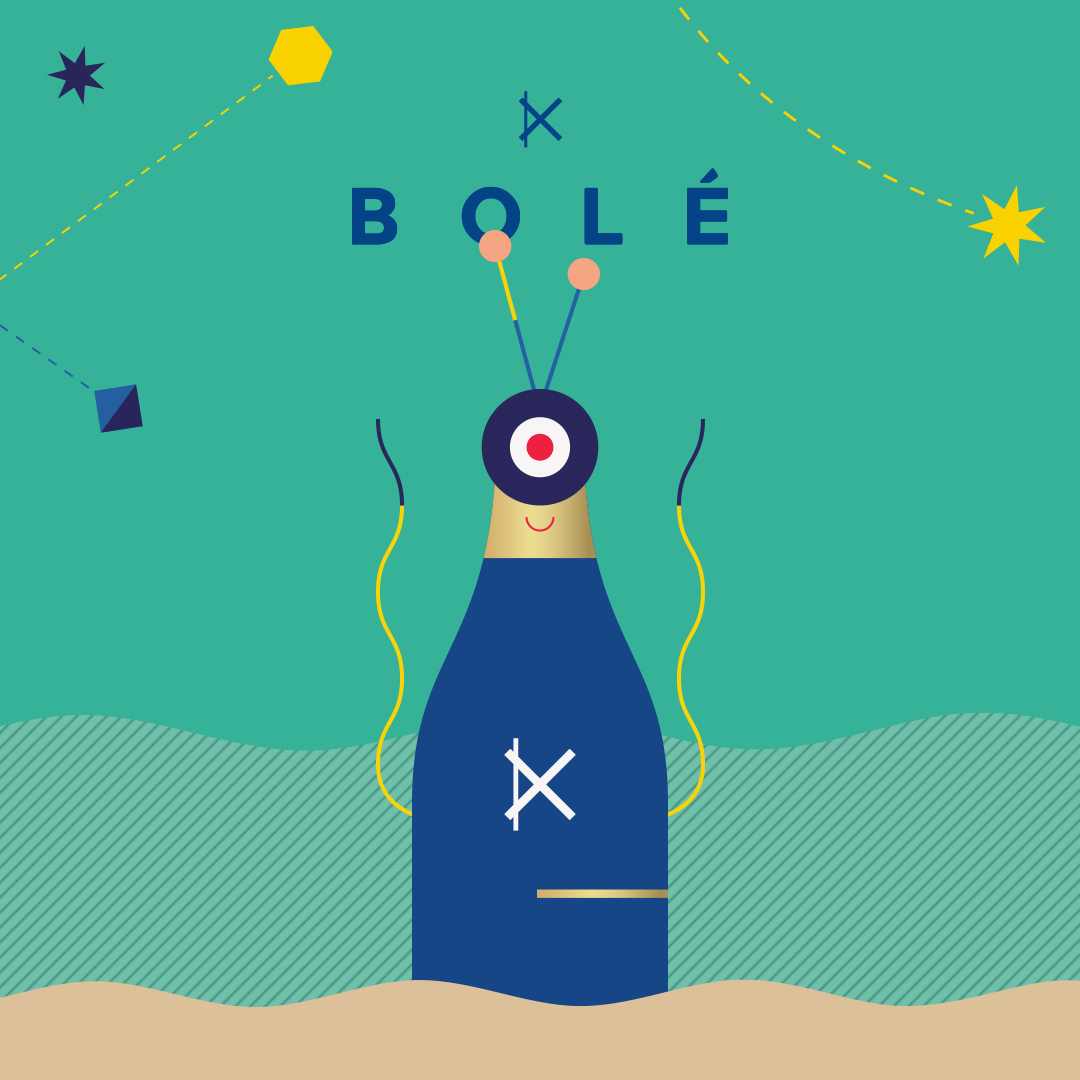 What more could you want—sparkles and song to jazz up that aperitif on the patio, that pool-side get-together with friends, or any picnic on the beach or up on the slopes.
"Some not-what-you-expected tracks for those eager for summer and really needing a breath of fresh air and a playbook full of great taste. Open this multi-lingual, omni-cultural collection filled with old favourites and band-new debuts, a musical mosaic that will seduce and delight you." 

Chris Angiolini, Bronson Produzioni
Make yours Bolé, the Romagna sparkler whose concert of pleasures excites the senses, this time with sonorous sensuality on Spotify. Beyond the bounds of events, Bolé's energy breaks into song: let it carry you away with all those who are always ready for new worlds!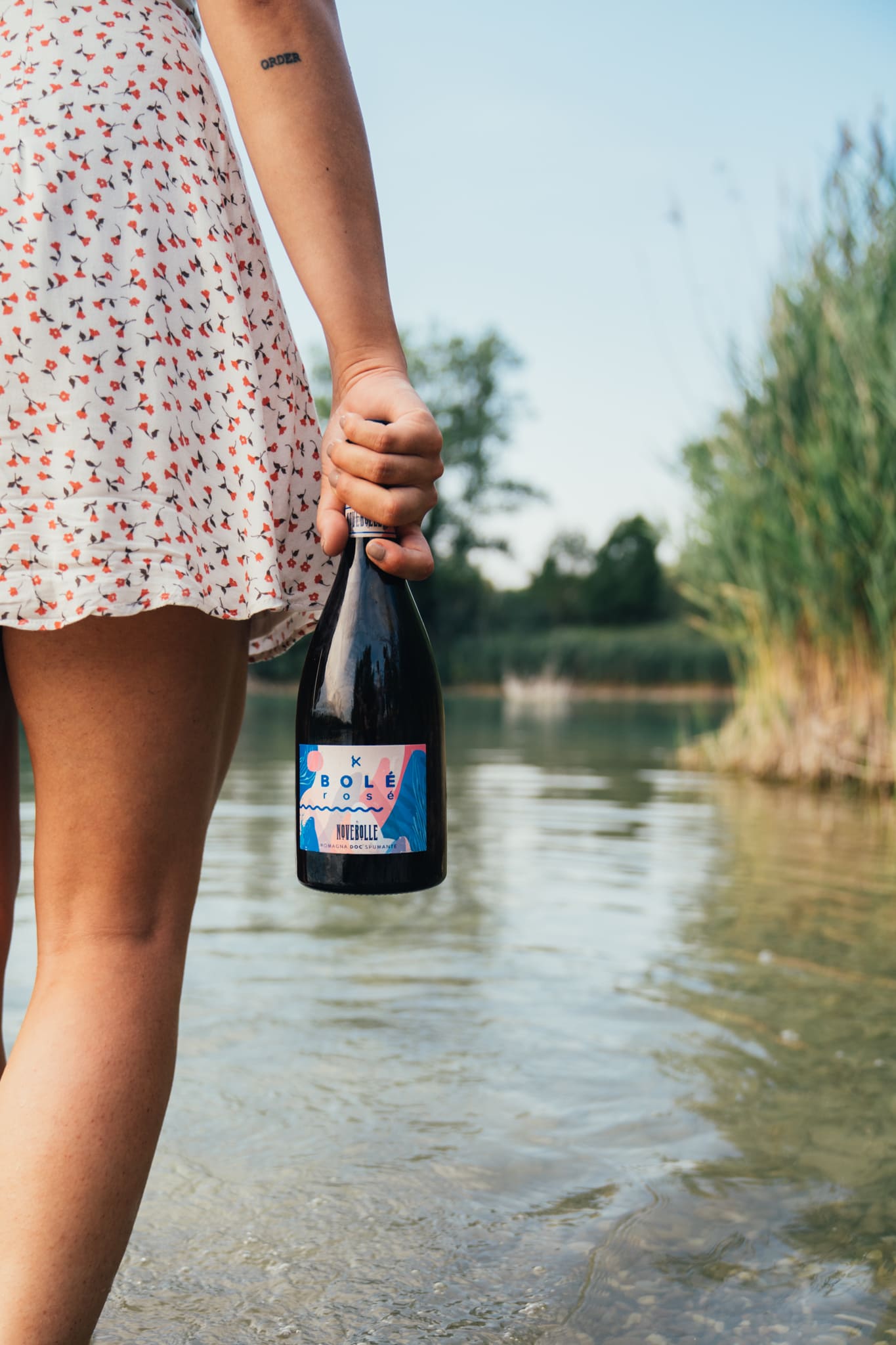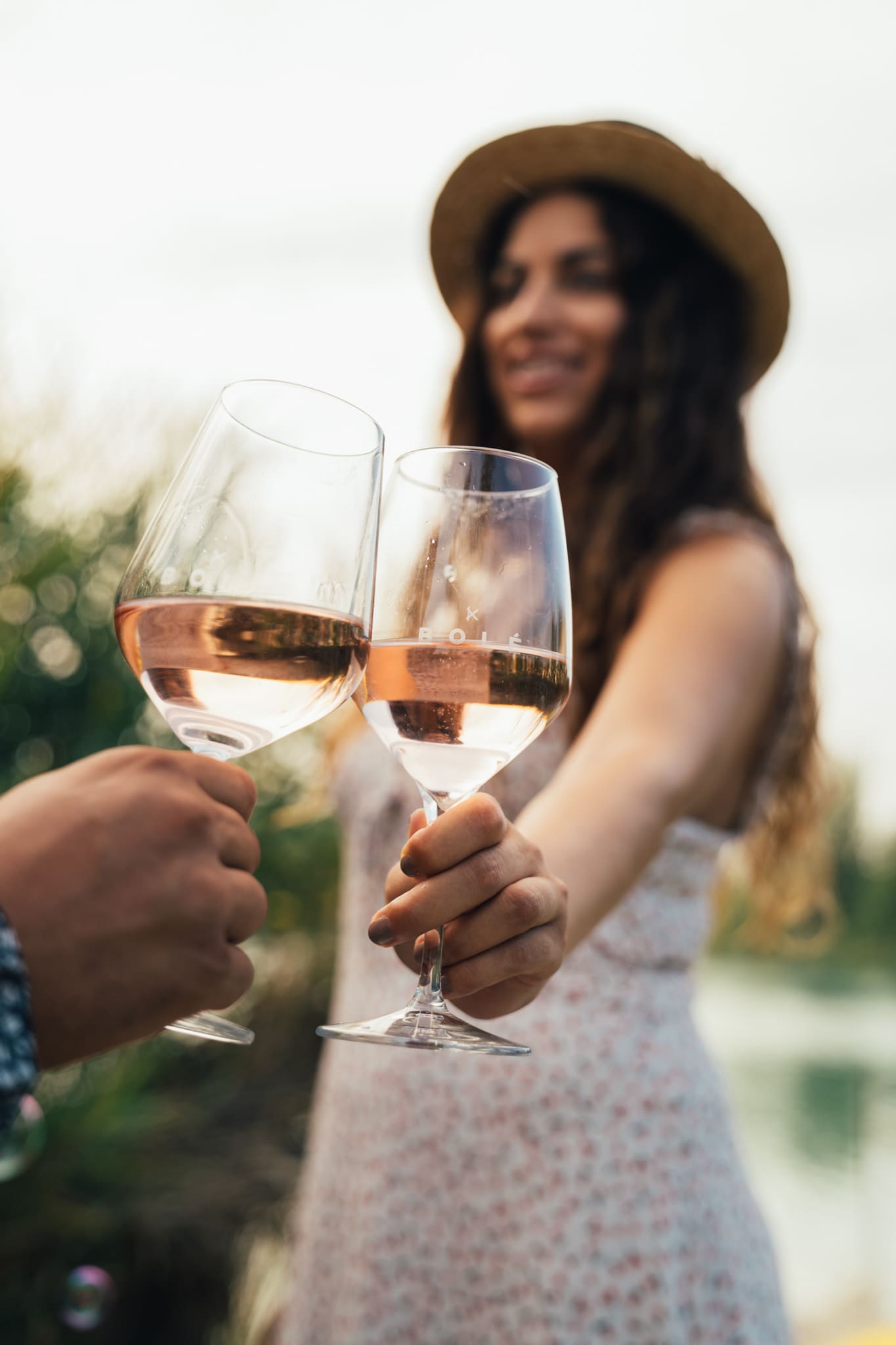 Hit Play.
Enjoy Bolé.
Let summertime roll!
#bolevibes