05.19.2019

- News
Bolé Vibes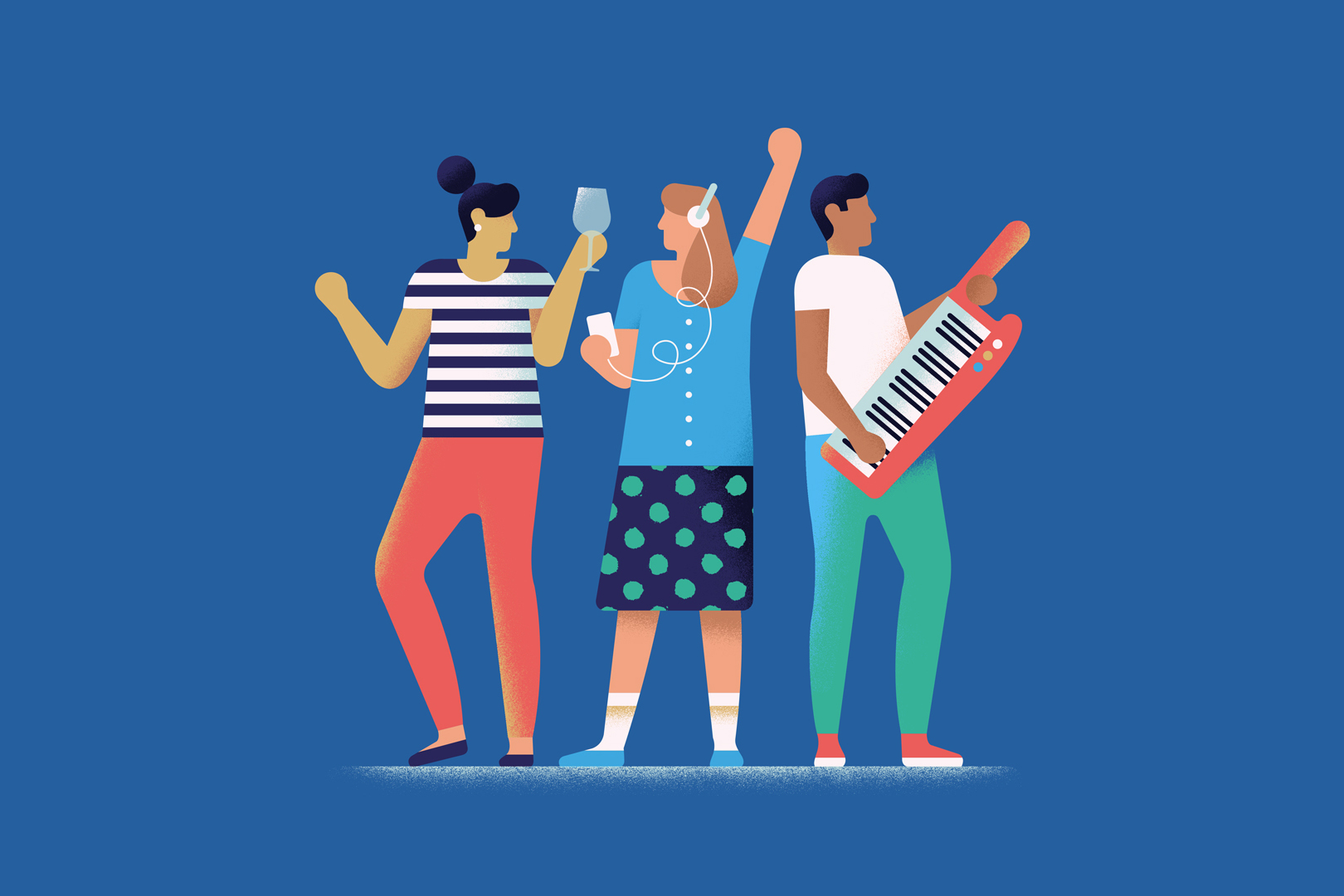 Bolé is joining forces with Bronson Produzioni to bring you the hottest sounds worth sharing! Every season we'll be taking over the airwaves with Spotify playlists dedicated to the curious, the adventurous aficionados who never stop searching for the next inspiring tune.
From West Coast USA to Europe, from groundbreaking underground artists to festival-circuit crowd-pullers, we've scoured the world in search of visionaries – innovative and radical young individuals and groups with that special sparkle.
Whether it's electronic beats, rock-and-roll guitars, poetic hip-hop, ambient soundscapes, or jazz arrangements, the sounds curated by Bolé are all about creating an immersive musical experience that celebrates new tunes, experimental perspectives, and, naturally, good vibes!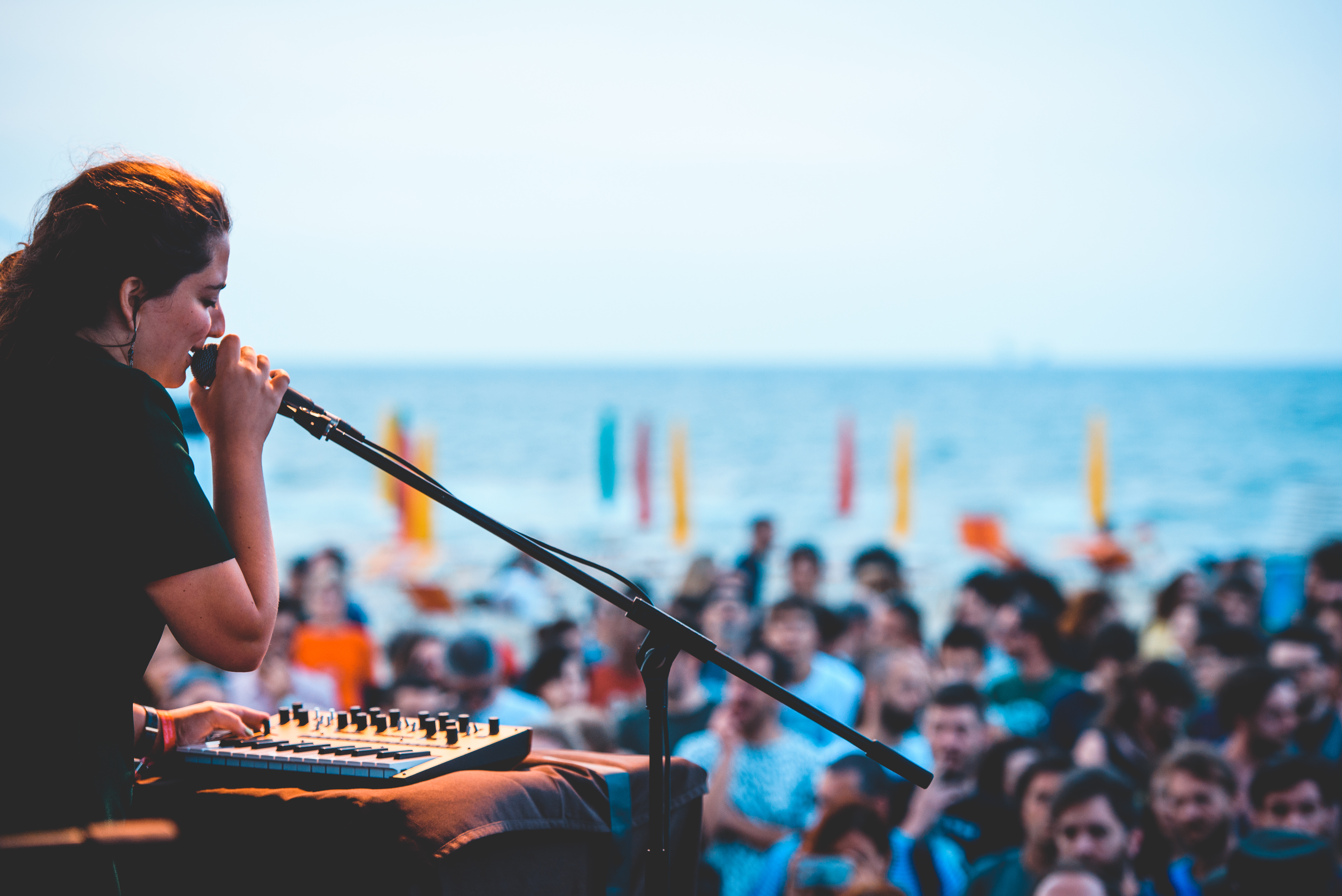 the sounds of the summer
Boléxplosion Summer Mood


THE PLAYLIST


An eclectic playlist curated by Bronson for Bolé, the sparkling wine from Romagna that dances to the beat of its own drum.


These fresh sounds are designed to capture all the feels: hand-holding, sun-kissing, guitar-picking, skinny-dipping, freckled faced, ice-cream melting, dancing til' dawn with sand between your toes…


Make this summer one to remember!
The idea was to create a playlist that would serve as an ideal soundtrack for a fresh and sunny aperitif, a journey through the best contemporary indie with an eye to the mythical west coast of California, the ideal and imaginary destination of many of our dreams.


A suggestion rather than a real dogma, a series of pieces that recalled the idea of a summer breeze with a drink in your hands.


We are sure that many of these songs will end up accompanying your summer season and we bet you will find them in the rankings of the best albums at the end of the year. Three names above all: Aldous Harding, Big Thief, Kevin Morby


Chris Angiolini, Bronson Produzioni/
The Launch


Our first playlist, Boléxplosion Summer Mood, is launching on May 24th with four exclusive multi-sensory events across Romagna that bring together music, food & Bolé.




From 7pm, our four collaborative locales will be spinning our original playlist, accompanied by dishes and cocktails crafted with the Bolé mood in mind.Bring your tribe together and tune into our wavelength!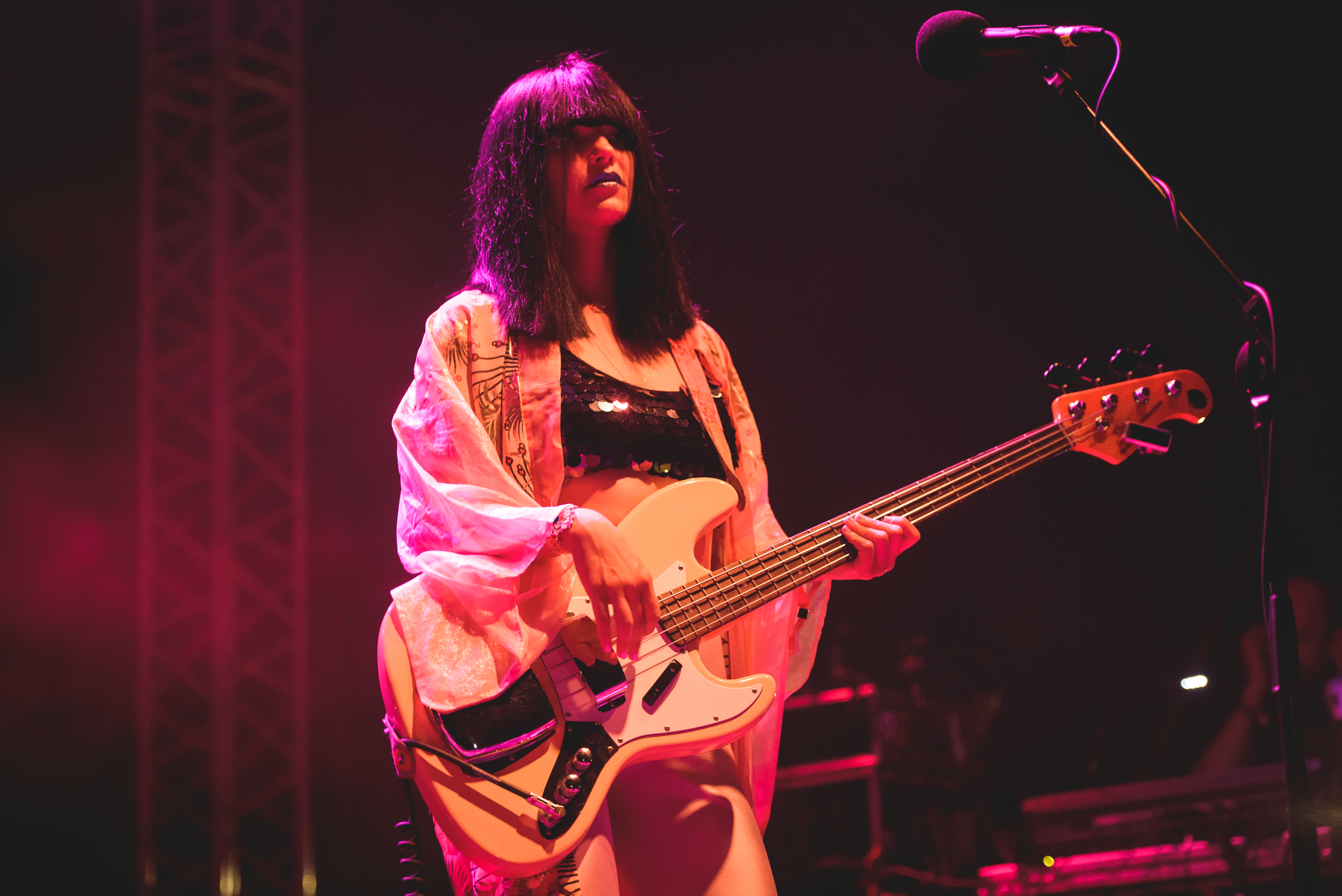 Stay tuned!


Bolé will be releasing new playlists every season, designed for when you're rocking in your car, planning your next adventure, and getting ready to party. Before you begin, open Spotify and press play.


Then grab your boombox, dust off your decks, and stay tuned for fall and winter!


#bolevibes


Photos : Bolé Wine & Bronson Produzioni