11.18.2019

- Events
Boléxplosion - London Calling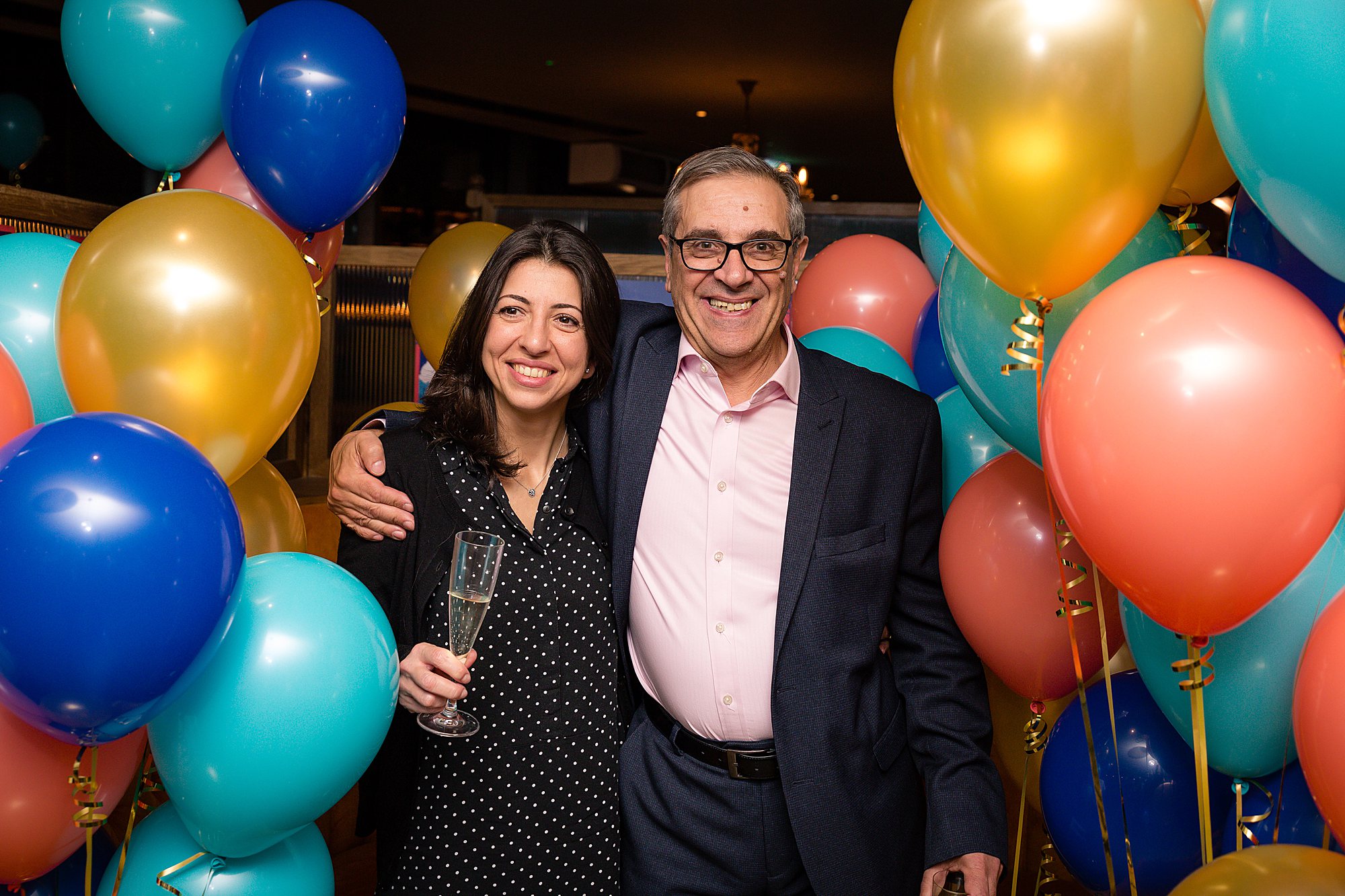 Bolé has landed in the UK!
On Tuesday 29th October, Bolé's comet illuminated the London sky, touching down for our very first event with Enotria&coe in the UK.
Boléxplosion - London Calling at Balans Soho Society, Victoria, bought together curious palates, artistic minds, and purveyors of everyday extravagance, for a stratospheric event!
ToffoloMuzik DJ was beamed in from Romagna, bringing the Italian new groove in a curated DJ set.
Alessandro Cripsta created a live graphic illustration and signed numbered prints of his exclusive Bolé London Calling artwork.
Check out the photos by the talented Mellz Photography that captured our colourful world.
Bolé is popping up on wine lists all over the UK, and available online from .
Sparkling season has officially begun, so dive in, ride the wave, explore the new cool, and Join the Bubble Revolution!