02.07.2019

- City Guide
CHEERS MILANO: city guide by Bolé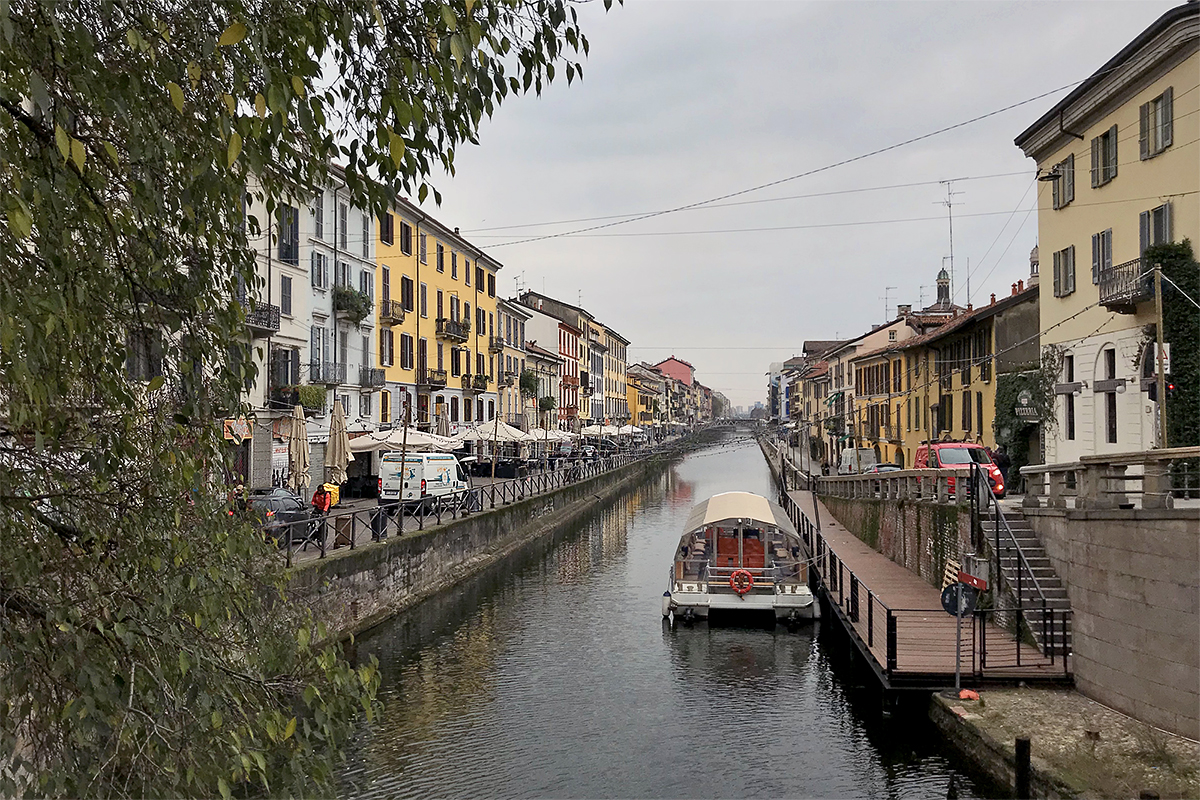 Bolé is all about the desire to get out of the routine, to pique your curiosity, to explore something new.
We believe in interactivity and exchanging stimuli, ideas and experiences, and a such we have begun a new editorial column covering cities, festivals, hidden gems, and the worlds of stimulating people.
Here is the first guide, Cheers Milano by Bolé - where on one day in November we were guided by the beauty and thirst for discovery.
Up bright and early to the sound of bustling footsteps, Bolé took to the streets to explore one of Italy's most diverse, engaging and sparkling cities! From trendy brunch spots, to refined perfume stores, and everything in-between, we pounded the pavement to select for you our best picks.
Dive in, intrepid explorers, and experience Milan through the lens of Bolé – rich, textured, nuanced, playful, and always revolutionary!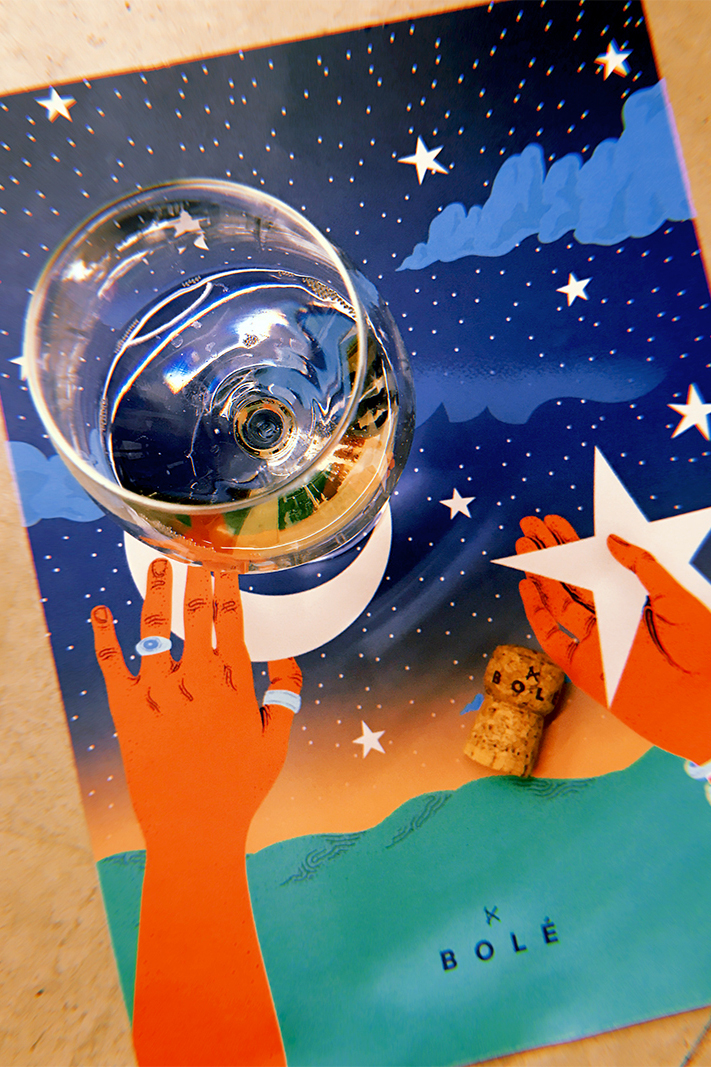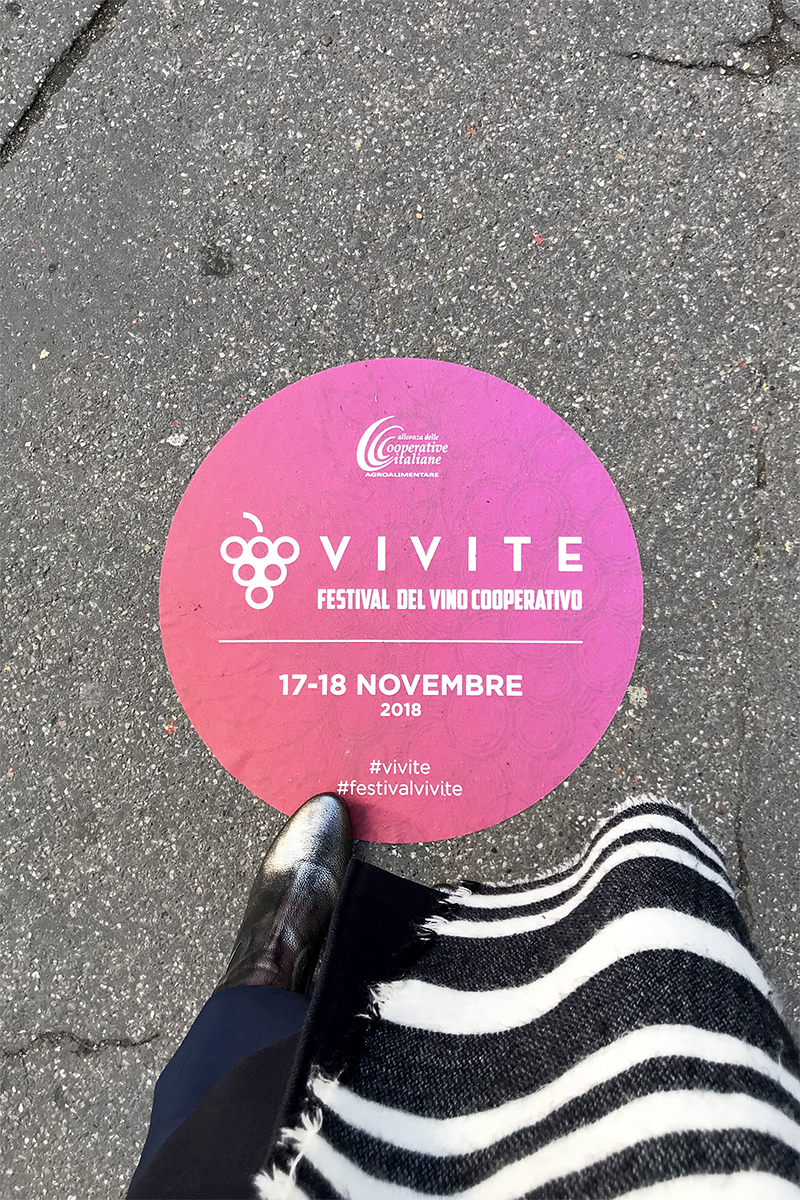 Vivite


We were in town for Vivite, the first cooperative wine festival.
Vivite is a crucial annual event to discuss this reality in the wine sector, where one confronts wine outside of the box through a united medium that speaks the language of everyone.
It is not a simple tasting, but an experience that leads everyone, wine experts and newcomers, the curious and passionate, to discover the world of cooperative wineries, through the stories of the cellars and the meeting with those who have been making wine for years with passion and dedication.
Throughout the weekend we participated in tastings, and much more- original workshops, cabaret shows, flea markets with artisan products, live music and an inn where you can drink, eat and tell stories. At the end of the evening the Wine Mood Dj Set begins!
In this context, we were also there for the first time to carry the banner of bubbles and Romagna high.
Find out what Forbes says about Vivite here.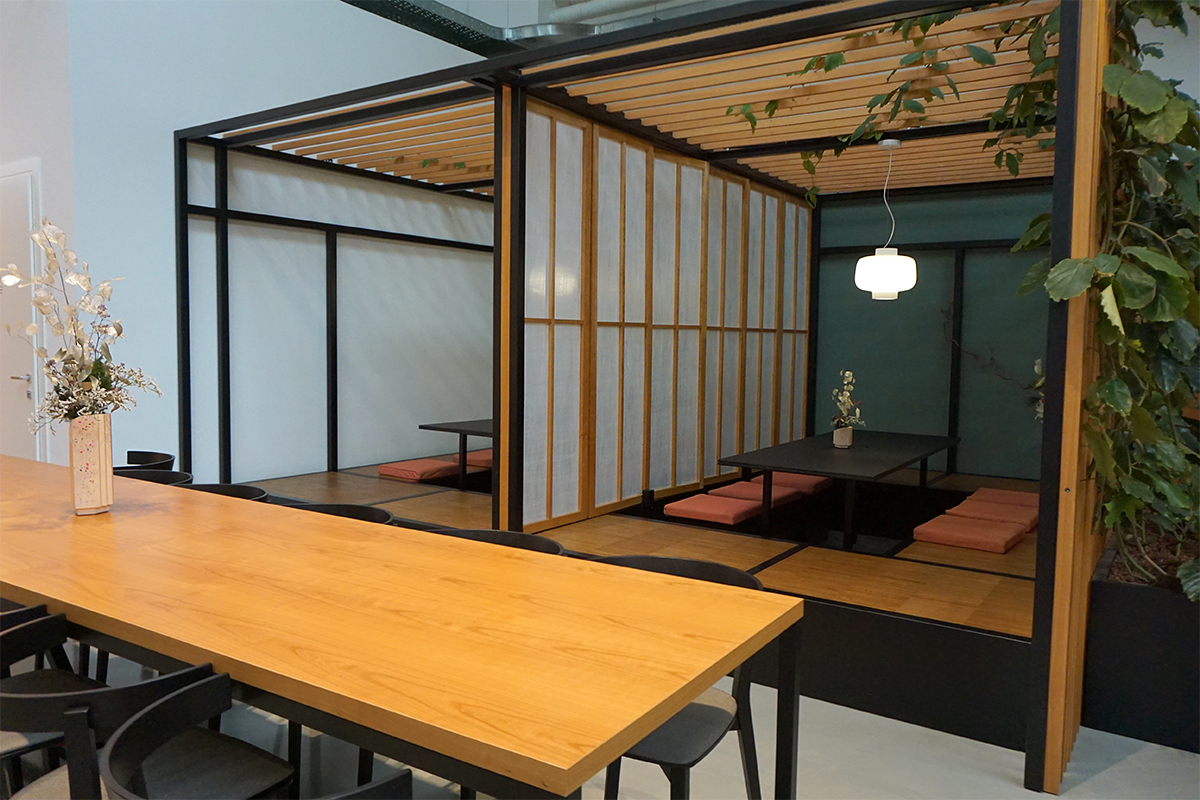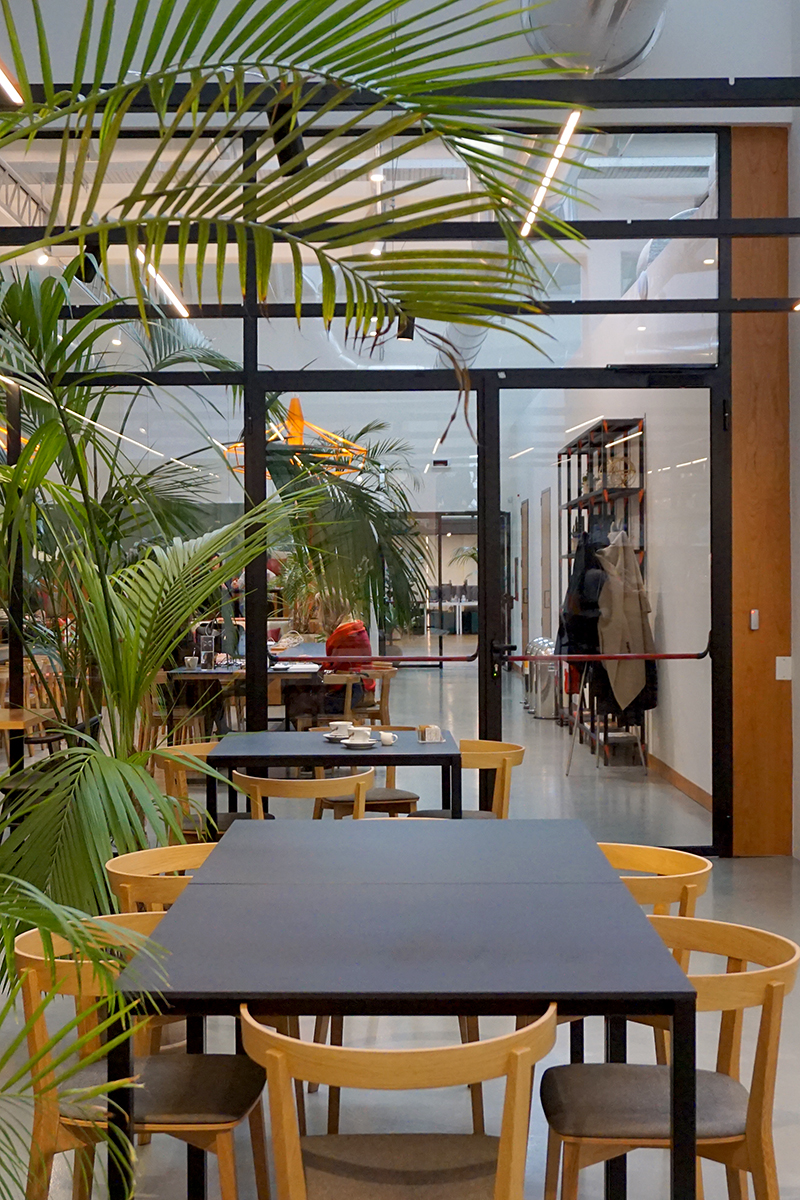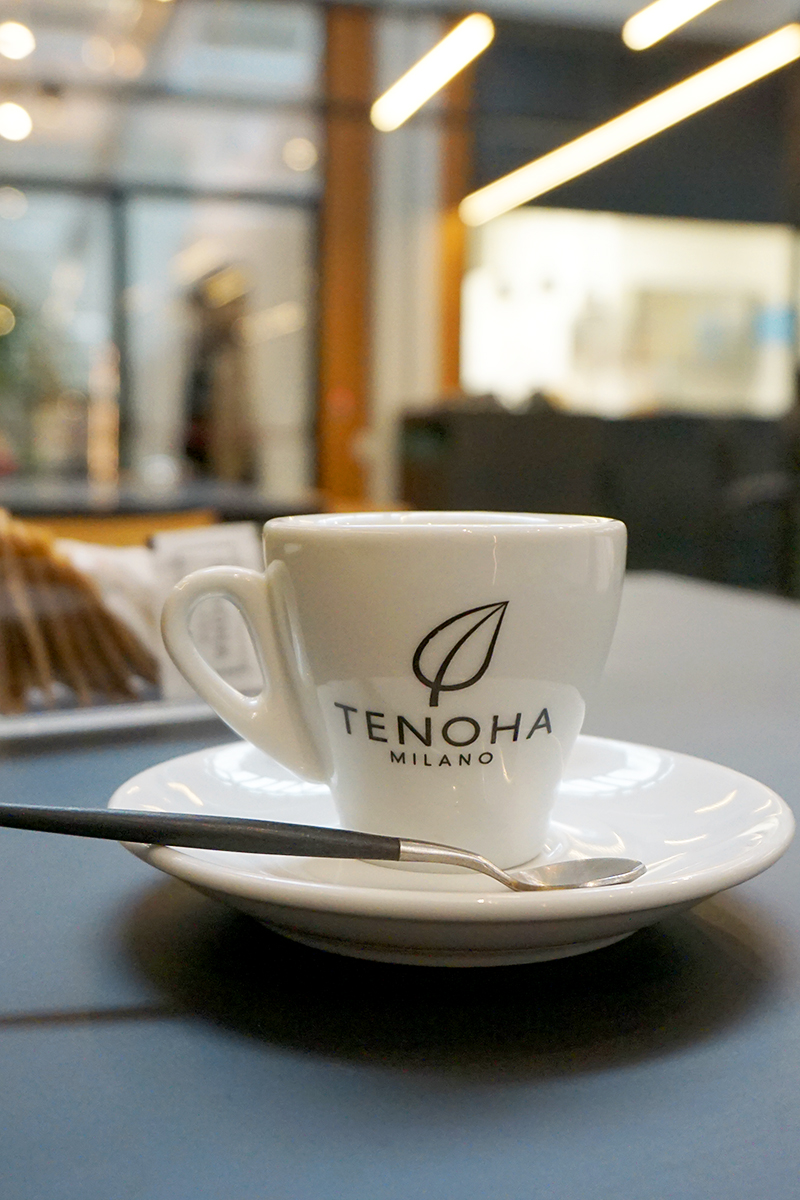 Tenoha


The first stop on our whistlestop weekend is Tenoha in via Vigevano. Hailed as 'Japanese spirit in the city', the concept store is a refreshingly zen start to the day.
Different parcels of the multifunctional space are functionally outlined as a restaurant, a cafeteria, exhibition area and a coworking space.
The spaces are stunning, with neutral palates, linear woodwork, verdant houseplants, and plentiful natural light – the ideal combination for getting your inspiration on.
A quick espresso, the rich and exotically perfumed Bondolfi Boncaffè from Rome, and our creative juices were flowing.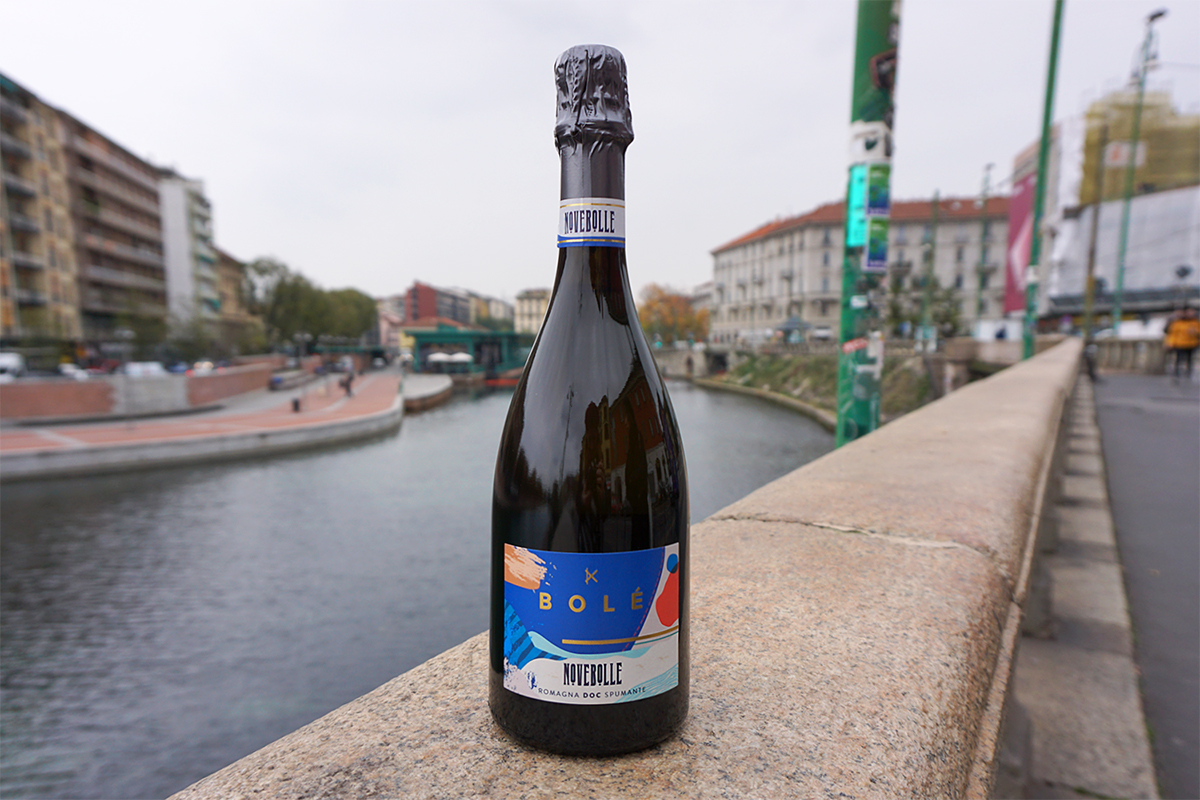 Lunch - from panini to local craft beer...
PavéBreak


PavéBreak, the little brother of the ever-popular café Pavé, proffers all manner of baked goods, sandwiches and quiches- just the place for a light bite.
We opted for local cheese and sun-dried tomatoes on toasted white sourdough, with a bottle of La Signora Lina, a thirst-quenchingly fresh pilsner from local brewery WAR in Cassina de' Pecchi, a quick half hour drive away.
Creatively packaged products to take away – from teas, to jams and spreads, and a Panettone with a brown-paper box so stylish it deserves to be a centerpiece on its own.
We didn't have time to pop over to their gelato shop, but with flavours ranging from coffee and cardamom to pineapple, rocket and lime, we know we'll make it a must next time we're in town.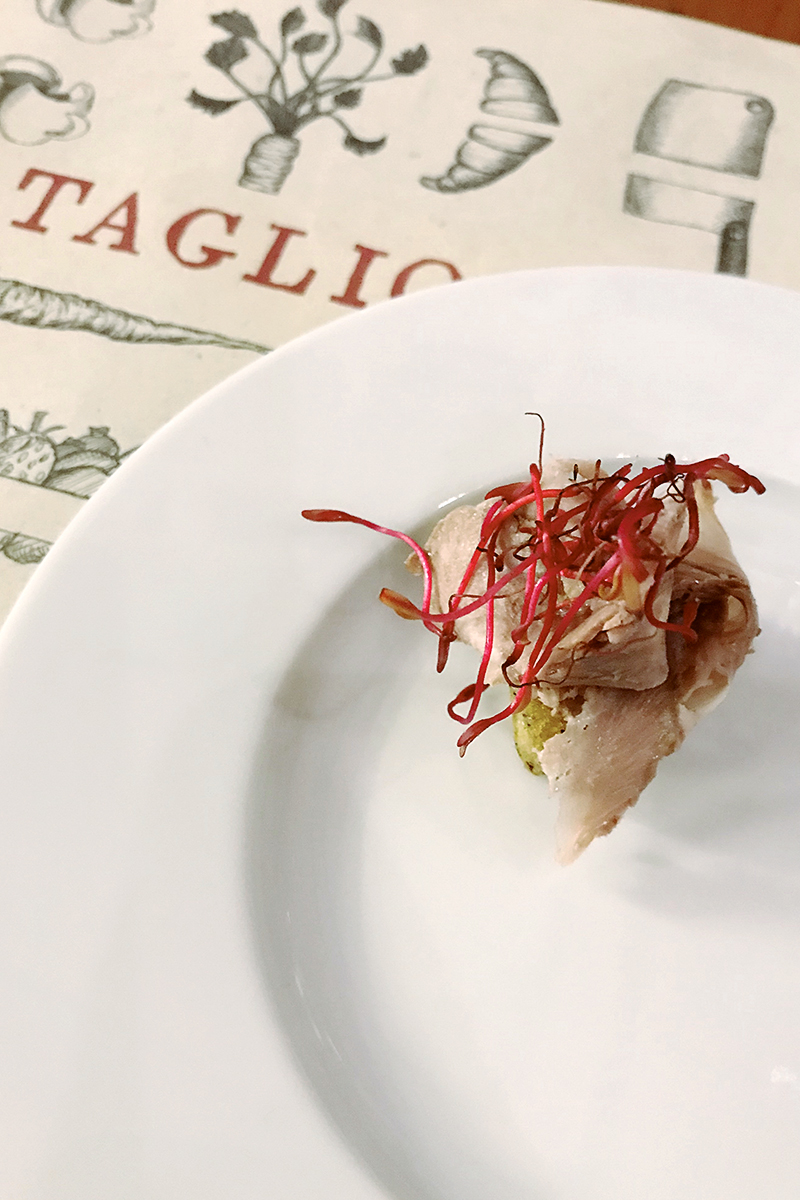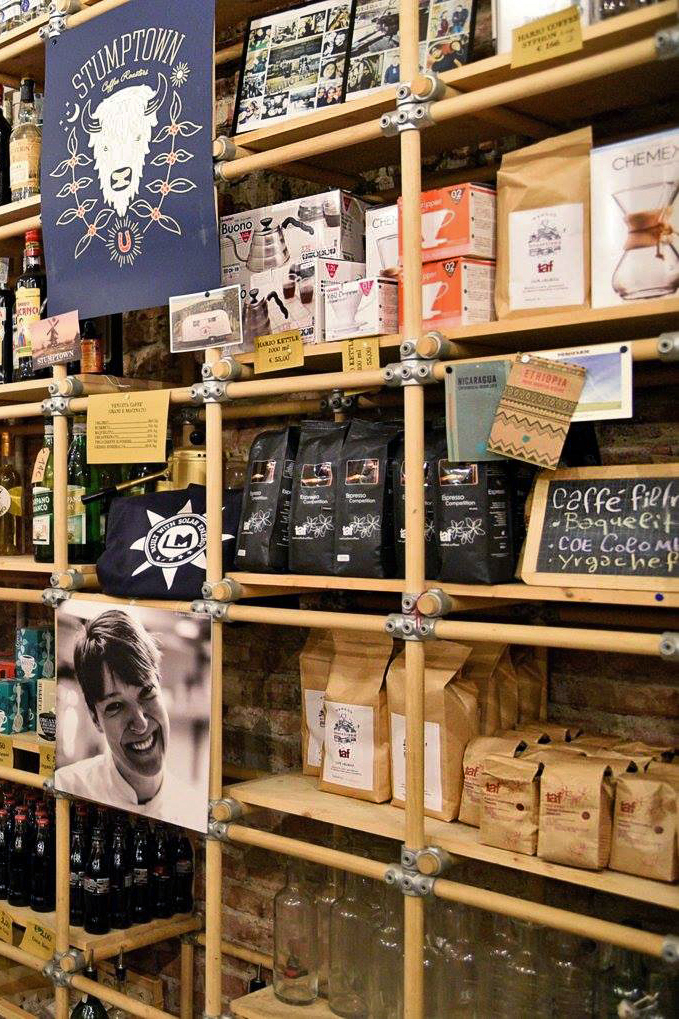 Taglio


Taglio, on via Vigevano, is a trendy café that morphs from brunch hangout to lunch spot to casual evening diner. A bright airy space with stripped back wooden shelves piled floor to ceiling with fruit and veg, organic passata, local beers, and tea and coffee sets to gift.
The dishes are simple, flavourful and representative of the superb products available in this part of Italy – we particularly loved an umami-rich beef tartare and a smooth purée of sweet zucca.
At Taglio, you eat and drink accompanied by eclectic records selected by Raffaele who, like any good landlord, makes you feel like you are in the right place at exactly the right time.
Of course, it wouldn't be a trip to Milan without hitting the shops...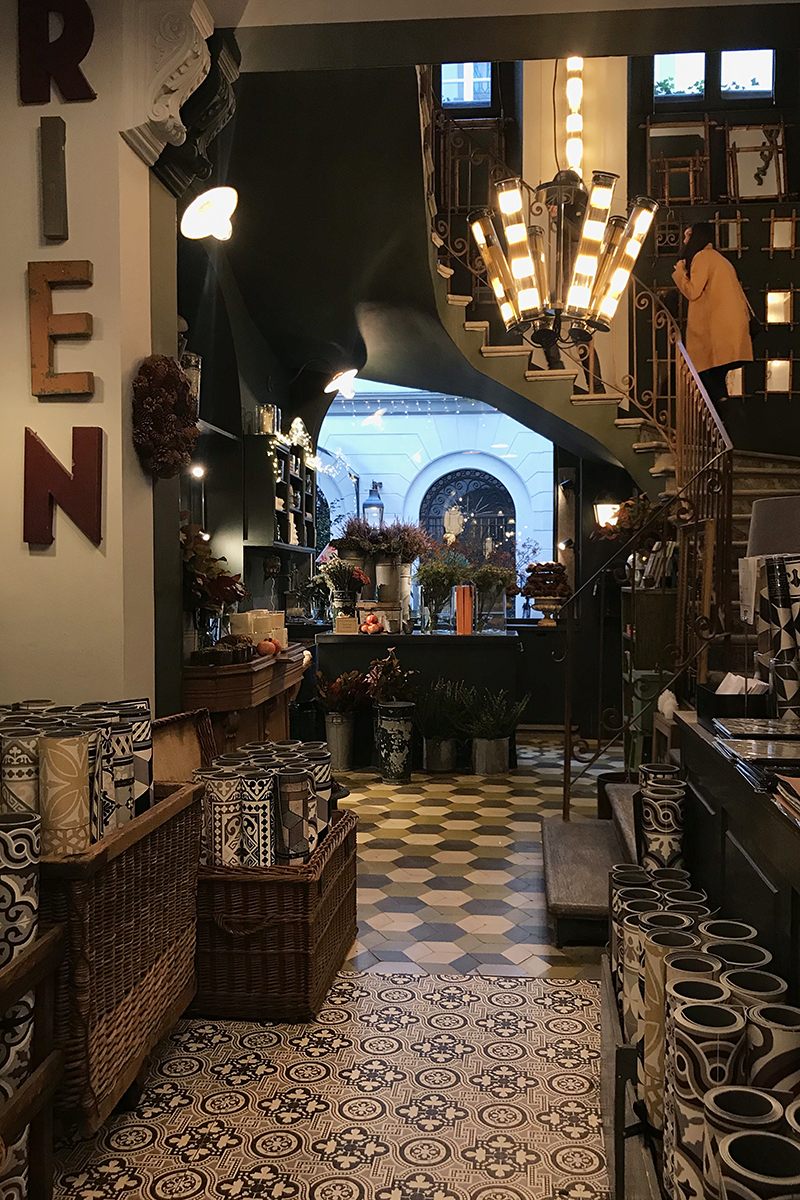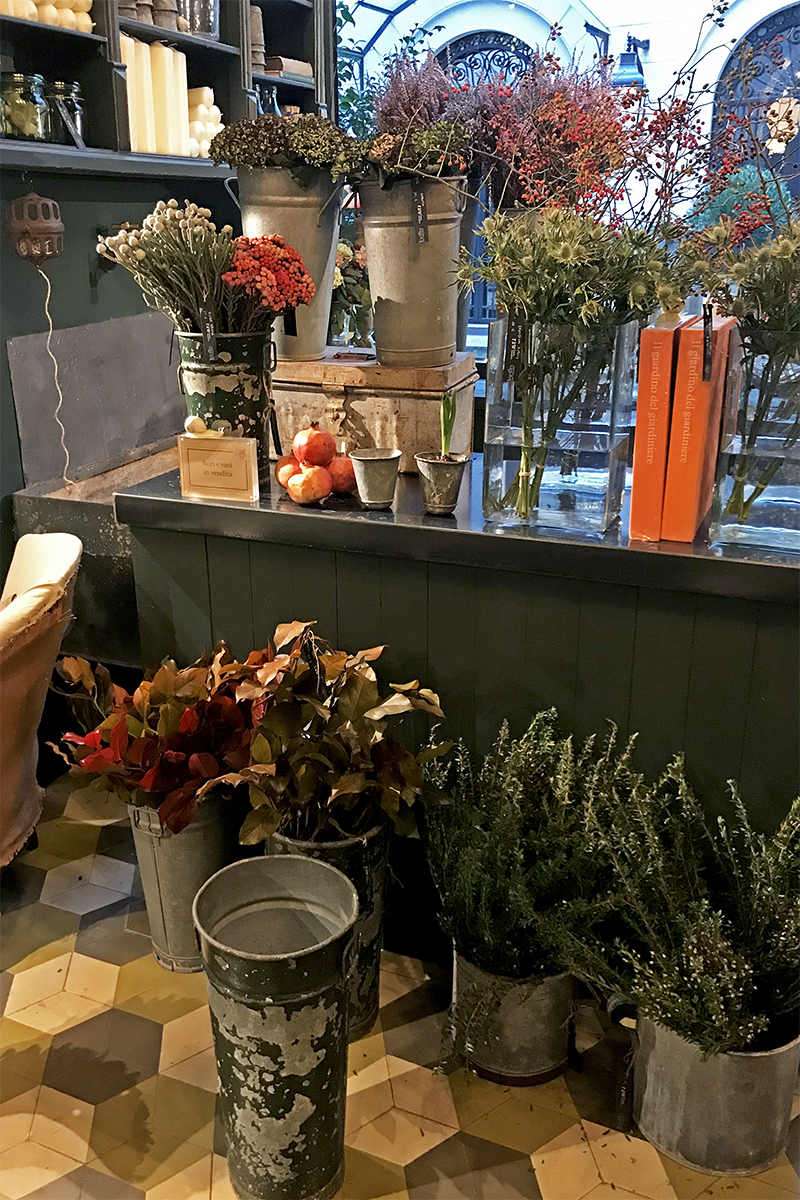 RAW Milano


Our first stop RAW Milano, is a container of design objects and furnishing accessories.
This interior design shop pops! Full of vibrant and textured objects, here touches ofart deco rub up against urban modern and bohemian shabby chic.
We adore the exquisite accent wallpapers, and the collection of vinyl flooring in geometric styles. This place has everything one could possibly need, whether you're a style-savvy Milanese, or an intrepid out-of-towner.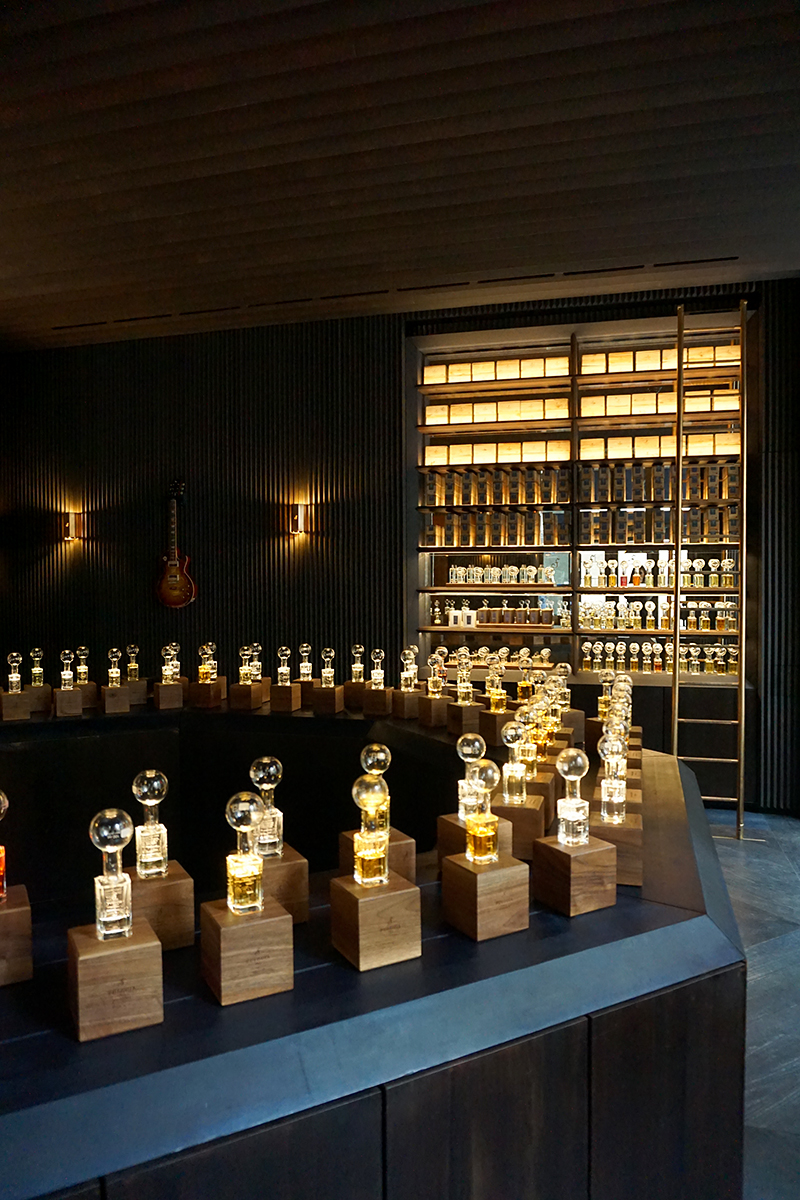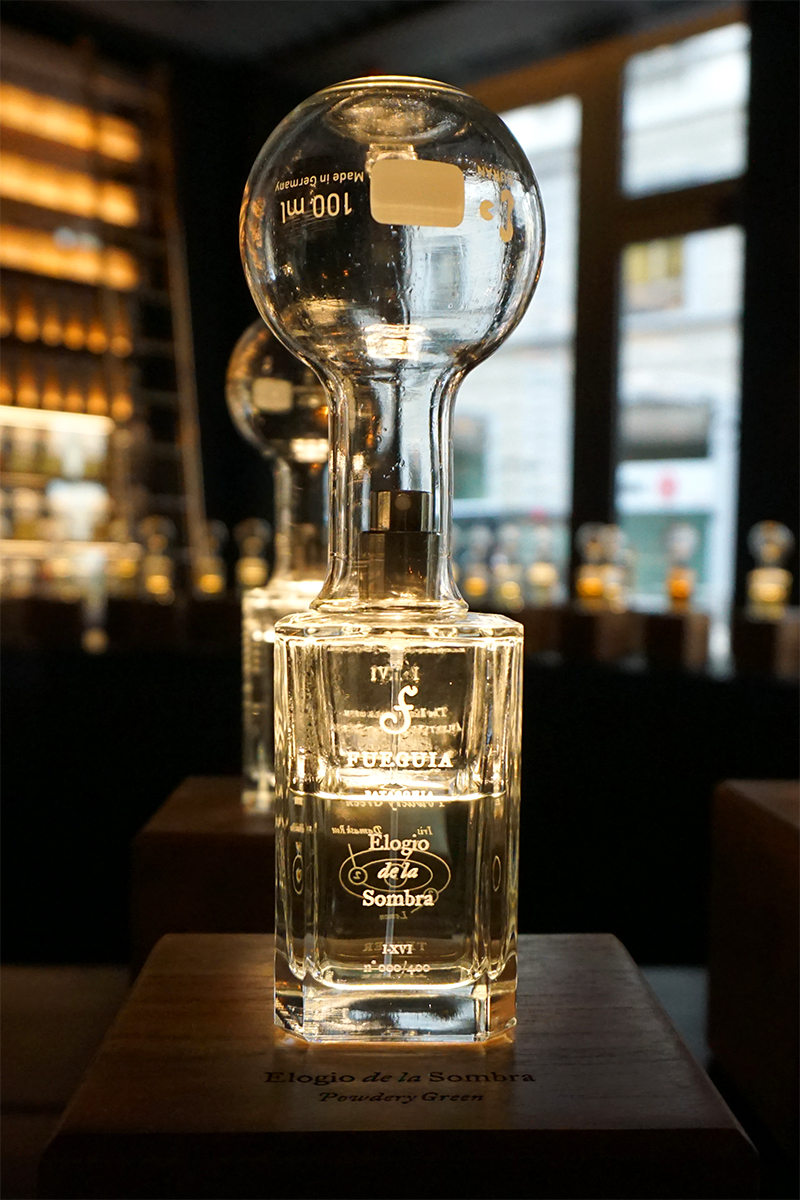 Fueguia 1833 Milano


Stepping into Fueguia 1833 is like entering another world. This Argentinian fragrance boutique is both minimalist and luxurious, and seems more like an art gallery than a perfume shop.
Heady scents fill the air, inspired by Patagonia and poetry, juxtaposed by the mysterious and magnetic paintings. The brand is a personal tribute of the founder Julian Bedel to the history, art, music and nature that distinguish the culture of South America.
The clientele can explore the range of perfumes, experiment with mixing their own at the 'Ingredients Bar', or simply sit with a glass of bubbles enjoying the ambience.
These twilight rooms are just a few steps away from the bustling street, but the tranquility inside makes for the perfect escape for starry-eyed wanderers.
Dinner - an architectural feast in eastside Milan...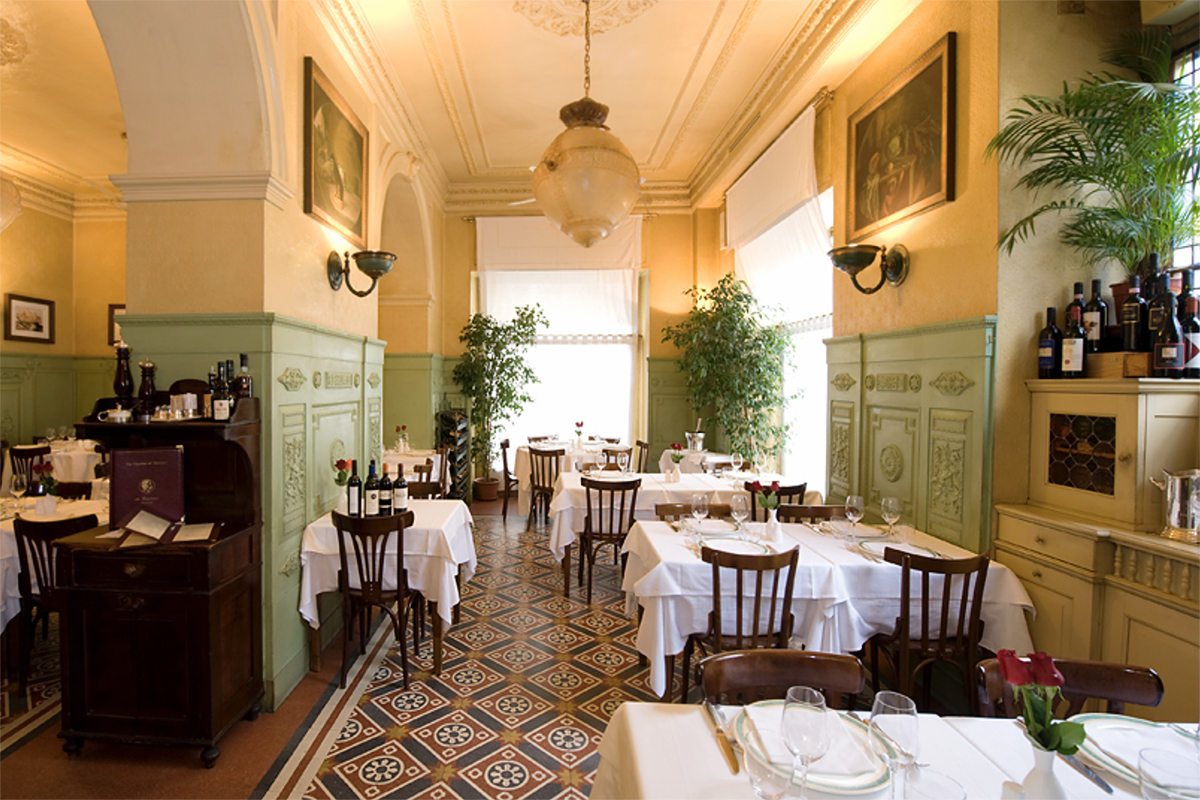 Da Giacomo


A short stroll East of the city centre leads us to Ristorante da Giacomo. Behind the glitz and glamour of Milan's contemporary architecture, this old-world trattoria harks back to an era of elegance. The scene is set with ornate wooden paneling, grand blown-glass light fixtures, and stunning graniglia flooring restored in perfect condition.
The restaurant is an architectural feast that is picturesque enough to draw the Instagram foodie crowd, however it remains ever-popular with the locals.
The dishes are refined takes on classics, with a focus on fish and shellfish, and an attention to detail that makes this iconic restaurant really shine above the rest!
Image credit : Ristorante da Giacomo