03.29.2019

- City Guide
CHEERS LONDON: city guide by Bolé
Bolé returns with the second edition of our new column of mini city guides: Cheers London!
London, by its very nature, defies definition. It's no wonder this is a cultural capital of the world- stepping out at any Tube stop is like entering a new microcosm of art, design, museums, food, shops, green spaces and historical monuments.
Inspired by the people and places that make keep this metropolis moving, we set out to show you our favourite and most vibrant side of the city- quirky corners, antique markets, rocking oysters, vinyl records, and Anglo-French cuisine.
This is London through the lens of Bolé: surprising, independent, and brimming with creativity and style.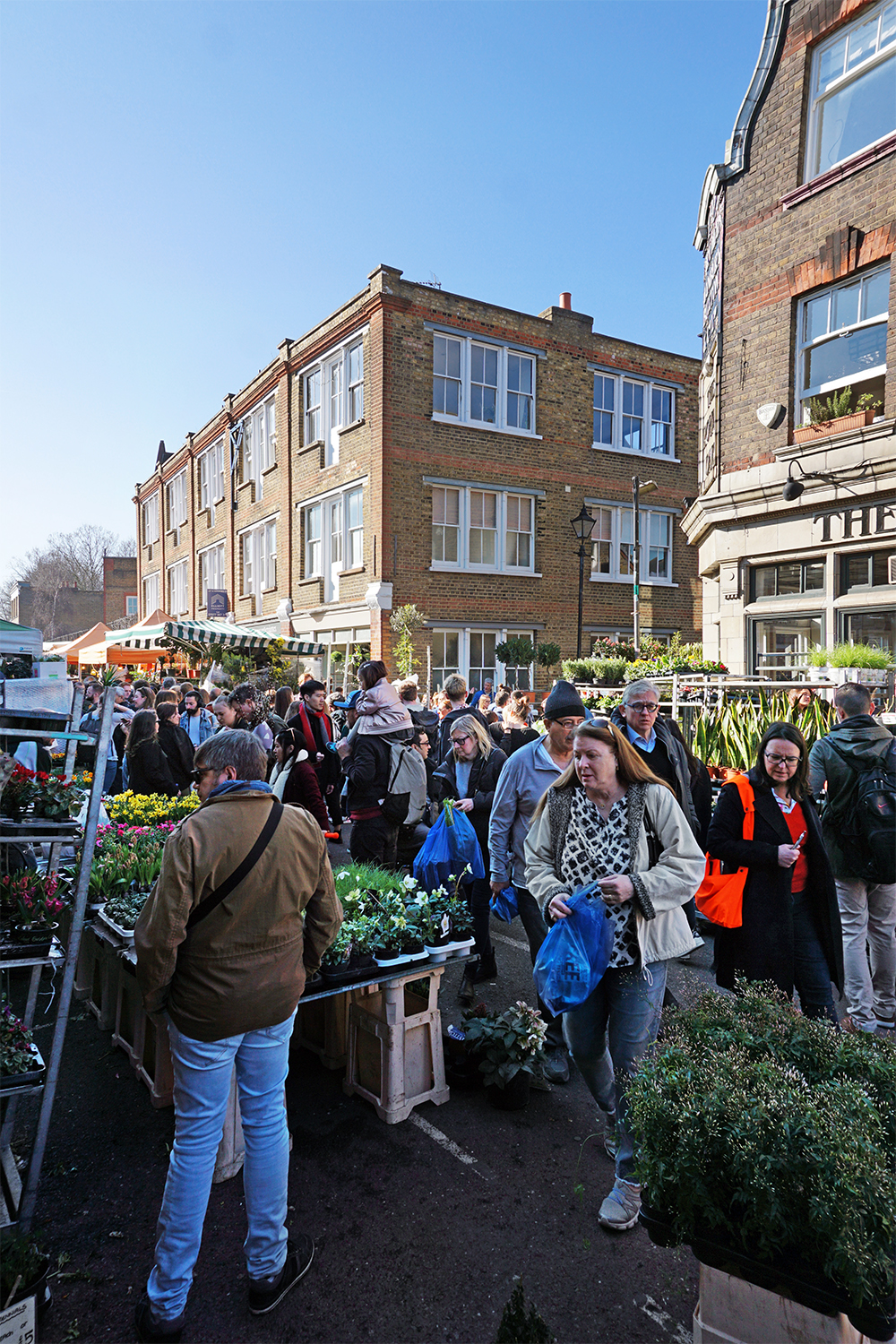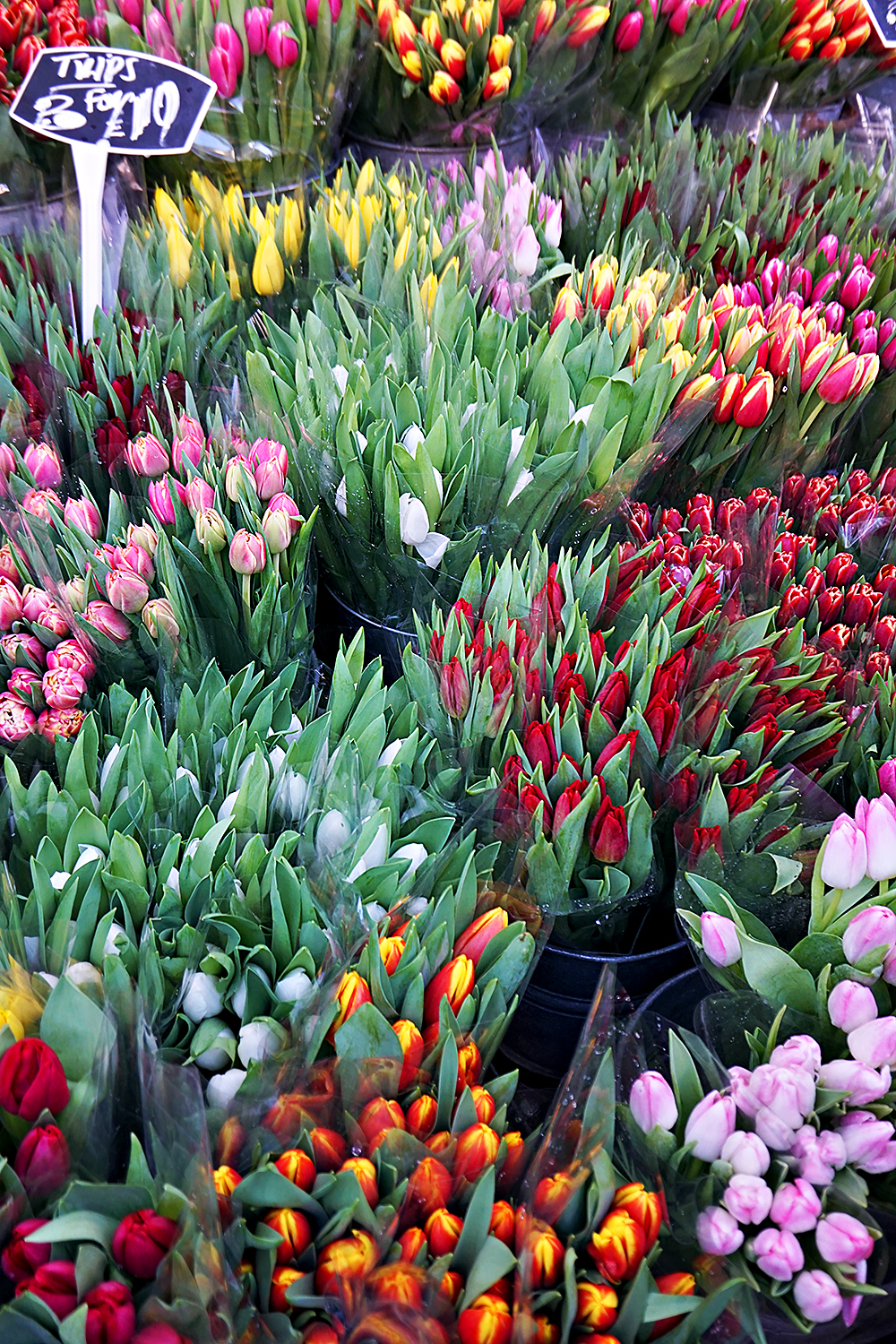 Sunday morning lovers...
Columbia Flower Market
The quintessentially quaint Columbia Road comes alive on Sundays from 8am with an explosion of colour, a veritable sight for sore eyes! Florists and farmers line the street with stands of kaleidoscope bouquets and lush foliage from everywhere from the UK and beyond!

Late-risers need not apply! The best of the bunches are gone by 11am.

Every Sunday 8am - 3pm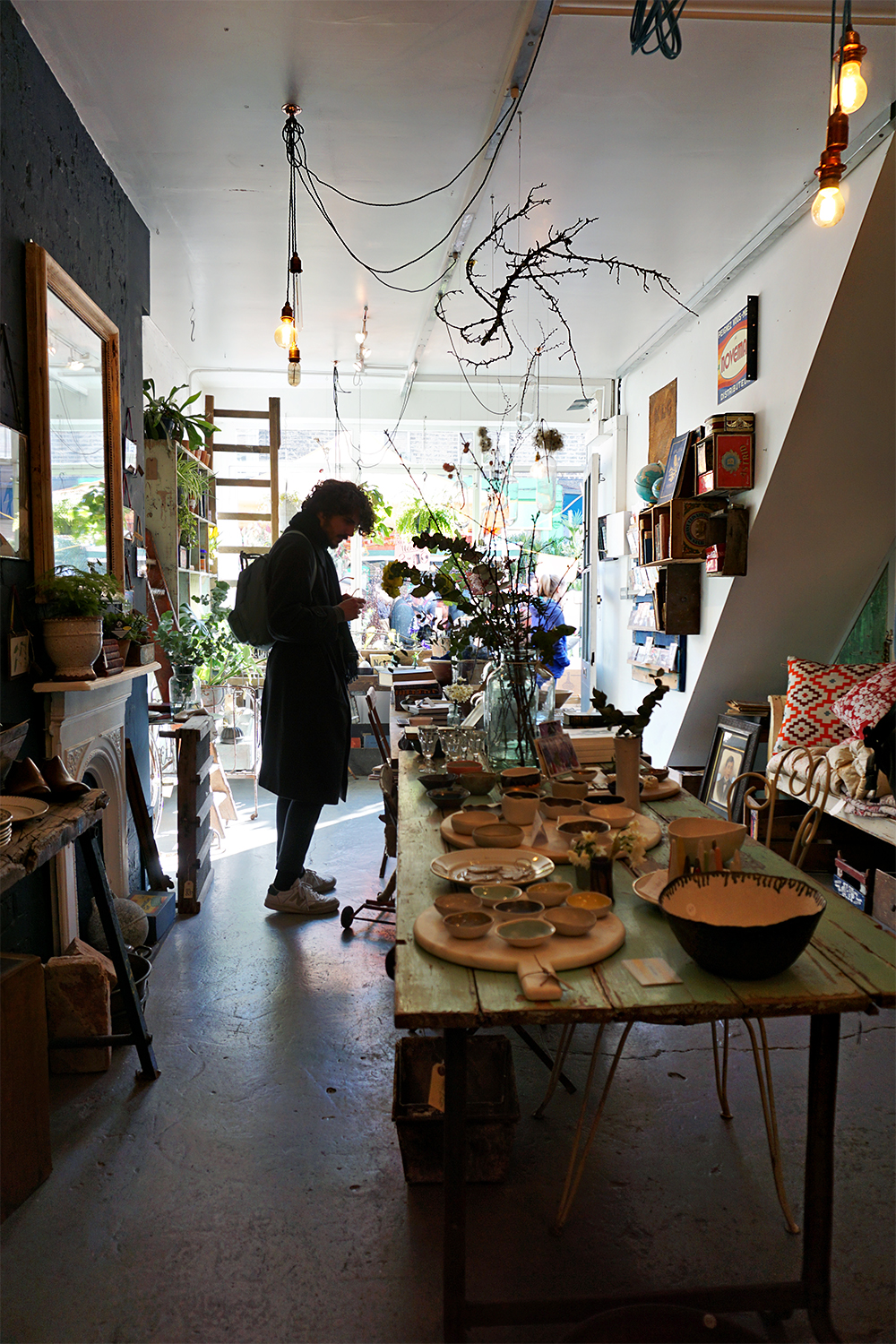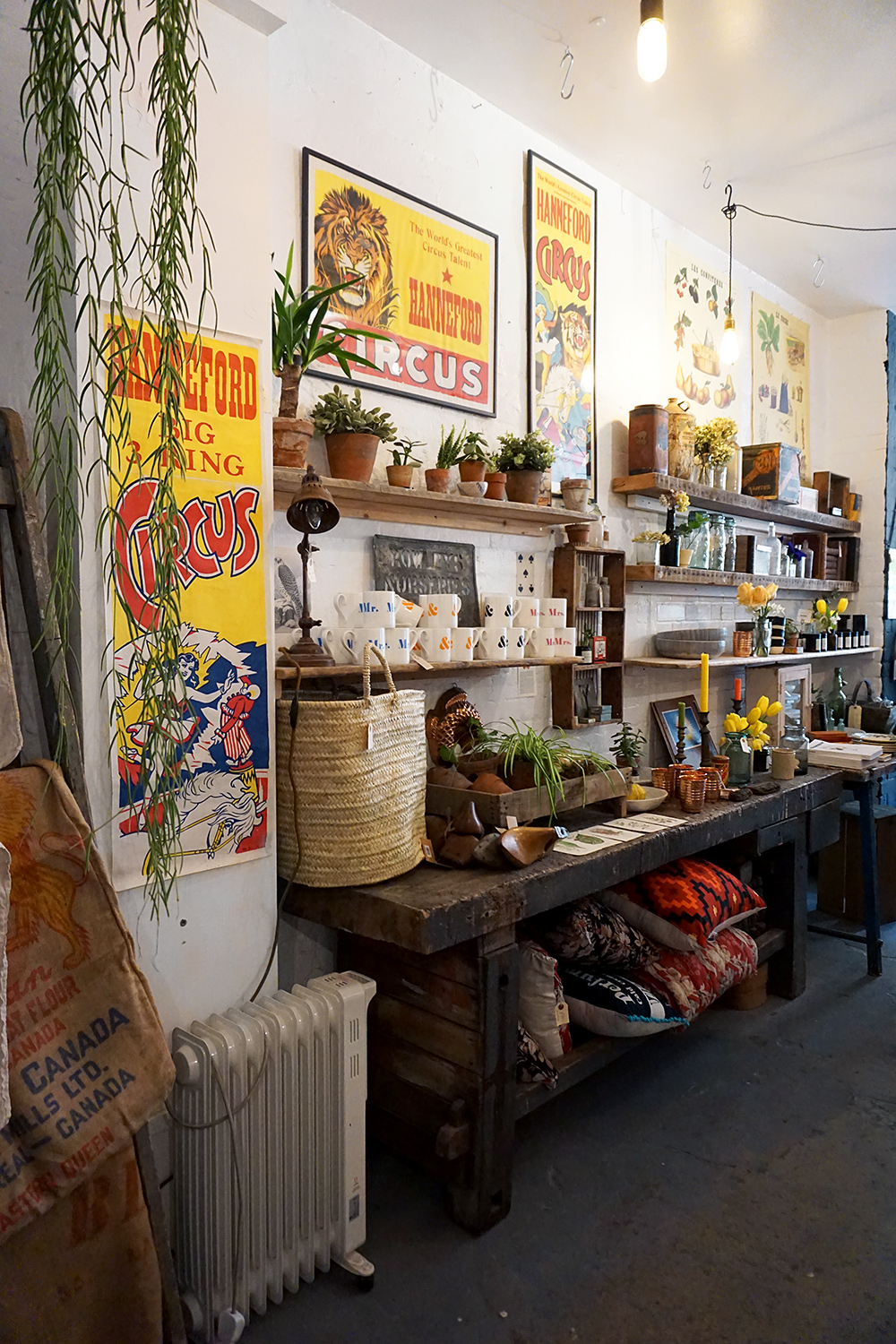 Columbia Road shops...
mason&painter
The weekly flower market may pull in the crowds, but Columbia Road's shops have a charm of their own. This idyllic little row is home to stylish stationers, mini art-galleries, cake shops and one of the most delightful homewares stores we've ever seen - mason&painter.

Here, vintage furniture, trinkets, and housewares, often from industrial reclaim, are hand-selected and carefully restored. We adored the retro tin boxes and graphic circus signs, and the hessian flour sacks would be perfect as wall-hangings or cushion covers. Next time we're bringing a bigger suitcase!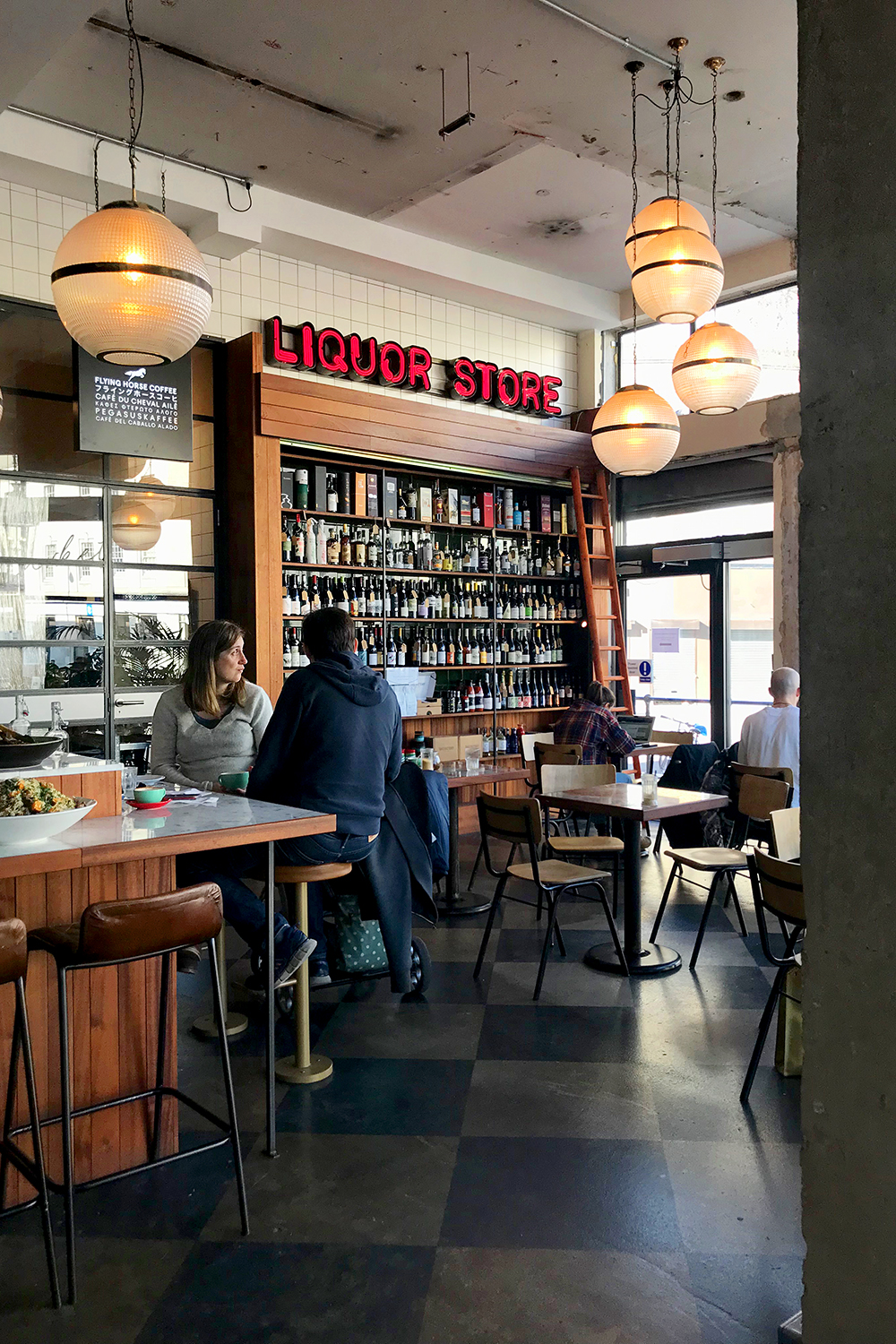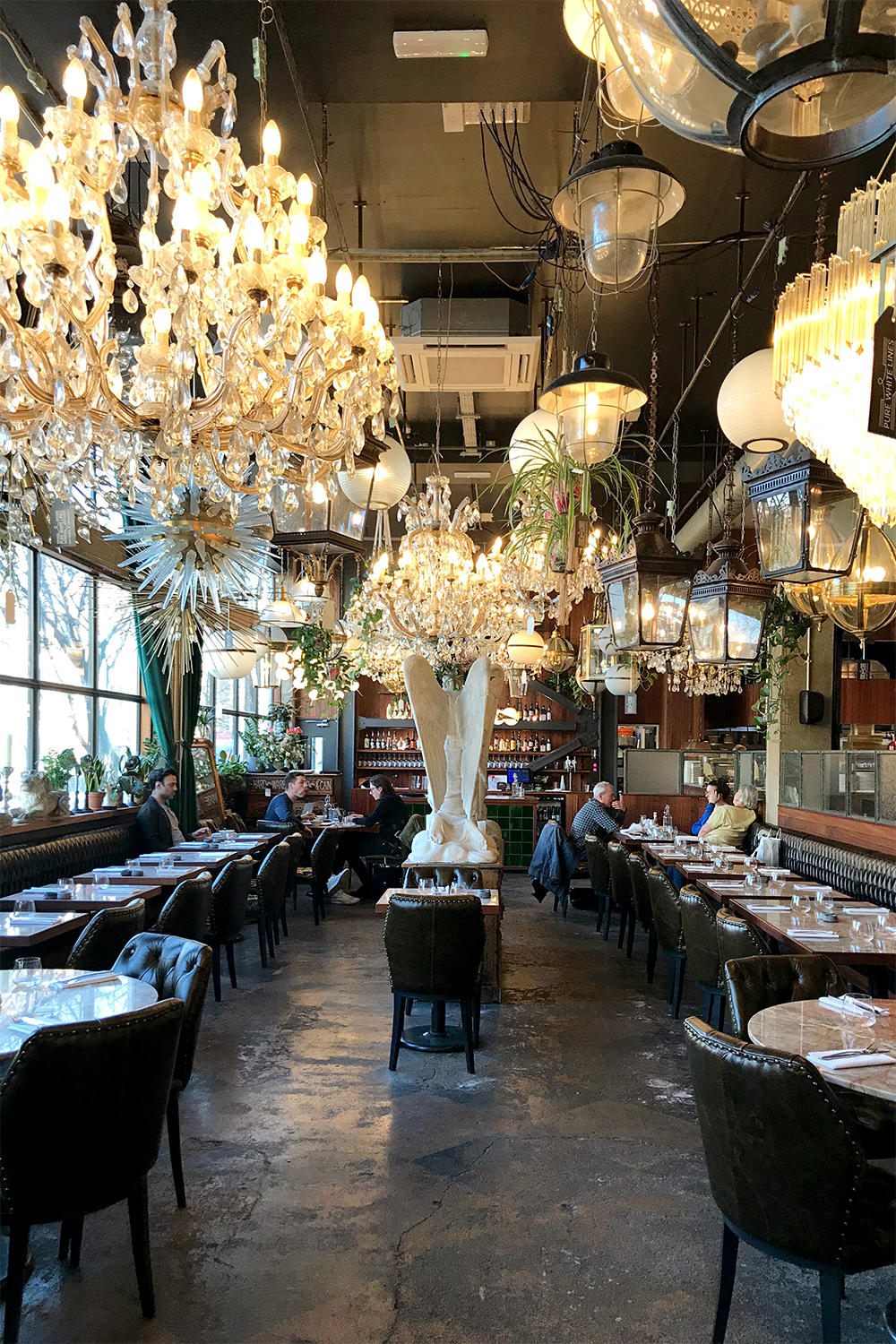 Food & Shopping… going East
Mare Street Market
A short walk past Hackney City Farm led us to Mare Street, where the geniuses at Mare Street Market have put everything under one roof.

Here you'll find Rebel Rebel Flower store, street food bites, an organic wine & craft beer store, super interior design shop Pure White Lines, and even an in-house podcast studio.

The Mare Street restaurant serves up seasonal produce with an Italian twist, and a decidedly British wine list. Our pick of the day was 'Bethnal Bubbles' : a small-batch dry hopped Seyval Blanc from London's best urban winery Renegade Wine, nestled under Bethnal Green railway arches less than a mile away. Incredible!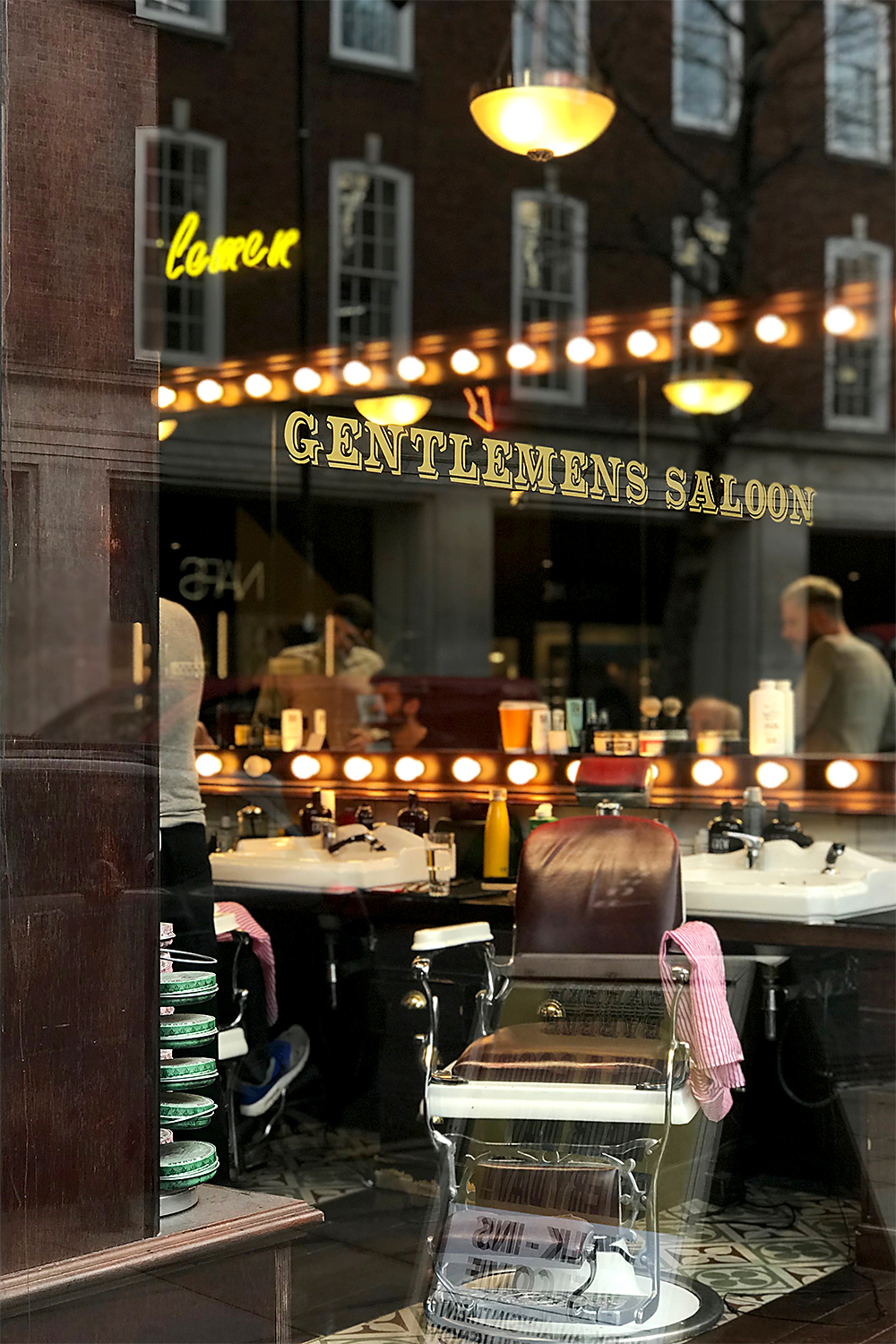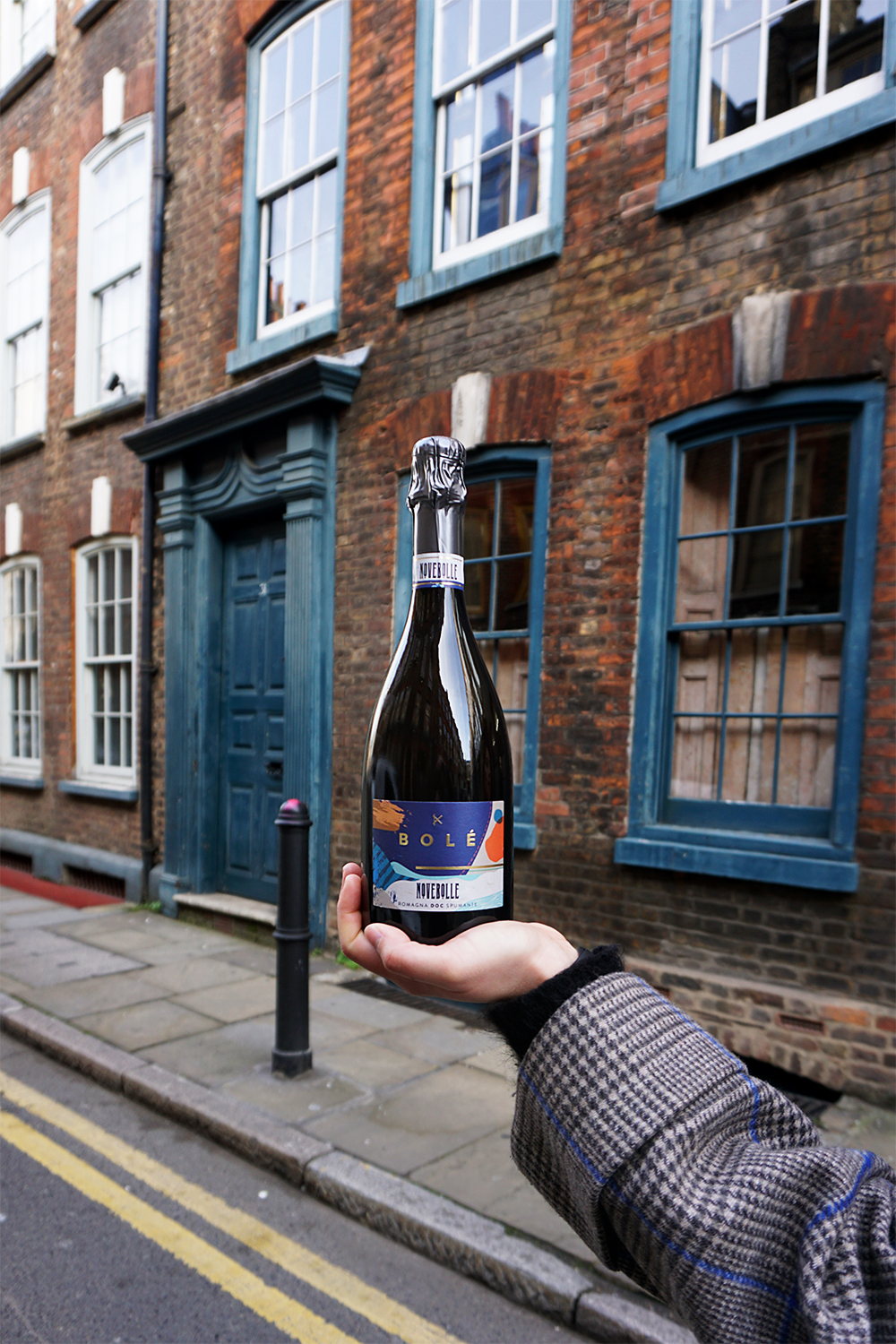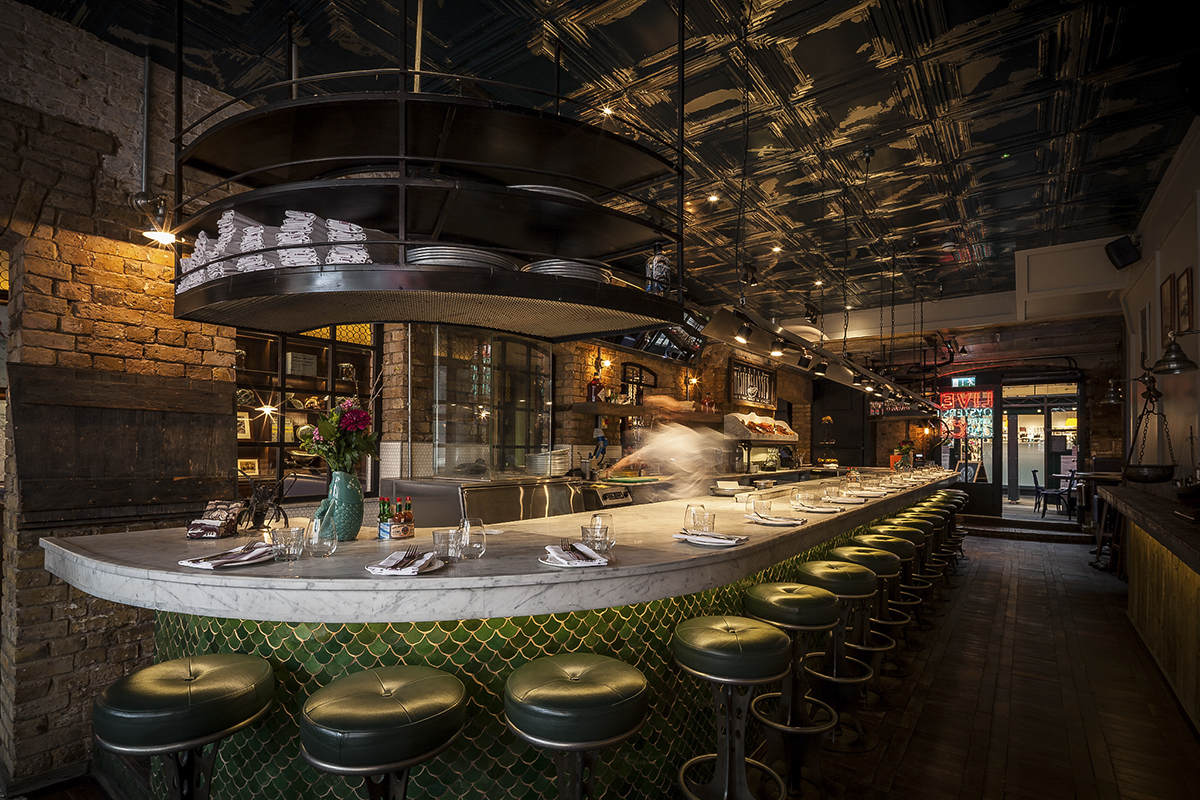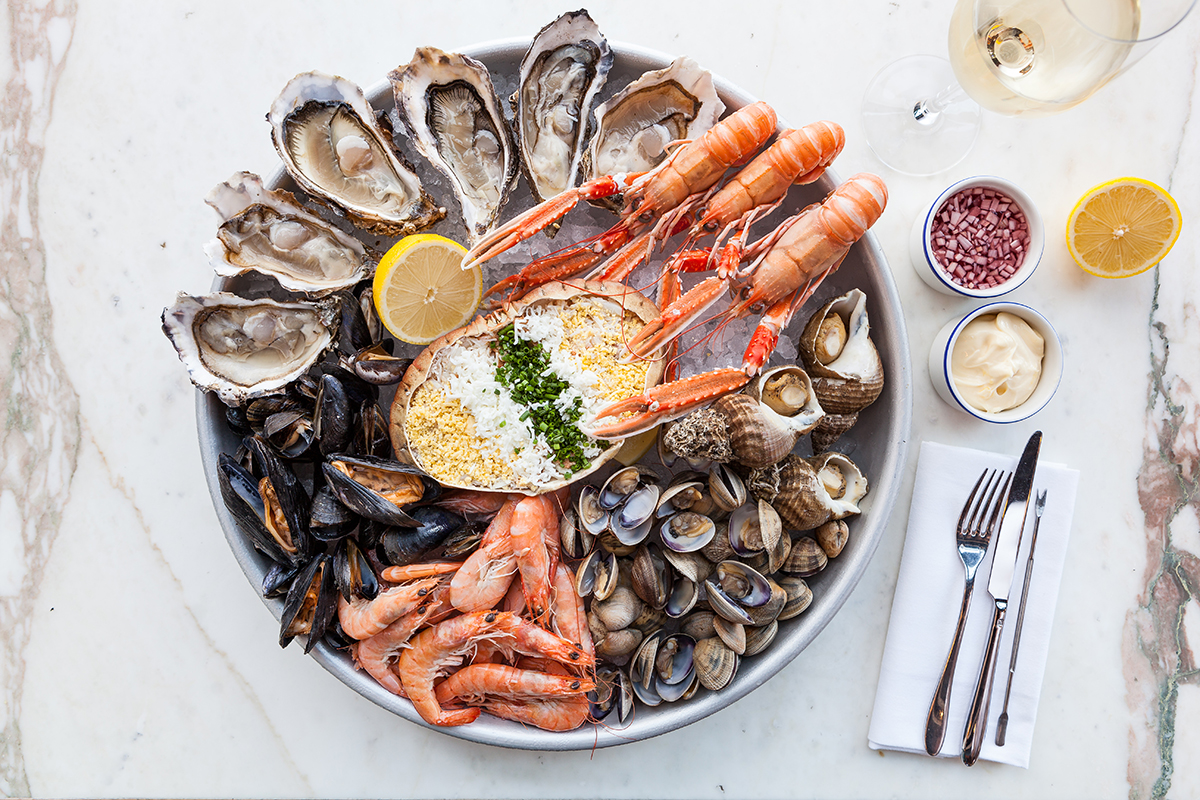 Lunch… best of the British Isles
Wright Brothers, Spitalfields
The rise of Wright Brothers in London has been somewhat of a quiet revolution. Started by two brothers-in-law as a refrigerated van running oysters from France and the British coast to the city in the dead of night, the wholesale business and restaurant group has turned heads, captured hearts, and even changed minds, all for the love of seafood!


Sustainably sourced British fish is the star of the show - expect divine Scottish smoked salmon, hake, cod, mackerel, sole, and whatever is fresh off the boat that day! Dishes are cooked to perfection, with sides and garnishes that compliment the flavourful fillets with honesty and simplicity.

The bombastic platters of mixed shellfish and oysters are in a class of their own. We devoured ours in no time on the polished marble oyster-bar with a couple of glasses of a gorgeous Muscadet.


Oysters were Wright Brothers' original raisin d'etre, and they have stuck to their roots, even offering Oyster Masterclasses open to the public. You won't find better British bi-valves anywhere in London, from the salty-sweet Jersey rocks, to mineral Carlingford Lough, and meaty Cumbrae.


Spitalfields has always been one of Bolé's spiritual homes, and Wright Brothers' incredible food, varied international wine list, and super service has made it an obligatory stop our London pilgrimage.

Open every day for Lunch & Dinner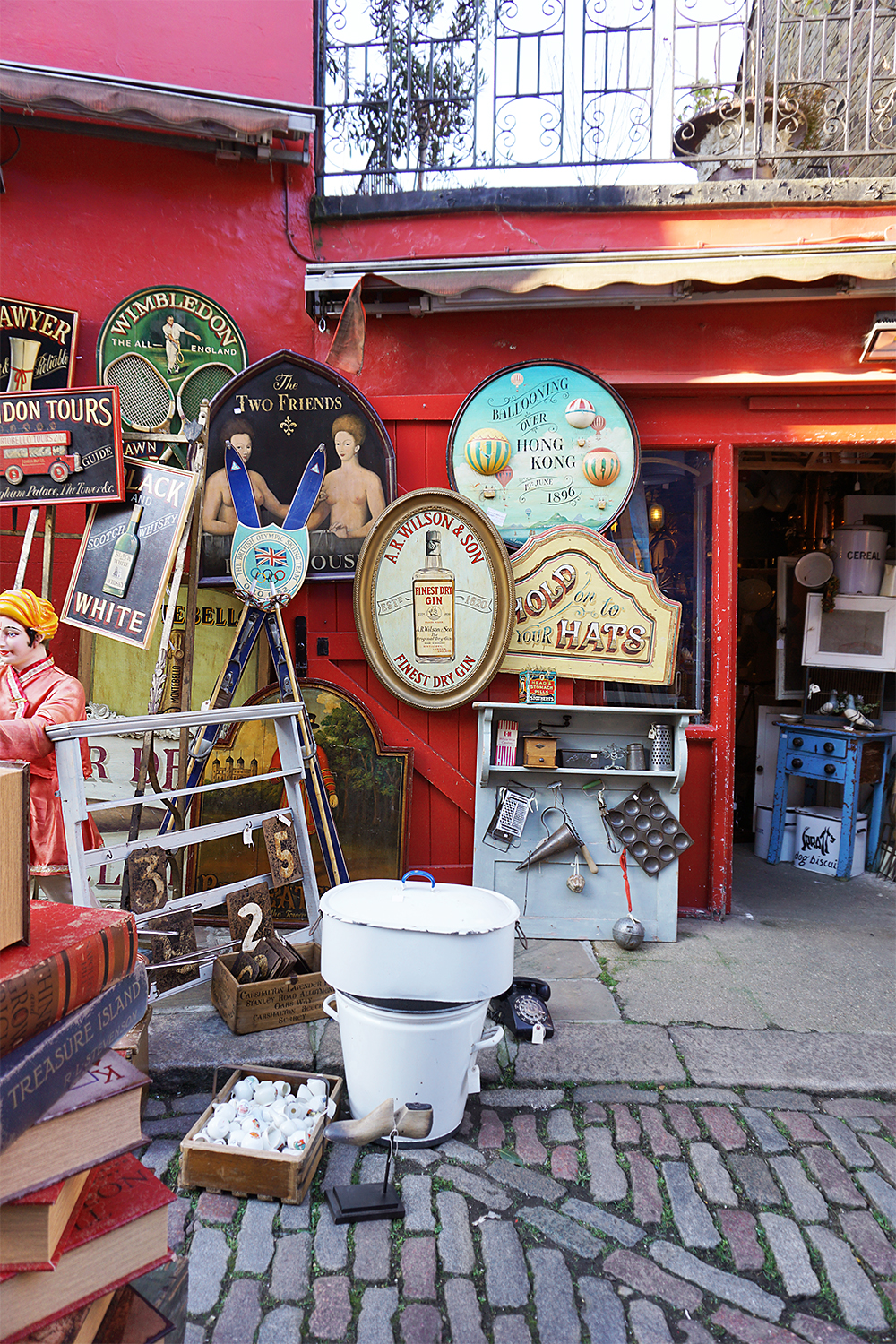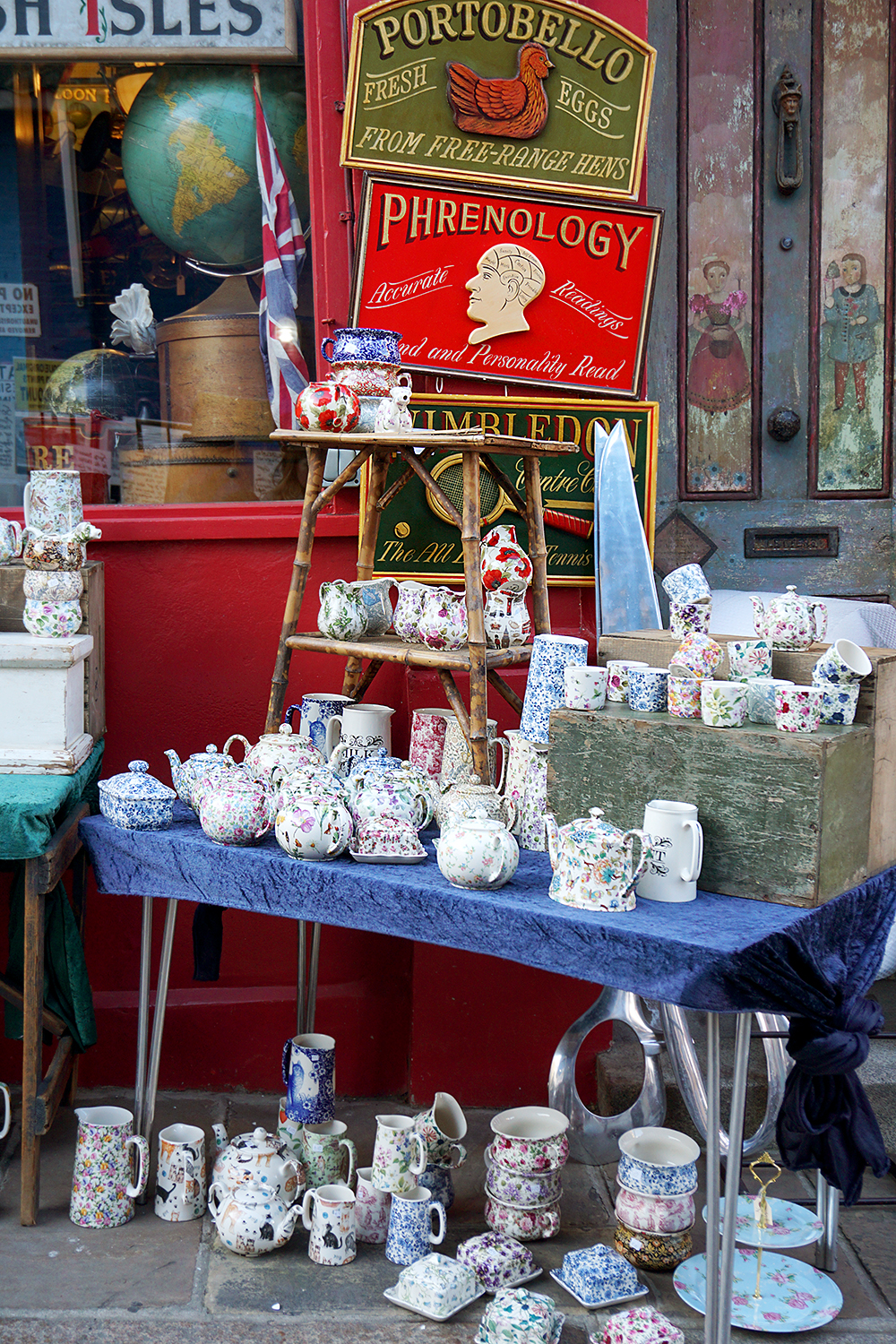 Shopping… going West
Portobello Road Market
Portobello Road Market, a stone's throw from Notting Hill on the other side of the city, is really several markets intertwined. Whether you're an antique treasure-hunter, a vintage garment gatherer, or just a food-truck fan, Portobello Road offers eclectic discoveries on every inch of its brightly-painted streets.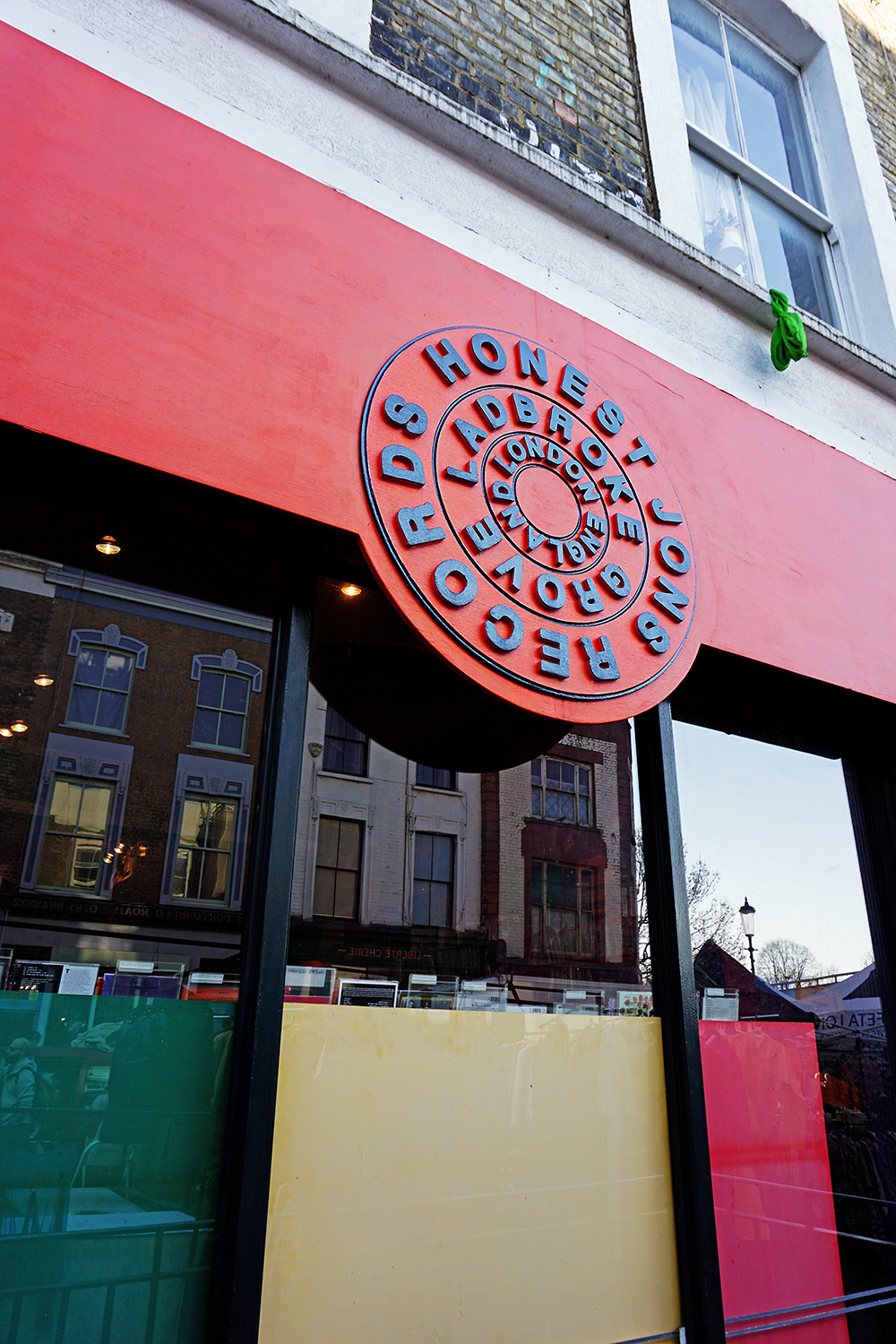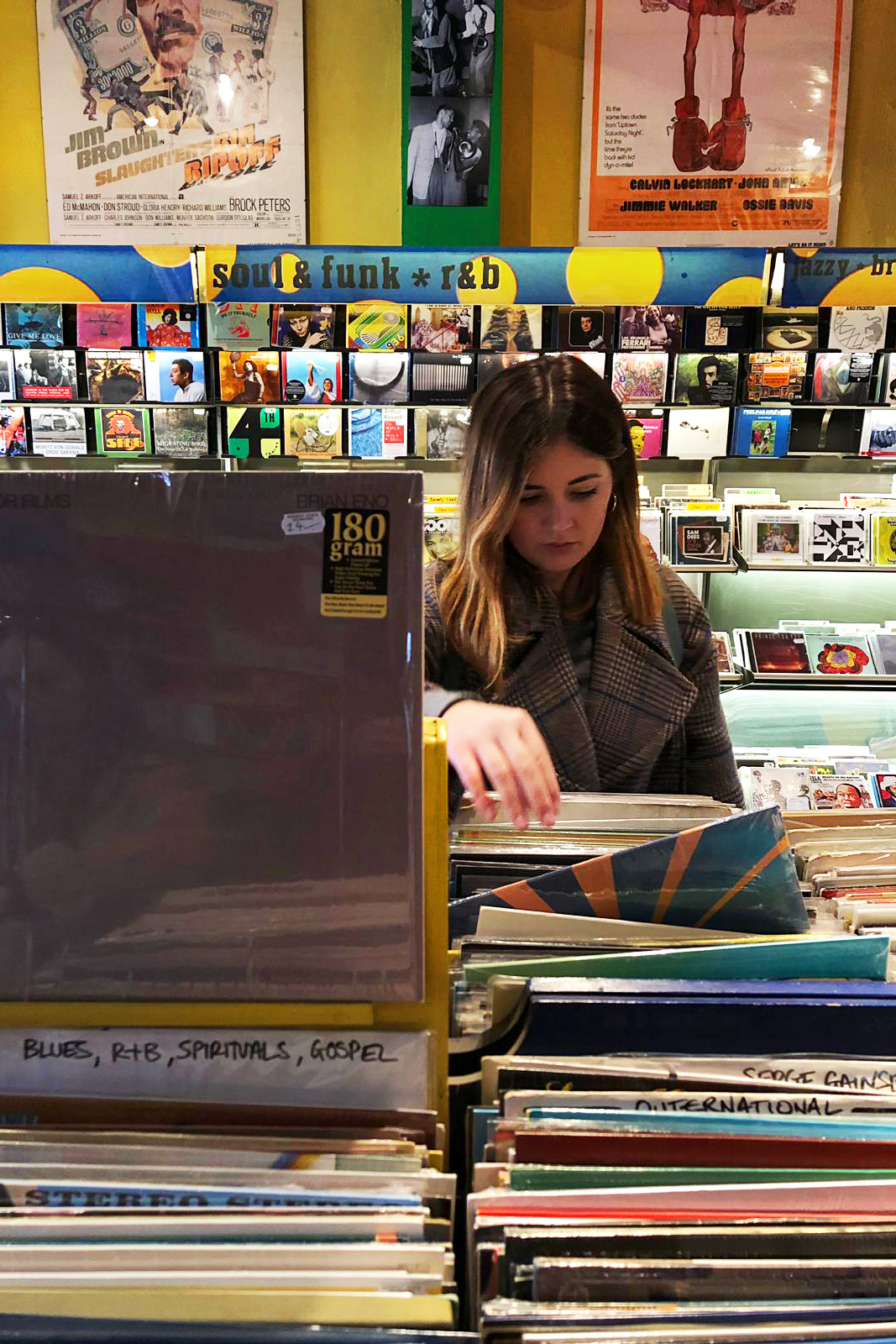 278 Portobello Road is home to Honest Jon's Records. An Independent record store since 1974, here the thrill of rifling through a stack of vinyls in search of a gem is still very much alive.

We let ourselves get lost in the abundance of jazz, soul, funk, blues, artist retrospectives and rare collections of early recordings. This historic shop offers a snapshot of the British music scene over the past 70 years, thanks to the rich influence of immigration on the melting-pot of sounds and styles. Good vibes all round!

Portobello Road Market is open everyday from 9am, main market day Saturday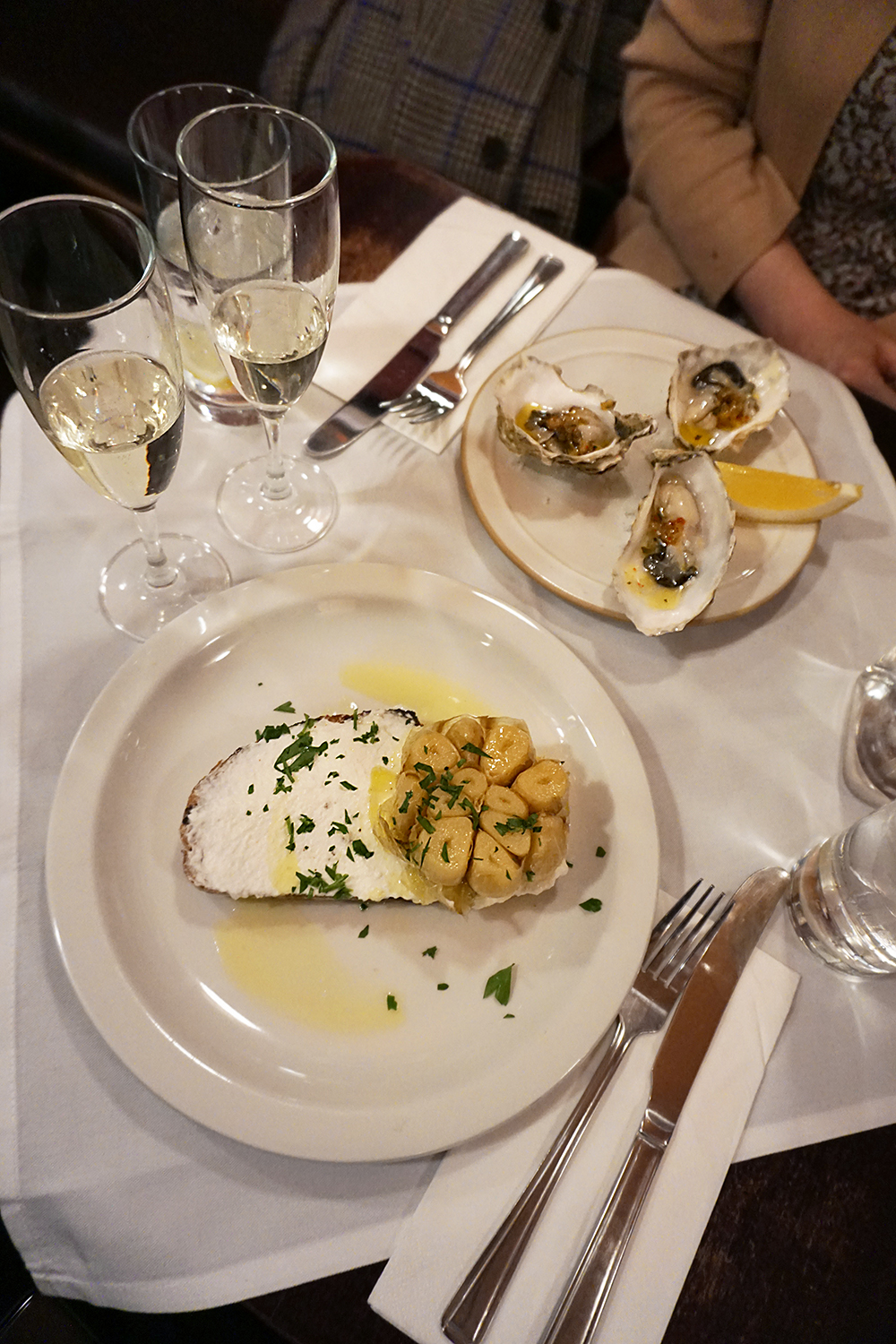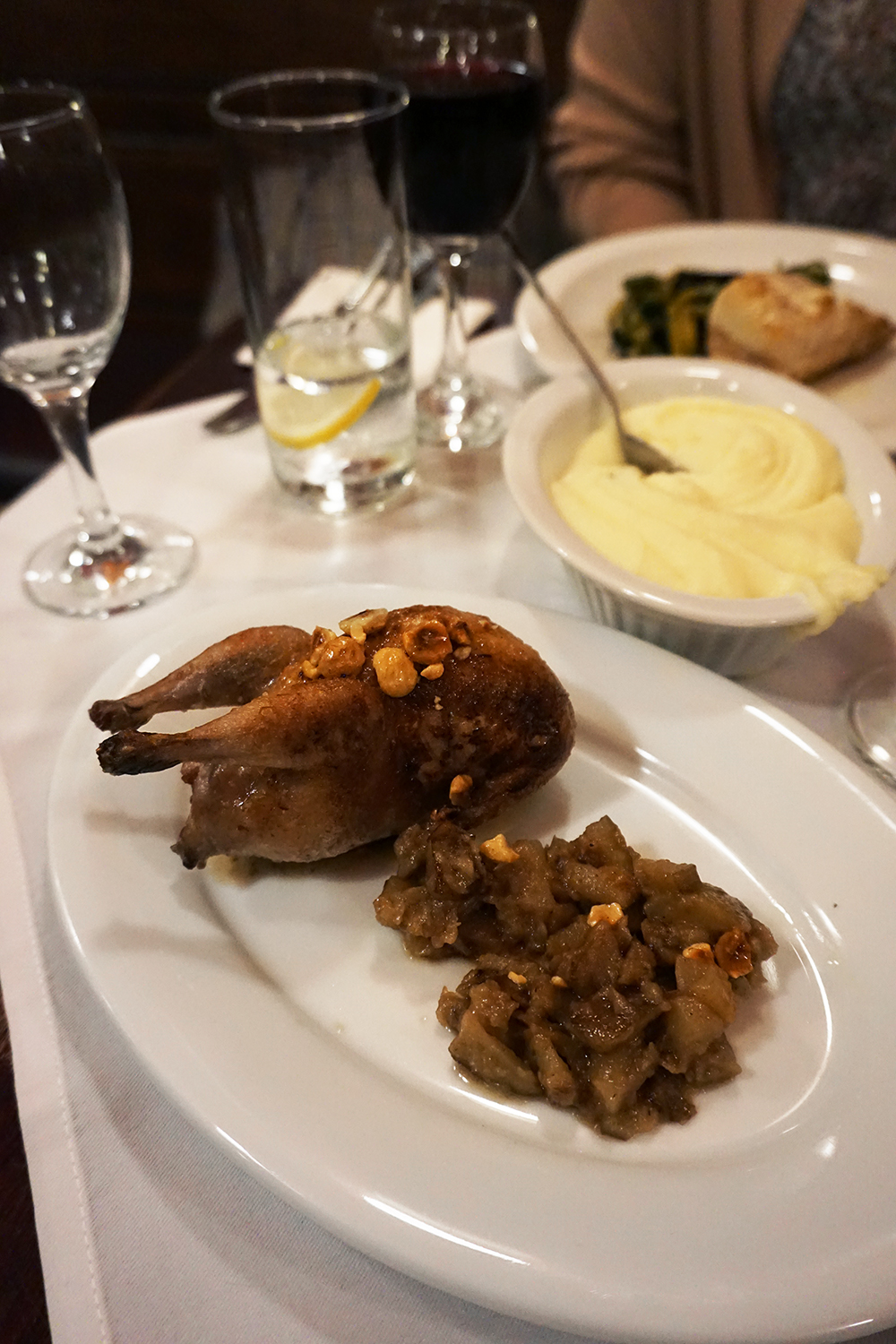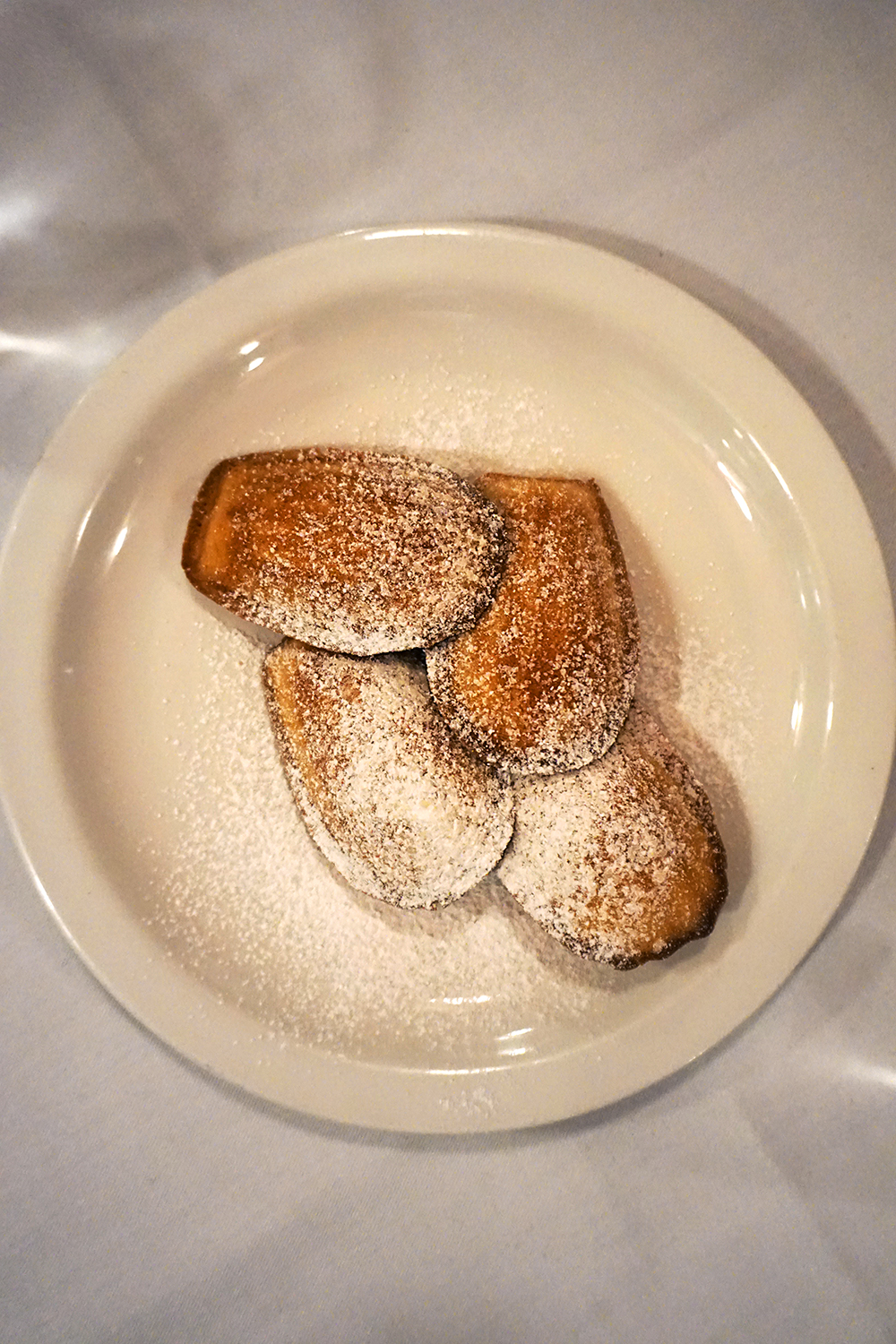 Lunch & Dinner… going Central
The French House, Soho
Neil Borthwick of Merchants' Tavern, The Square, and The Connaught fame, has taken the reins of the kitchen at the historic The French House in Soho. Opened in 1891, The French House, née 'York Minster', has always been a watering-hole for writers, poets, and playwrights in London theatre district and the narrow, two-story building still has some of that showbiz allure.

Neil's honest, unpretentious, and ridiculously delicious take on French cuisine is made from stunning British ingredients with a daily changing menu. Our top hits were a plate of huge confit elephant garlic and goats-curd on toasted bread; a rich yet delicate whole Norfolk quail with jerusalem artichokes; and a beautiful opalescent brill fillet with leeks and mushrooms. And don't get us started on the aligot - we ate the whole dish with a spoon!

The freshly-baked madeleines for dessert come with our highest recommendation, though after insisting we were full we did find ourselves looking longingly at our neighbour's Paris-Brest with chocolate sauce...

With varied and well-priced wines by the glass, and a vibrant and charming set of clientele, we could have stayed for hours soaking in the atmosphere and history.

Open for Lunch Monday- Friday, and for Dinner on Tuesday, Wednesday and Thursday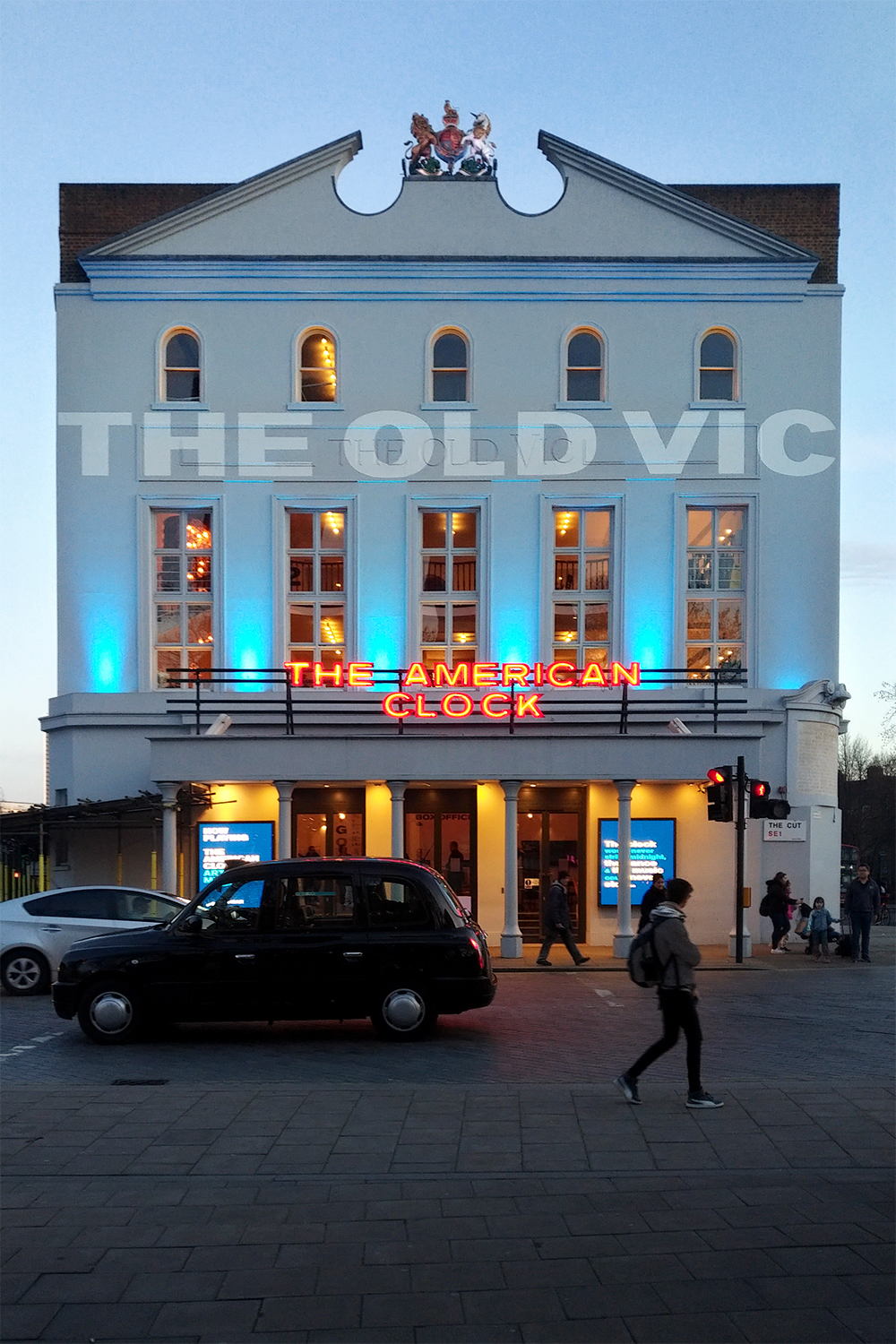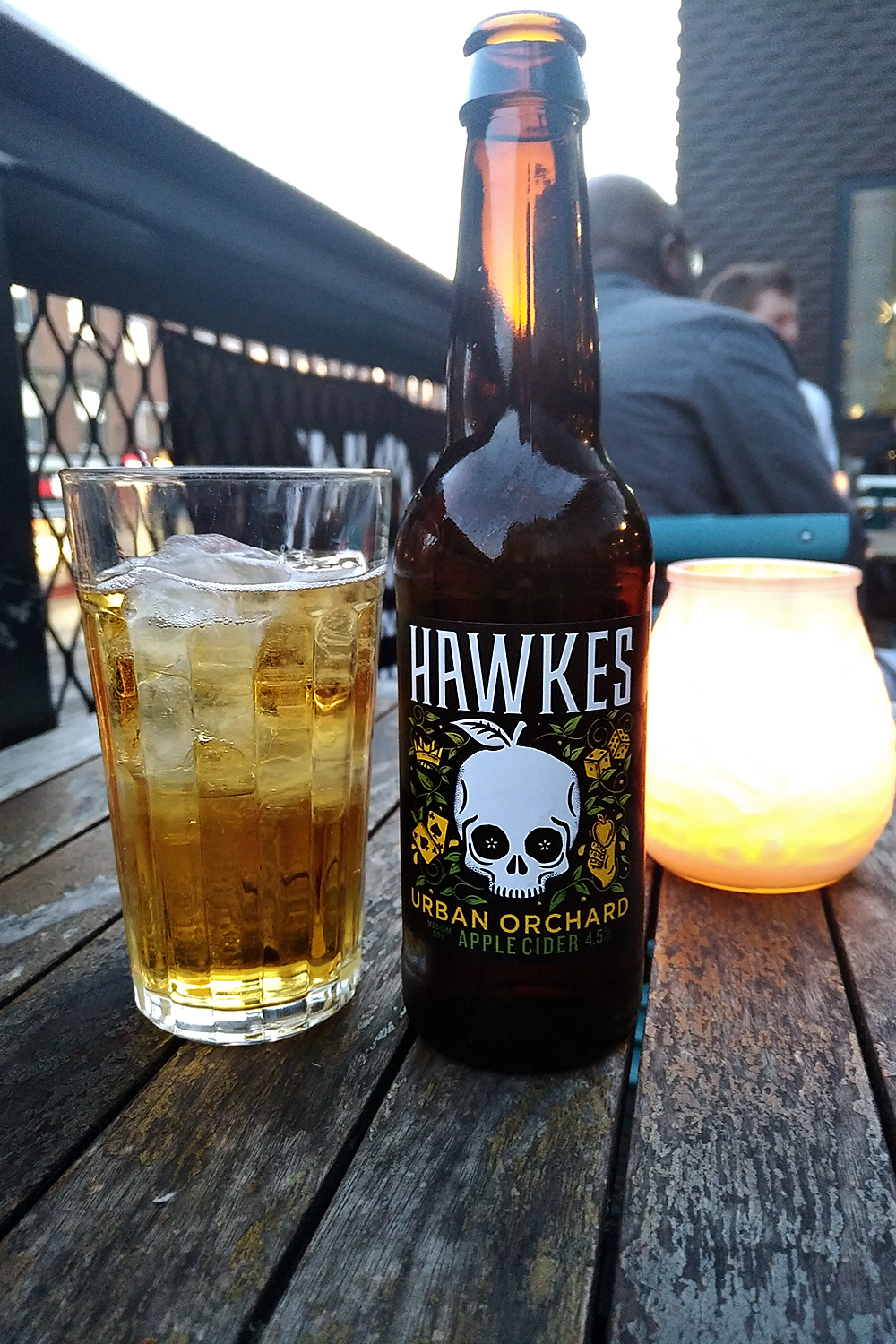 Drinks… just South of the Thames
The Young Vic bar
After a long day bus-hopping and sightseeing there's nothing we love more than a stroll past The Old Vic theatre, radiant at night with its neon lighting, to visit the The Cut bar at The Young Vic.

Situated within the Young Vic theatre, where many now-famous actors cut their teeth, the bar and its restaurant is somewhat of a cultural hub. The elevated terrace juts over the street, where Londoners hurry by to catch their trains from Waterloo: the ideal spot to stargaze and people-watch.

We whiled away a happy hour while the sun went down with a sweet-and-sour Urban Orchard craft cider made right here in London. The perfect end to a perfect day.

Open Monday - Saturday from 8am - 11pm