06.21.2018

- Art & Design
Deriva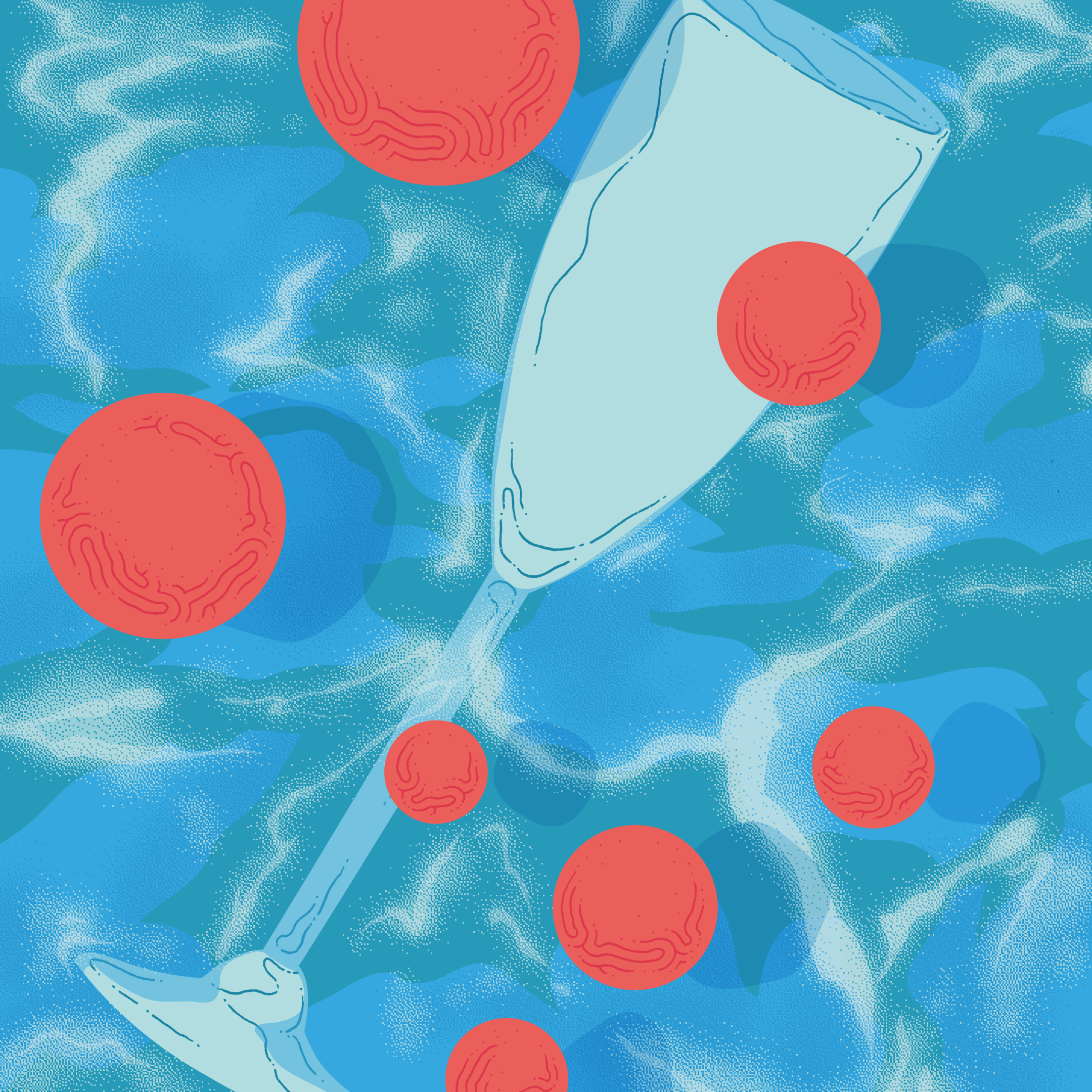 Deriva is to drift, to bask in the moment, and let your mind wander.
Bolé illuminates the sky of the longest day of the year: we welcome the summer with a glass of sparkling bubbles. May it be a season of horizons to explore, sunsets to admire and emotions to remember.
Toast to joy with Bolé, a supernova in your glass!