09.29.2018

- Art & Design
Danza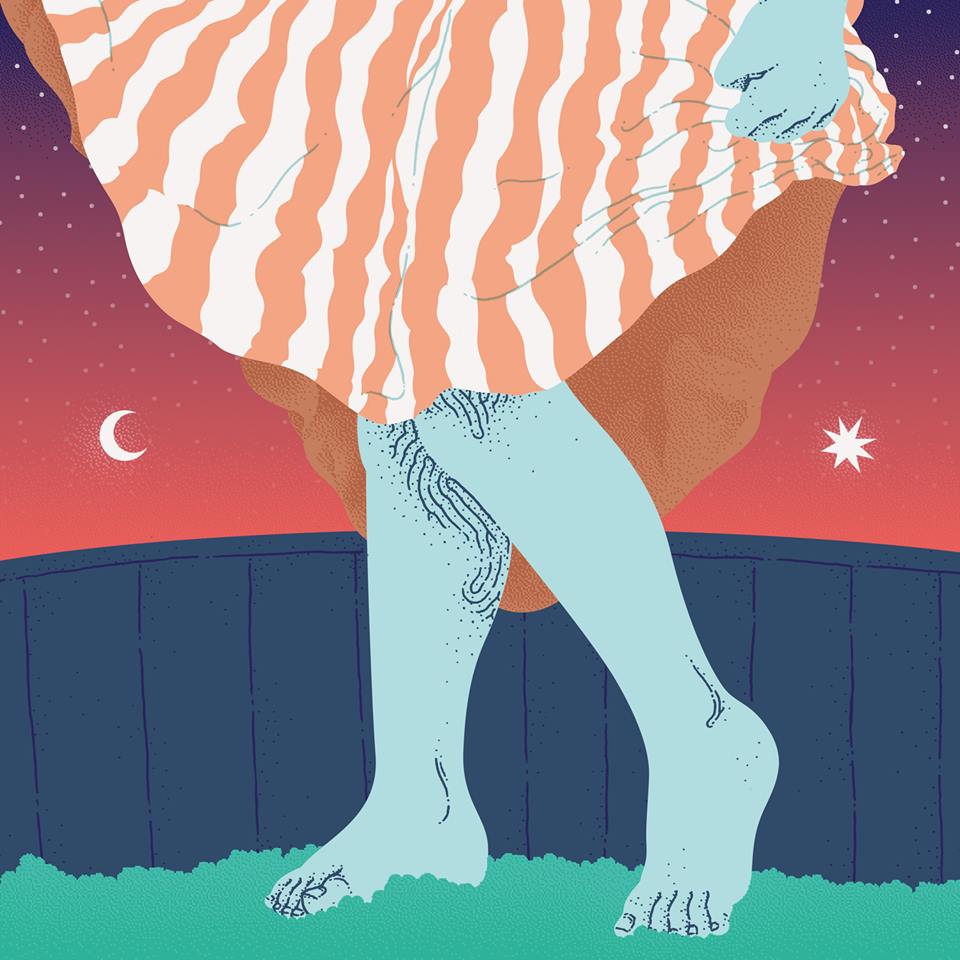 From the generous plains dressed in bright rows furnished with clusters of Trebbiano, the quintessential grape of Romagna, and its journey that ends in tinkling glasses.
A dance of fine and crisp bubbles that give off fresh and fruity aromas.
Bolé, the first DOC Novebolle that reminds us to dream big.