02.26.2020

- Art & Design
Giacomo Bagnara: his vision for Bolé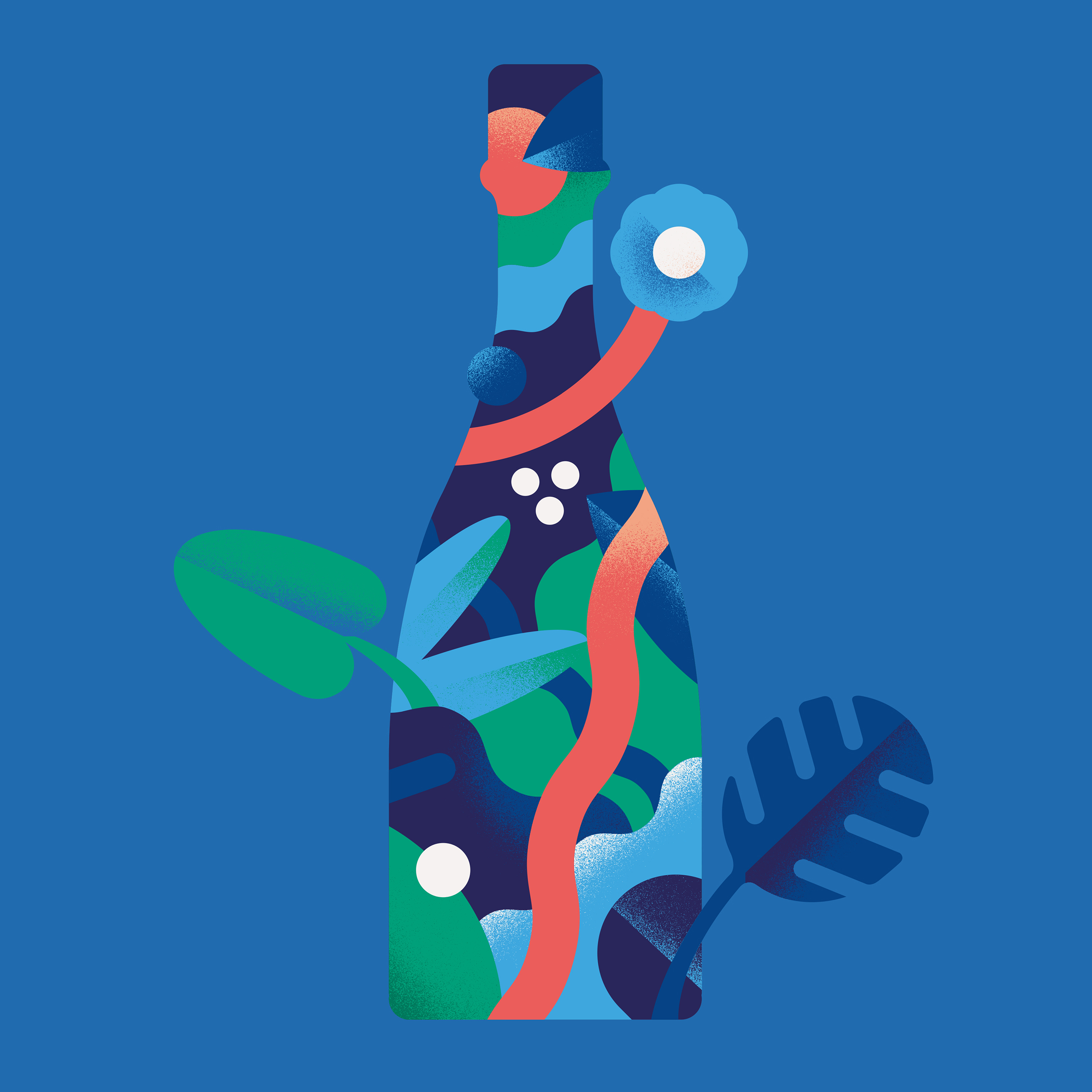 Shimmeringly-illustrated stories were our road companion on our adventure through the constellation of Romagna sparklers.
"The Year of Bolé 2019" was immortalised by a kaleidoscope of energy-driven images exclusively created by Giacomo Bagnara, noted Verona graphic artist, whose works have appeared in New York Times, The New Yorker, and Monocle, among other places and whose oeuvre has been the subject of plaudits by American Illustration and 3x3 Magazine.
Bagnara's optics have perfectly captured the Bolé mood through a series of shimmeringly-illustrated stories that were our road companion on our adventure through the constellation of Romagna sparklers.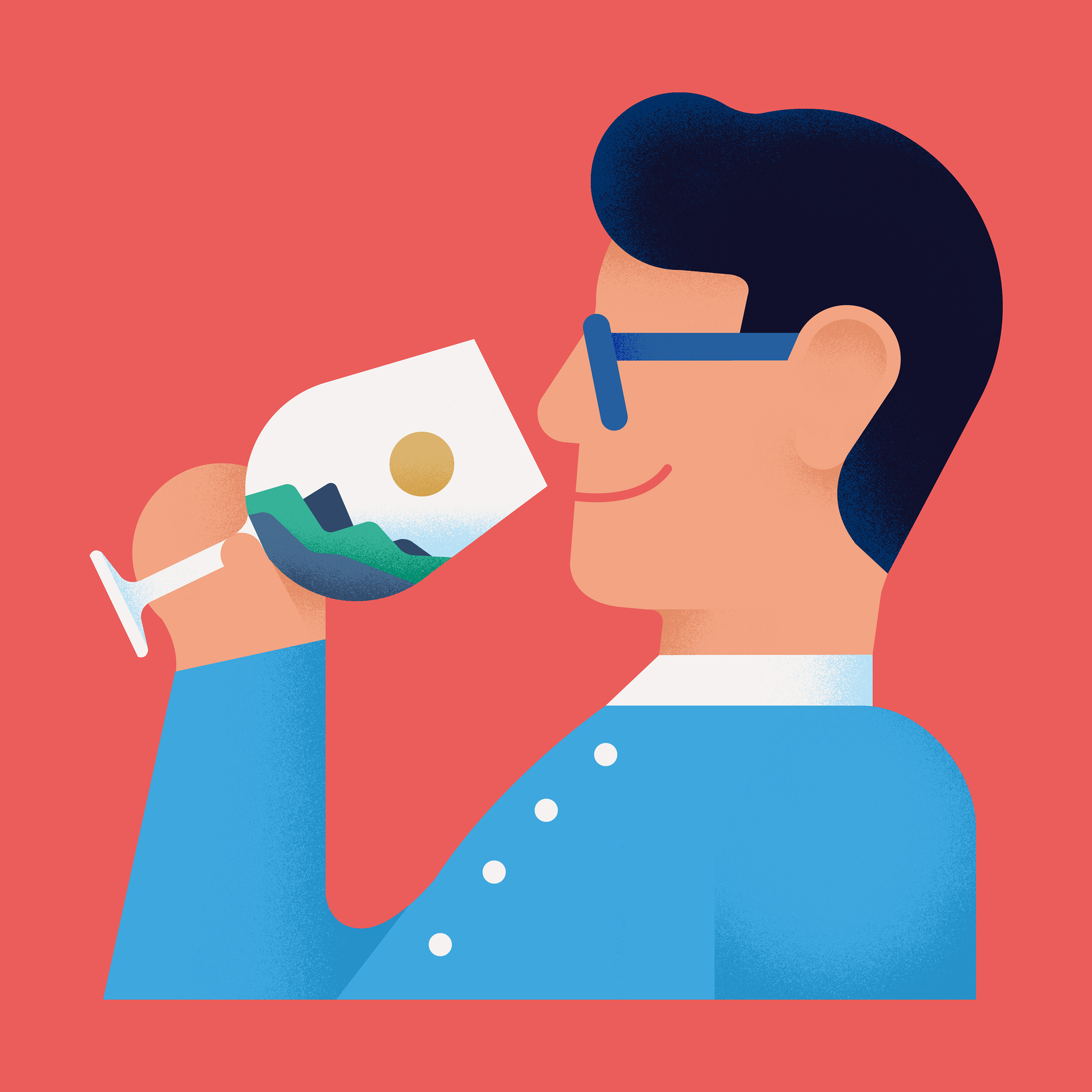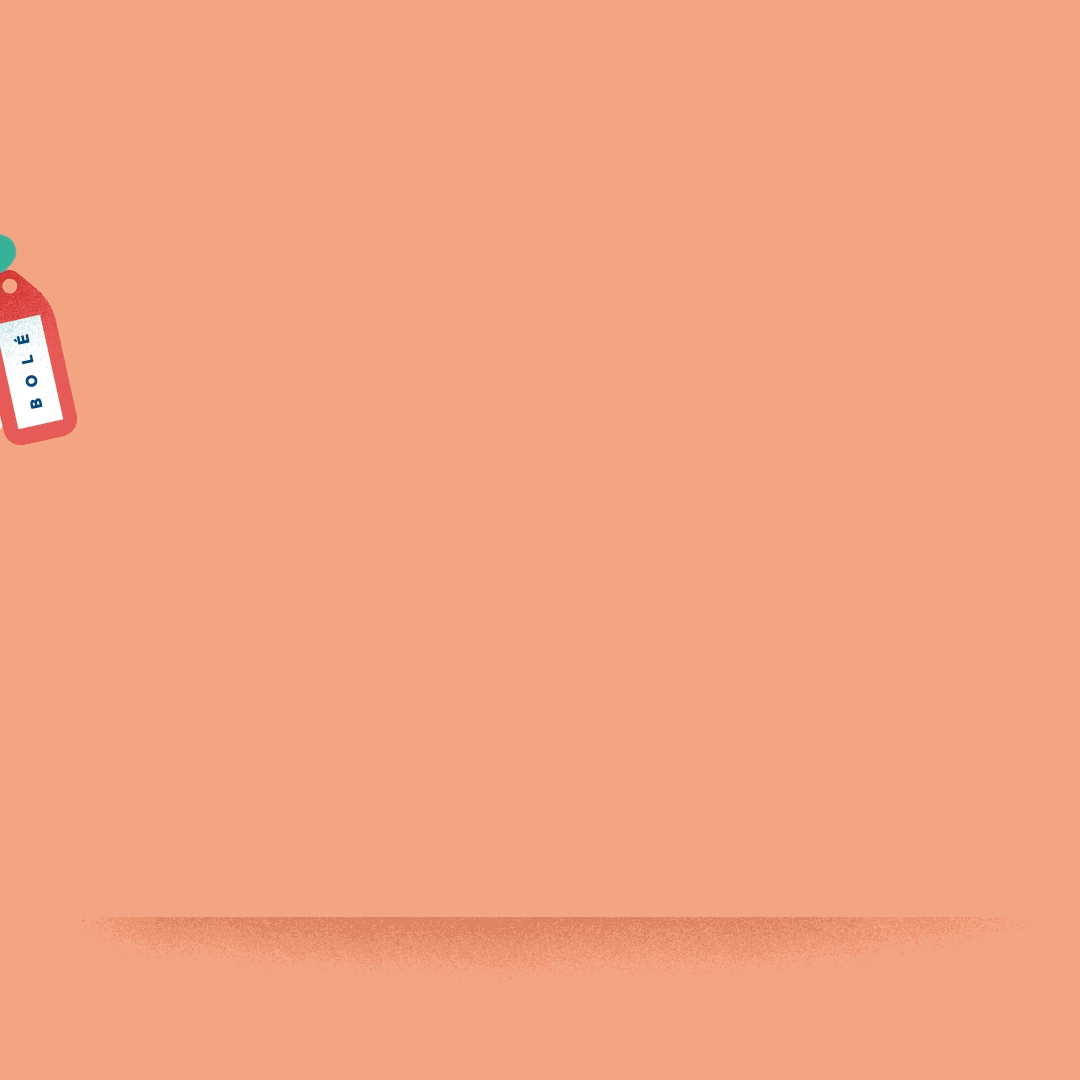 What is Bolé, after all, but a new cosmos in which to expand and immerse oneself, a protean mosaic of visionary glimpses and tantalising horizons, a sonorous tapestry of seductive notes and gotta-dance rhythms? This is Bolé, a novel universe that welcomes fusion from every direction, and where wine, music, and art meet and celebrate together. 
This is the style of Bolé, all-inclusive, bound by nothing--your style, if you're not afraid of leaping out of your comfort zone and using your visionary powers to explore the new.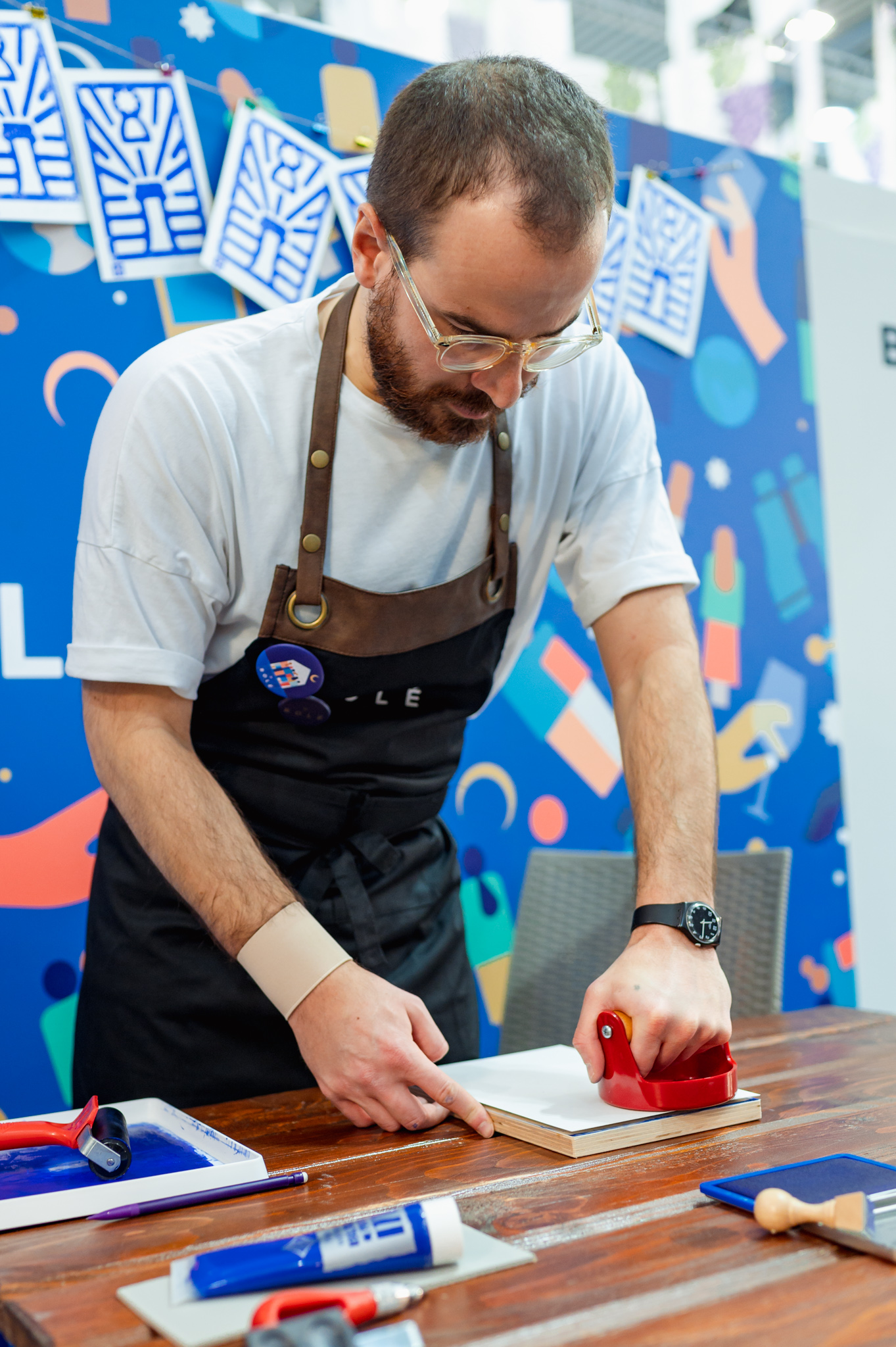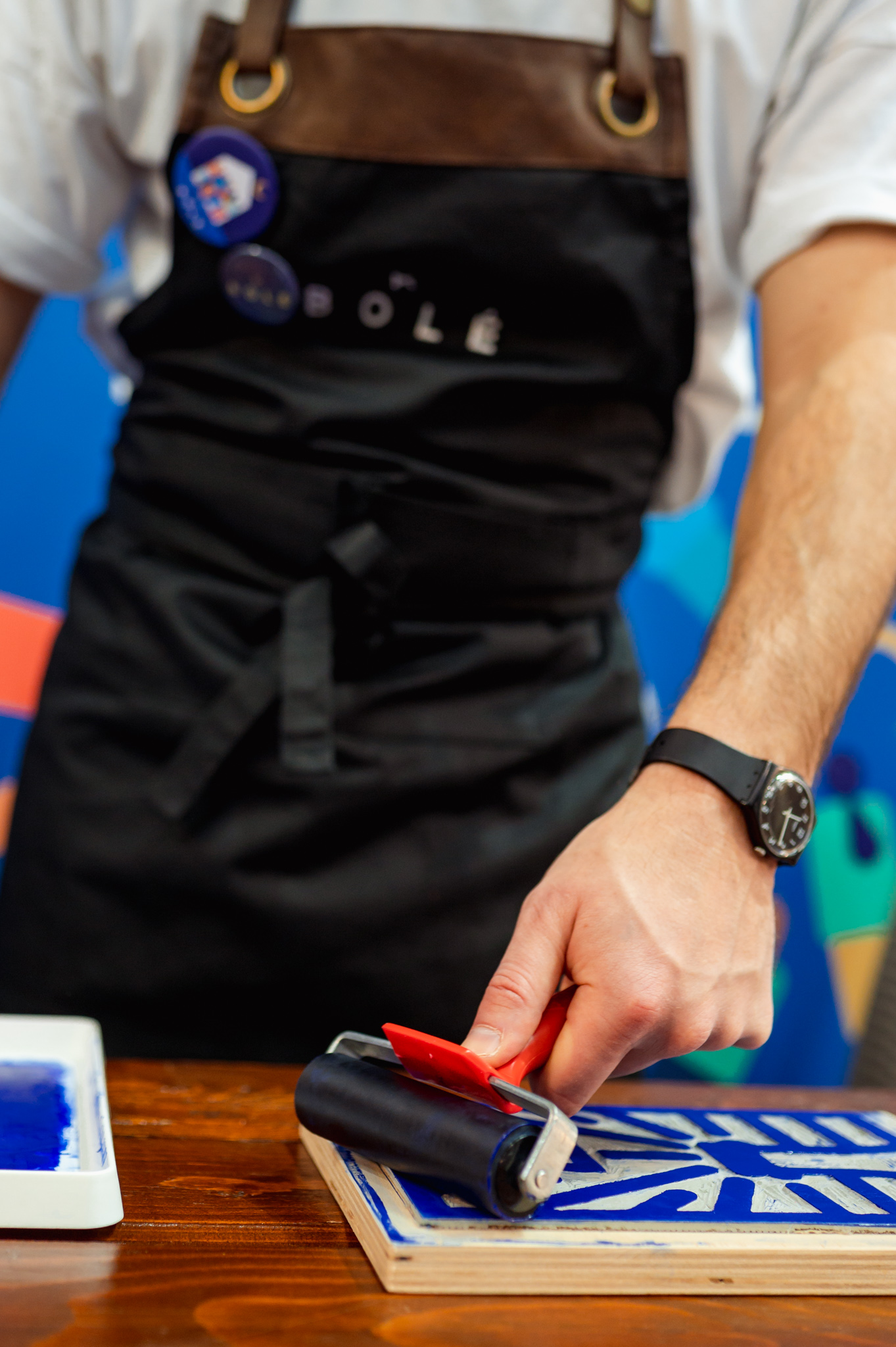 A journey through the very real and the only-glimpsed, divining through the artist's creative filter the energy of a shared vision and the creativity of an impassioned corner of earth. 
12 variegated tesserae, 12 exclusive artworks that set the rhythm of our story and showcased some of Bolé's most striking events, such as during Vinitaly,where Bagnara created, ad hoc, limited editions of prints for guests at the fair.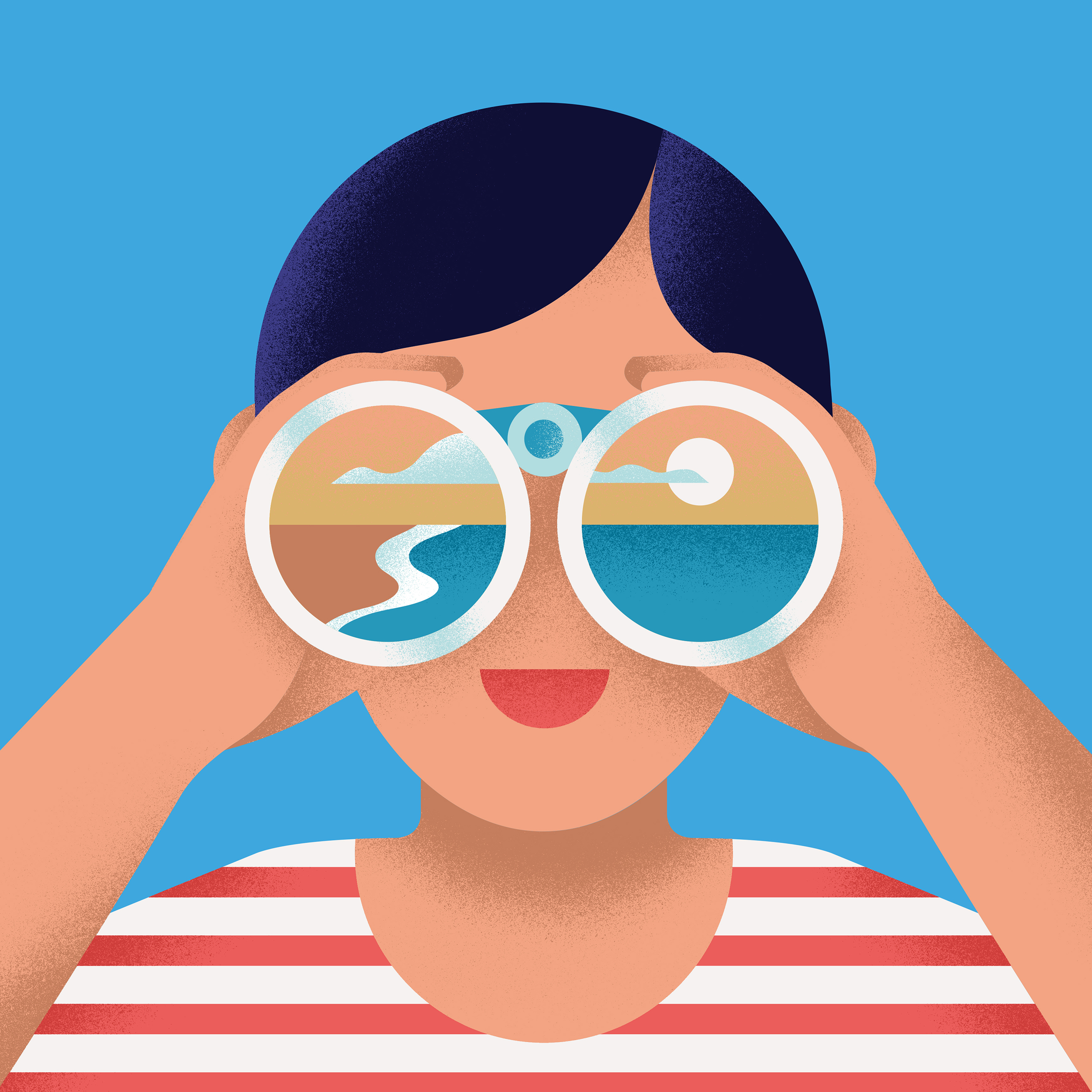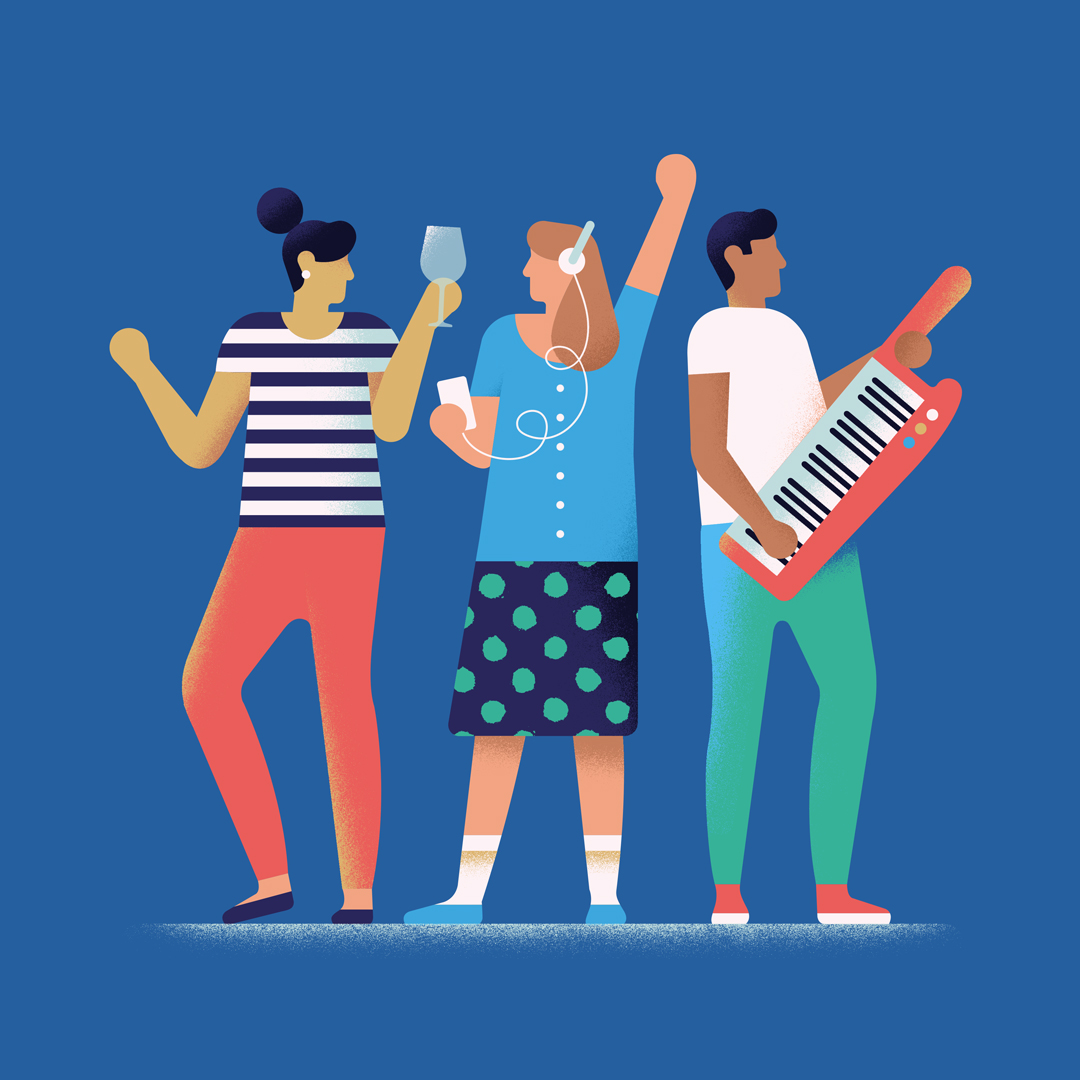 His canvases have also been the focus of the first-ever show organised by Bolé: a peripatetic graphic-art show dedicated to Bagnara, mounted in the Bronson Café on the occasion of the Festival Passatelli in Bronson.
On what new horizon will we be appearing in 2020?
Stay on the qui vive: the trip has already started!