09.18.2020

-
How to Make Sparkling Rosé Wine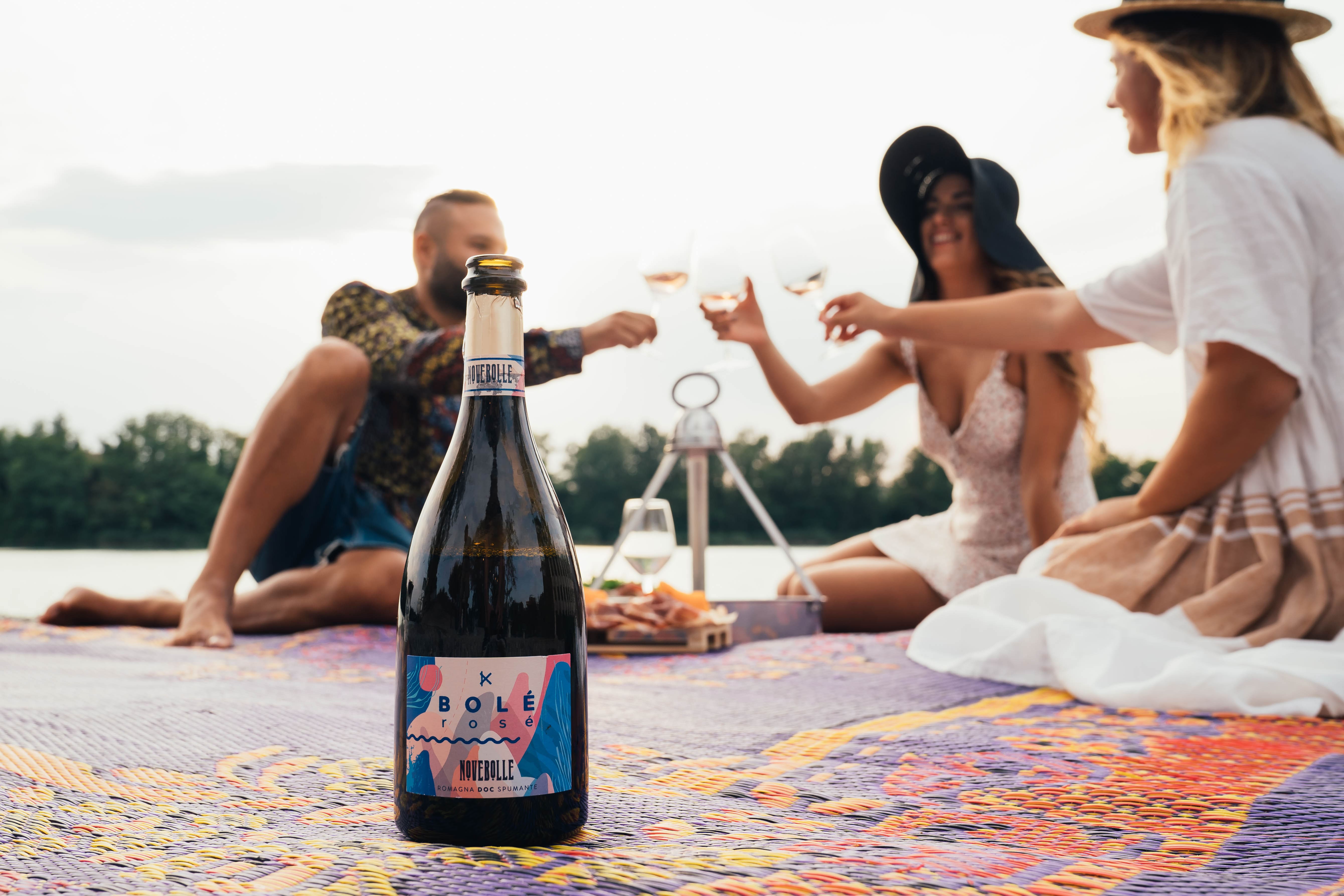 What is more gorgeous than rosé wine? Sparkling rosé! Sparkling wine has become so popular over the past decade that it is now a bottle to open at any time, not just for an occasion. And with year-round consumption of still rosé wine at an all-time high, it's no surprise that sparkling rosé wine — from all manner of countries made in different styles — has skyrocketed.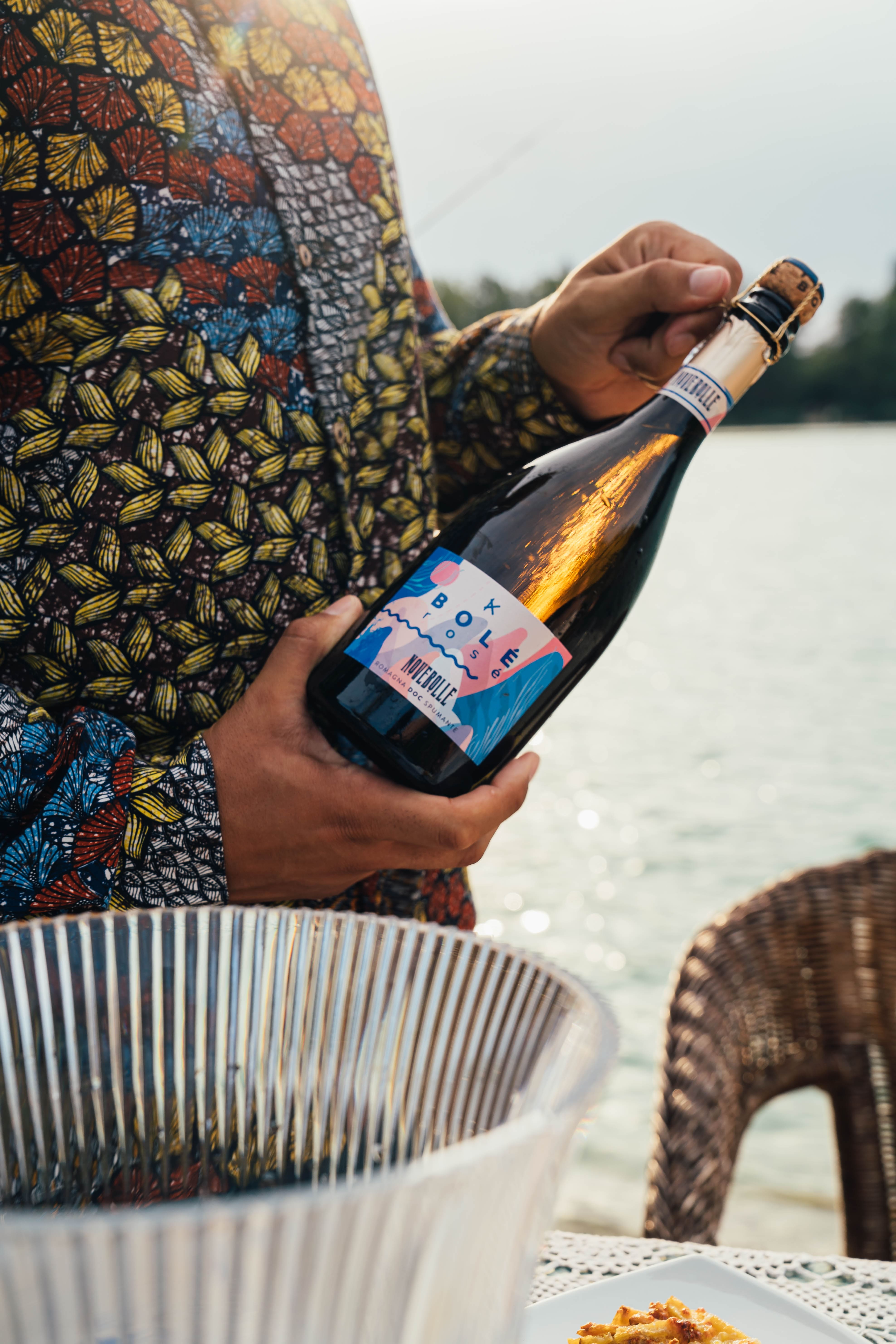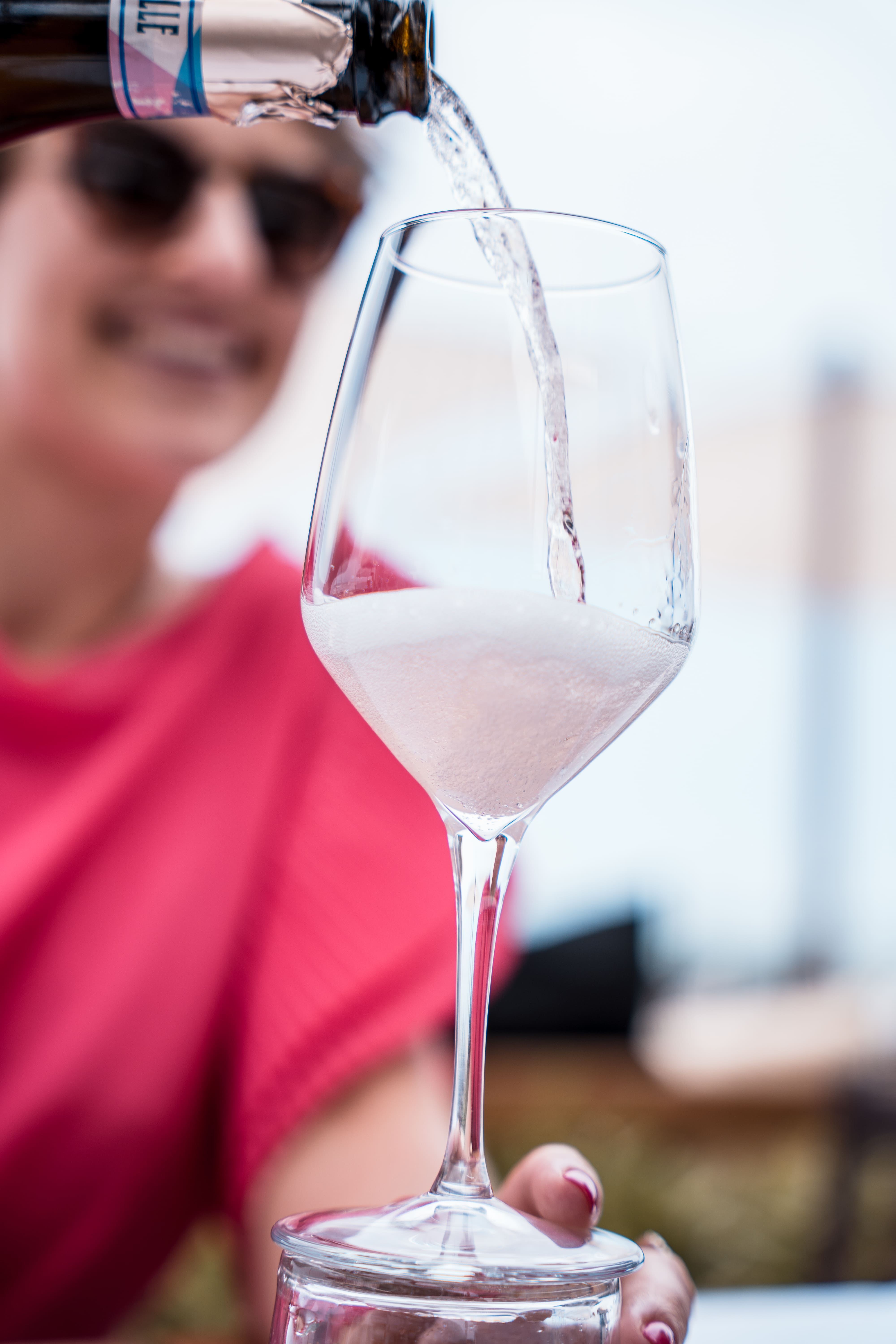 There are several primary methods to make sparkling wine across the wine-making world. The most common methods include traditional method (Champagne), tank method (Martinotti, Charmat), ancestral method (Pet-Nat), and carbonation (industrial wine). In Italy, the most commonly used methods include the traditional method (Metodo Classico — second fermentation happens in the bottle) and the tank method (think Prosecco or Lambrusco, where second fermentation occurs in a large tank).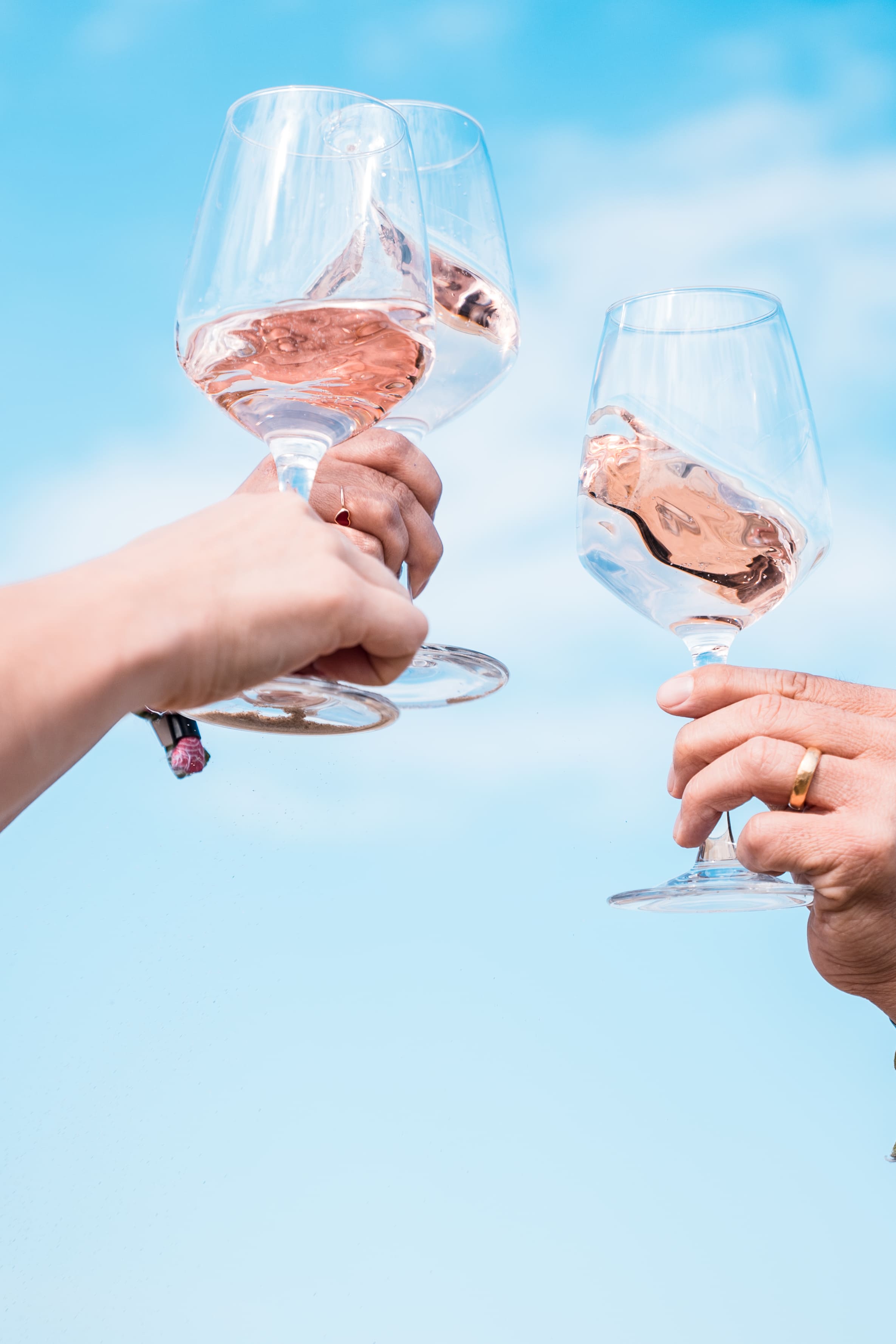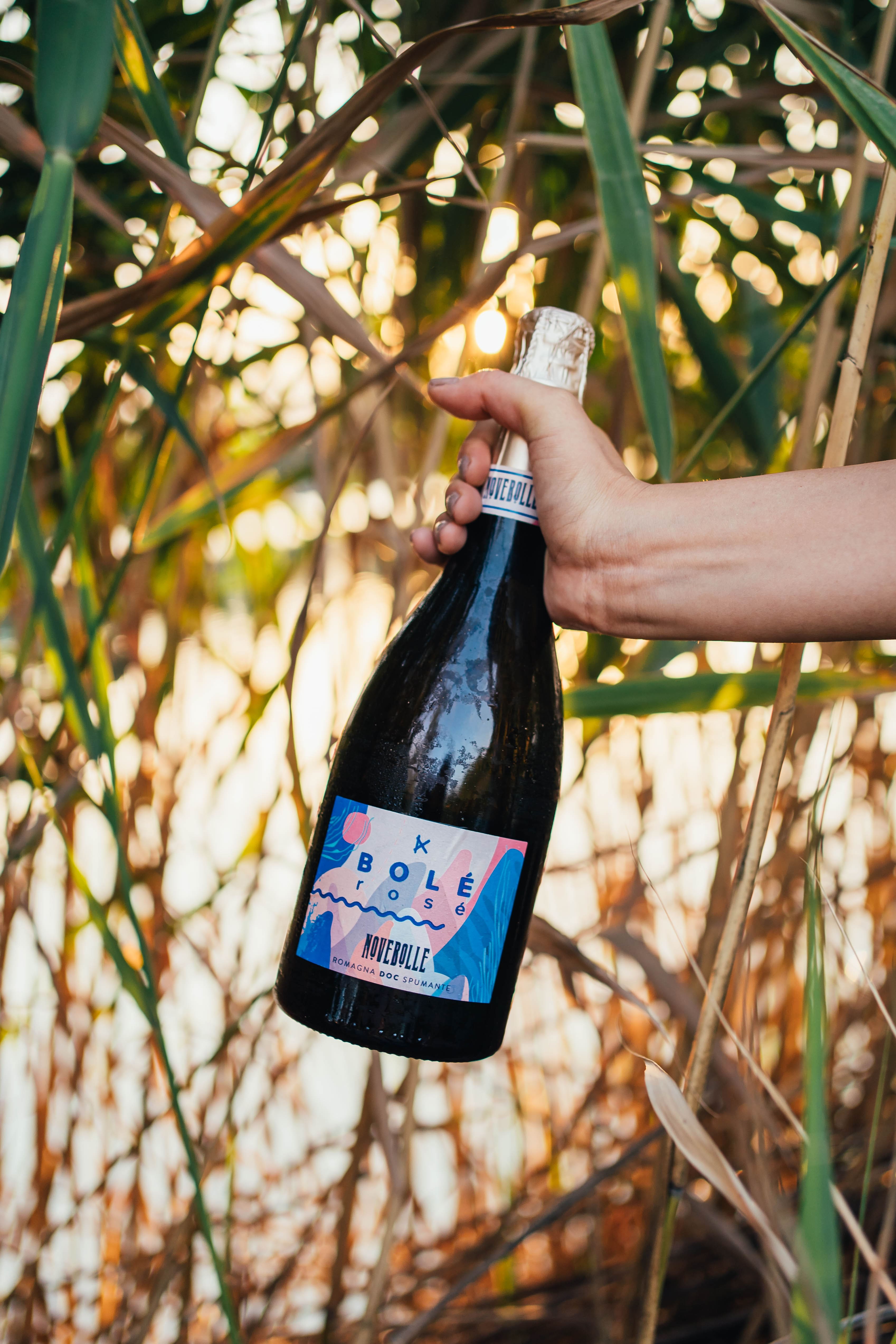 But what exactly gives rosé its alluring hue and how does it get all bubbly? Rosé wine can get its famous pinkish hue several ways. One is to mix some red wine with white wine. Another way to create rosé sparkling wine is the "saignée" method which allows the skin of red grapes to stay in contact with the juice, essentially "bleeding" the skins of the grape into the juice.
Using red grapes only, such as in Italy where sparkling rosé wine made from Sangiovese is well-known, the resulting wine can be monovarietal, where the focus remains on the flavors of a single grape. Sparkling rosé of Sangiovese has the character we've come to love — structure and focus, notes of cherry and red fruits, all held in a vertical line of acidity that finishes long and clean.
When it comes to food pairing, it's almost impossible to go wrong with sparkling rosé!
Sparkling rosé shines near perfectly with a diverse range of cuisines. Obviously starting with bubbles means snacks and appetizers, so think little fried things, potato chips, and other salty nibbles. Taking sparkling rosé throughout the meal to the main course, and again, it's hard to go wrong. Have it with all manner of crudo, sausages, game fowl, creamy risotto, pastas with shellfish. 
Pick up a bottle of Bolé Rosé Novebolle Romagna DOC Sparkling, grab some friends, some snacks, and let the starry shine of the bubbles allure you!
  Author: Melissa M. Sutherland - IWA, wine speaker, judge, writer - USA Bolé Brand Manager - Vinitaly Italian Wine Ambassador