06.12.2020

-
Pink Explodes! A Bolé Rosé Video Adventure
In particular, the explosive launch of an adventuresome and courageous product, like Bolé. Why? Because we are meeting the challenge of all the colours of possibilities.
Two years ago, we accepted the challenge of introducing our region in a radically new light, proudly enlarging and enriching the identity of our Romagna. In doing this, we continue to escape the boundaries, share new horizons, and create mutually-shared values — all with the exuberant stubbornness classic to Romagna.
The new shade of bubbles takes on even deeper meaning during an event-filled day in a Romagna shot through with fragrances and colours, with friends who embrace us, friends that we lead into the latest inebriating adventure labelled Bolé.
A treasure chest brimming over with tiny bubbles, with unprecedented events and never-told stories, with unexpected encounters, brand-new possibilities, and those followed by more, and more…
Bolé Rosé is the 100% Sangiovese sparkling rosé made by an ultra-select group of hillslope growers for an equally-select cadre of fearless adventurers ready to fashion their own new day. 
We take up the challenge of an interrupted journey. We start again hand-in-hand with those who share our commitment, our passion, our vision. With the ambassadors of Bolé.
We invite you too to join our revolution! Let's join our pens together and compose a shared page of hope and renewal, inspired by Bolé Rosé, the very first 100% Sangiovese Novebolle, Romagna's NewSparkler extraordinaire. Extra Brut, pastel pink, crisp, refreshing and creamy, redolent of rose petals and wild red berry, and that full-fruited, dry, clean finish! The soul of a new Spring.
Explore, savour, share. Now, more than ever, sharing together, in mutual conviviality, is what it's all about!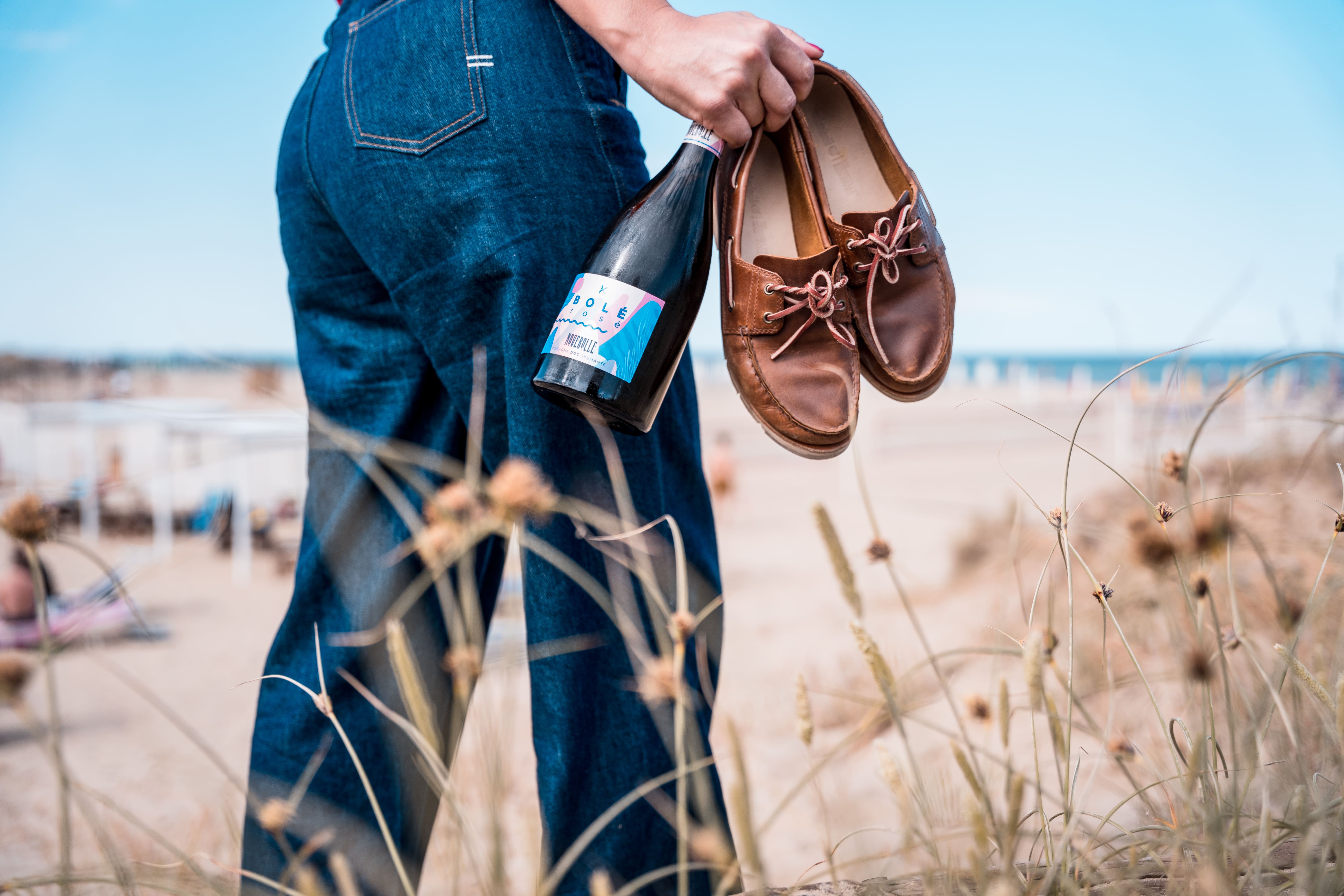 Sharing in the creation of this video:
Gordita (Cesena)
Scalo 17 (Cesenatico)
Maré (Cesenatico)
Uni Sushi (Cervia)
Cala Zingaro (Milano Marittima)
Hana Bi (Marina di Ravenna)
Caffé dei Corsi (Forlì)
Essentia (Terra del Sole)
Osteria la Cantina di via Firenze (Forlì)