06.14.2018

- Art & Design
Rintocco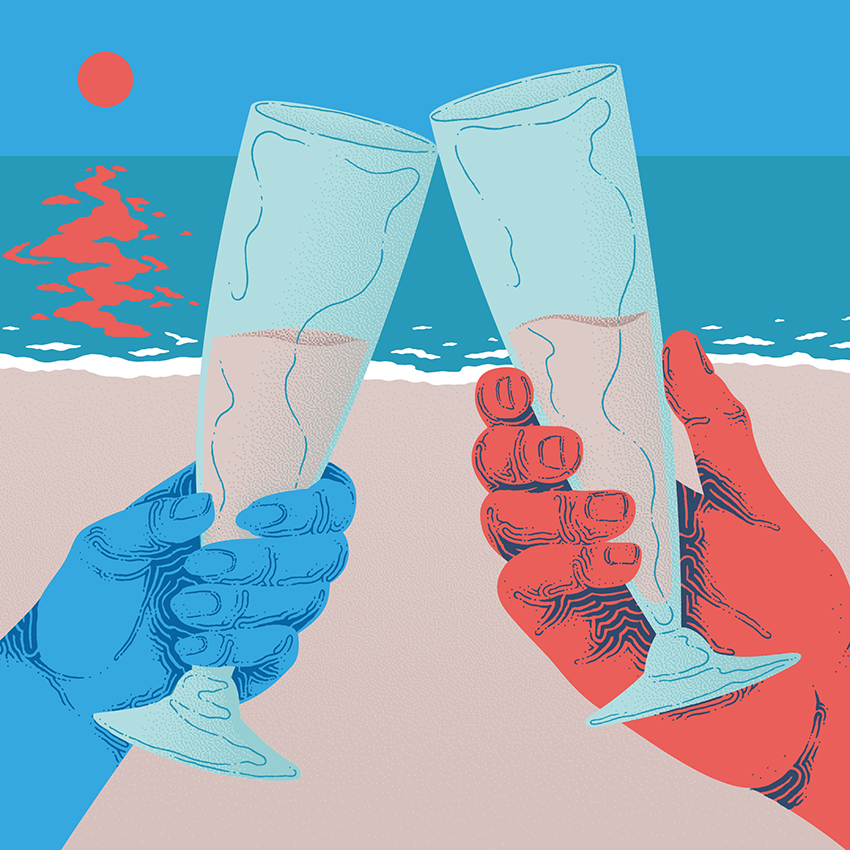 Rintocco is a chime, the charged moment when two beings resound in union.
Listen to the sound of summer, unstoppable as the tune of your favorite record. Waves that break on the beach bringing to the shore the colors of the sunset that hangs between sky and sea.
Savour the moment, celebrate with Bolé.