06.25.2020

-
Rosé: the roadmap to bubbles without end
Bolé Rosé is the new shade of bubbles: an all-Sangiovese sparkling rosé.
Stylish, delicate, embracing everyone, but pop, trendy and fun, just like its brother, Bolé Blue, the all-Trebbiano clear sparkler.
Bolé Rosé is finally being uncorked by the first local ambassadors of the Bubble Revolution, and it is it's partying through Romagna, its birthplace, and out into the universe beyond.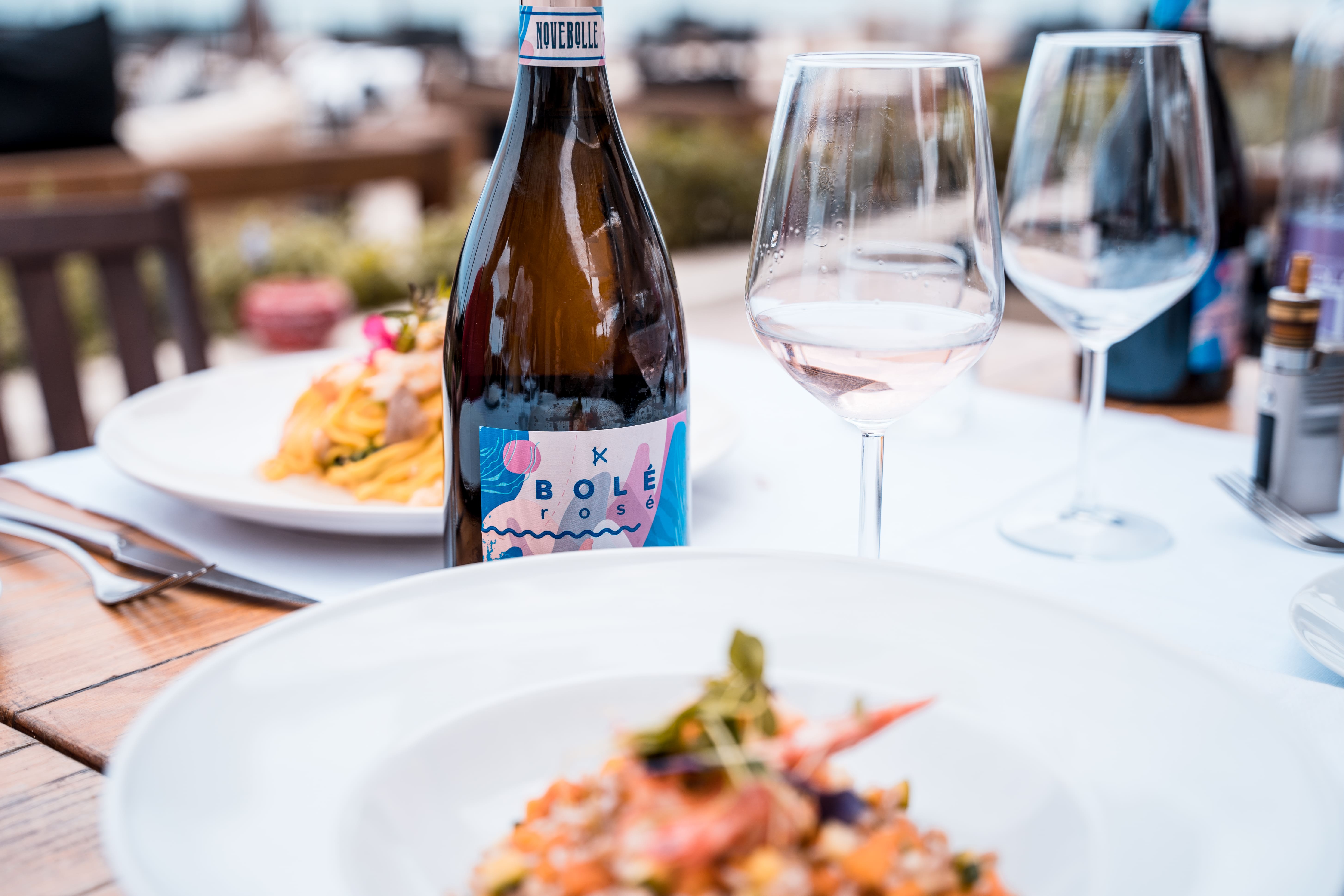 Get infected with the fascination of tiny bubbles. Chill up a Bolé Rosé!