10.25.2018

- Art & Design
Sentieri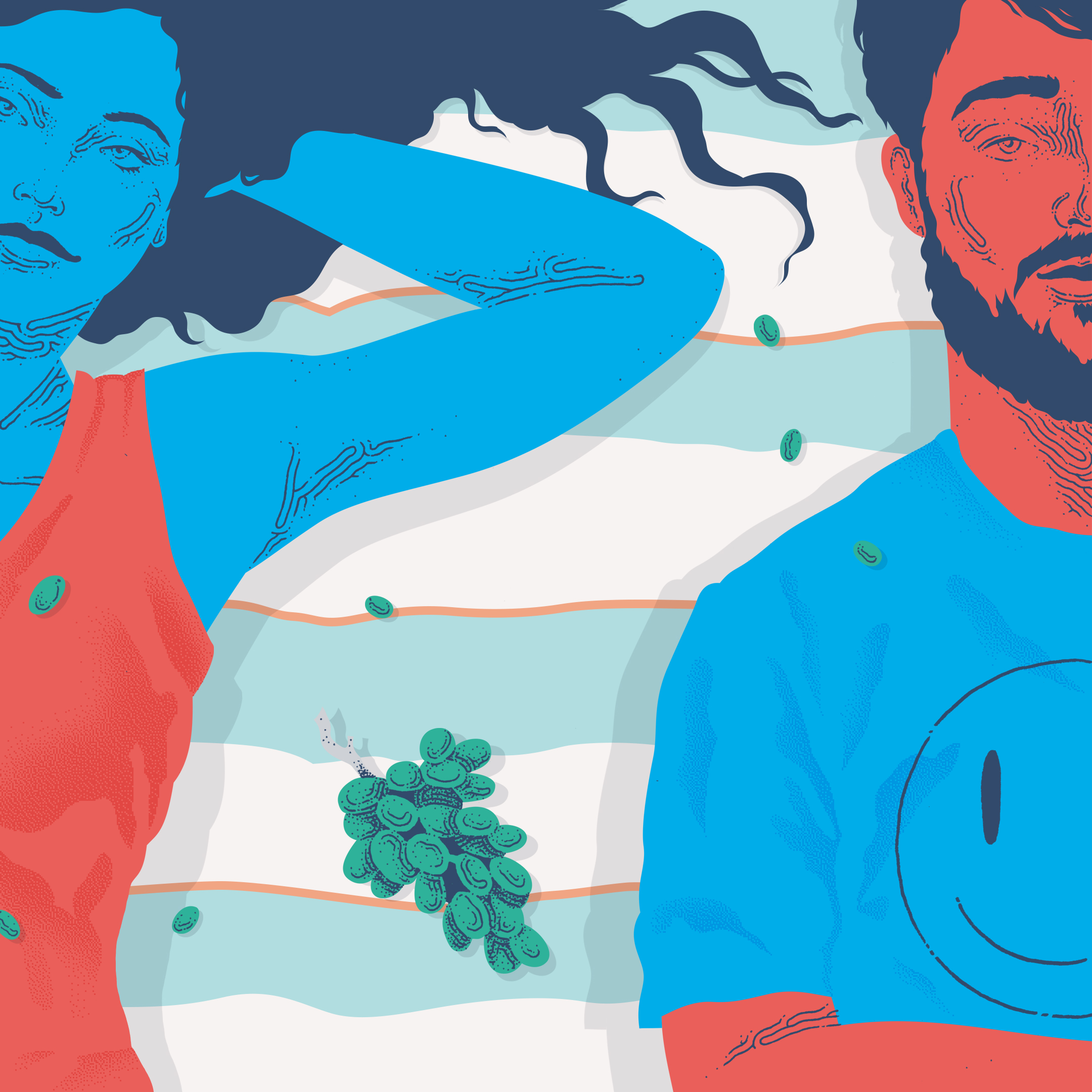 A bite of a grape to savor the taste of a sparkling summer experienced through the rhythm of Bolé.
A dance between memories of the most magical nights to relive the emotions experienced, and to fill up with good vibes ready for future adventures.
We retrace the paths explored in this visionary journey, and anticipate our dreams of an intergalactic winter.
Visionaries, pioneers, curious and intrepid explorers, this will be your year.