05.25.2018

- Art & Design
Scintilla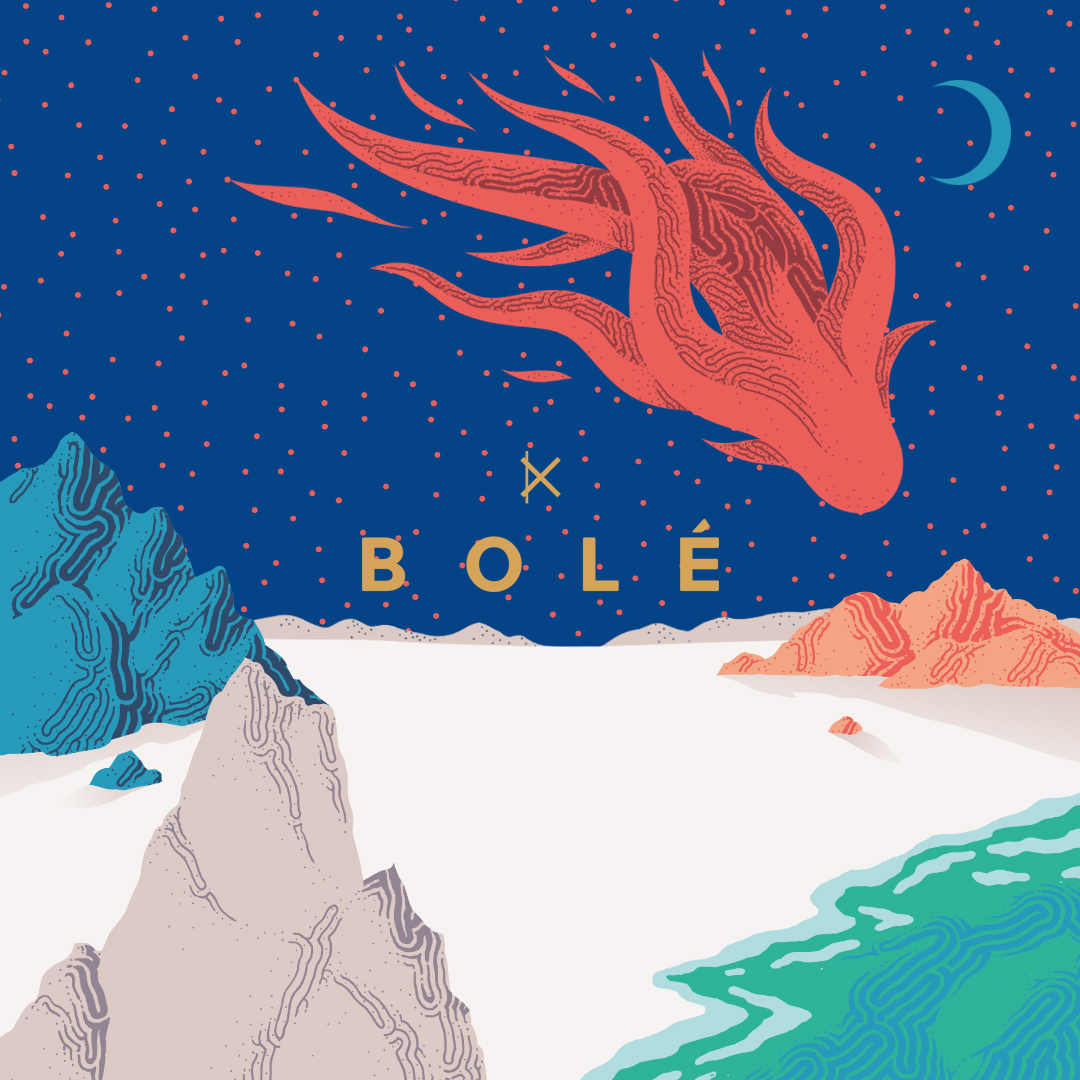 At the speed at light, the unstoppable comet Bolé crosses a surreal sky full of sparkling Romagnole bubbles that radiate like joyous stars.
Experience this magical explosion thanks to the graphic artist Alessandro Cripsta who has created his second illustration exclusively for Bolé.
Scintilla is a spark, big or small, that ignites something magnificent.
Are you ready to explore new galaxies?