01.30.2020

- Events
The real UK restaurant scene meets the real Romagna soul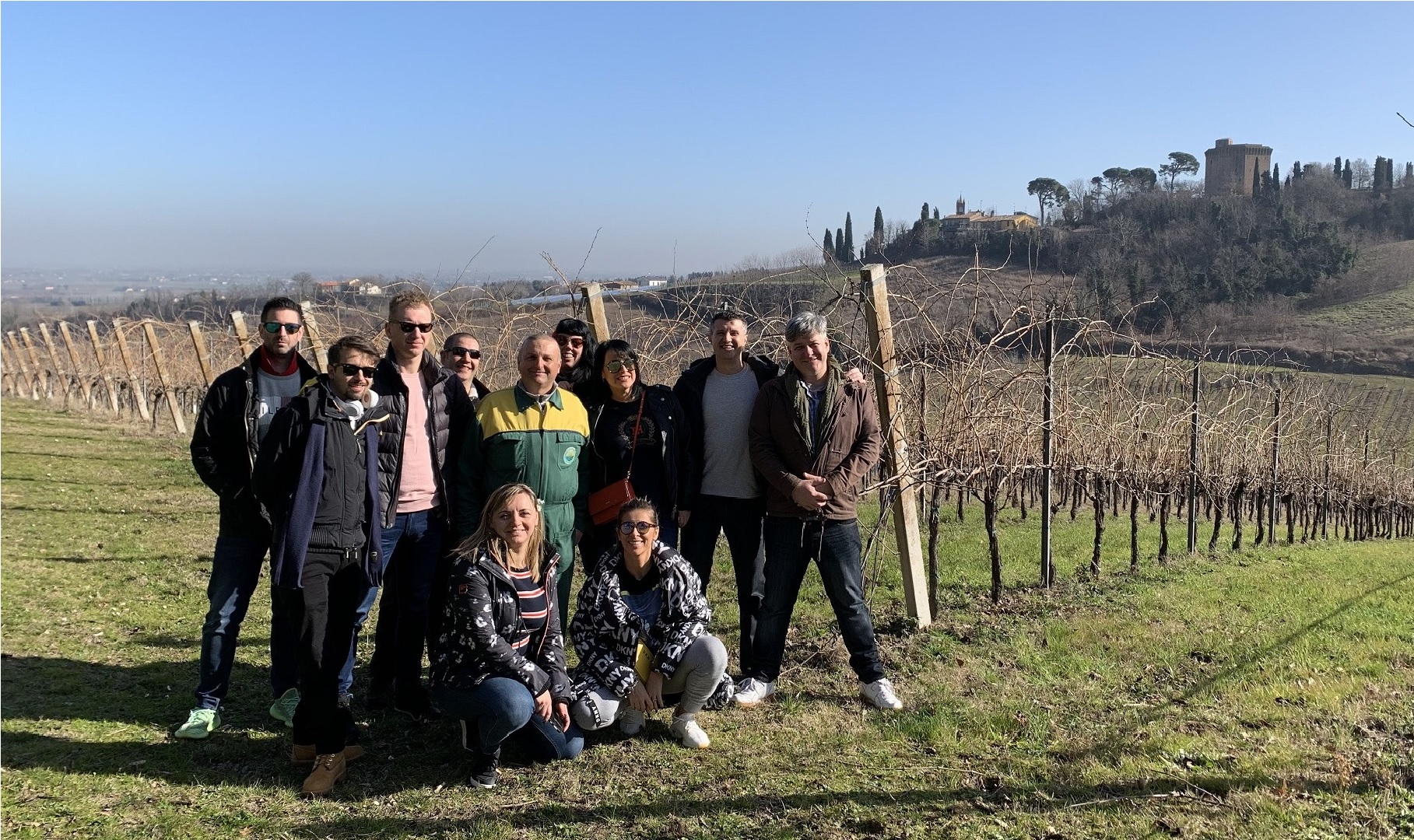 Contagious energy, a yen for adventure, sharing moments of friendship - Bolé is this and more: it is a wine made by real people for others just like them, to bring together like visions and erase borders.
A few weeks ago we warmly welcomed to our corner of Romagna special guests from London who came here to experience a different way of seeing the world and of creating new things, to breathe in an air of utter naturalness, to leap out of their comfort zone and take part in a revolution.  
For a day, the new ambassadors of the Bubble Revolution on British soil, Enotria&Coe, and the first restaurateurs to put Bolé on their wine lists, the Balans Soho Society, a group of seven London establishments, were given a VIP discovery tour of the flavours, colours, and traditions that go to make up the very DNA of Romagna's sparkling wines.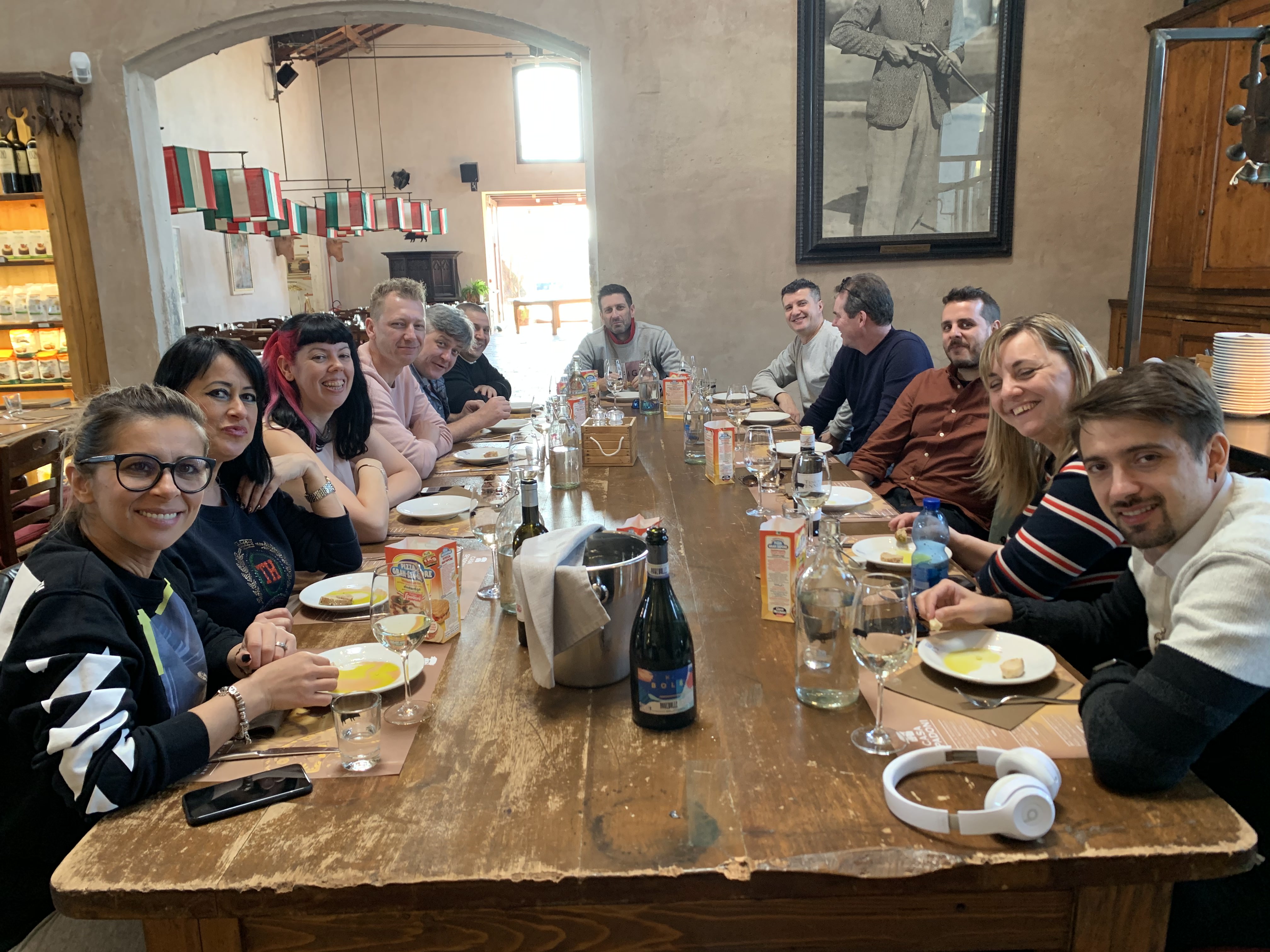 First stop of the day was a stroll through the trebbiano and sangiovese vineyards in Oriolo dei Fichi, a small village near Fanza, guided by Stefano and his dad. 
The second feature was an utterly Romagnolo luncheon at Casa Spadoni, where the fresh pasta is always made by hand and a commitment to locally-grown ingredients reigns uncompromised.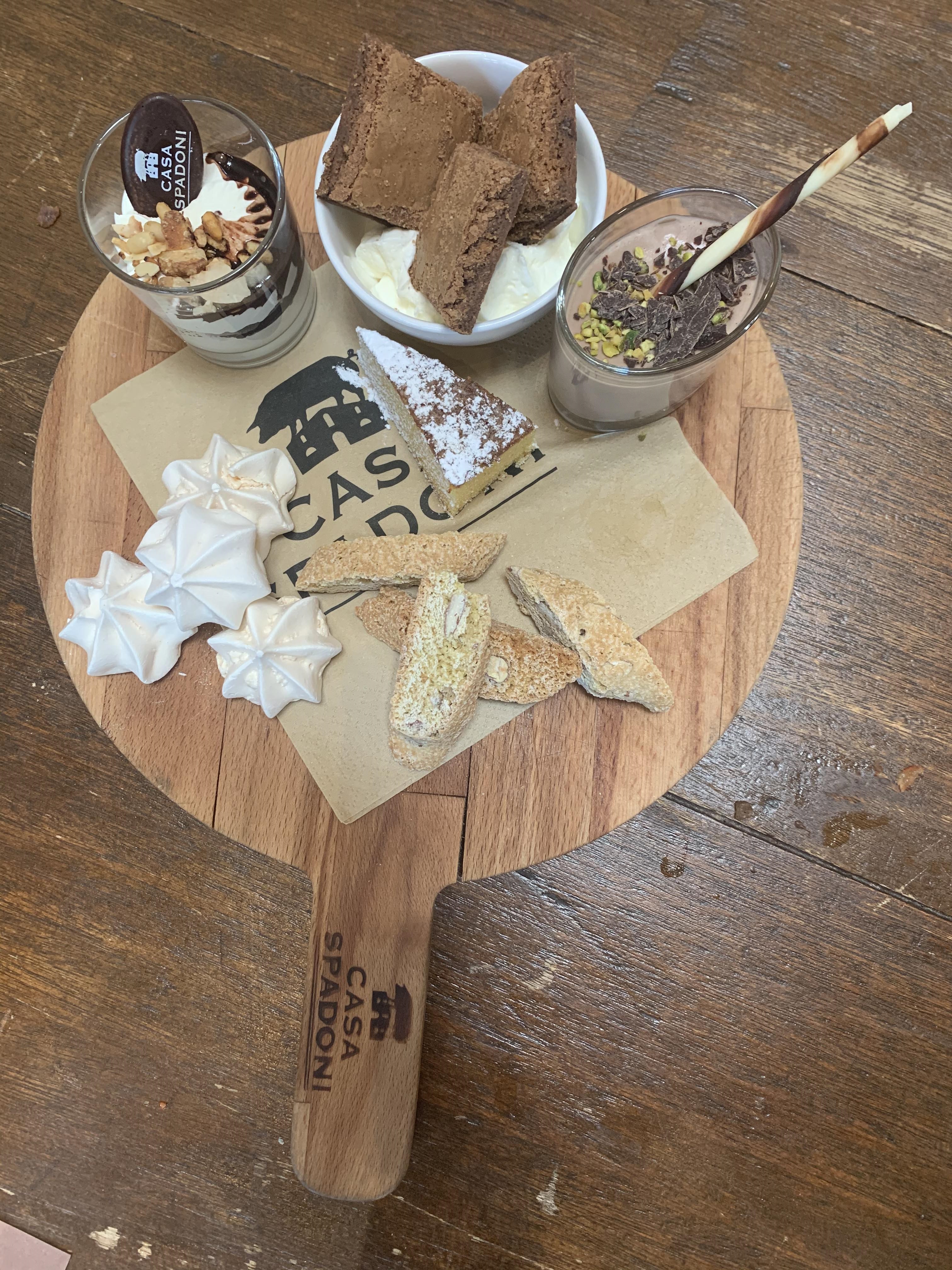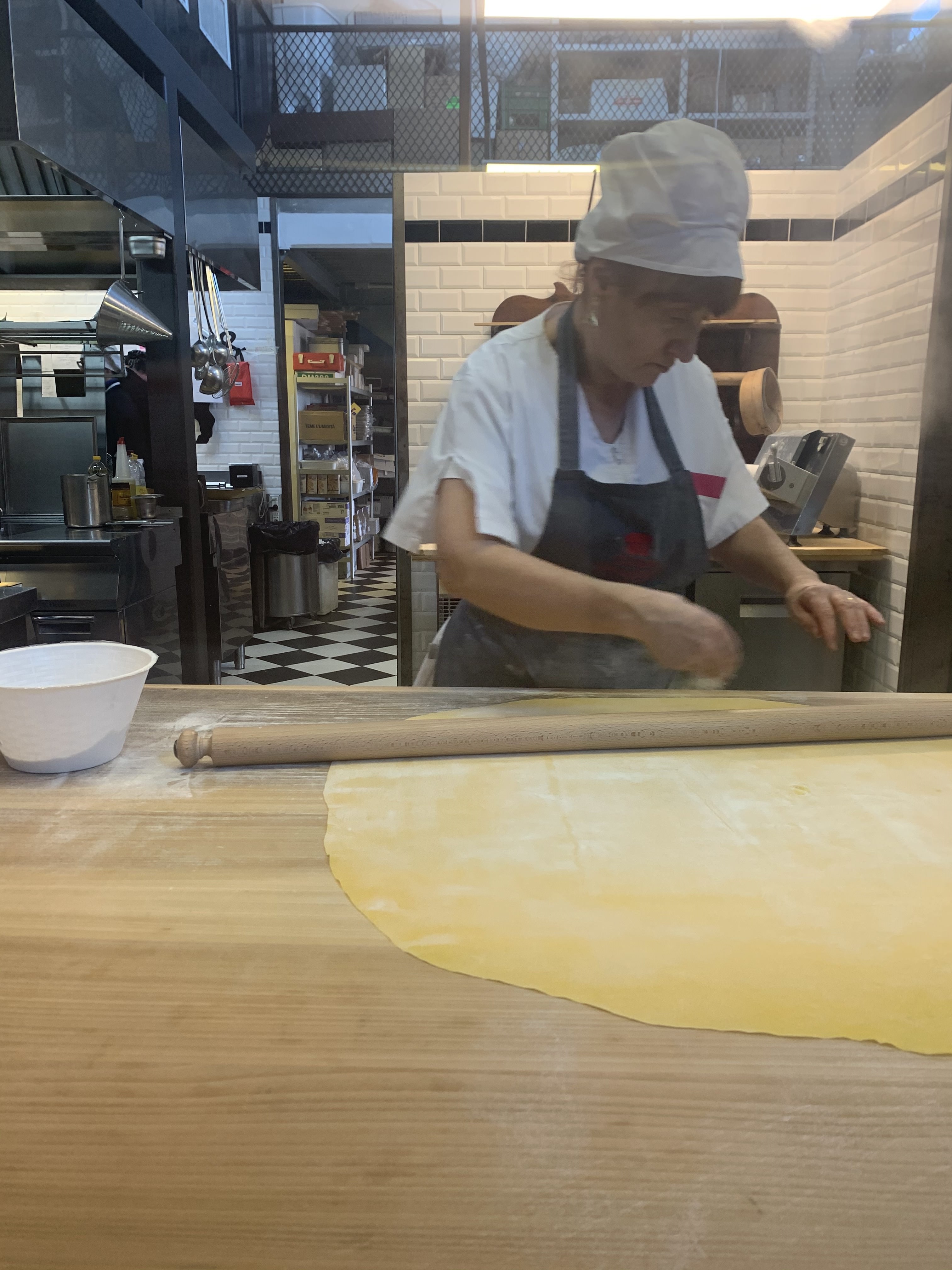 Their third discovery was La Vecchia Stamperia, a historic Emilia-Romagna print shop whose roots are bound up with Faenza's centuries-long art and craftsmanship heritage.
Wooden type and printer's ink infuse the atmosphere of a workshop that has survived through the hard work and passionate dedication of Damiano Bandini, who exercises the printing art using the tools and skills passed down through generations.
Did you know that the logo of Novebolle DOC was created right here?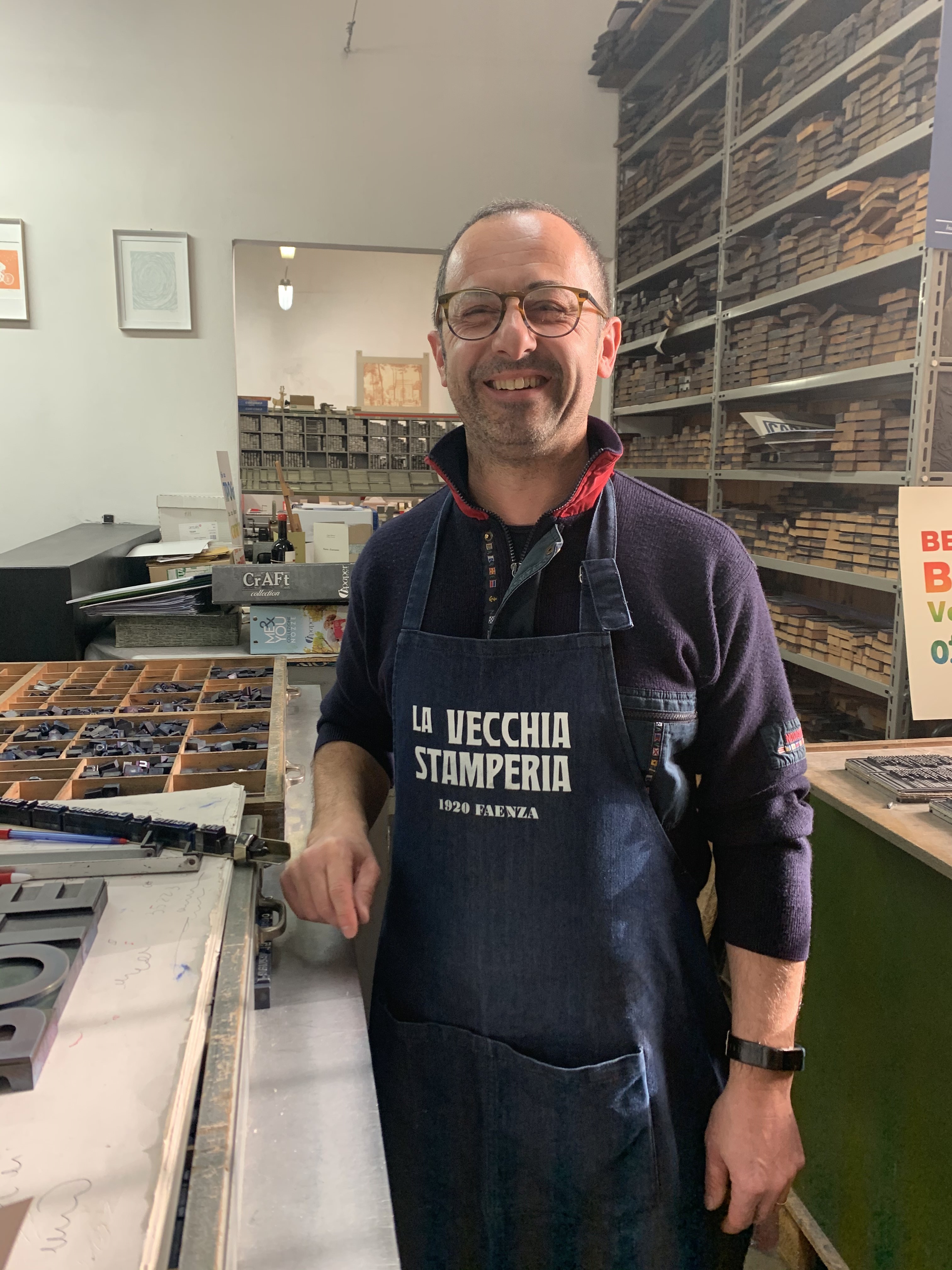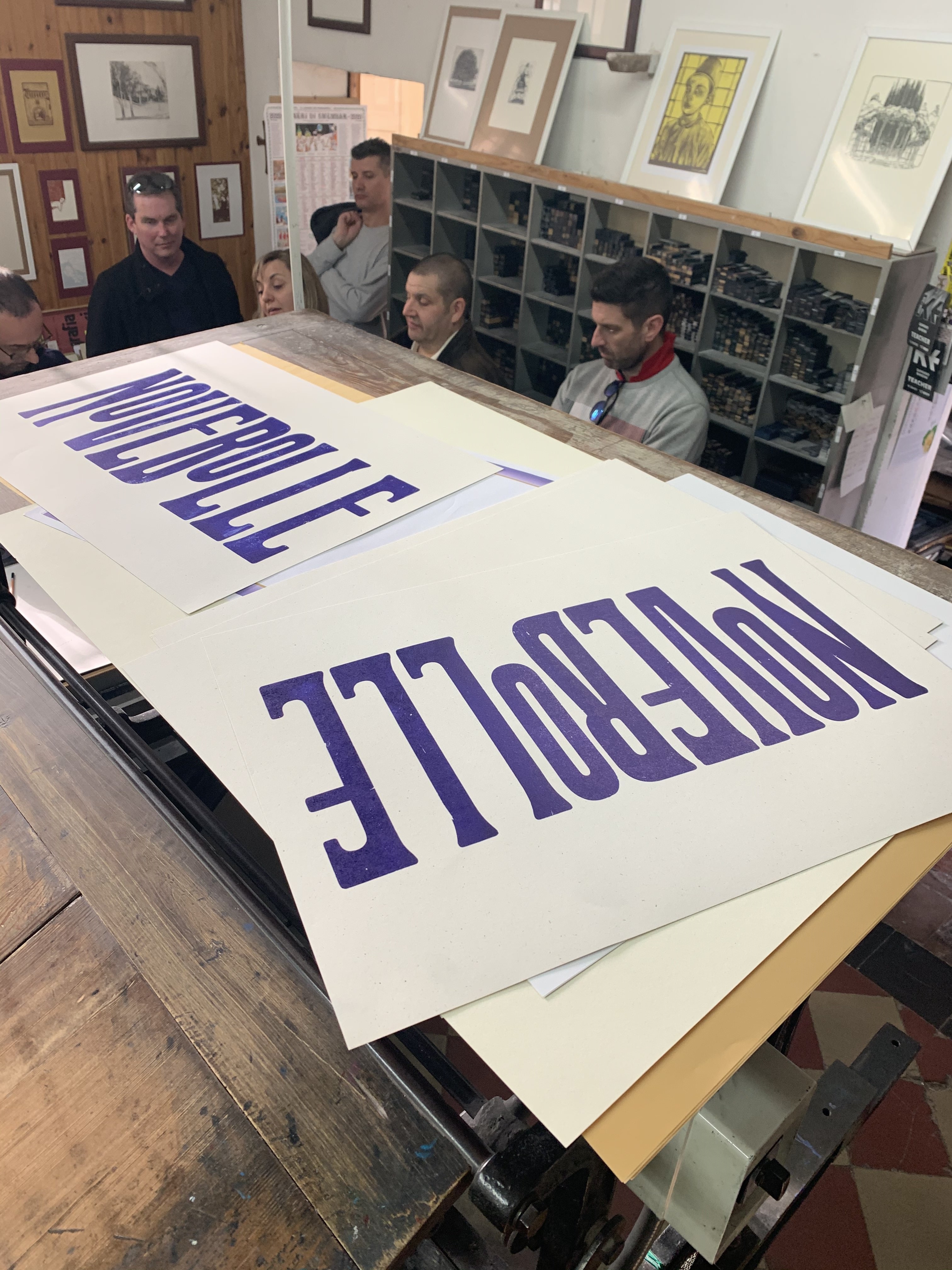 The fourth stop was imbibing the background of Federico Ercolino, a young drinks enthusiast who has infused into an intriguing project, 19.86faenza, all his infatuation with mixology, a dream he nurtured in London amidst that city's trendiest bars.  
The crowning moment of the day was Enoteca Ca' De Ven, one of Ravenna's true institutions. This restaurant, located in a 15th-century palazzo, exudes the fascination of a timeless past, where one can savour dishes that will always remain classics, among them the omnipresent local piadina, made under your very eyes.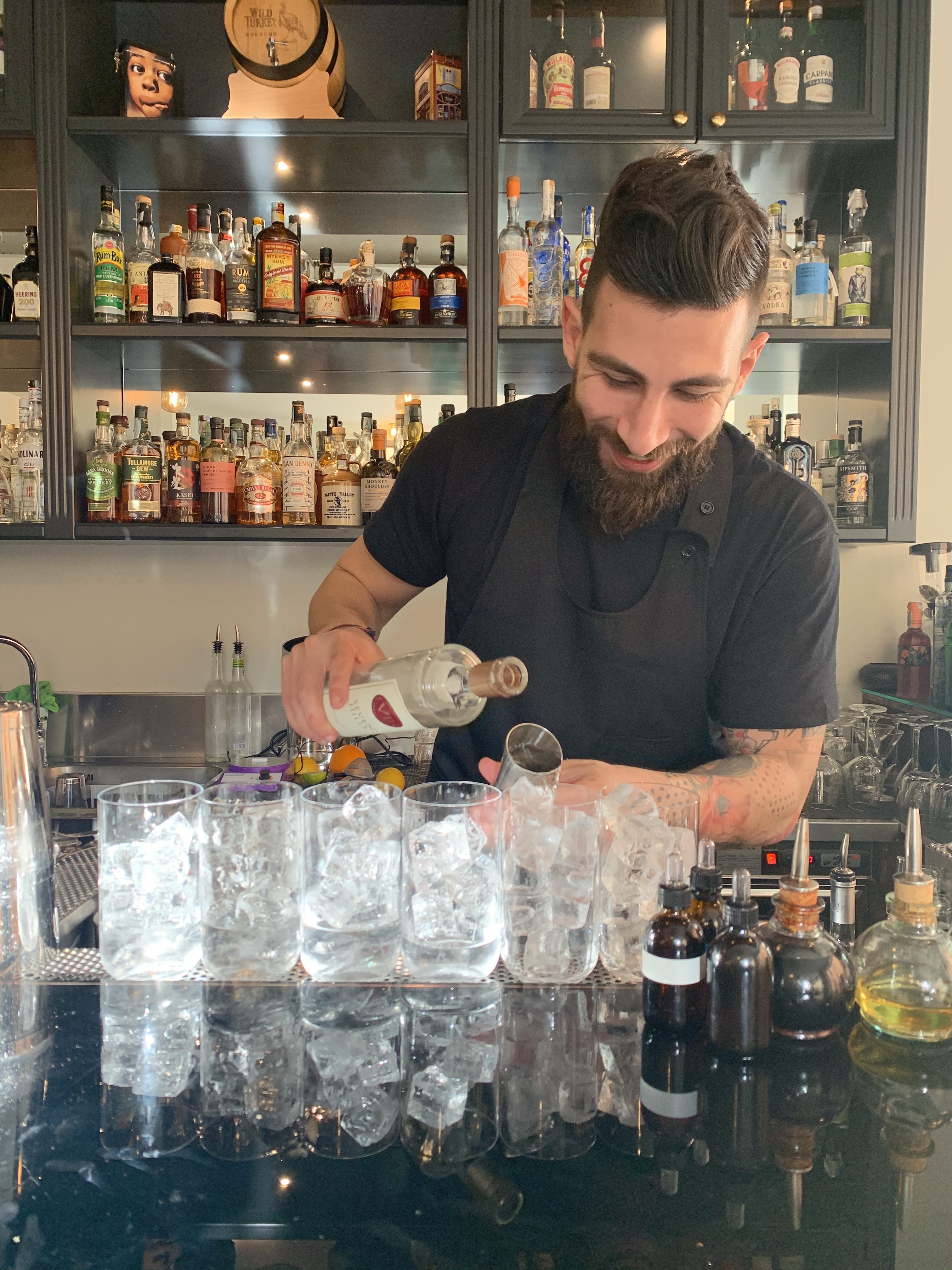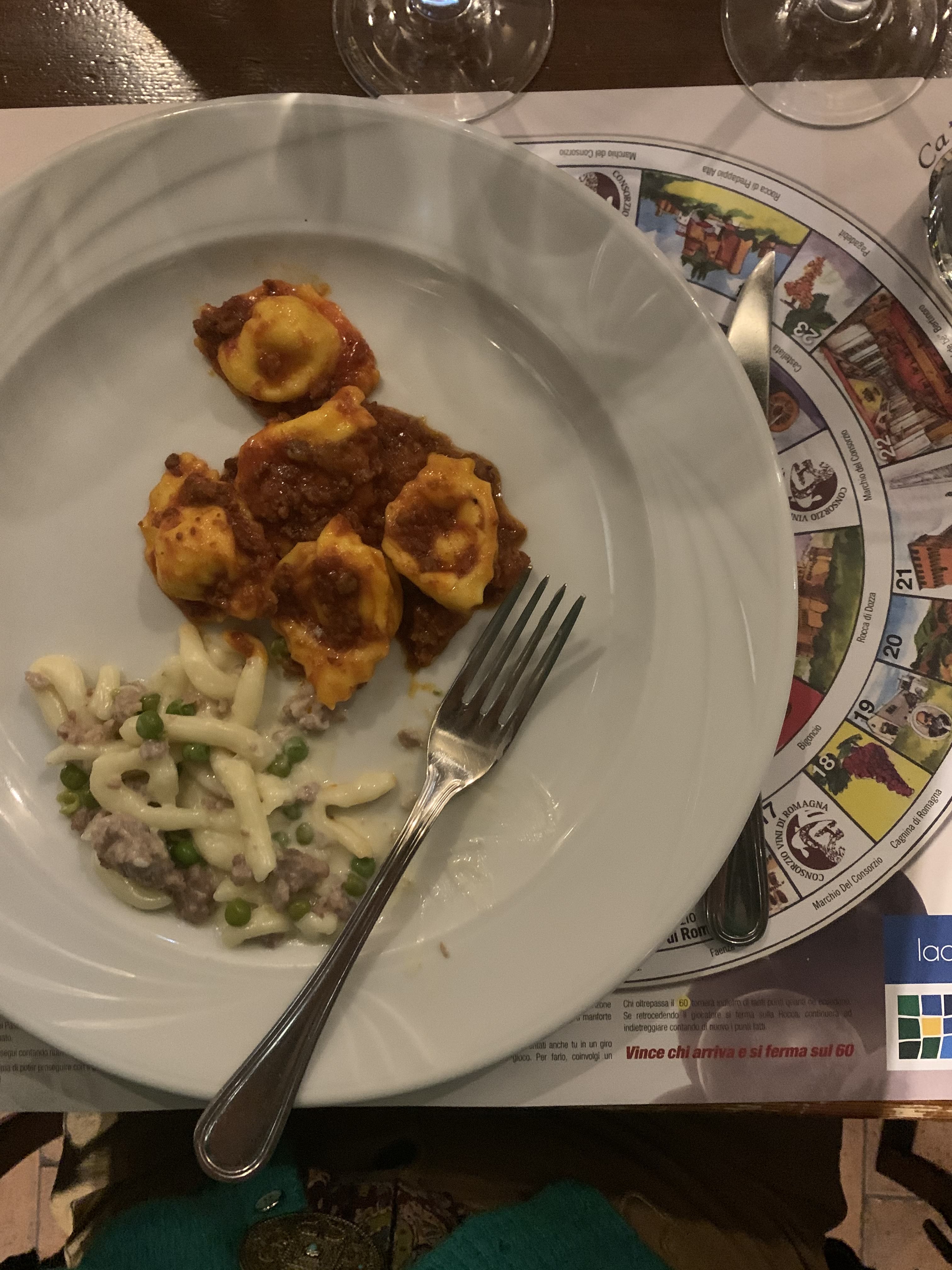 A warm Thanks to all those who so generously opened their arms to us, as is our custom in this hospitable land, who welcomed our guests in search of new worlds, and Thanks, too, to Balans, who from this day forward have been ennobled as ambassadors of Bolé! 
London, we'll be back soon!