05.14.2018

- Events
Un'Altra Romagna
Romagna is a way of doing and seeing things: dreaming big, thinking anew, having fast-beating heart, and moving hands that are never afraid to start over.
It is reckless pride of a land with an unmistakable personality.
This is the DNA of Bolé Wine, the first Novebolle DOC - Romagna DOC Spumante. Its story is our story. On May 7th we unveiled it and it became contagious.
Our celebratory launch, was named 'Un'altra Romagona' (Another Romagna) because this is a new Romagna. It is a story that tells, from the sea to the mountains, the lesser-known tastes of our region, or the timeless flavours from a contemporary point of view.
Thanks to all of you who have given hands and ideas, heads and enthusiasm to build this evening.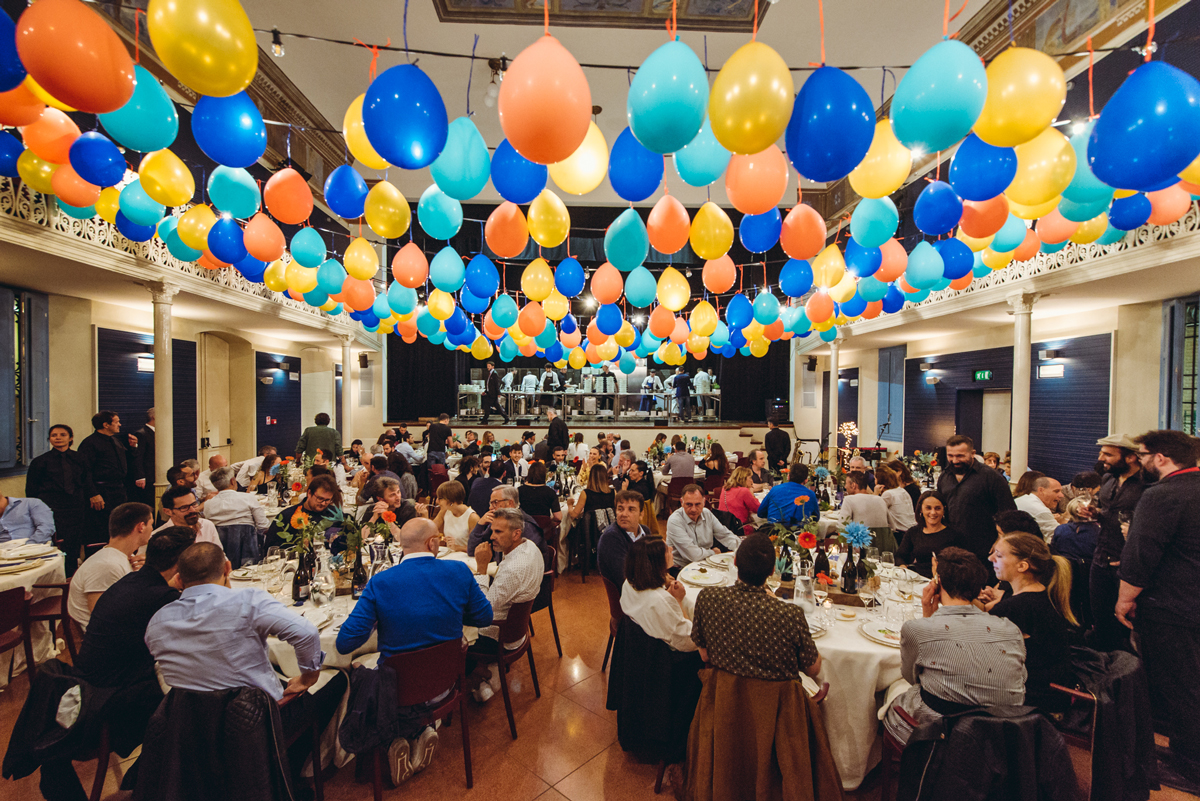 We thank the three chefs who, with their sensitivity and on a daily basis, elevate Romagna in Italy and throughout the world-
Gianluca Gorini of the Ristorante daGorini
Gregorio Grippo of La Buca
and Paolo Teverini of the Paolo Teverini Restaurant.
Many thanks also to all our team, the musicians of Don Antonio, the mixologisst of the Noble Experiment, and to the guests of this great event.
Our strength is in our roots, but our courage is in the fearless vision of the future.
We can not wait to shine our collective energy throughout Italy, and beyond!
Videos and photos: Cinefood