12.01.2018

- Art & Design
Cripsta, a vision in technicolor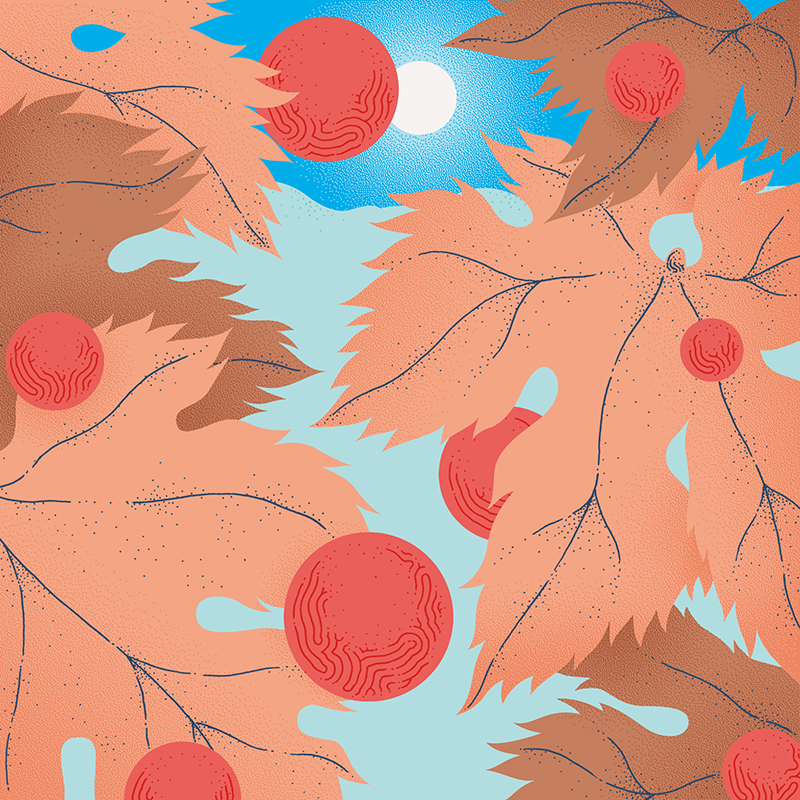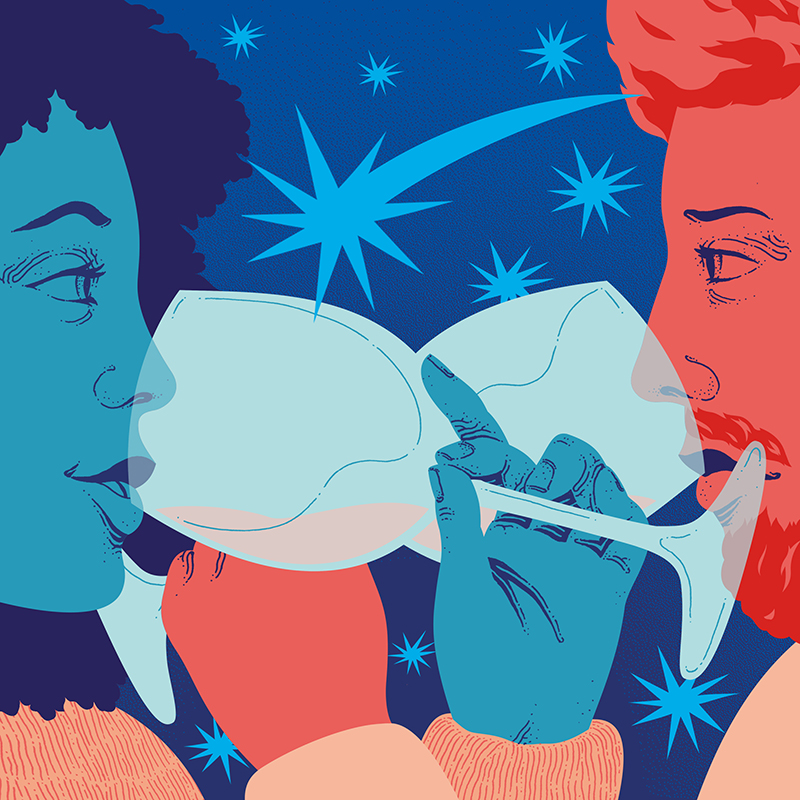 Explosive surrealism and metaphysics:
Cripsta


Explosive, like the roar of a comet that crosses a night sky.
Metaphysical, like playful, instinctive three-dimensionality that shines through in every creation.
Alessandro Cripsta is an illustrator and graphic artist born and raised in the province of Como; he currently resides in London.
He loves to construct images that echo the collective unconscious, taking inspiration from ancient symbols and metaphysical paintings.
Wide horizons where long shadows fall, Alessandro translates thoughts and projects into shapes and colors.
Since 2016 he has been represented by Visionar, and among others he has collaborated with Wired, BOOOOOOOOM !, GQ Magazine, OnOffice Magazine and festivals such as Polifonic and Beaches Brew.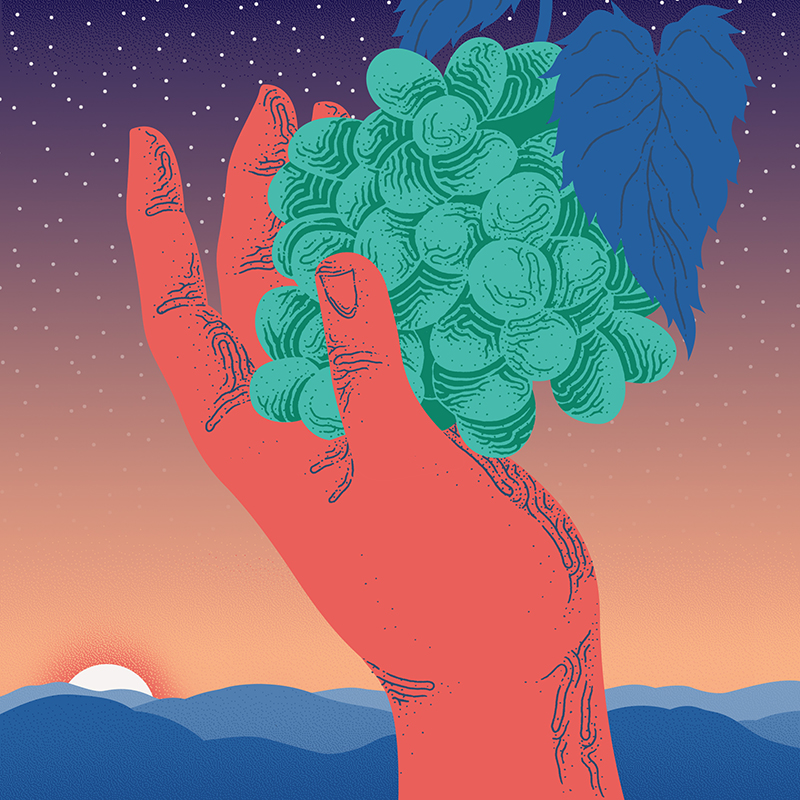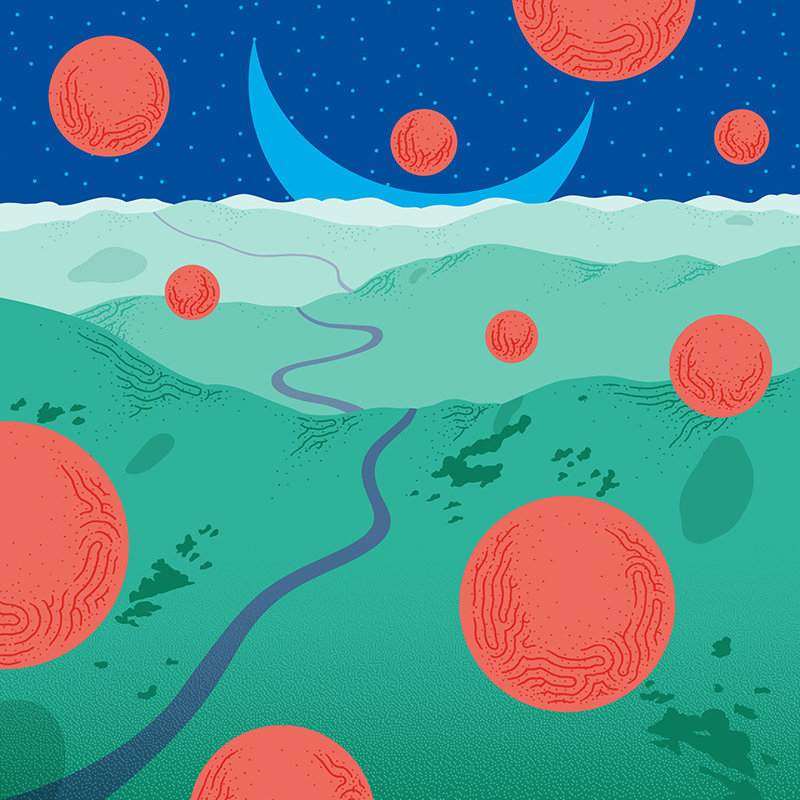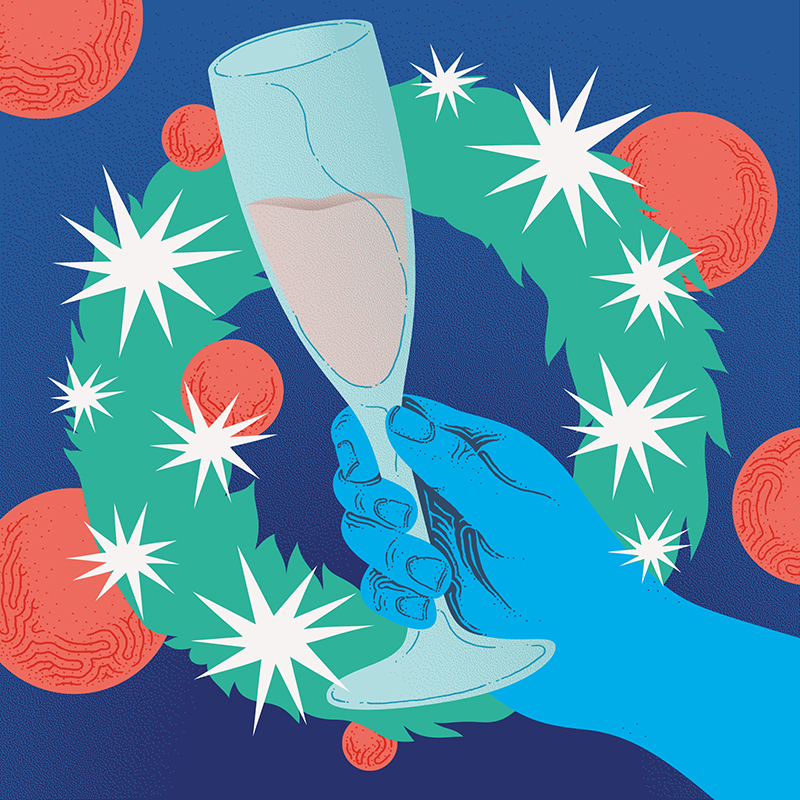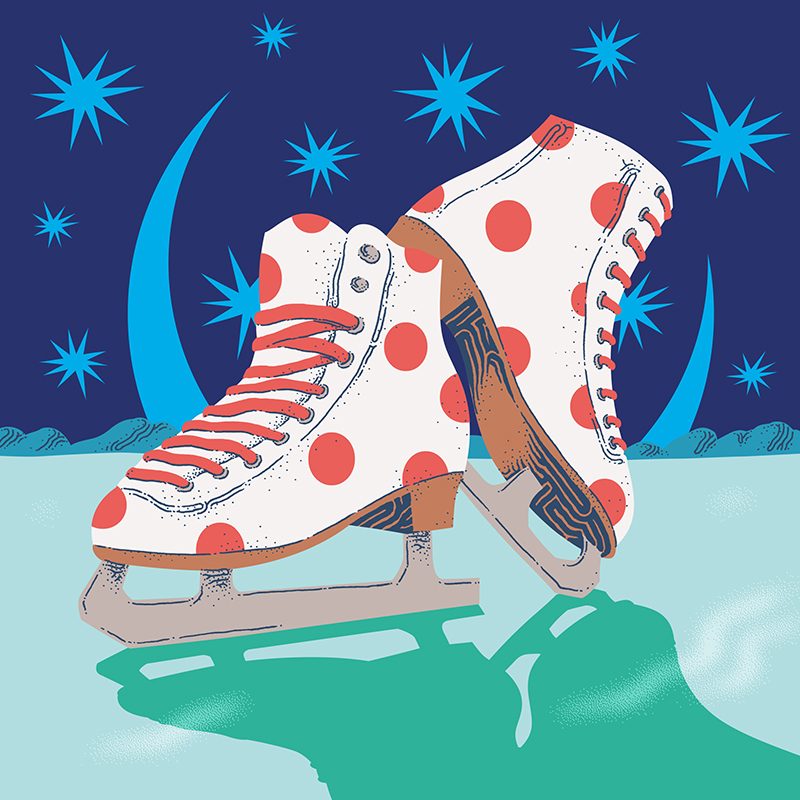 New horizons and new bubbles, contagious energies


In 2018, Bolé commissioned Cripsta to reimagine our world with his artistic style. These digital reliefs gave us the opportunity to travel, to see with new eyes.
This was an exclusive project take took us through unusual dimensions, between dream and reality, between space and time.
Cosmos and nature, trails and vineyards to explore, skies to imagine, faces, hands and feet floating together in space guided by a vibrant energy.
An energy that comes from the vision of Bolé and marries beautifully with the style of Alexander, who became the perfect testimonial for the first year.
18 images created to measure, 18 colors in harmony, 18 exclusive works in which cosmos, vision, synergy, courage take the hand and find the new bubbles of Romagna as protagonists.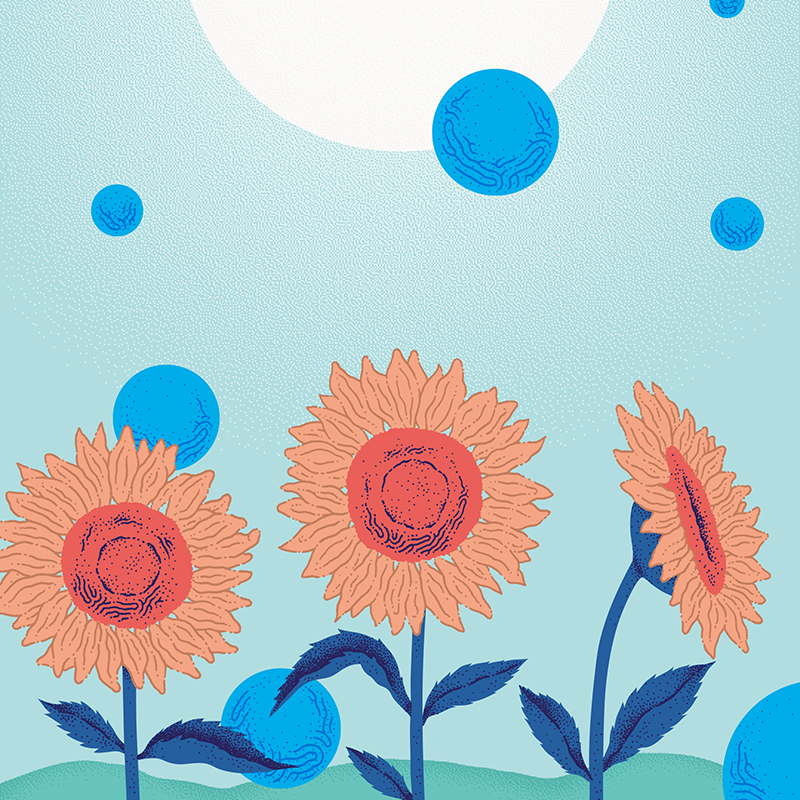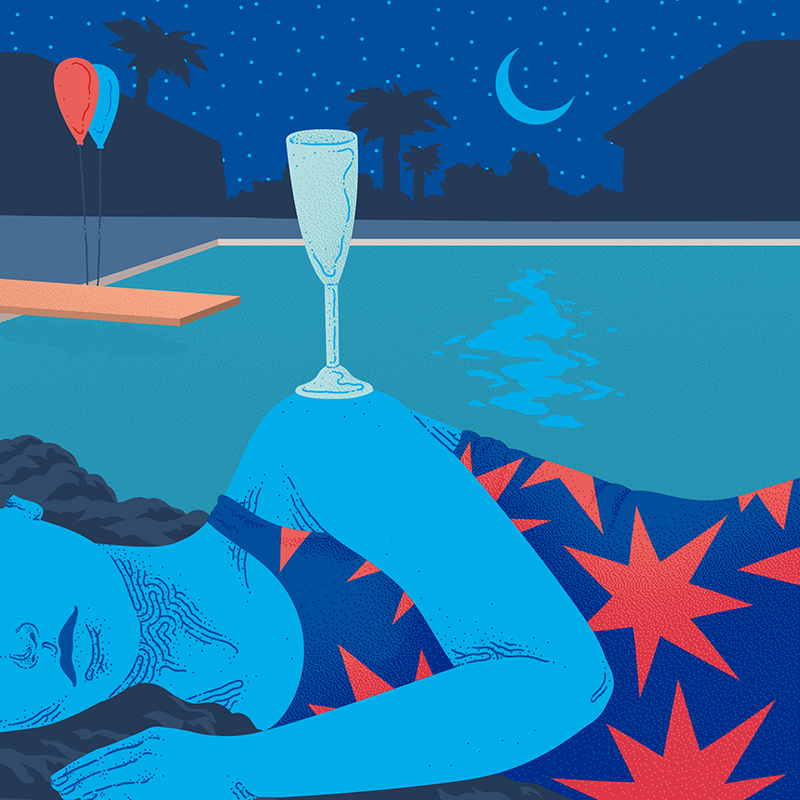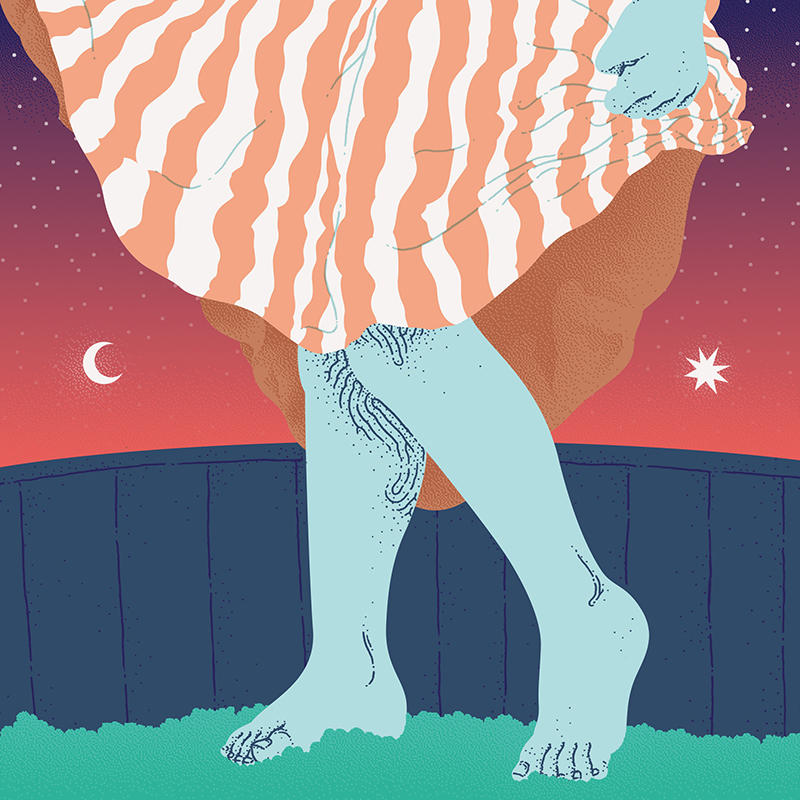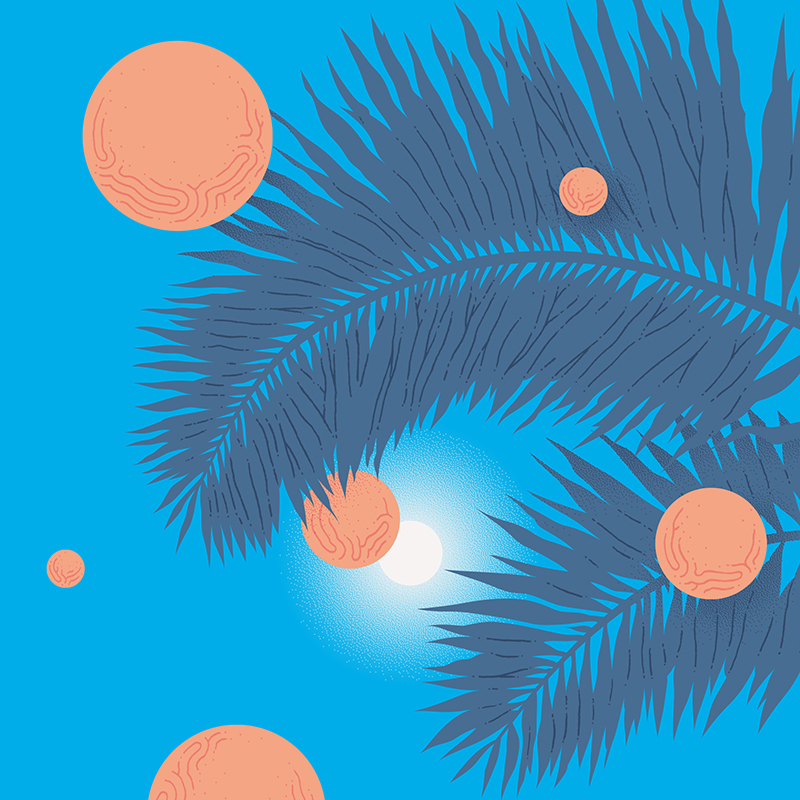 Let's retrace this journey together from the launch of Bolé, jumping towards abstract spaces, enveloped in a crisp air, capturing new visions with visionary toasts. Be enchanted by Cripsta's creative filter, explore fantastic galaxies and join the journey!
And as for 2019? Bolé is already on a search for the next creative to explore new territory with us.
Who do you think we should collaborate with next?