06.19.2018

- Events
acieloaperto 2018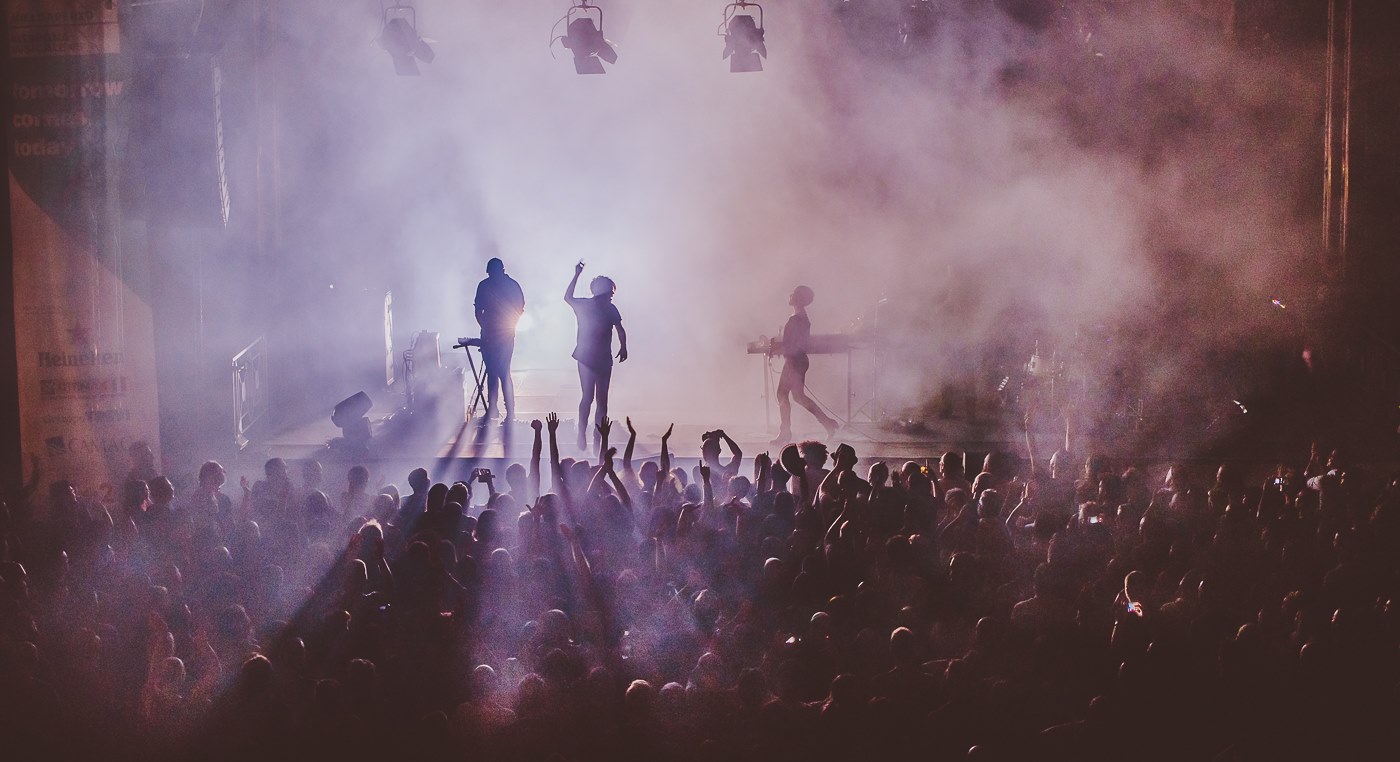 Music Is My Radar #6
acieloaperto
Bole is proud to sponsor acieloaperto curated by the formidable Retro Pop Live, a cultural association dedicated to bringing acclaimed international and Italian artists to the public, whilst elevating places of historical importance and rare beauty in Forli-Cesena.
The locations are the towering Rocca Malatestiana, Cesena's cultural center piece, and the beautiful Villa Torlonia di San Mauro Pascoli, once home of the famous poet Giovanni Pascoli.

Bole celebrates live music and patronage of the arts and history, especially that of our cultural and spiritual home, Romagna...
Here, where we live with energy, audacity and hard work.
Here, where we laugh amiably about life.
Here, where cities of art, Unesco heritage, industrial districts, medieval villages, harbors and rural communities coexist.
Here, where we live with music in our hearts.
This year is even bigger than the last with six sublime and exalted artists from rock to electronica. We will be there to reach dizzying atmospheric heights, with a glass of Bole in our hand, and a song that resonates through the night.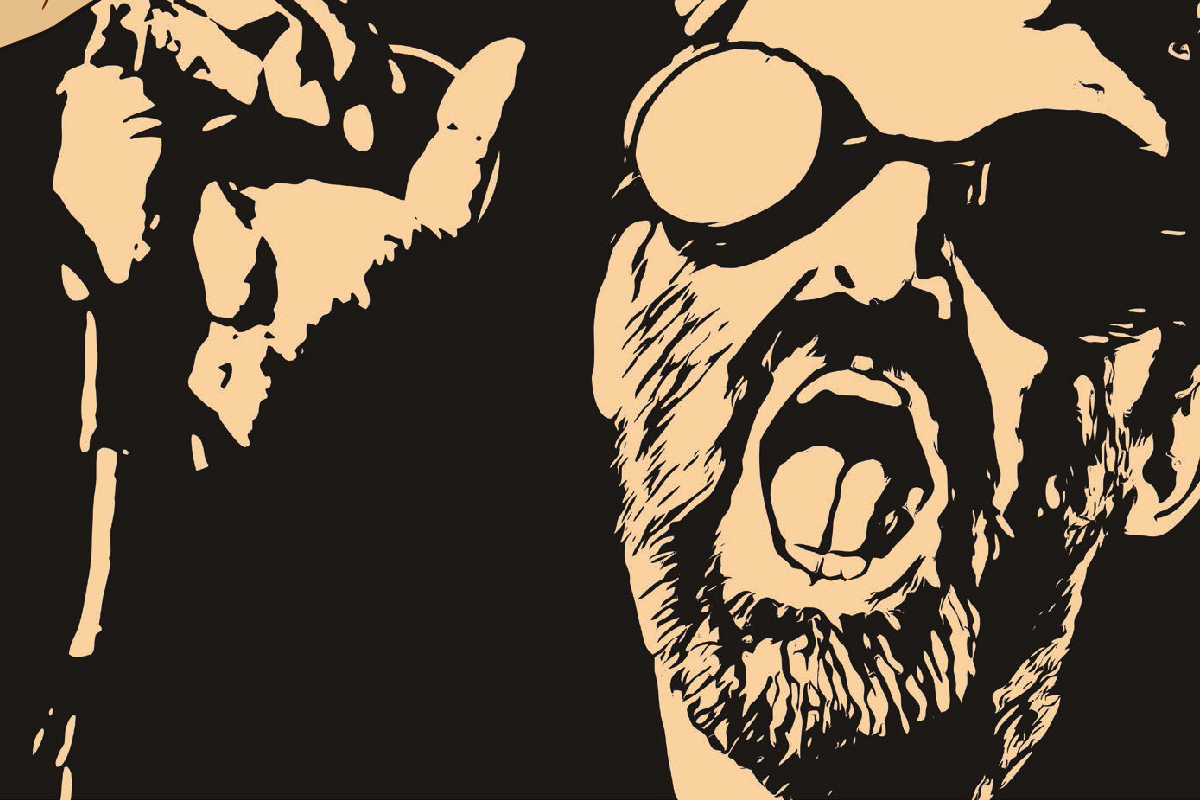 23rd June - Rocca Malatestiana
Eels

Like lookin' at the deep night sky
So many worlds inside her eyes
She's a spectacular girl


The Eels are back! The kings of psychedelic post-modern pop play A Cielo Aperto as their only date in Italy, as part of their USA and European tour for new album The Deconstruction.

Good vibes in black sunglasses, the Californians offer cathartic songs, uplifting and sometimes traumatic, with confessional and darkly humorous lyrics. Their new album shines with an optimism for the future, that will radiate their power from California to Cesena.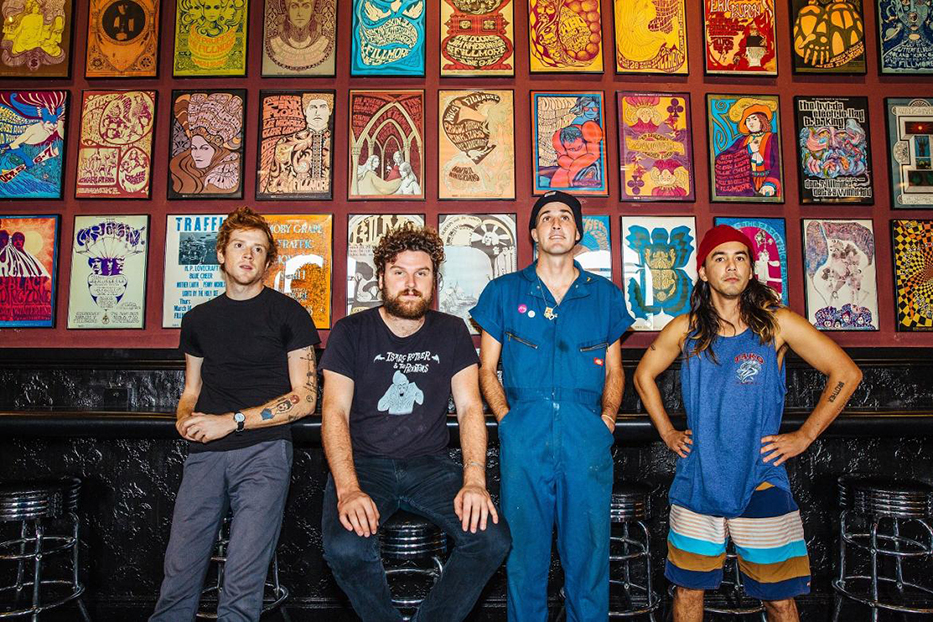 10th July - Rocca Malatestiana
FIDLAR

In the sun
We became one
There is no light
When you are gone


FIDLAR (Fuck it dog, life's a risk) are a fireball of hedonism and excess, surfing in from LA, California. The skate-punk four-piece were created in 2009 by Elvis and Max Kuehn, sons of legendary Long-Beach keyboardist Greg Kuehn (TSOL). Crowd-pleasing, sweat-drenched sing-alongs from the rowdy rock-and-roll hooligans in Hawaiian shirts. Let's get weird!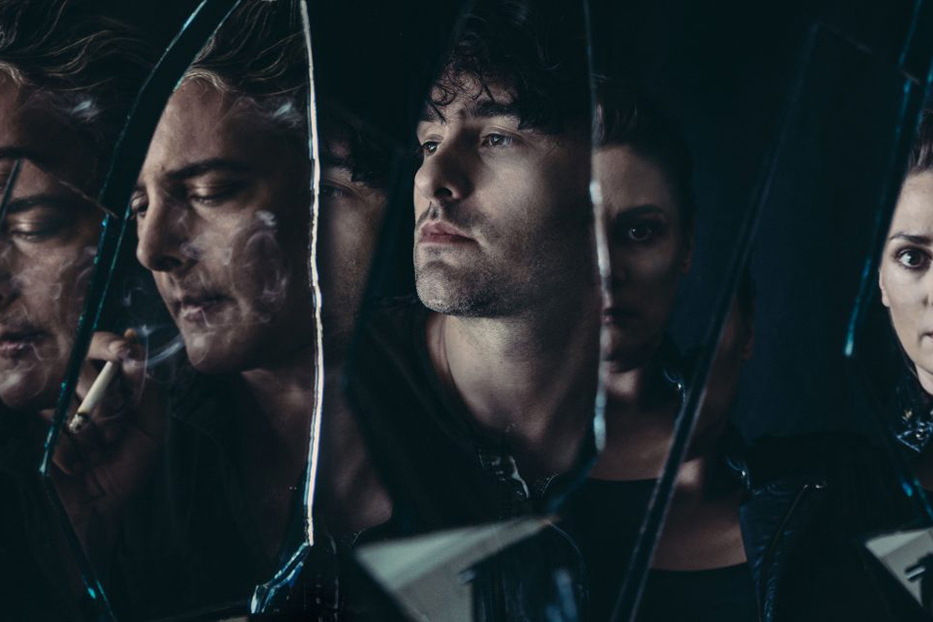 23rd July - Rocca Malatestiana
Black Rebel Motorcycle Club

Here's to the beauty of the stars
Here's to the travellers on the open road
Here's to the dreamers in the bars


Acclaimed San Francisco rockers Black Rebel Motorcycle Club are back with a bang with their 8thalbum Wrong Creatures. Snarling guitars meet fuzzed out vocal harmonies, married perfectly with the casual stoicism of front man Danny Blackwell. With their stars forever rising, expect a supersonic night from the leather-jacketed princes of shoegaze cool.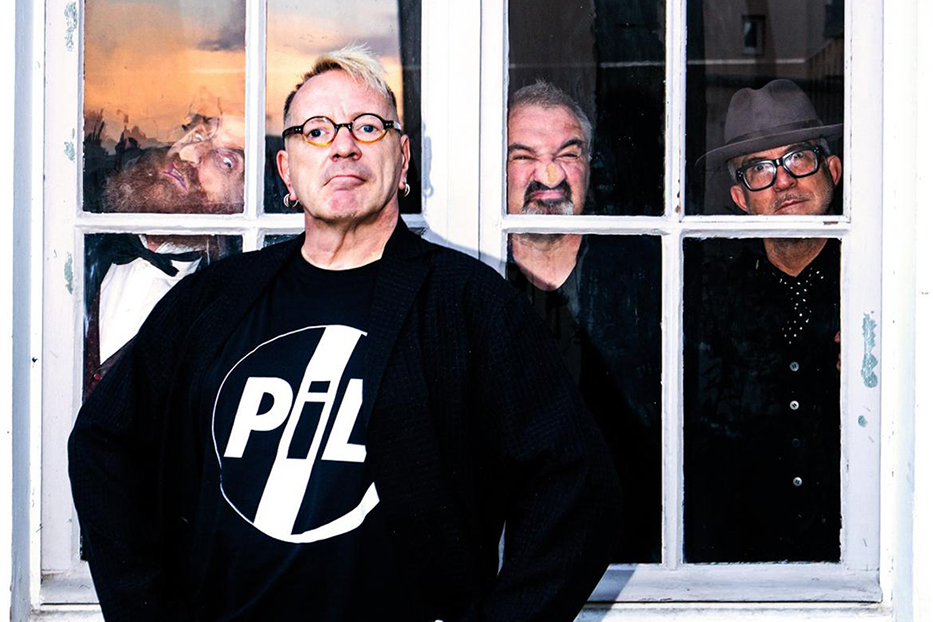 29th July - Rocca Malatestiana
PiL

Sun burns in a perfect day
Now smell the air of this perfect sky
Silent sweet
A precious place


Cesena welcomes legendary experimental English post-punk band, fronted by enduring icon and ex-Sex Pistols member John Lydon (a.k.a Johnny Rotten). Formed in 1978, this iteration of the group is darker and more sophisticated. Immense and confrontational, their menacing industrial clamors haven't lost their sharp edges. In their own words- 'We're having a party and everyone's welcome!'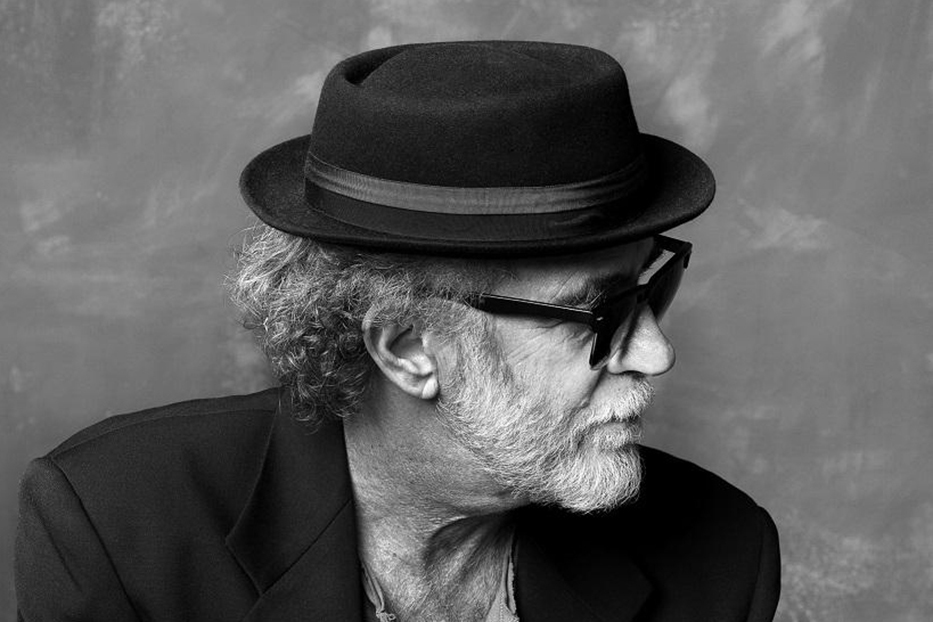 7th August - Villa Torlonia
De Gregori

Centocinquanta stelle
o centocinquantuno
ed io che le sto a contare
in questo cielo di nero fumo


De Gregori needs no introduction. His career spans nearly five decades, with countless hits and numerous incarnations of the group. His live show, simply named TOUR 2018 brings together for the first time in Italy Guido Guglielminetti on double-bass, Paolo Giovenchi on guitar, Alessandro Valle on pedal steel guitar, and Carlo Gaudiello on piano. A timeless evening of heartfelt songs, famous and lesser-known, from the most prolific singer-songwriter in contemporary Italian history.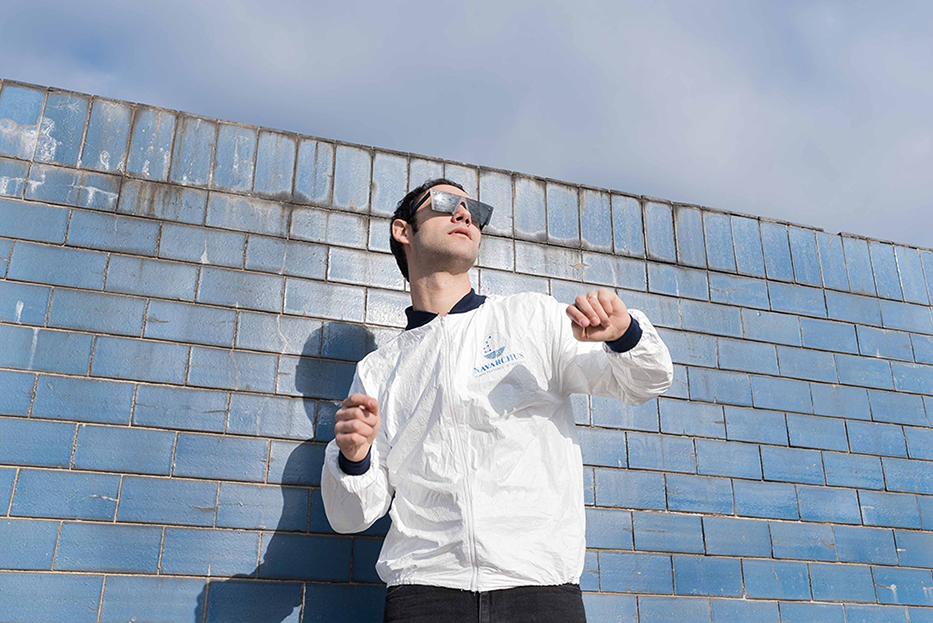 17th August - Villa Torlonia
Cosmo

Ho voglia di ballare, ho voglia di giocare
Con le prospettive, col tempo e le sue illusioni


The futuristic singer-songwriter is back with a double-album that unites his twin talents as producer and DJ. Addictive, joyous dance beats realised in an original style that has made courageous Cosmo one of the hottest names in Italian music. With VIlla Torlonia as the backdrop, Cosmo's daring disco will illuminate the night sky on the final night of this superb concert series.