08.03.2018

- Events
A wedding with a taste Bolé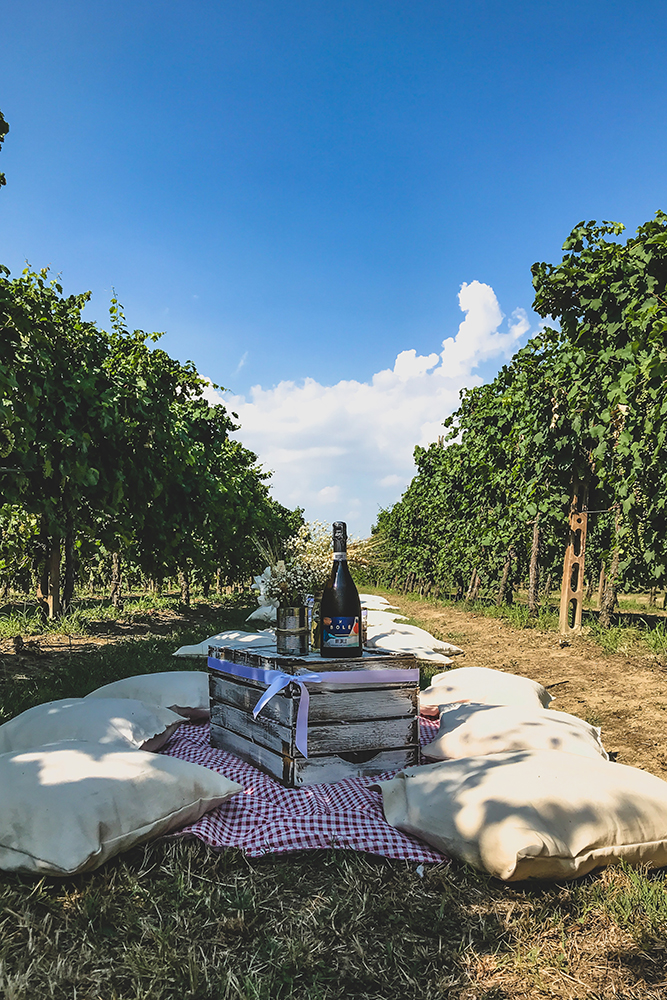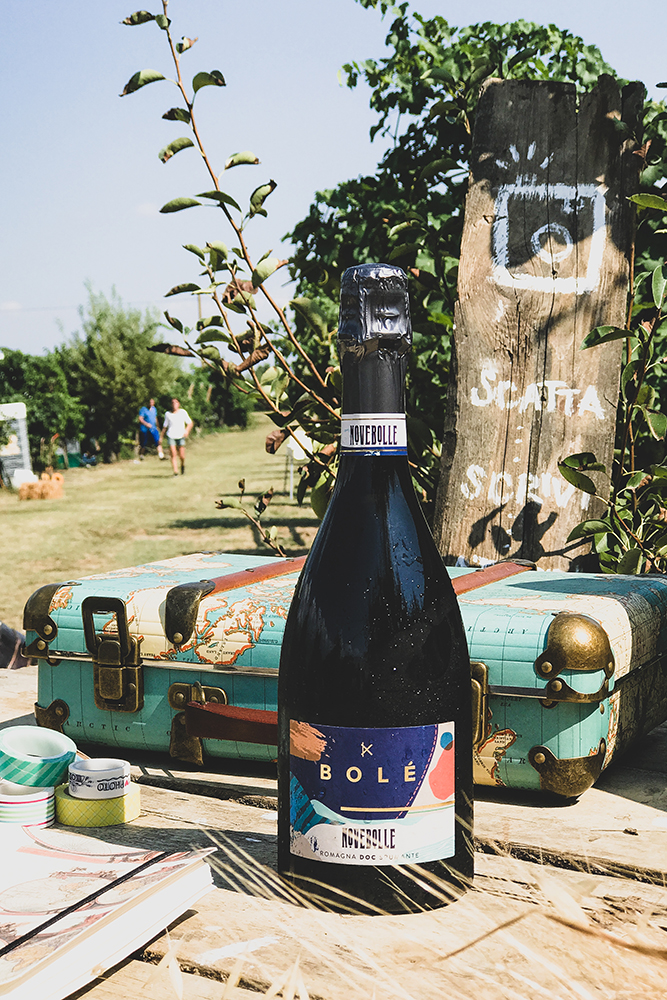 One vineyard, two visionaries, a marriage, between Romagna and bubbles, and between Valentina and Cesare...
Last Saturday in the countryside of Imola, two young friends with the mission of creating value for our territory, have chosen Bolé with its contagious energy to toast a long life together in the name of love and of looking toward the future together.
Thanks to the Marchionni catering that to set up a real show among the rows of vines, with flowers, colours, and flavours of the summer season.
To the visionaries, to the loves that last forever, to the shining stars you see hand in hand, to the bubbles that seal an encounter, to the stories that intertwine and become shared.
Congratulations!