06.02.2018

- Events
Beaches Brew 2018
Beaches Brew is almost upon us!
From June 4th – 7th, we will find each other at Hana.Bi in Marina di Ravenna for four days of music, sun, sand, dancing and bubbles.
Bolé is proud to be a major sponsor for Beaches Brew, and to share our New Wave spumante with all you starry-eyed adventurers! Bolé's effervescent and unstoppable bubbles are ready to dance to the heart-beat rhythm of Romagna.
In preparation, here are our top tips of what to wear, drink and listen to at Beaches Brew 2018!
We'll see you on the sand!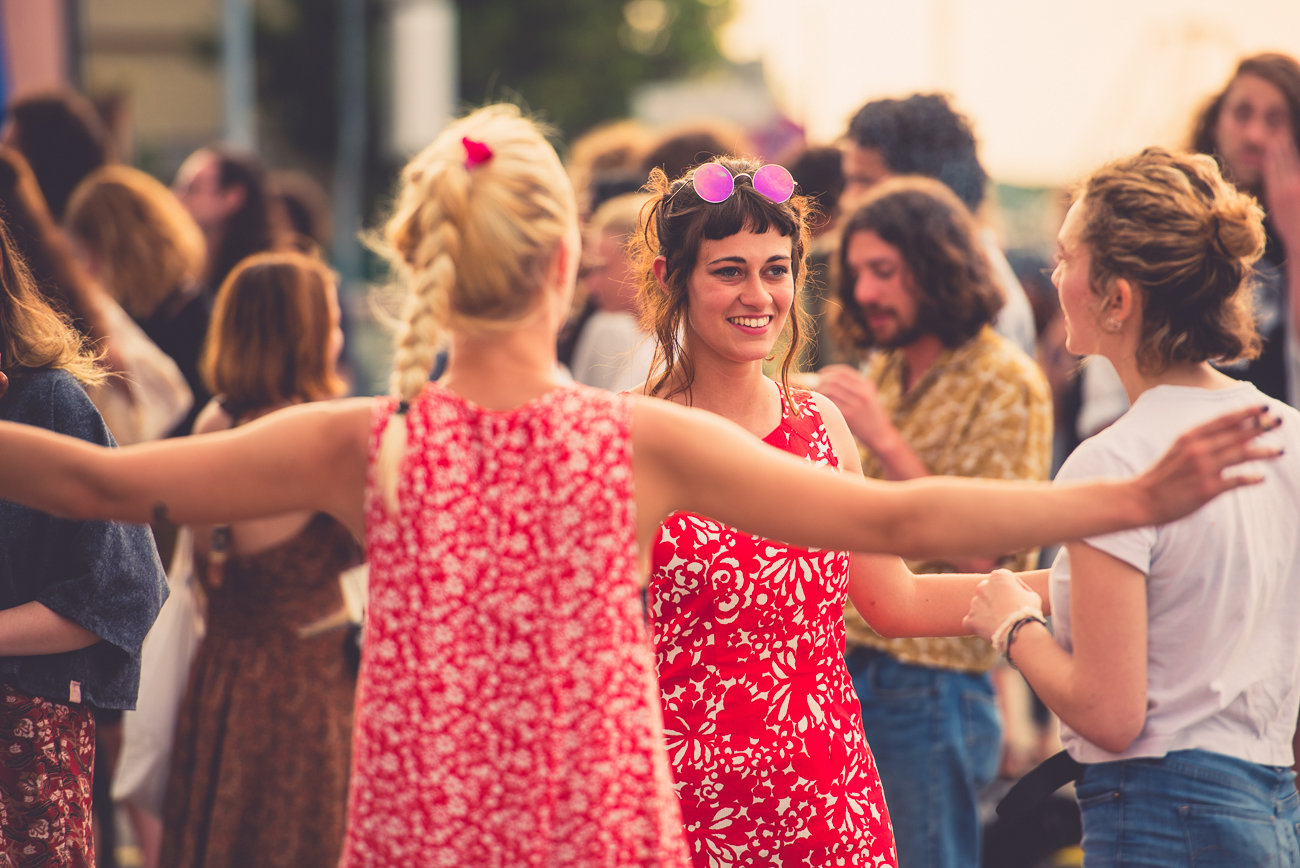 How to create your festival look
Garage Sale Ravenna
Garage Sale Ravenna are setting up shop on June 4th to supply revellers with the perfect retro and reused outfits and accessories to perfect the festival look.

From floral headscarves and quirky illustrated jewellery, to old school denim jackets and funky retro shirts- be a pioneer, a beach bum, a raver, or a hippy, and always with a glass of bubbles in hand!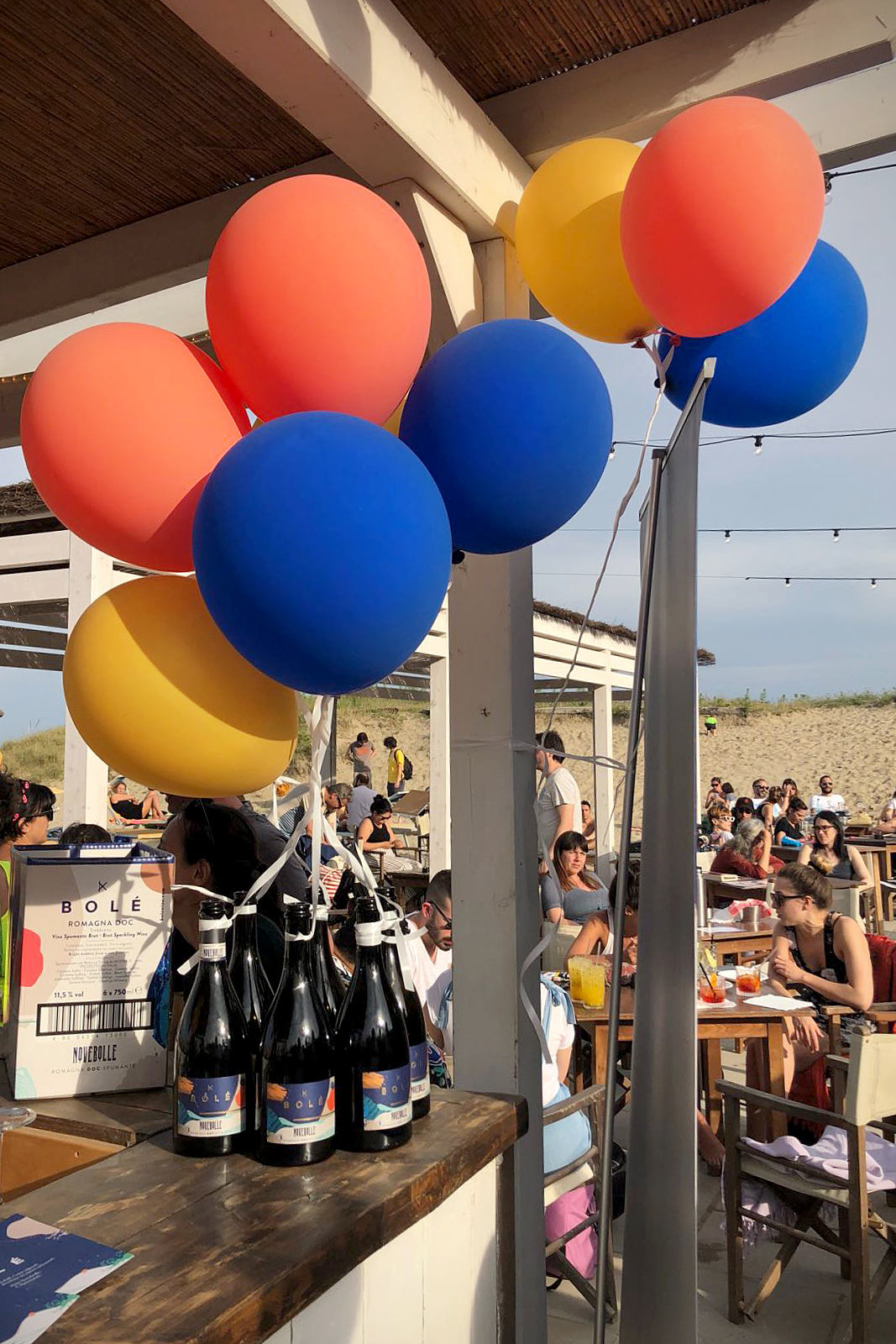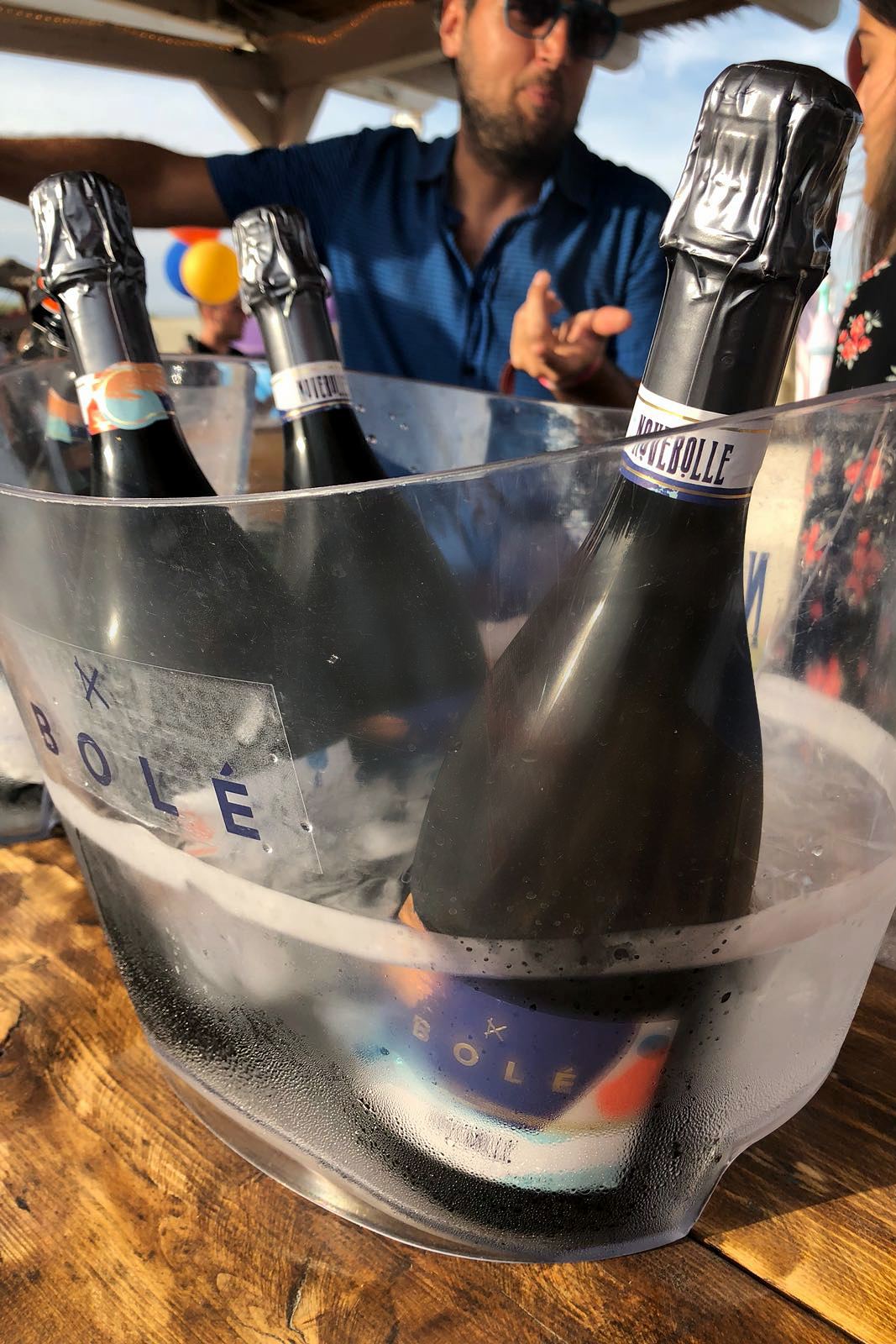 Bolé cocktails hand-crafted by Hana.Bi
What to drink
Will Griggs On Fire
Bushmills, Sugar, Lemon, Mint Leaves, Bolé
A modern twist on a whiskey sour topped up with Bolé- this sweet-and-sour glass will put a fire in your belly and a sparkle in your eye.


Bolé Supernova
Tequila, Lemon, Sugar, Grapefruit, Bolé
When Margarita met Bolé- a refreshing citrus punch with a tequila kick, and a sparkling fruity-floral fizz of Bolé. Ready to dance all night long?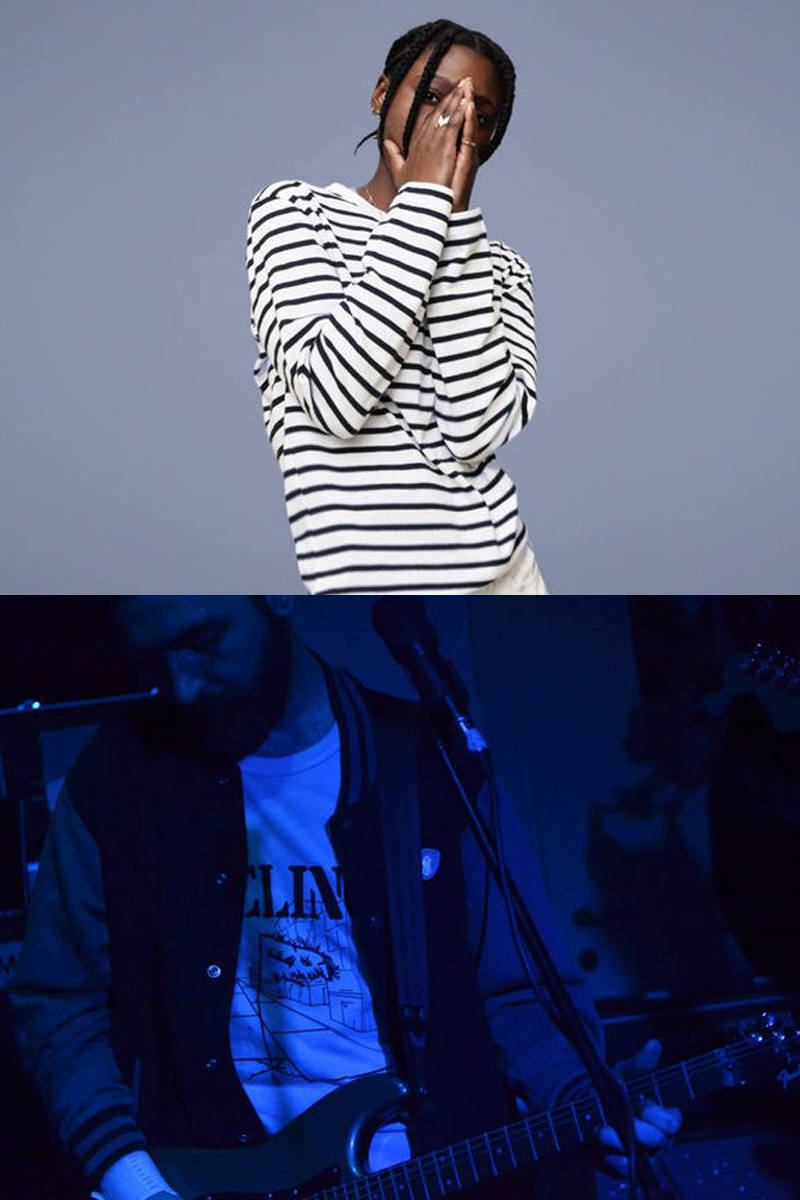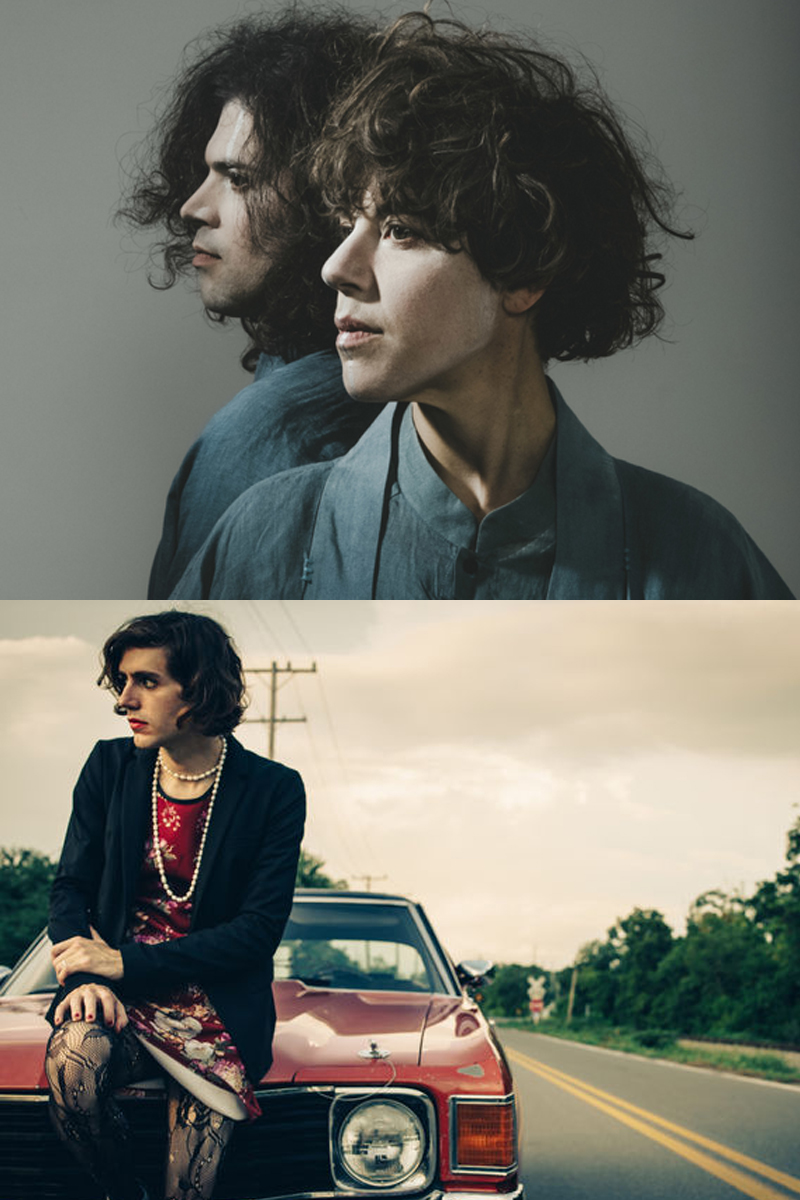 Four top picks from the phenomenal selection of acts at this year's festival
Who to listen to
Lo-fi art-pop
Tune-Yards
Force of nature Merrill Garbus makes a glorious return alongside Nate Brenner with new album 'I can feel you creep into my private life' (4AD). Layered vocals, swarming loops and myriad percussion collide, birthing genre-crossing art pop.

Hip-hop/ rap
Flohio
Nigerian-born, South-London bred, Funmi Ohio is making waves in the British rap scene. Intelligent double-time lyrics, with influences of grime, hip-hop and techno, the energetic 25-year old is set to take the world by storm.

Psychedelic indie-rock
Ezra Furman
Chicago born singer-songwriter tackles God, America and intersectionality with indie-poppy punk-influenced songs. Furman goes from strength to strength with new album 'Transangelic Exodus' (Bella Union) that will have you humming the hooks for days.

Post-punk
Havah
Big drum sounds, driving basslines and apocalyptic prophesying from Michele Camorani's post-punk outfit. Drawing influence from 80s group Diaframma and CCCP, expect dark lyrics and sci-fi guitar melodies through the lens of Camorani's hardcore roots.