06.01.2019

- Events
Beaches Brew 2019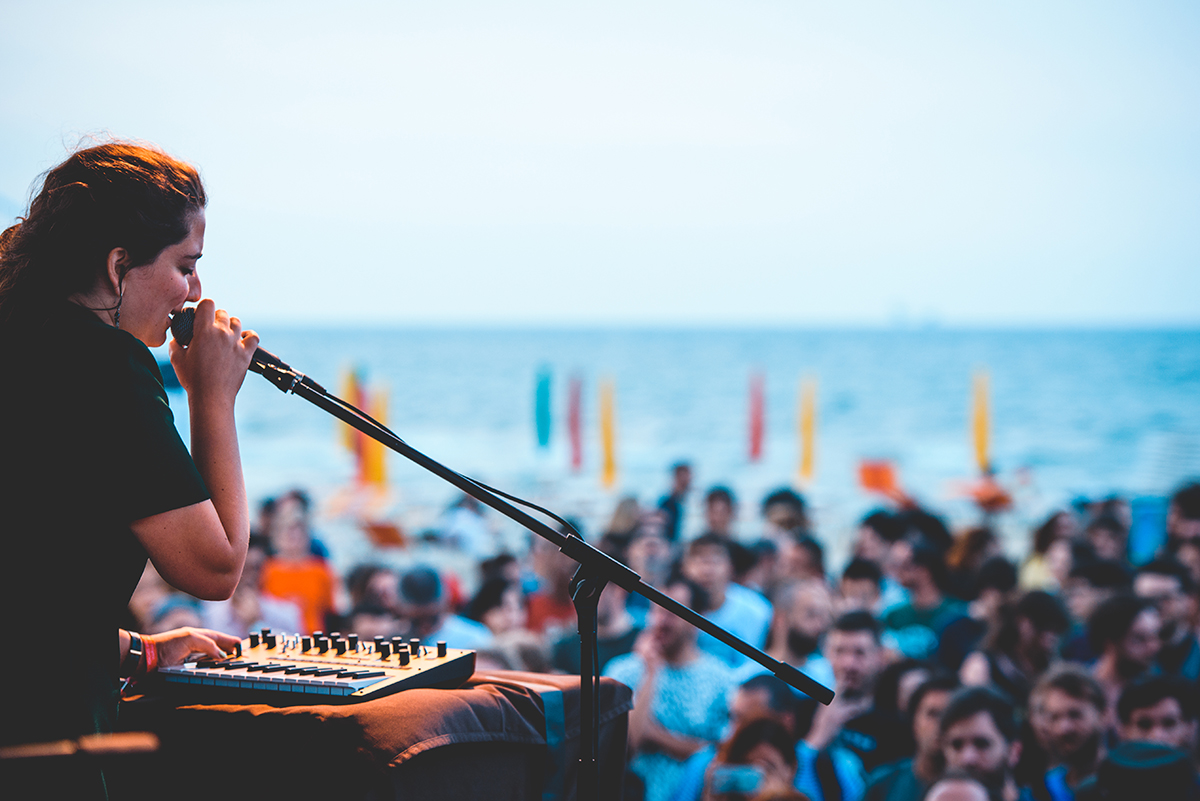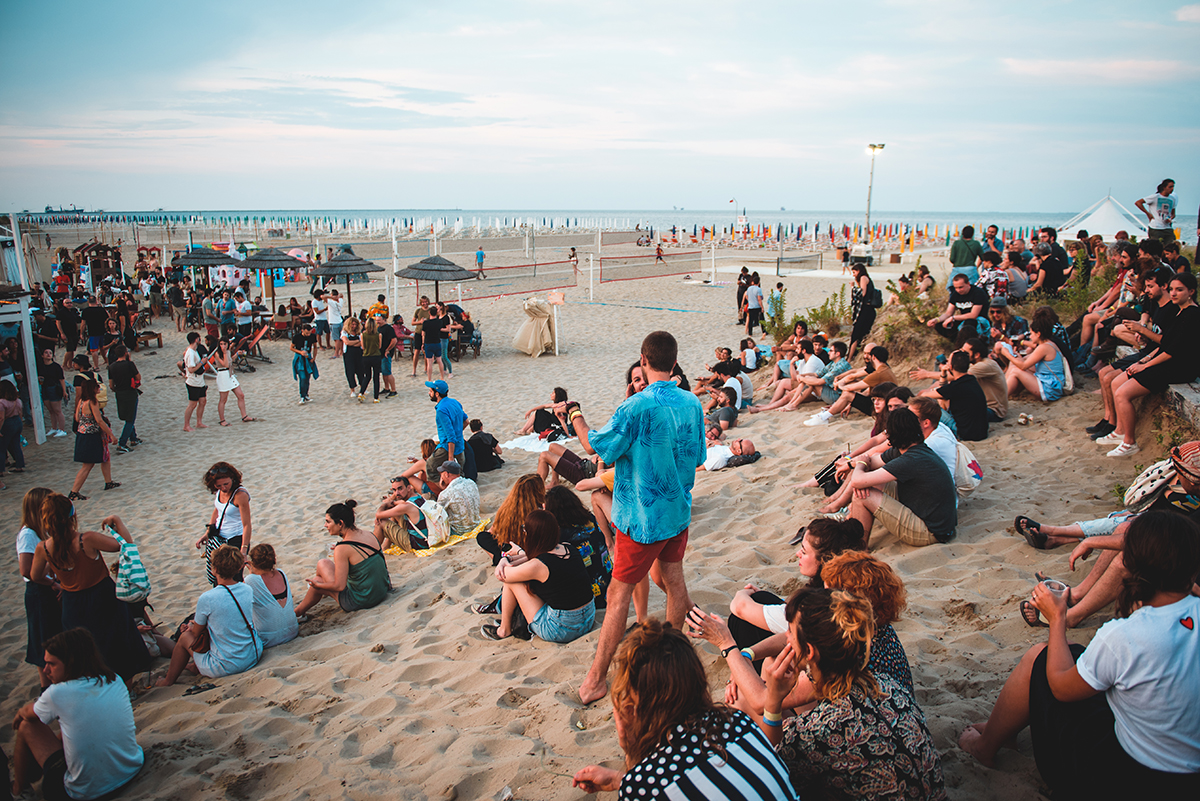 Beaches Brew is a festival experience like no other. Recalling the golden era of festivals, pushing the envelope of freedom of expression, whilst elevating the format towards a bright future. A showcase for the music of the world, a bold language made of curiosity and dreams, that translates into waves and reverberations, the sea and sounds.
The festival is an embodiment of the true alternative, not only for the performers, who are a diverse catalogue from all corners of the globe, but for the ethos and values that anchor it.
Inclusivity and accessibility is the key. Set within a natural park, amongst dunes and maritime pines, Beaches Brew is a lightning rod for revolutionary acts. A social cohesion, where over 15,000 people come together from all over Europe, to exchange ideas and appreciate new sounds and thoughts. With the backstage empty, the artists mingle with the crowds to become part of the same cintillating collective on the sand.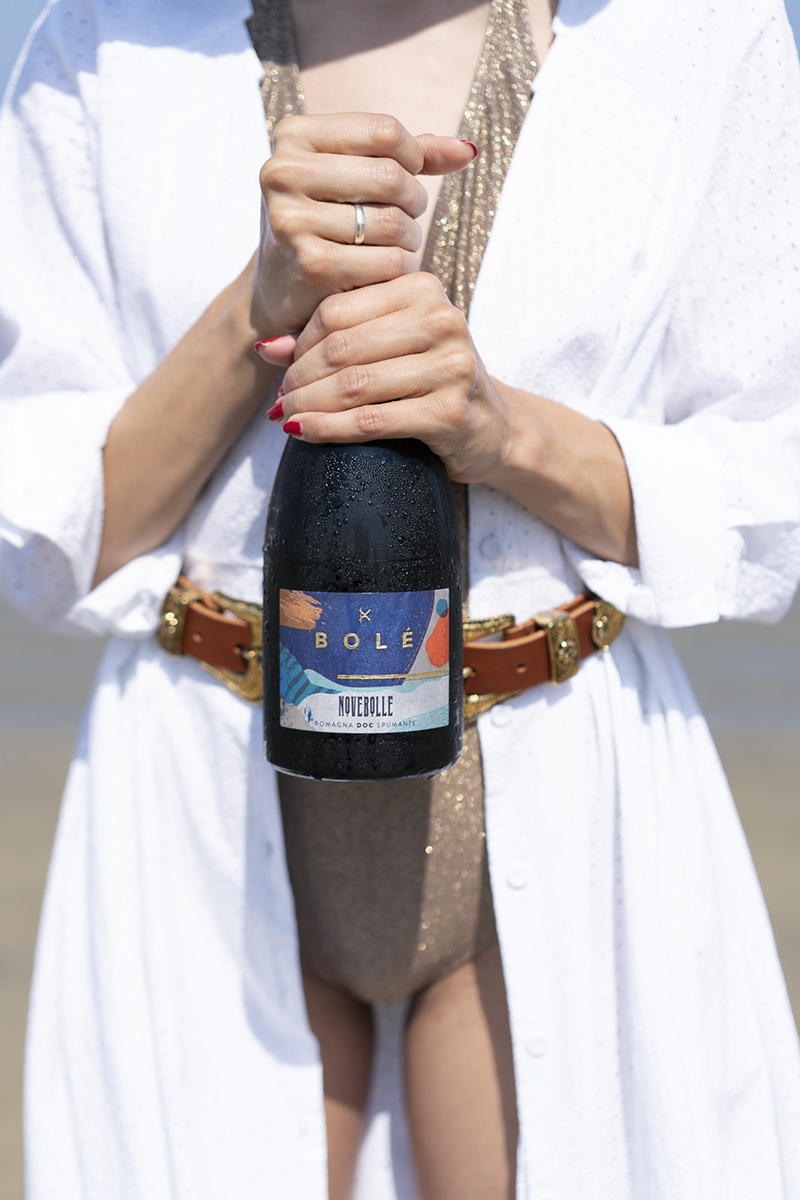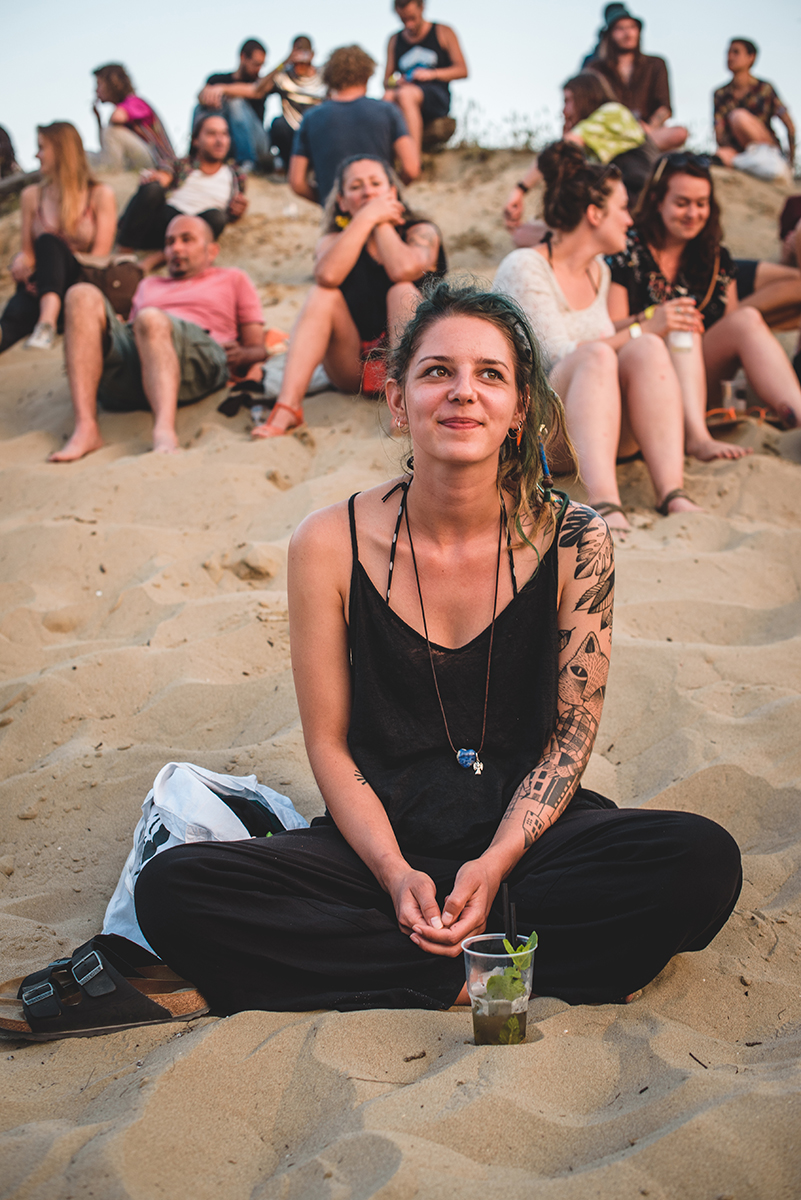 This year, as a major sponsor, Bolé is elated to collaborate with the radicals at Hana.bi to support these four unique days of music, and to share our New Wave spumante with all you starry-eyed adventurers!
Every day from 6pm, Bolé's effervescent and unstoppable bubbles will be kicking off the festival with Bolé Sparkling Hour, before accompanying the heart-beat rhythm of Romagna through the night until the early hours.
In preparation, here are our top tips of who to listen to at Beaches Brew 2019!
The festival of our dreams is upon us, let's ride the wave together!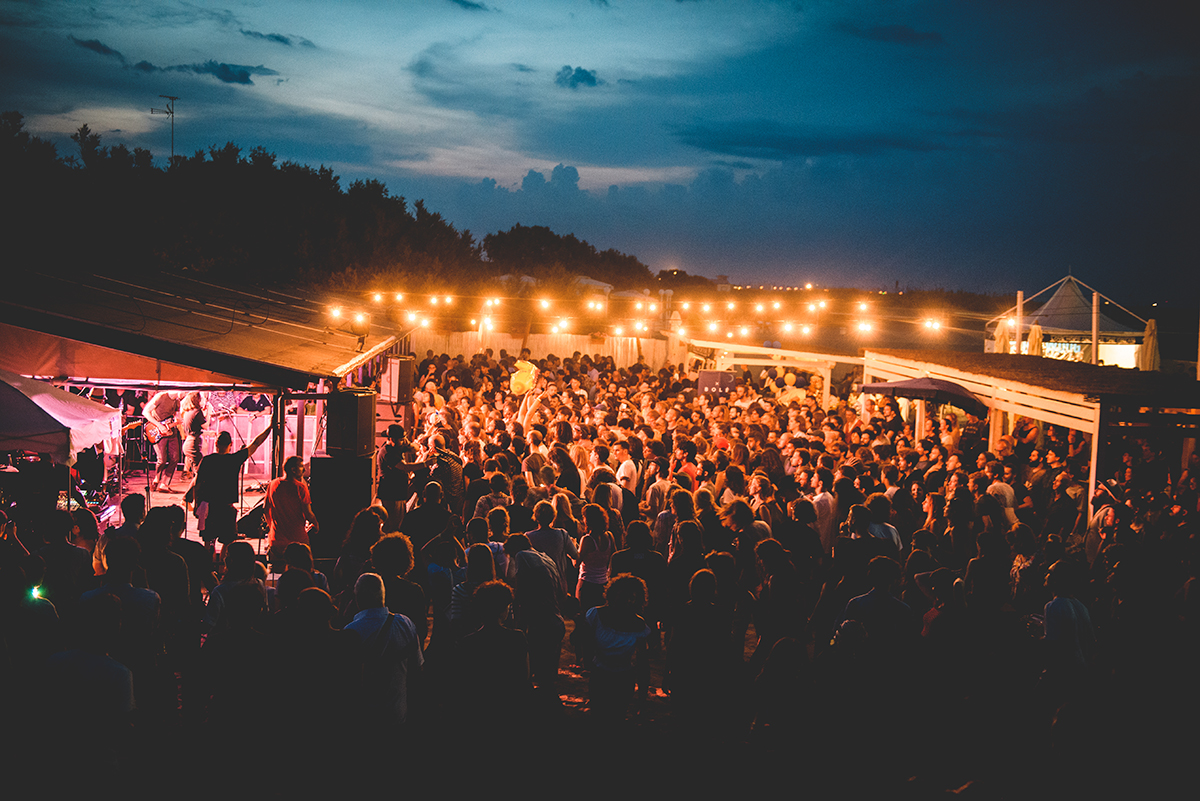 Beaches Brew treats us once more with a phenomenal selection of artists from both Italy and around the world. Curated to the highest level, through months of research, the musicians are nothing short of cutting-edge. From groundbreaking underground artists to festival-circuit crowd-pullers, these innovative and progressive individuals and groups are ready to set the coast on fire in an immersive musical experience!
Get in the festival mood with the Beaches Brew 2019 playlist on Spotify, check the schedule, and then grab a glass of Bolé and meet us at the beach!
We'll be watching…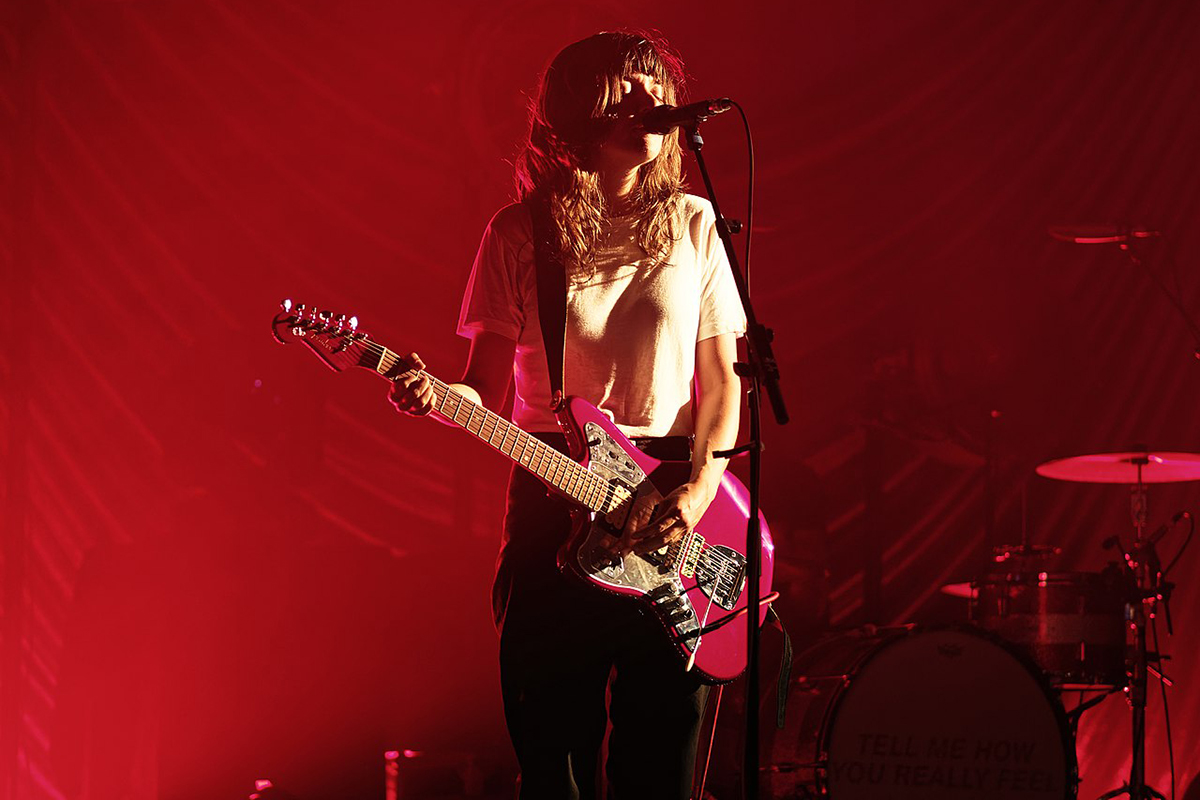 Australian indie superstar
Courtney Barnett
The acclaimed psychedelic Australian indie-rocker treats us to her only Italian date this summer. Through catchy guitar-driven tunes, Barrett is frank and funny, uniting crowds all over the world with her heartfelt, gutsy lyrics. The laid-back vibes of single Everybody Here Hates You bring sing-a-long Melbourne beach-cool to the coast of Romagna.
June 4th, 23:00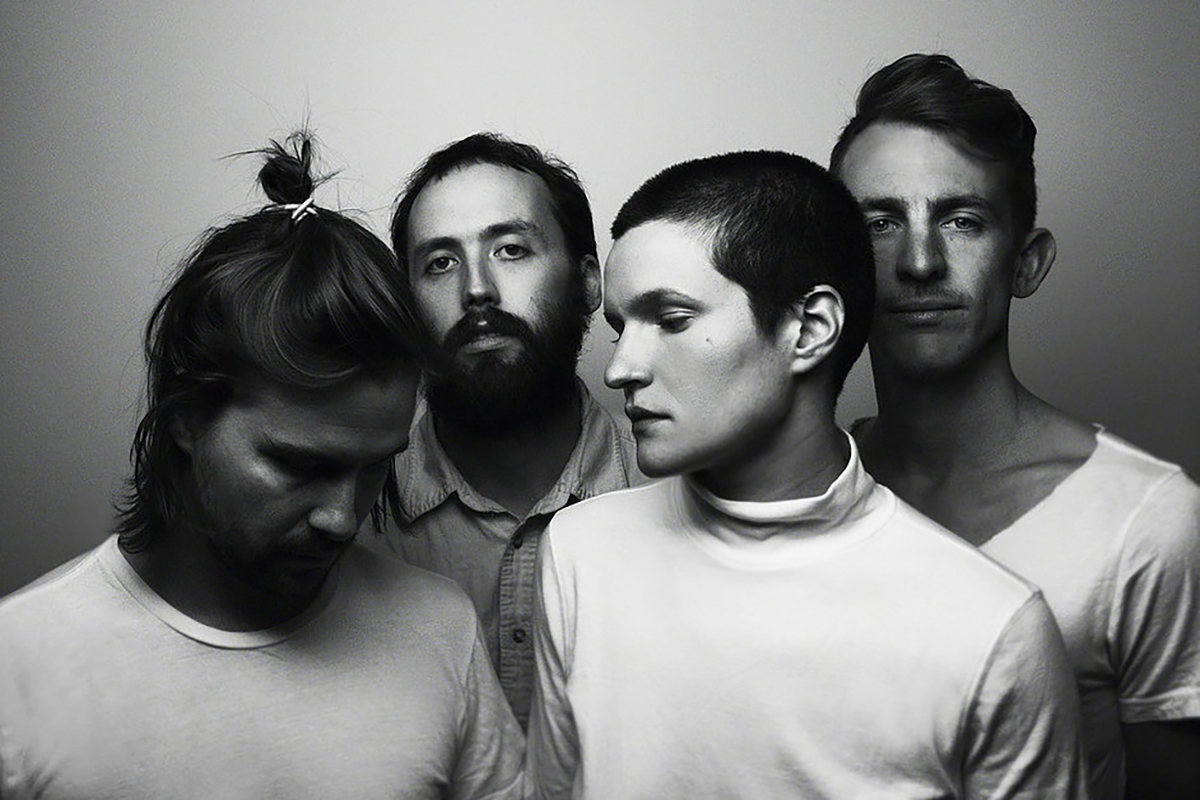 Mystical indie-folk Brooklynites
Big Thief
Drawing worldwide critical praise, 2019 is Big Thief's year. Frontwoman Adrianne Lenker's lyrics are mirages of truth and youth, wrapped up in sensorial musical arrangements that pair folky sweetness with a shoegaze edge. The perfect accompaniment as the sun goes down.
June 5th, 20:10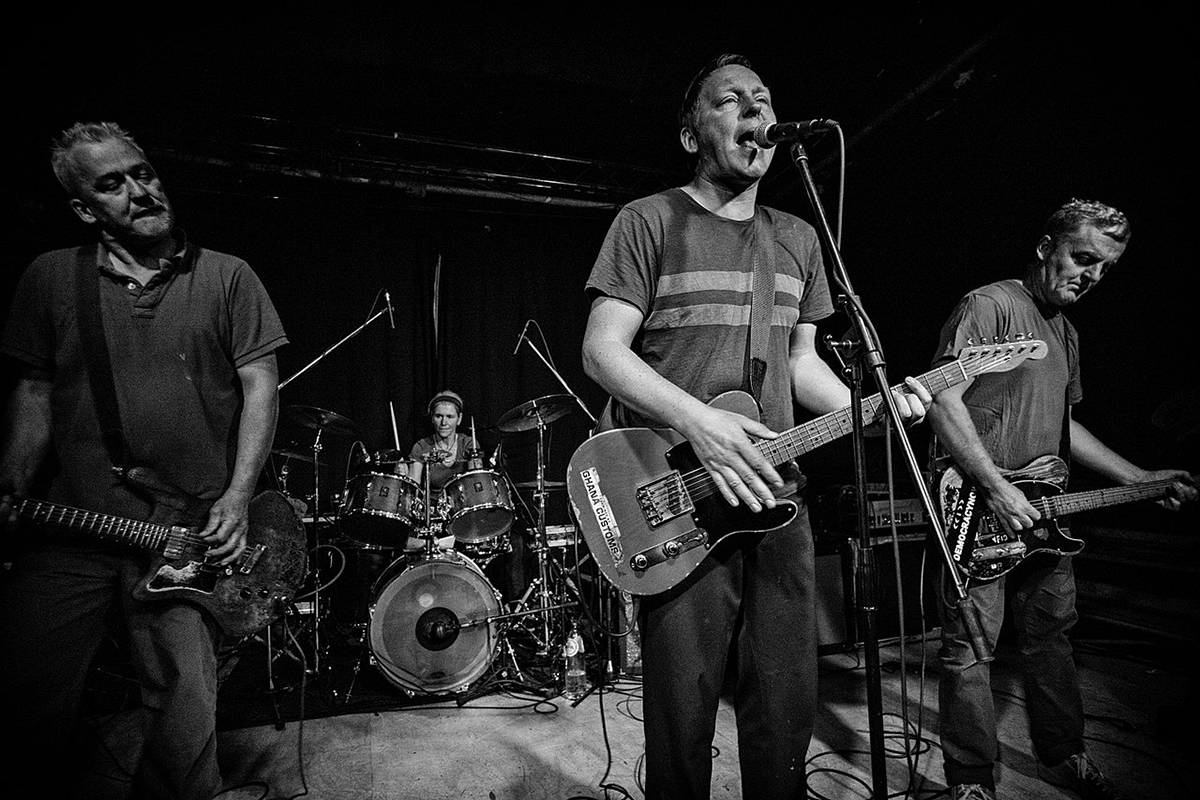 Experimental underground punks
The Ex
Formed in the Netherlands in 1979, The Ex's genre-defying punk experimentalism is the antithesis of mainstream. Over 20 genre-spanning albums spin a wild web of syncopated drumming, driving basslines, and improvisation. A force to be reckoned with, expect the unexpected!
June 6th, 21:20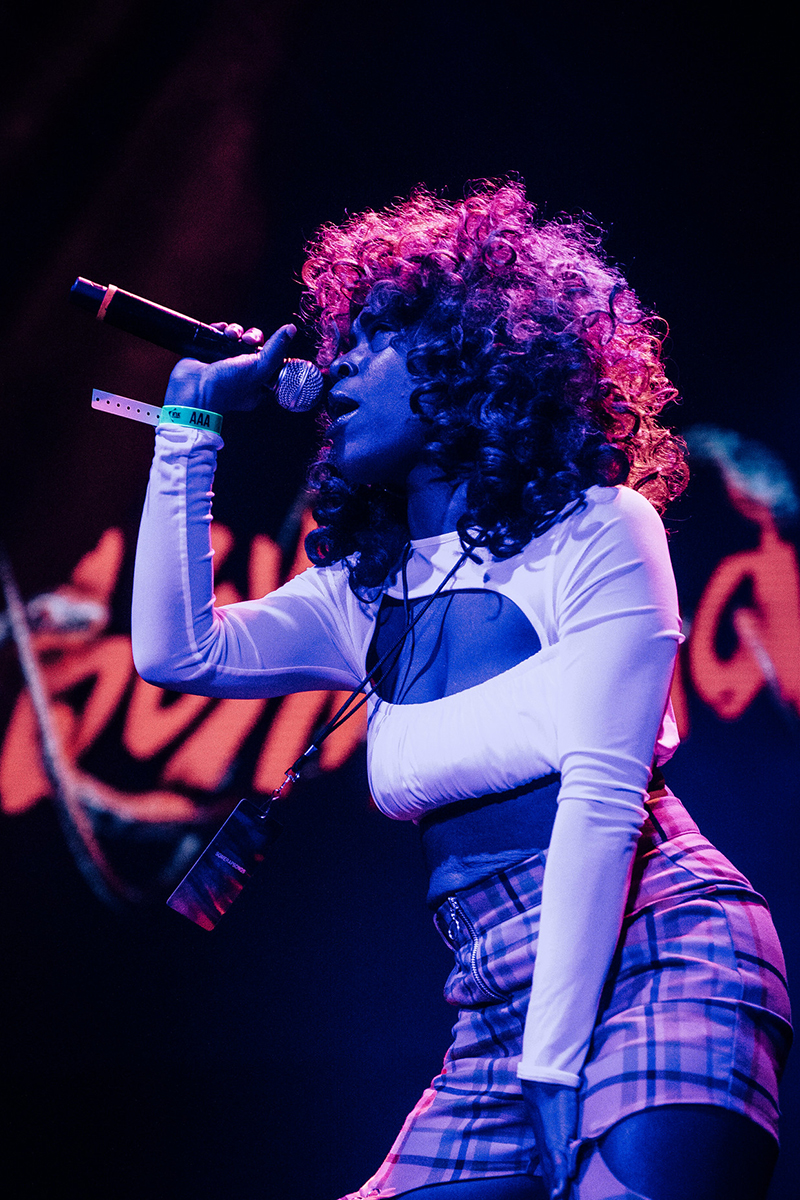 Chattanooga rap underdog
BbyMutha
Rainbow-wigged Tennessee rapper Brittnee Moore takes no prisoners. The fierce single mother of twins spits sex positive, advisory lyrics, and precise one-liners to keep the crowd on their toes. Stay ready for dancefloor-filling banger Indian Hair (featured in the Netflix movie Dear White People.
June 5th, 23:00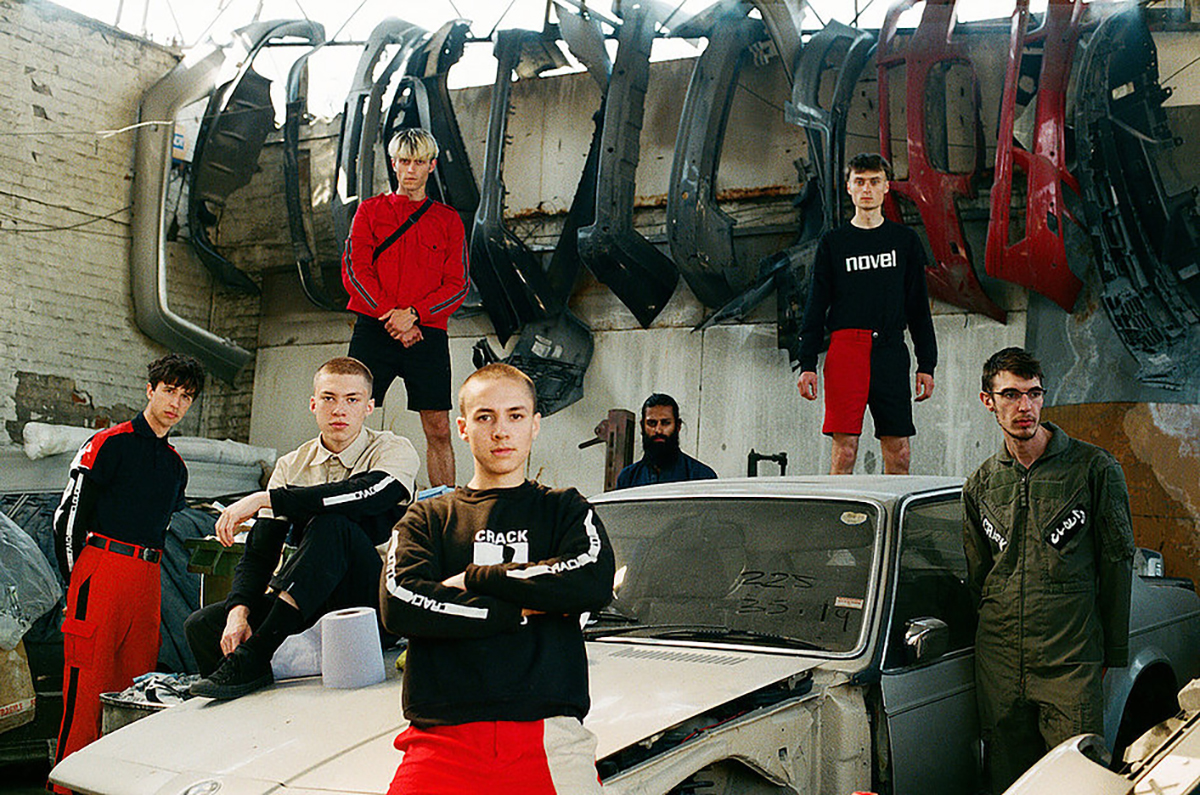 Post-punk storytellers
Crack Cloud
Vancouver based post-punk cult collective, Crack Cloud, is a revolving group of up to 20 artists tempering their sobriety with soundscapes. Wailing guitar riffs, group-think hand-clapping, skin-tight drumming, and an occasional saxophone, make for exhilarating live performances.
June 4th, 20:30