09.18.2018

- Events
Boléxplosion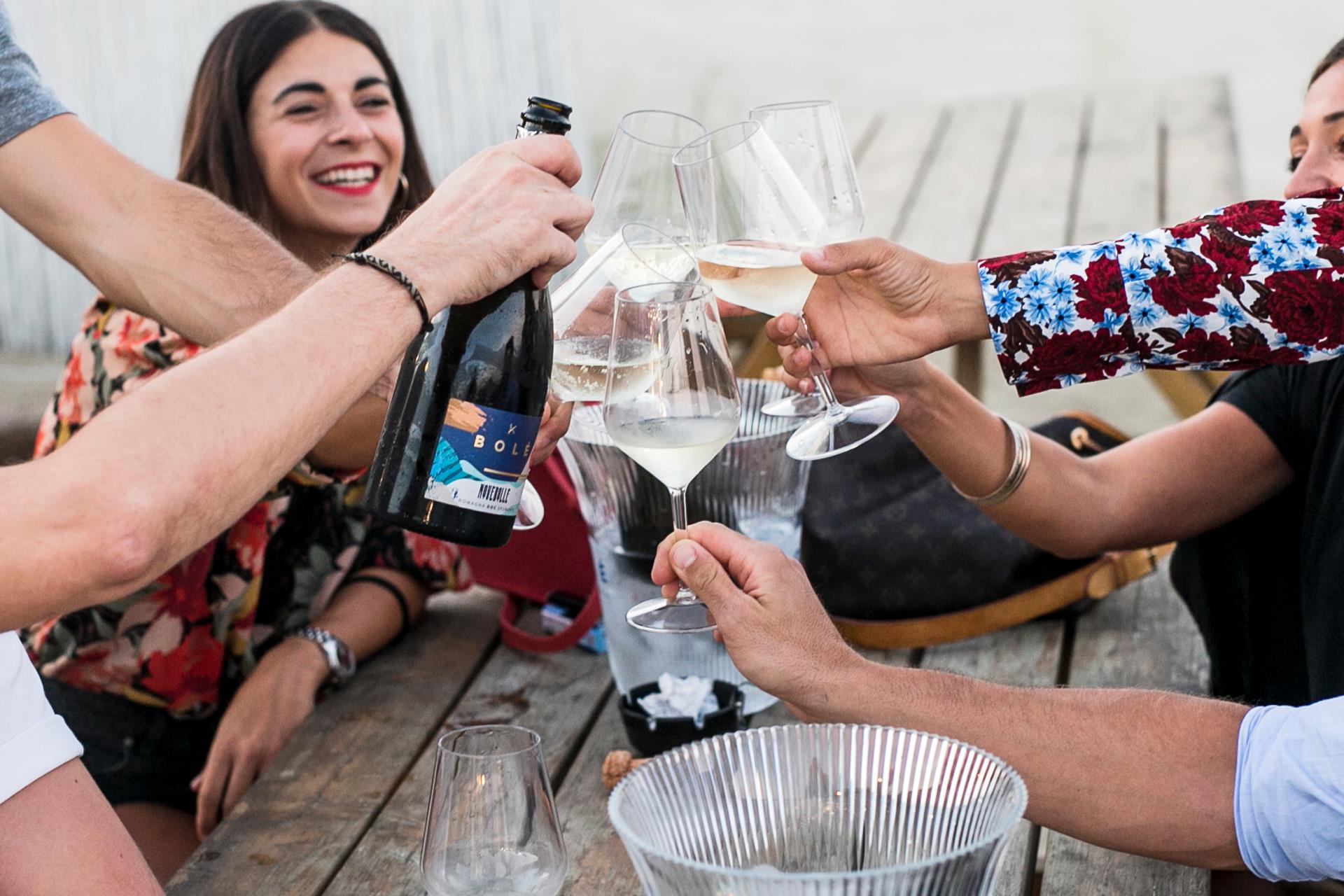 From the hill to the riviera, passing through the most fascinating villages of our territory, bright, engaging and unstoppable bubbles have illuminated the sky of Romagna through this long, hot summer, projecting their light on new, unexplored horizons.
From the first event Un'Altra Romagna, where the curtain of the Teatro Socjale di Piangipane lifted to unveil an unexplored enological project, a Trebbiano Spumante rediscovered, to the first steps within its home, Romagna, Bolé embarked on a visionary journey.
A journey made of land and sea, faces and hands, glasses in celebration and flavors of identity. An exploration of our territory surrounded by a new pulsating light, the one that shines from the strength of a shared project.
After travelling through space and time, with more than sixty events, the comet Bolé reach its destination on the beach of Hana-Bi to salute the end of the summer. Boléxplosion was the first party entirely dedicated to the Romagna sparkling wines, a party open to all and named after our territory: the new Romagna sparkling wine made from the finest grapes of our zone, in the warm September breeze, accompanied by tailor-made cocktails for the first Novebolle DOC.
Boléxplosion was a meeting of flavors, smiles, notes to listen to and music to dance to, an evening to celebrate the rhythm of Bolé and to capture new rhythms for a bright winter.
New horizons, movement and energy: the right blend to express the Bolé experience that is a wine of meetings, a project of synergy, a new way of doing things together and looking forward.
Engaging as an explosion of joy.
Unstoppable as the flow of the sea.
Bright like stars that emanate light in the dark.
Explosive Romagna bubbles give off a visionary effervescence to remind us to dream big!
Photos by Studio Kiwi Foto&Video
Did you jump into space?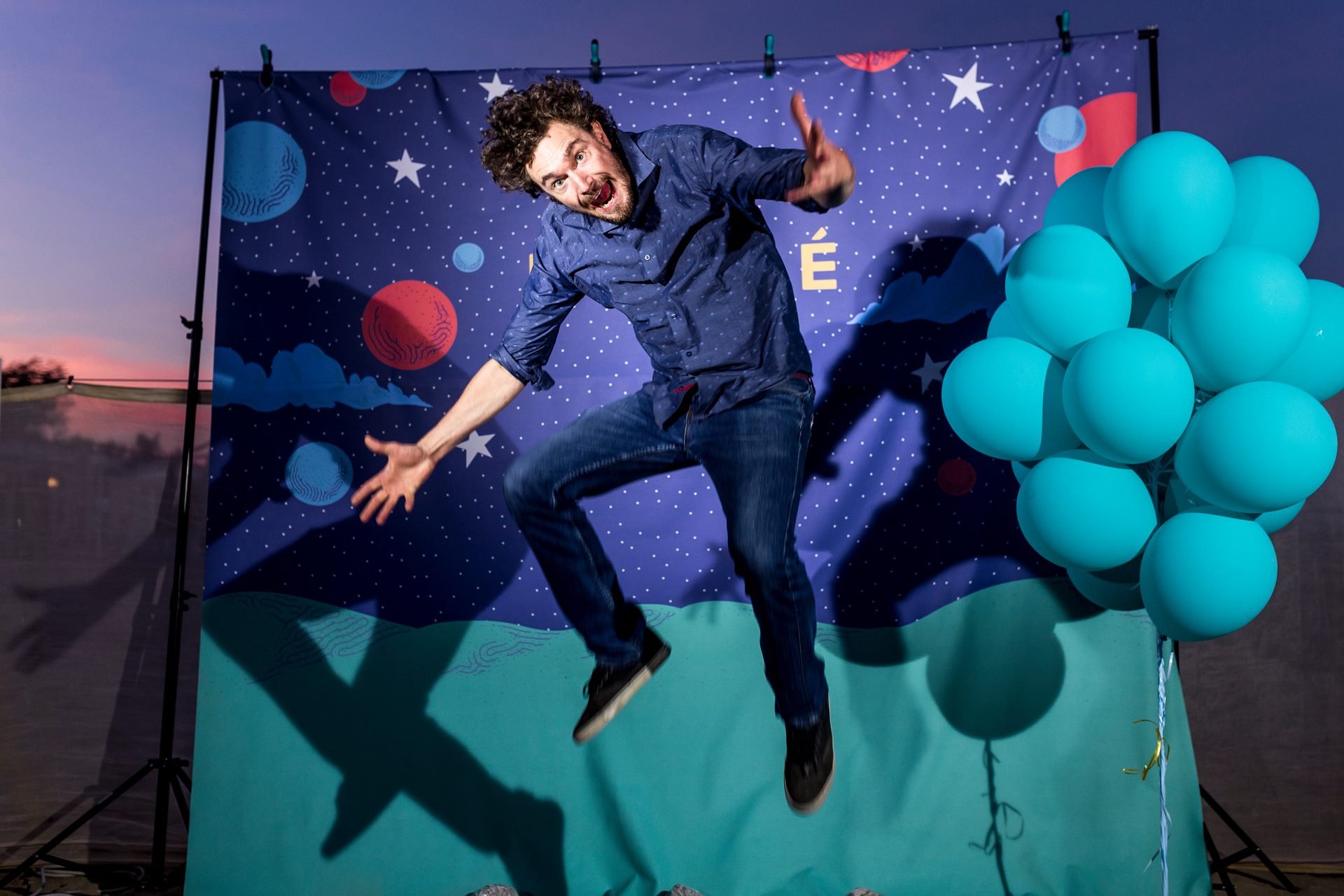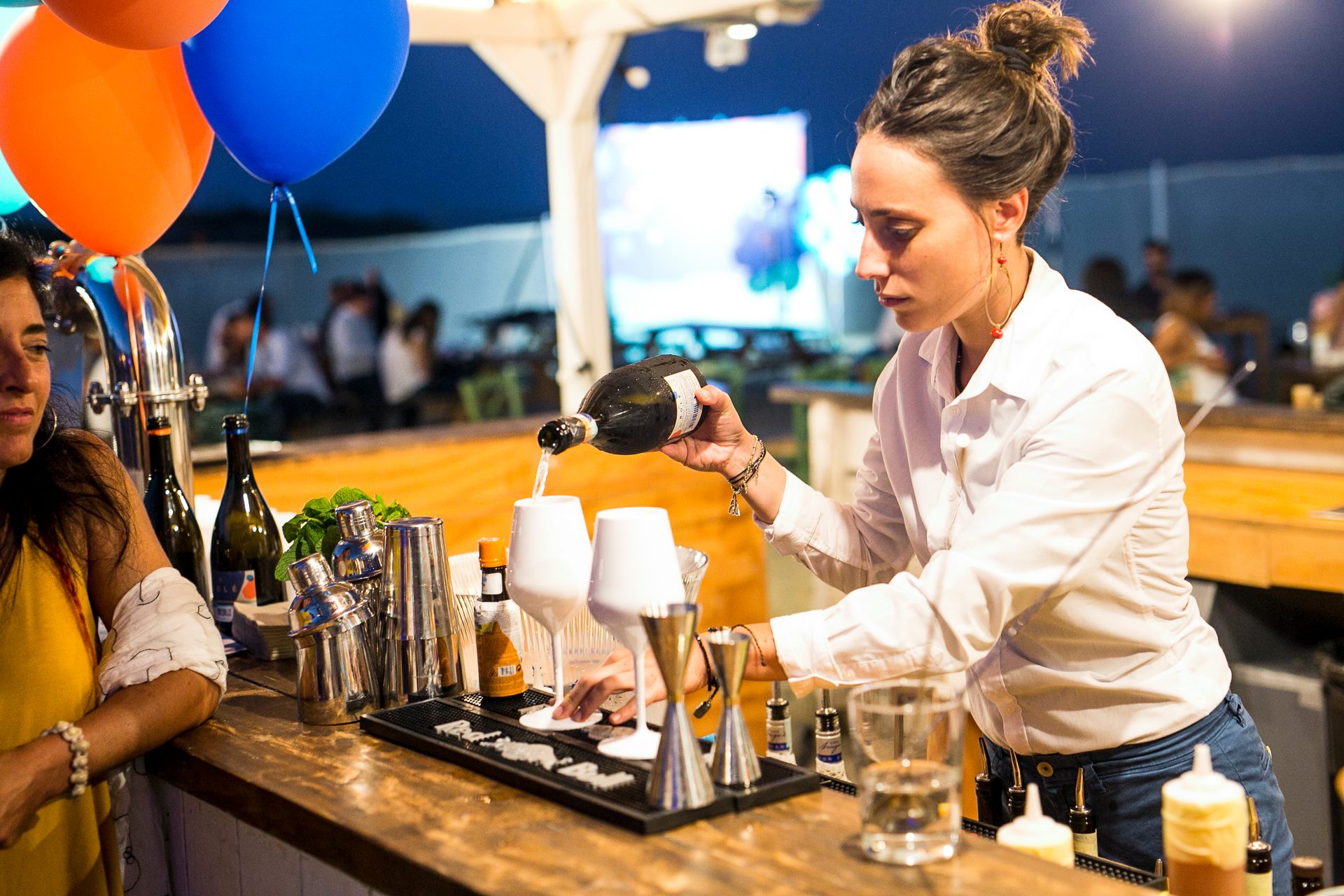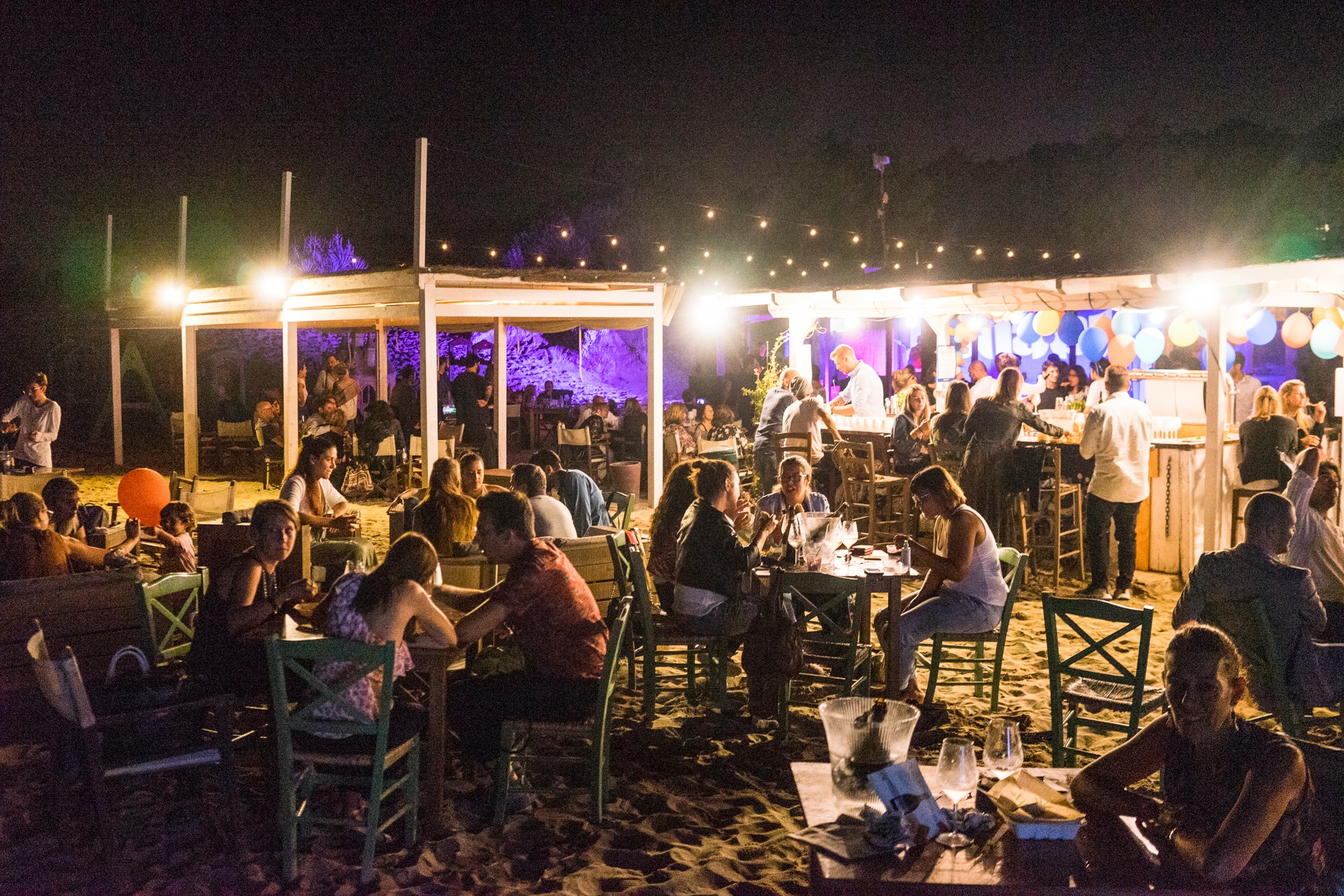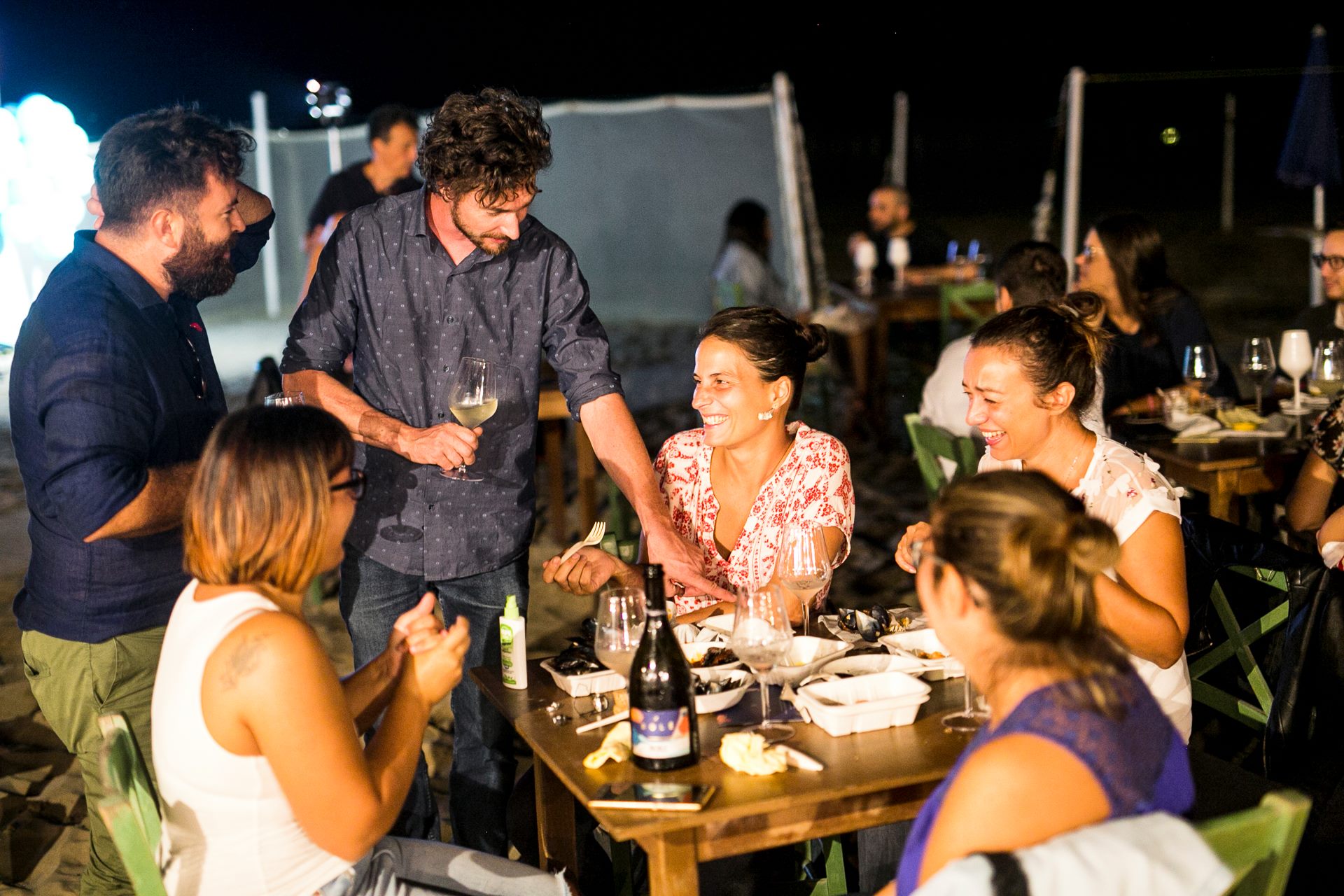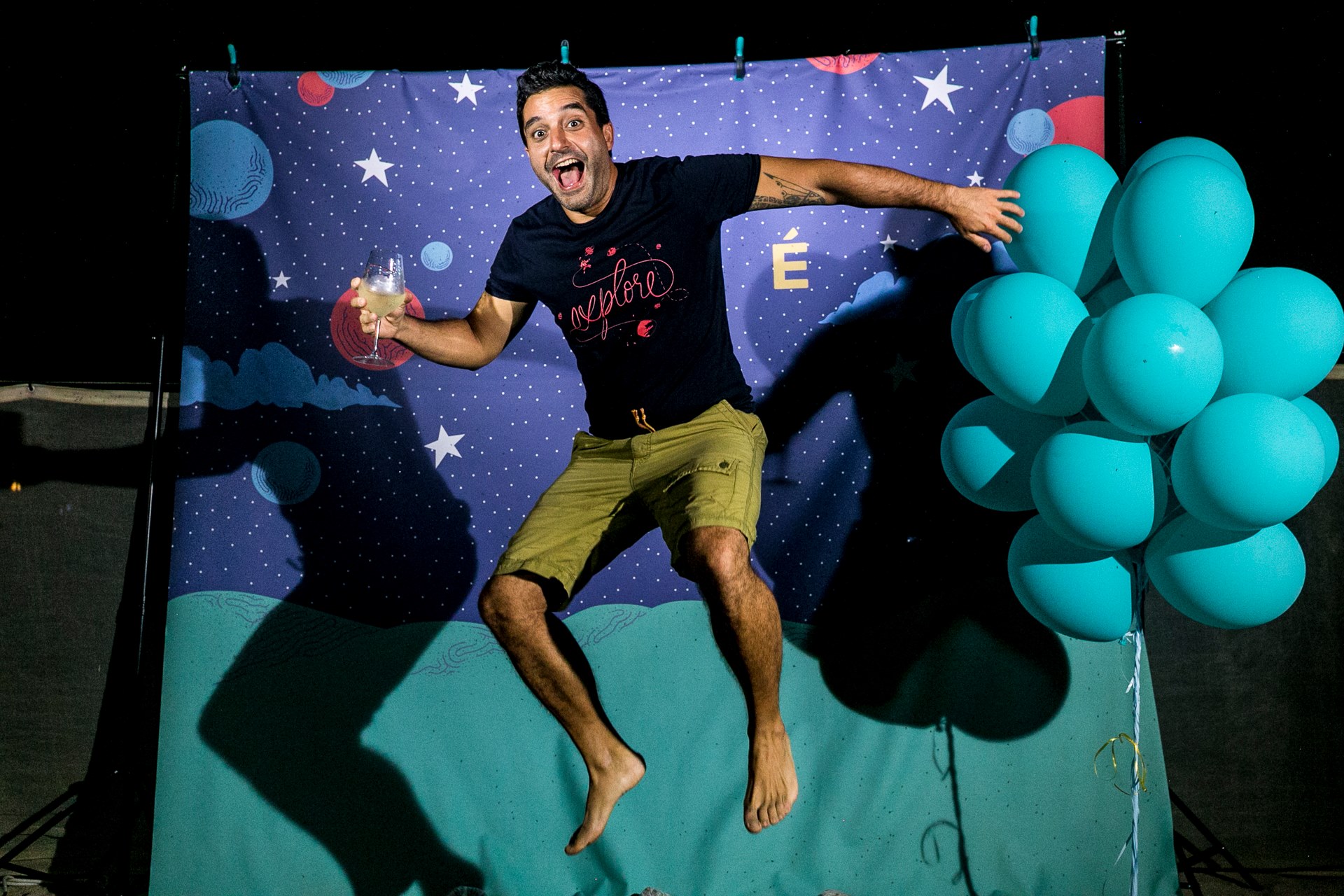 Special thanks to:
Catering Marchionni & Hana-Bi
Just One Drop - Catering & Consulting The Noble Experiment
Bruno Belissimo
Marco Zanotti & Fabio Mina
ToffoloMuzik dj
Chris Angiolini