03.12.2019

- Events
Bolévolution at Vinitaly 2019
You are invited to be a part of...
Bolévolution @ Vinitaly
April 7th- 10th
Verona Fiere
Hall 1 - Stand B8


Last year, Bolé turned heads and ignited conversations at Vinitaly with the bubble revolution

This year we're going intergalactic, from revolution comes evolution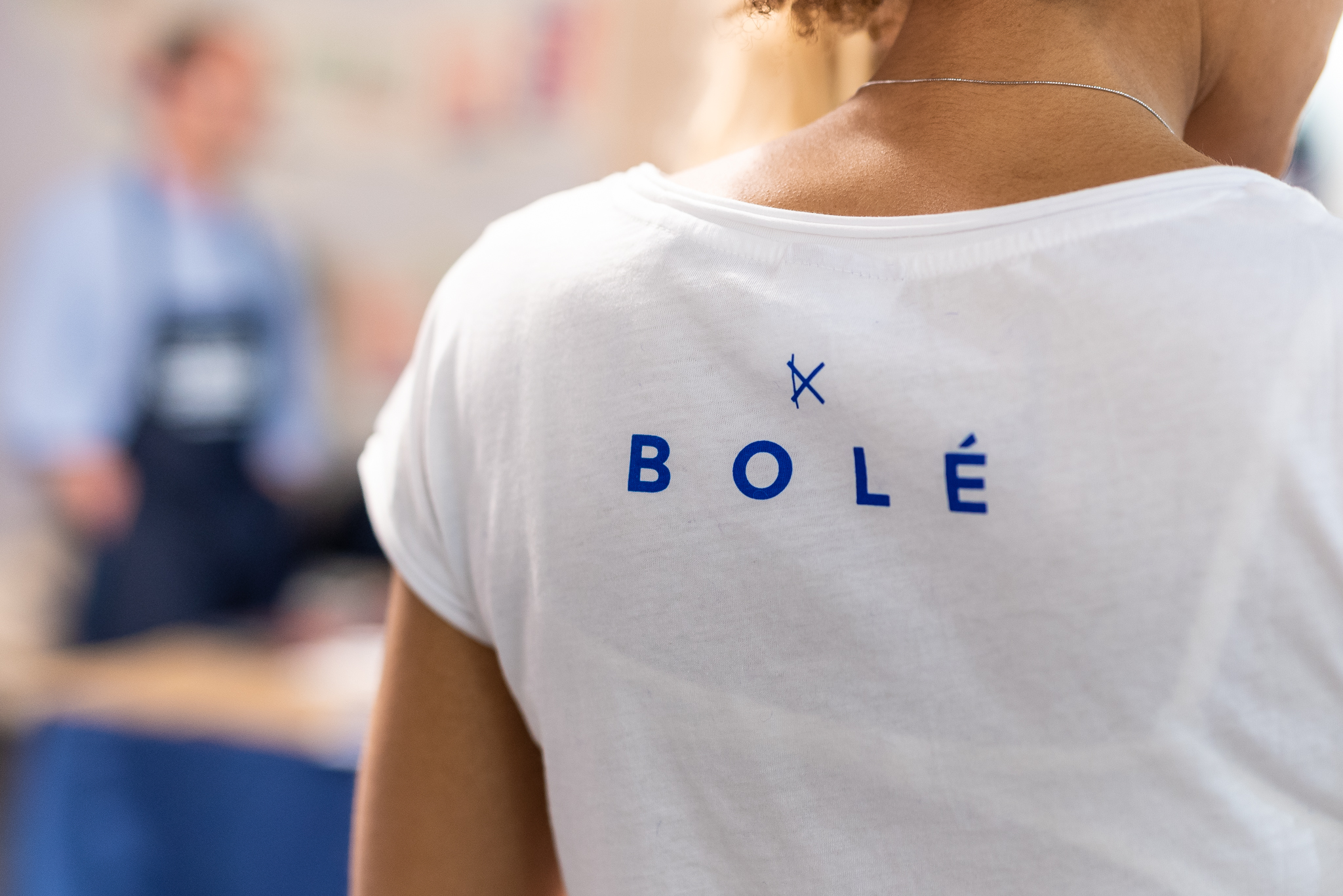 Bolé is the power of collaboration, the energy of a shared vision, and the courage to create outside of your comfort zone….
Why should you get involved...


Bolé's new bottling, from the perfect 2018 harvest - a grower project!


A year in the making, Bolé has continued to evolve, researching and implementing new agronomic protocol involving selected Trebbiano growers, exploring where Trebbiano Spumante can take us and letting us be amazed. Many hands came together to make scintillating bubbles for a bright future!



Il mare in un panino!


A street food concept project from the Michelin starred Cesenatico restaurant La Buca & Gruppo Bartolini that takes inspiration from the seas of Italy, historical recipes, and a plethora of immaculate ingredients - playful, immediate, yet refined & delicious.
And if you miss the lunchtime rush, don't worry- Marchionni Catering is on hand to provide us with some mighty morsels for the rest of the day.



Plus special guest artist : Giacomo Bagnara


The Italian new wave illustrator will be performing a LIVE PRINTING. Giacomo will create a series of numbered and autographed prints live with an illustrative concept created specifically for Bolé.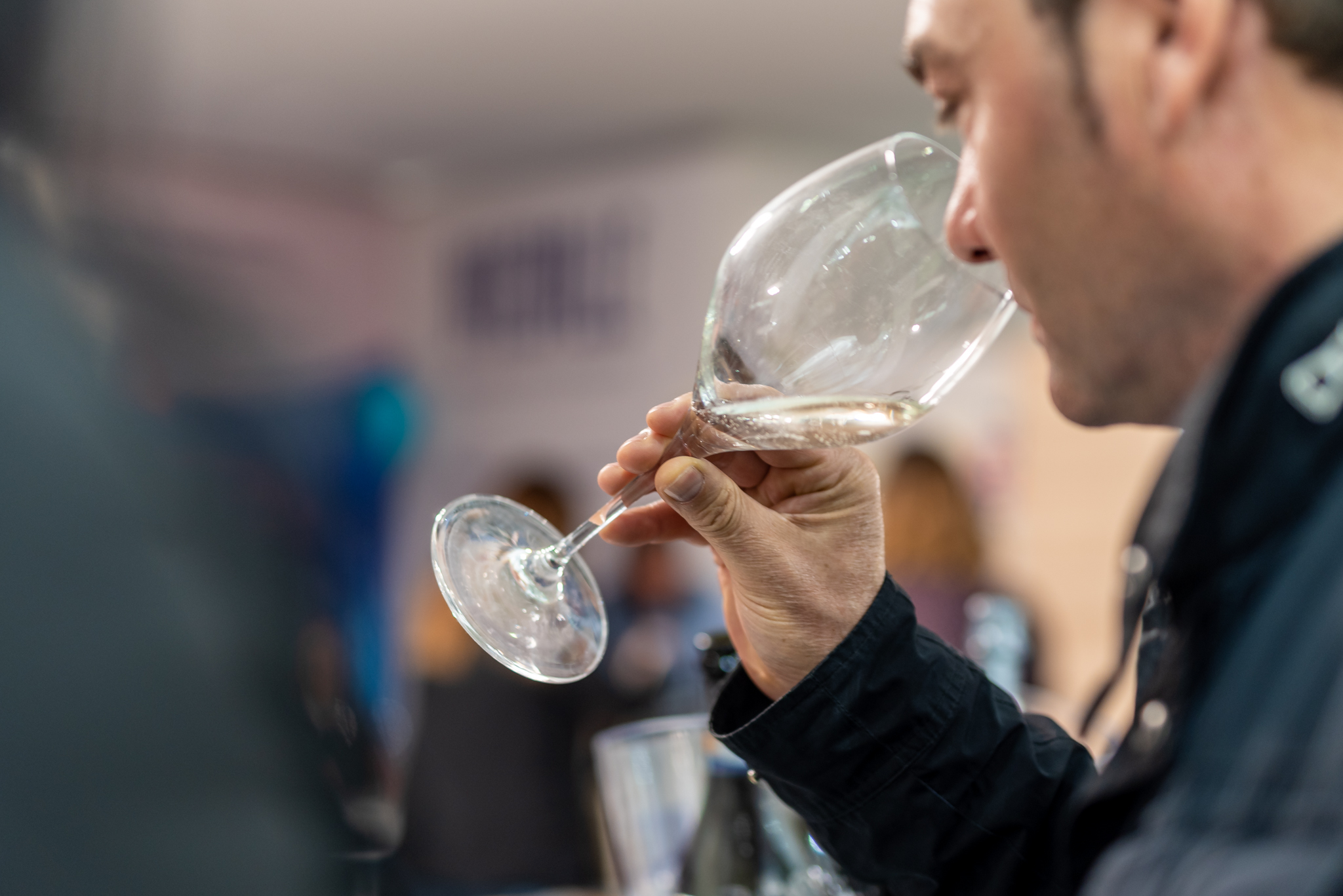 The whole Romagna experience in 30m square! - Bolé is a mission, a challenge, a spectacle and a vision : the pioneer of Novebolle Romagna DOC spumante reaches ever new heights, and we want to take you along for the ride.
Join us in Hall 1 - B8 this Vinitaly, and ride the wave of evolution!