06.04.2020

-
Bolé Rosé, the new colour of bubbles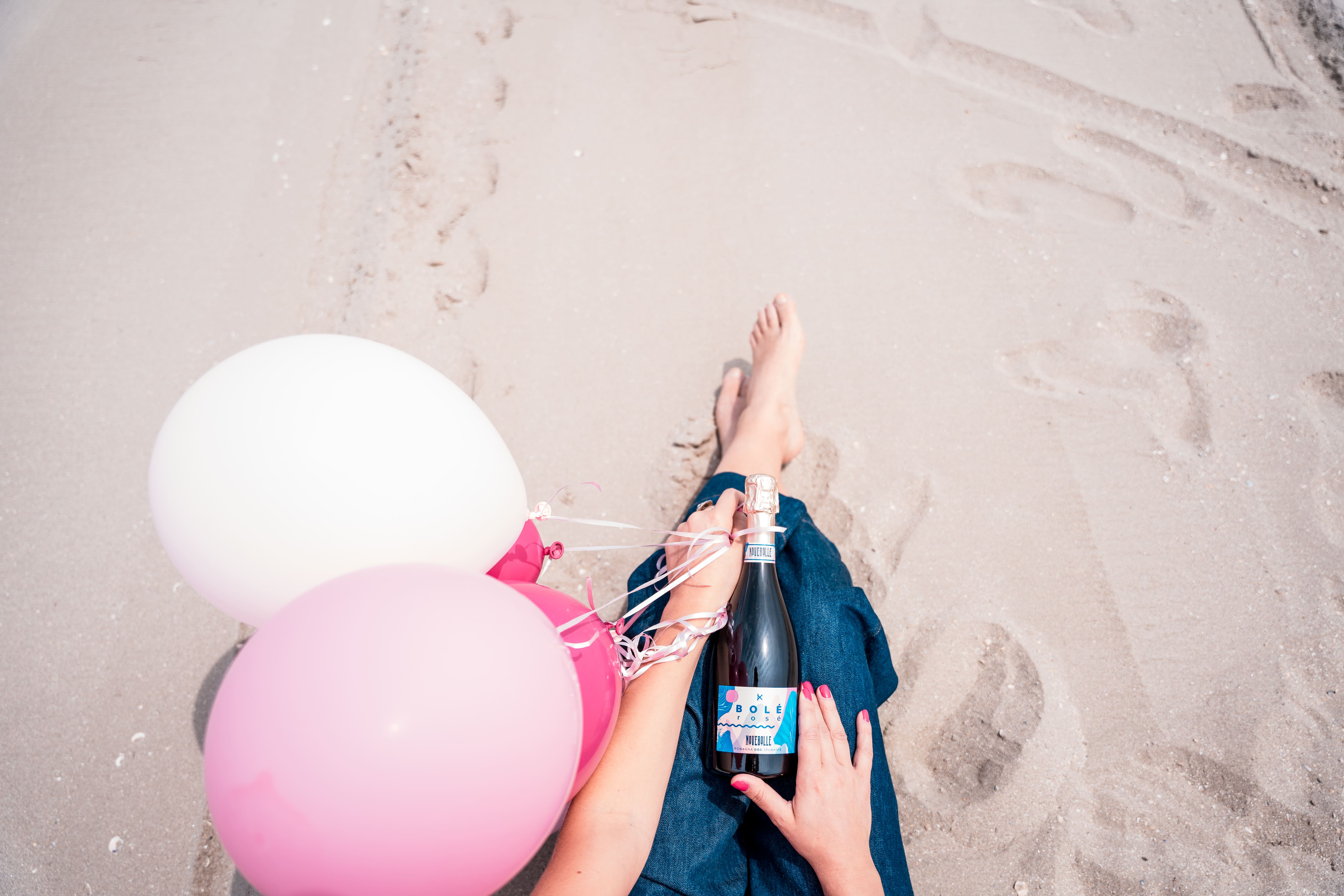 The excitement of surprise is tinged a pastel pink.
Following on the triumph of the all-Trebbiano white sparkler Bolé Blue, the new star is Bolé Rosé, an 100% Sangiovese rosé. Viticultural Romagna's twin stars put on generous display their partying nature, fun and all-inclusive, in an explosive cascade of bubbles.
Bolé Rosé owes its origins to hillslope-grown Sangiovese that a secondary fermentation transforms into an extra brut-style sparkling wine whose delicate, long-lasting cascade of tiny bubbles brings a touch of pink to the bubble revolution. And more than just a wine, it is pure synergy: take an ultra-select group of grapegrowers and winemakers with a shared dream, a mission, a vision, and a challenge, to create a dynamic, new star to project and promote the character of Romagna.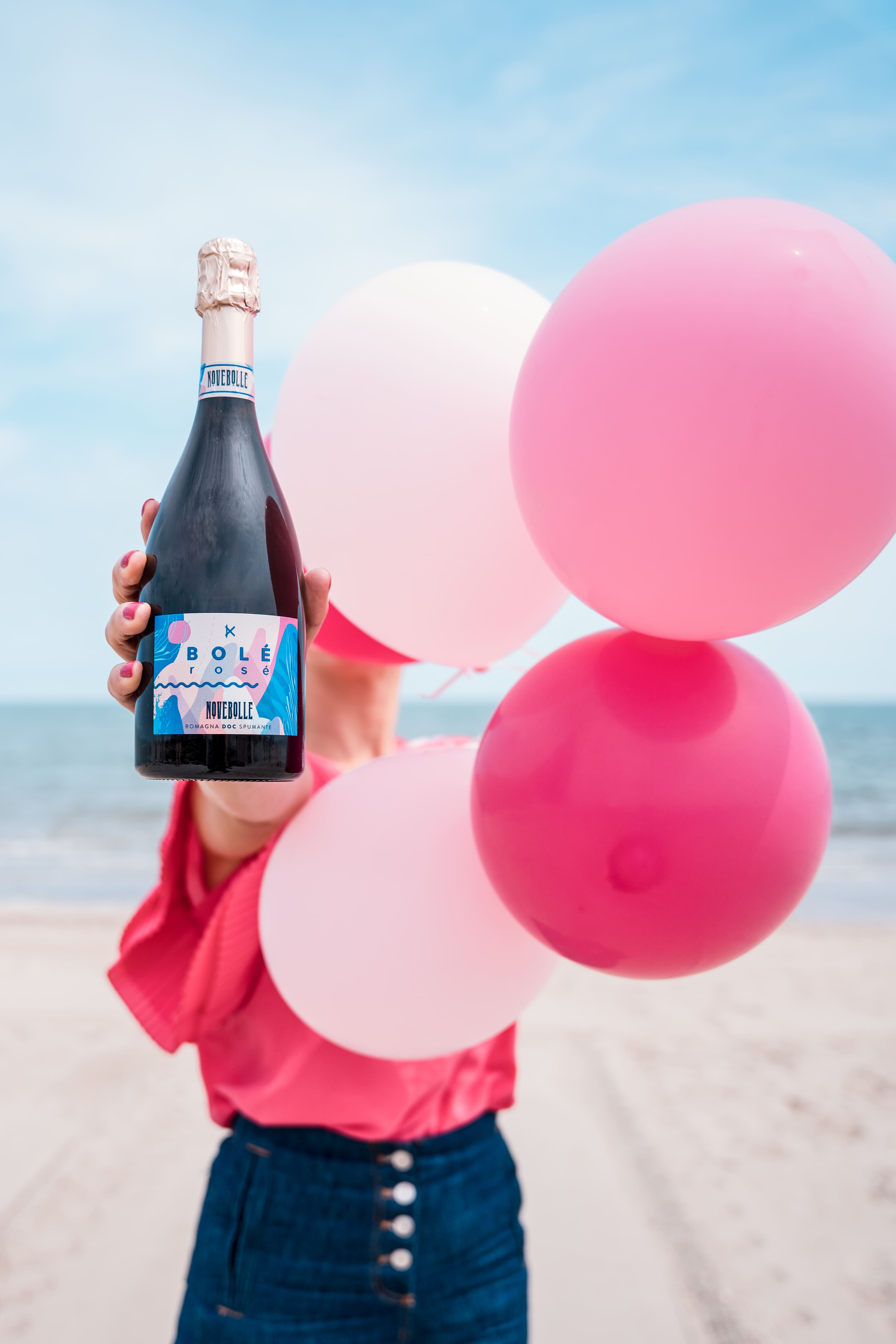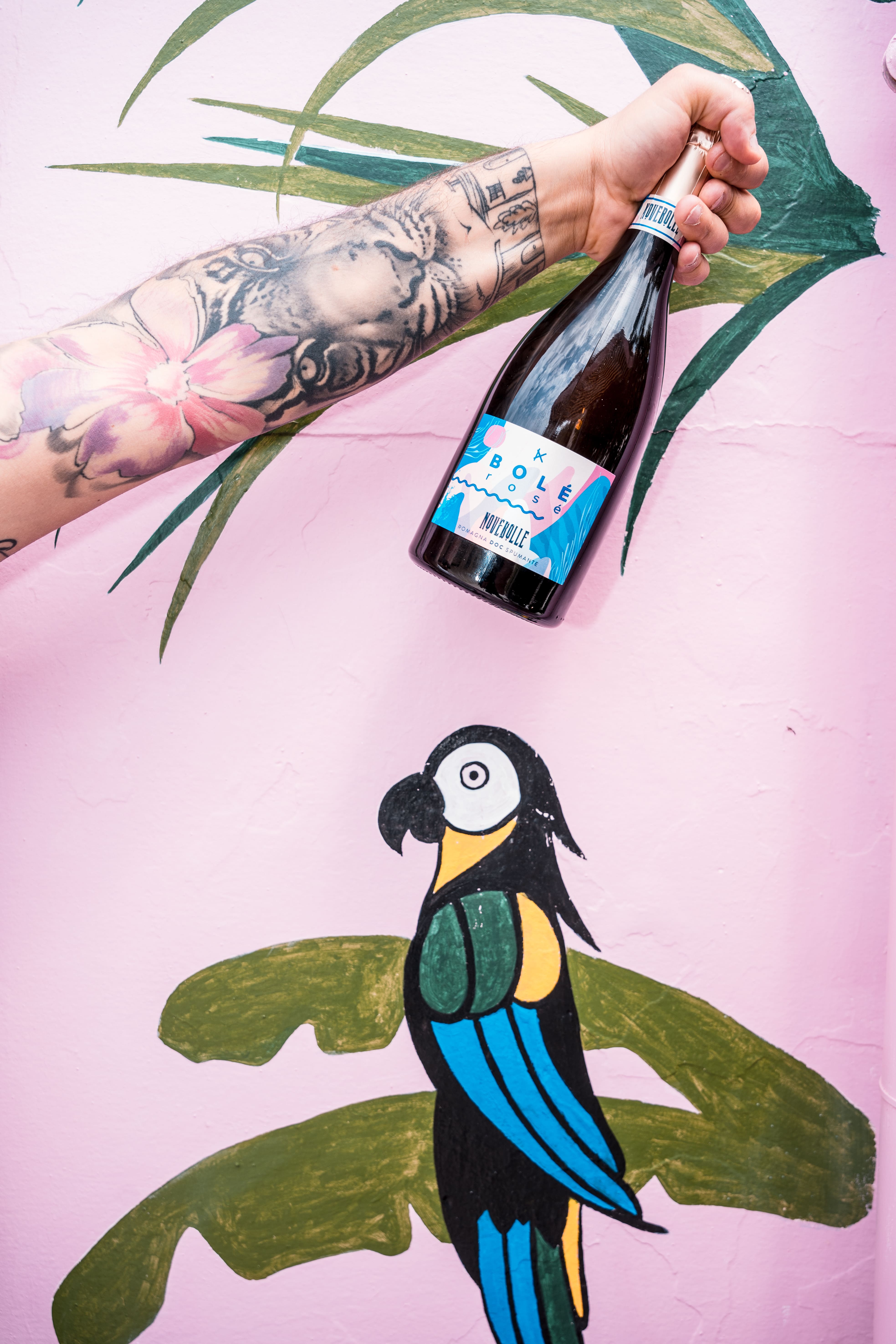 A brush-stroke of Blue and a touch of pink, and voilà!—the luminous Romagna homeland of endless bubbles takes on new and unprecedented horizons. Bolé Rosé enfolds in its creamy, cloud-like embrace, its inimitable nuances kaleidoscopically changing.
Crisp, creamy, and impressively balanced, intense and stylish on the nose, with refined impressions of rose petals, wild red berry, strawberry and raspberry, backgrounded by notes of yeast and fresh-baked bread. It displays a zesty vein of acidity and note of mineral, concluding clean and dry, on a rising crescendo of rich fruit. Deliciously approachable, a versatile partner for any dish.
Enjoy Bolé Rosé not just in the summer, not just as an aperitif, and not just iced: it's a pleasure for all moments, all palates, and with all dishes.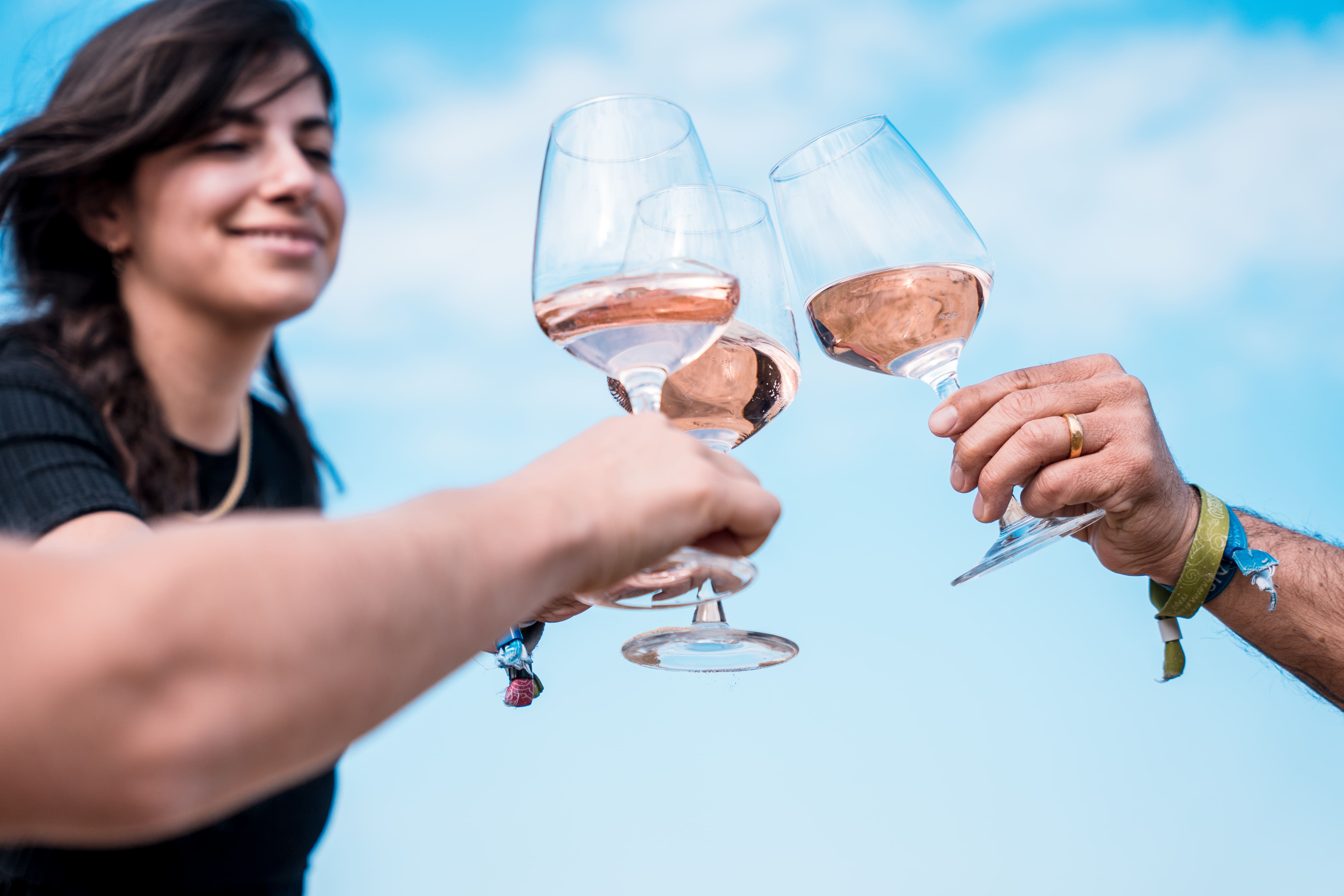 It's always a party!
Join the Bubble Evolution. Try Bolé Rosé.