09.18.2018

- Events
Bolé Summer Fest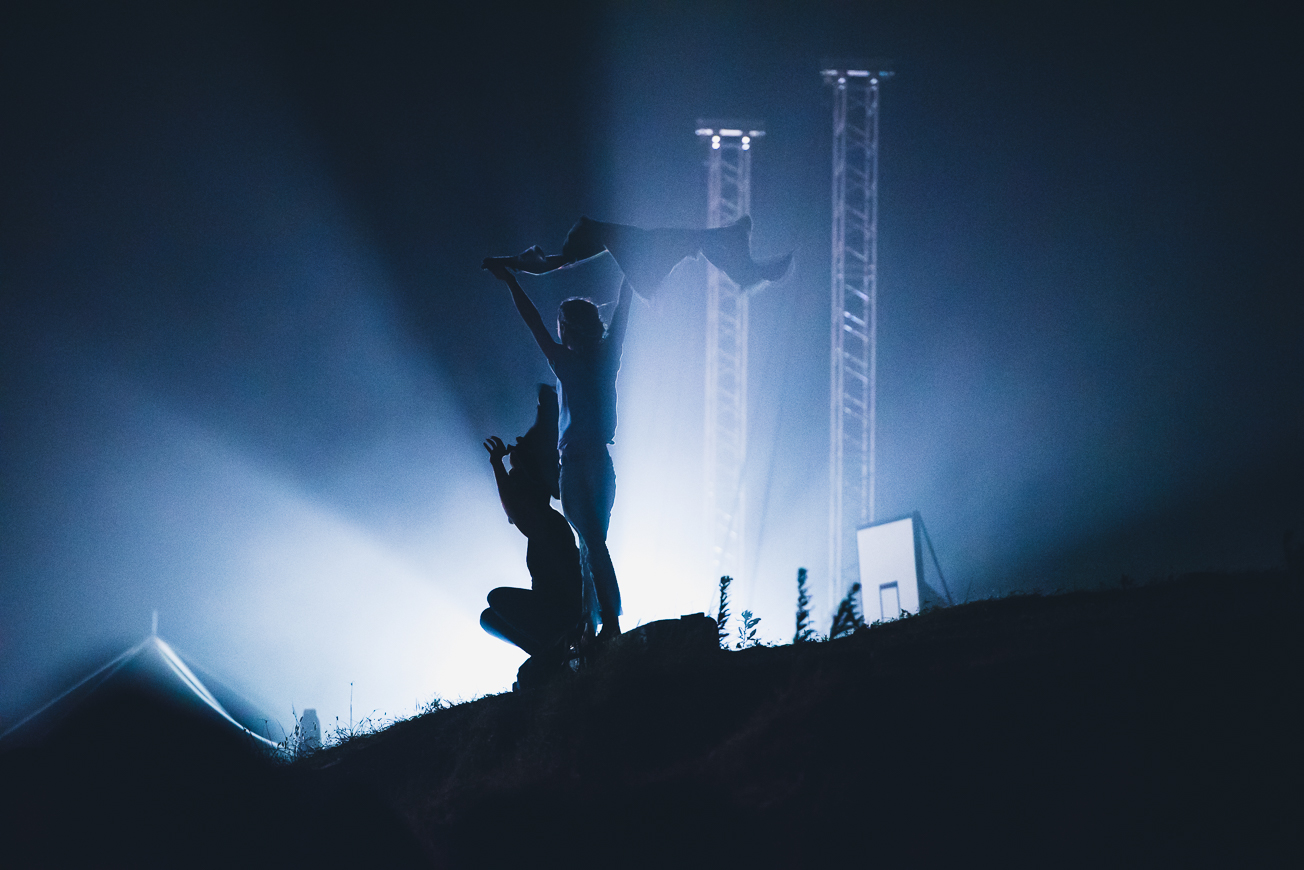 From the hill to the riviera, passing through the most fascinating villages of our territory, bright, engaging and unstoppable bubbles have illuminated the sky of Romagna through this long, hot summer, projecting their light on new, unexplored horizons.
From the first event Un'Altra Romagna, where the curtain of the Teatro Socjale di Piangipane lifted to unveil an unexplored enological project, a Trebbiano Spumante rediscovered, to the first steps within its home, Romagna, Bolé embarked on a visionary journey.
A journey made of land and sea, faces and hands, glasses in celebration and flavors of identity. An exploration of our territory surrounded by a new pulsating light, the one that shines from the strength of a shared project.
memories of a long hot summer
Archive Events
12/05 - Musica nelle Aie, Castel Raniero
14/05 - Un'Altra Romagna, Teatro Socjale, Piangipane
18/05 - Cena Itinerante, Distretto A, Faenza
18/05 - VSQ Riccione, Riccione
18/05 - Cattolica Wein Tour, Cattolica
23/05 - Bolé al Cantera, Cesena
26/05 - Gipsy Garden, Rimini
26/05 - Meeting internazionale di nuoto, Imola
26/05 - 100km del Passatore, Faenza
27/05 - Bolé Aperitivo @ Hana.bi, Marina di Ravenna
02/06 - Festa della Cooperazione, Faenza
04/06 - Beaches Brew 2018, Hana.bi, Marina di Ravenna
07/06 - College Sushi Garden @ Ca' Bevilacqua, Bertinoro
06/06 - Bolé @ Kerning 2018, Faenza
10/06 - Sunday Club by Maré & Quinto Quarto, Cesenatico
15/06 - Balò- Sfilata solidale @ Ca' Bevilacqua, Bertinoro
15/06 - Bolé @ Cena in Bianco, Forli
20/06 - Bolé Olé @ Acquadolce, Cesena
21/06 - College Sushi Garden @ Ca'Bevilacqua, Bertinoro
21/06 - Bolé @ Hana.Bi- Emma Tricca in Concerto, Marina di Ravenna
23/06 - Bolé @ A Cielo Aperto- Eels, Cesena
26/06 - Gran Galà @ MI.MA Beach, Milano Marittima
27/06 - Bolé @ Assemblea Nazionale Confcooperative, Roma
28/06 - Bolédamare @ Cerviamare, Cervia
01/07 - Bolé @ Maré Sunday Club- Pizza Edition, Cesenatico
01/07 - Apericozza with Bolé & BrewDog @ Hana.Bi, Marina di Ravenna
05/07 - College Sushi Garden @ Ca' Bevilacqua, Bertinoro
10/07 - Bolé @ A Cielo Aperto- FIDLAR, Cesena
12/07 - Cena in Bianco @ Maré, Cesenatico
12/07 - ElettroBolé @ Akami - Darsena Pop-Up, Ravenna
14/07 - Bolé @ Fico Fellas, Riccione
19/07 - ElettroBolé @ Akami - Darsena Pop-Up, Ravenna
19/07 - College Sushi Garden @ Ca'Bevilacqua, Bertinoro
20/07- Bolé @ Hana.Bi- Dan Owen in Concerto, Marina di Ravenna
24/07 - Bolé @ Salotto all'aperto di Paolo Teverini, Bagno di Romagna
26/07 - ElettroBolé @ Akami - Darsena Pop-Up, Ravenna
26/07 - Bolé @ Hana.Bi- Ryley Walker in Concerto, Marina di Ravenna
29/07 - Bolé @ acieloaperto- PiL in concerto, Cesena
01/08 - Le degustazioni del Pier @ Pier Vinyl Station, Riccione
02/08 - College Sushi Garden @ Ca'Bevilacqua, Bertinoro
02/08 - Bolé al Chiosco dei Giardini Savelli, Cesena
03/08 - Bolé @ Tramonto DiVino 2018, Cesenatico
05/08 - Apericozza @ Hana.bi, Marina di Ravenna
07/08 - Bolé @ A Cielo Aperto- De Gregori, San Mauro Pascoli
10/08 - Bolé @ Calici di Stelle, Santarcangelo
12/08 - Sunday Club @ Maré, Cesenatico
15/08 - Ferragosto da Teverini, Bagno di Romagna
17/08 - Bolé @ A Cielo Aperto- Cosmo, San Mauro Pascoli
30/08 - College Sushi Garden @ Ca'Bevilacqua, Bertinoro
11/09 - Boléxplosion- At Salùt, Estate, Hana-bi, Marina di Ravenna
27/09 - Bolè alla Ca' de Bè, Bertinoro