12.21.2019

- News
CHEERS & PLAY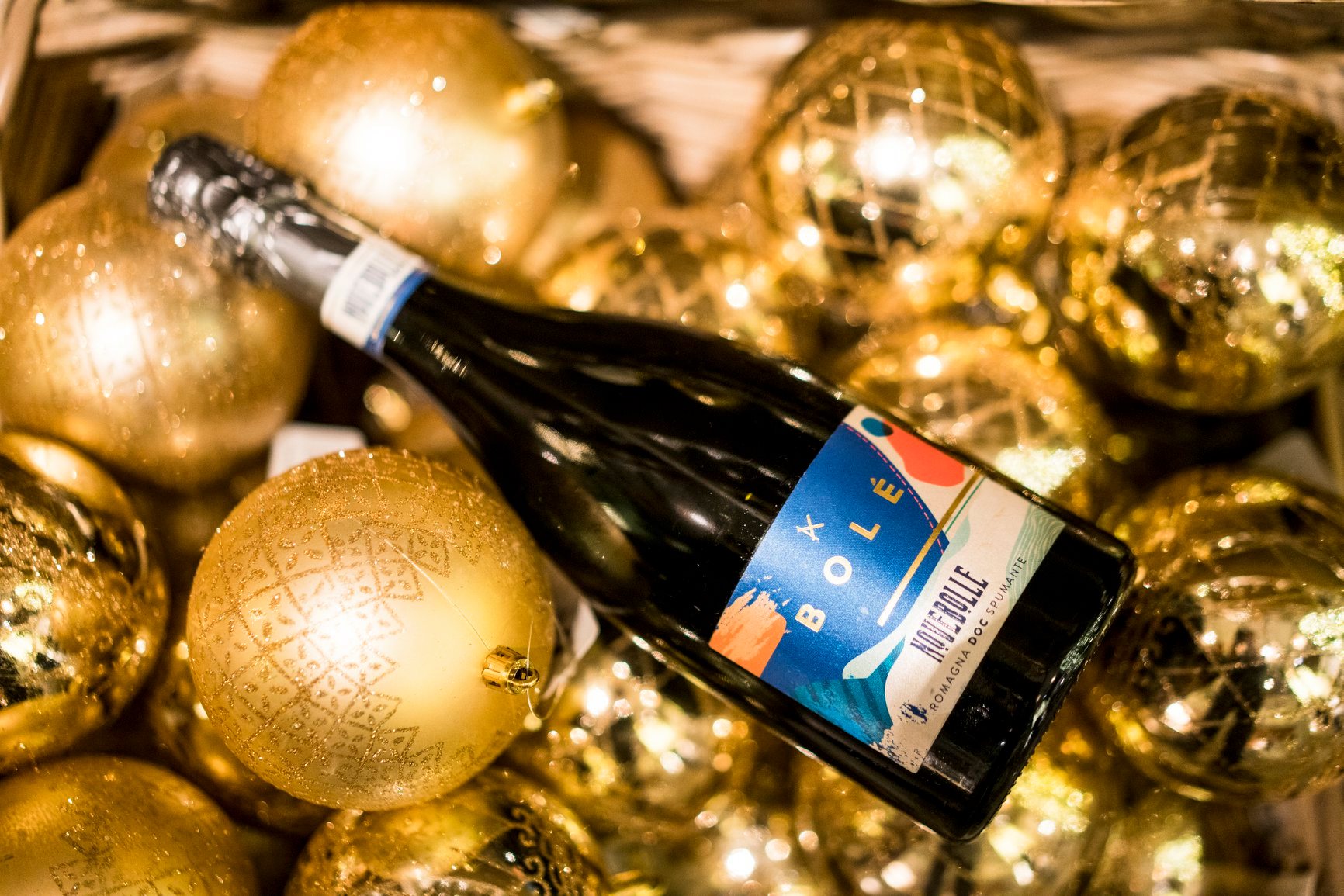 This year Christmas starts with new music!
Bolé and Bronson join forces once again to soundtrack our winter with the right vibrations.
Boléxplosion Winter Mood is the new sound design project by Bronson Productions for Bolé Wine.

Refined research and taste merge again in this playlist that imagines a winter that doesn't give way to melancholy, but instead is carefree and borderless!
A variety of sounds and flavors flow from Romagna into a multicultural undergrowth suspended between electronic, cinematic and international jazz.

In Boléxplosion Winter Mood, the soul of tradition meets digital dreams, with a series of colourful grooves that will accompany you in this long winter
Chris Angiolini,  Bronson Produzioni
Press play and let yourself be swept away by the sounds of the new playlist curated by Bronson per Bolé, the Romagna sparkling wine that dances to the rhythm of bold music.