11.21.2019

- News
A Sparkling Christmas with Bolé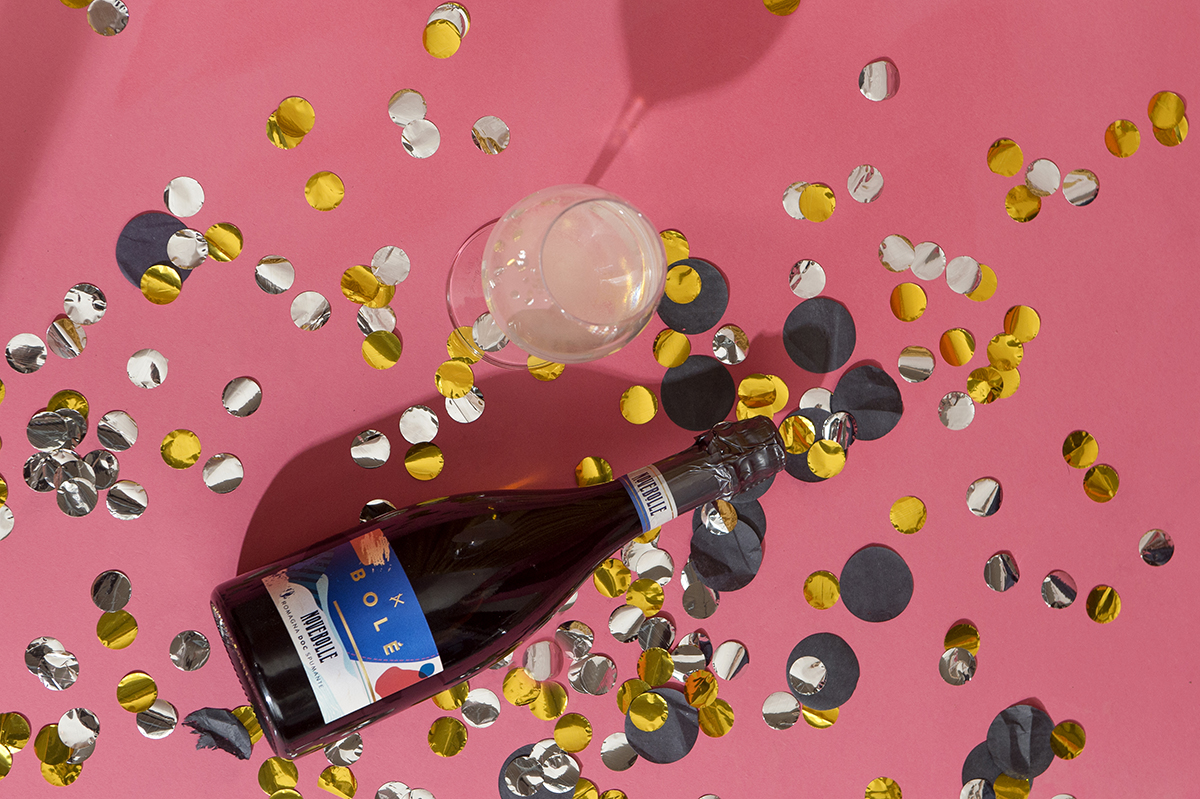 It's the most wonderful time of the year!
Bolé brightens every corner, from iridescent candle-lit parties in bars and restaurants that have joined the Bubble Revolution, to moments at home where we tend to our nearest and dearest with the simple pleasure of giving a gift.
Embraced in this atmosphere, our glasses clink as we cheers to good health, and conjure our wishes for a bright 2020.
Bolé is born to exalt these moments of celebration, to seal moments of joy in our hearts.
Are you ready for a sparkling Christmas?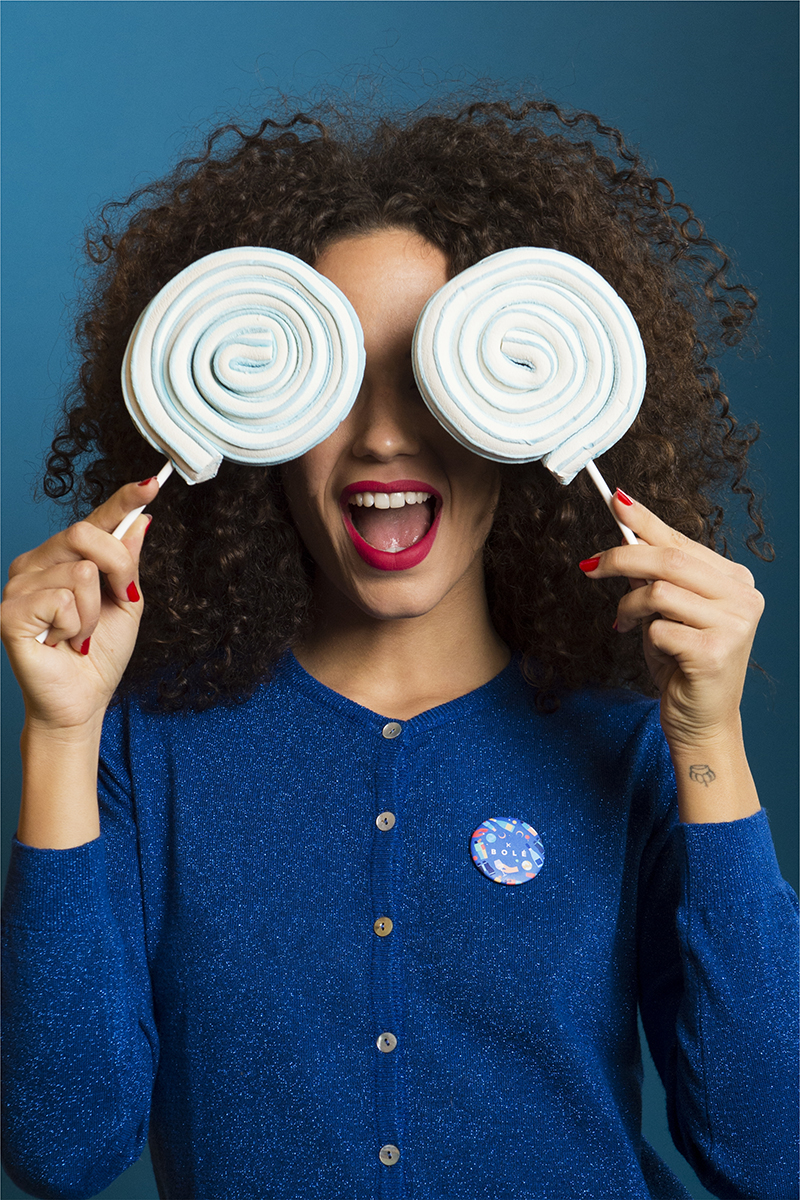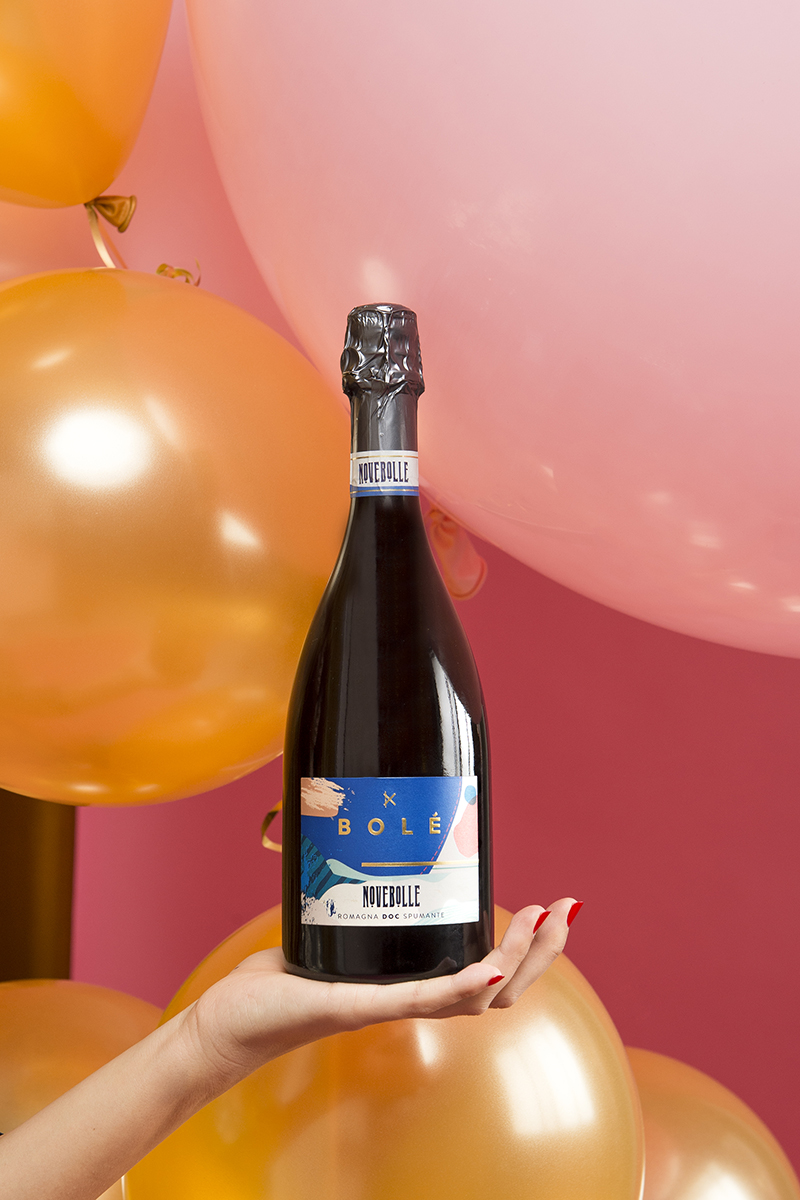 Give the Gift of Bolé
Where to Purchase
This Christmas, Bolé brings its visionary energy to shops and enotecas with a special Bolé Christmas Edition to be discovered.
Get ready to pop Romagna bubbles, now also in magnum format, for the most important occasions, and discover quirky and innovative gadgets to surprise your adventurous friends with the style and taste of Bolé.
Grab your gift at one of the following sales points: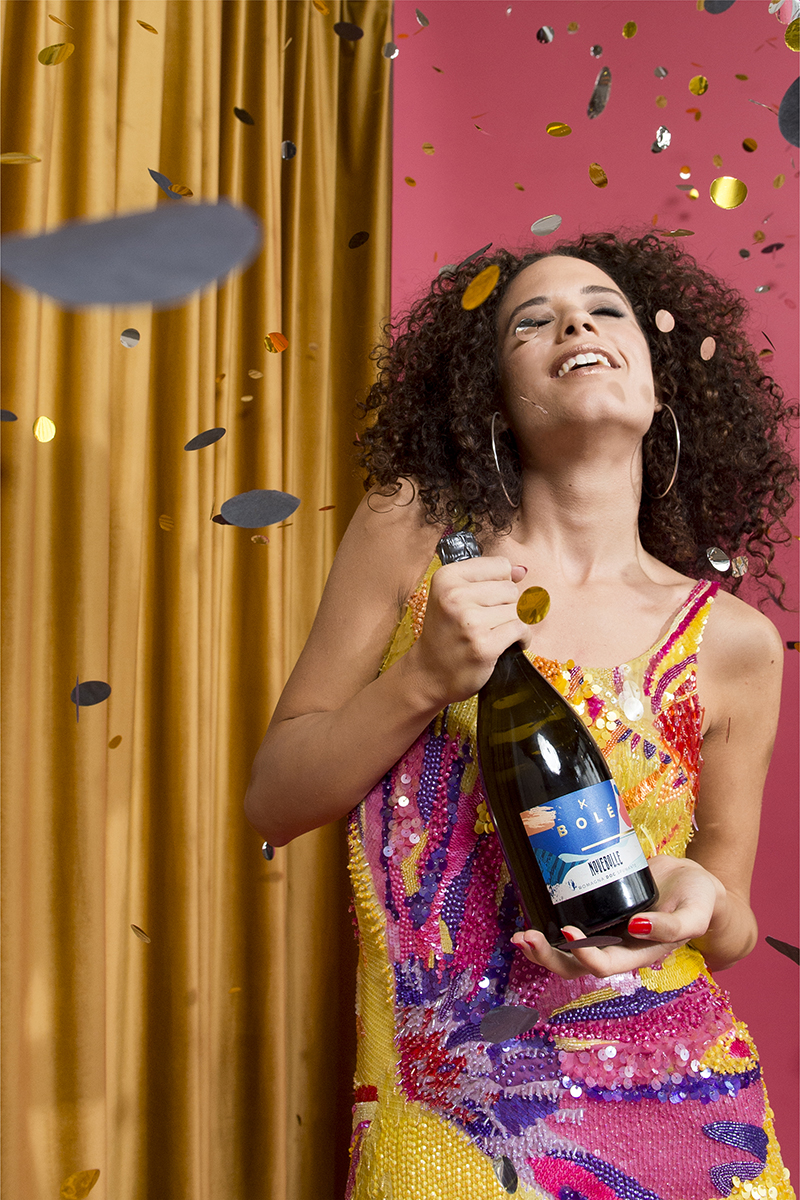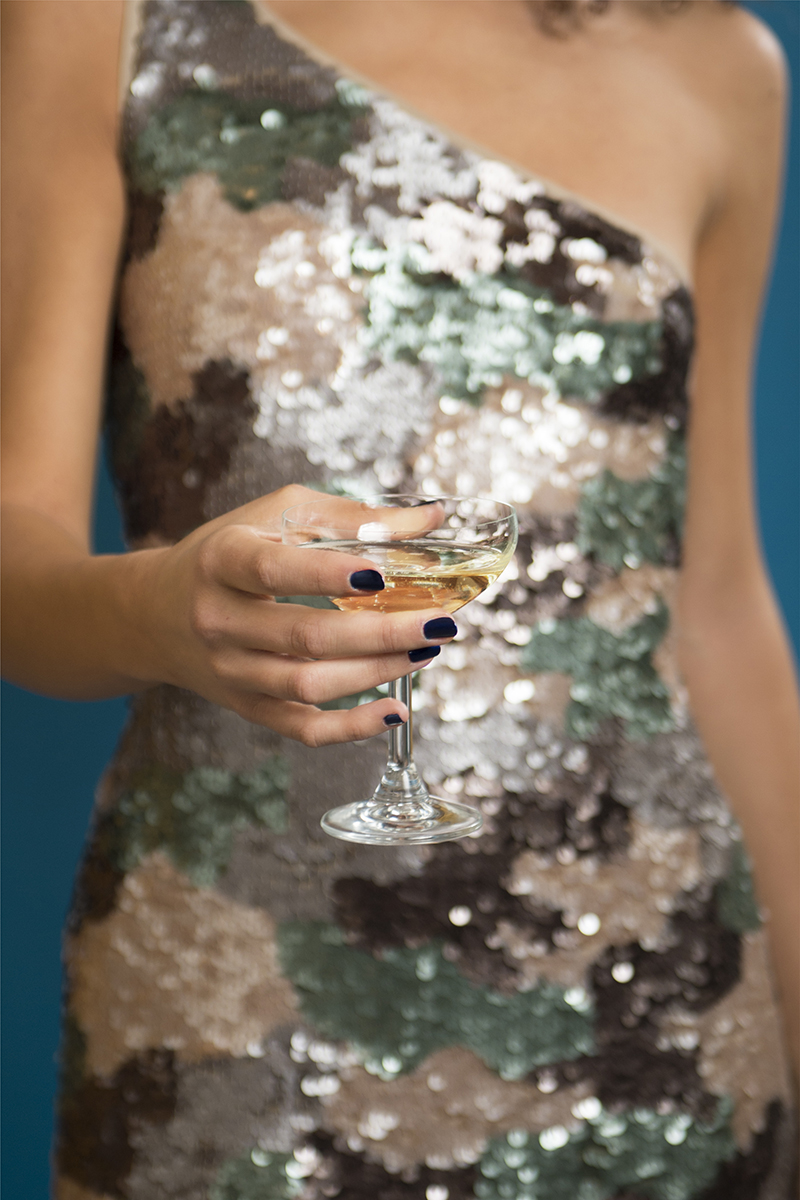 Make your celebration sparkle
Where to Drink
From cozy castle hideaways, and scintillating gourmet experiences, to trattoria tables by the fire, Bolé is available on restaurant and bar wine lists across Emilia-Romagna.
Share a bottle with your loved ones to toast to new adventures, goals and triumphs, synergy and serendipity, and a sparkling 2020.
Discover your closest locale on the Find Bolé page